CD ECM Records Lloyd/Higgins: Which Way Is East
Prezentare generala CD ECM Records Lloyd/Higgins: Which Way Is East
Ianuarie 2001

Interpreti:
Charles Lloyd - saxofon tenor, flaute, maracas, oboi, percutie, taragot, voce
Billy Higgins - tobe, percutie, chitara, voce


AllMusic (Thom Jurek) : "Over two CDs, these recordings of Charles Lloyd and his longtime collaborator and friend, the late Billy Higgins, offer perhaps an even more fitting epitaph for the great drummer than the previously issued Water Is Wide and companion album Hyperion With Higgins, both with the Lloyd sextet. These sides were recorded just five months before Higgins' death.

The music is divided into eight suites, and the two men pulled every trick out of the kit bag for these sessions. Lloyd mans his usual array of saxophones and flutes as well as sings and plays taragato, Tibetan oboe, and piano. Higgins, on the other hand, in addition to his ever-dancing style of drumming, plays blues guitar, guimbri, various hand drums, and the Syrian one-string lute. The combinations are intimate yet the music is sprawling in its reach.

Whether in duet or in the various solos included -- notable is "All This Is That: Blues Tinge," on which Higgins plays a stellar Delta blues on acoustic guitar and sings -- the notion that there are no boundaries and no time, that everything must get onto tape, is the pervasive m.o. Here are two men who know each other so well that the anticipation of utterance comes from the least likely sources.

Egos have no place here, and neither does didactic discussion. Here, notions of song, tonality, sonorous expression, and spirituality are the guidelines for trying to get to feelings, nuances, and individual places that they've not traveled before. They succeed in spades. Despite its smallness and the quiet spirit that weaves these pieces together, there is crackling energy, humor, warmth, and a complete commitment to expressing what may indeed be beyond real expression. Not since John Coltrane and Rashied Ali's Interstellar Space -- though they sound nothing alike -- has there been a duet recording of such unfettered communication.

Highly recommended. "


REVIEW-URI PENTRU CD ECM Records Lloyd/Higgins: Which Way Is East
Momentan produsul CD ECM Records Lloyd/Higgins: Which Way Is East nu are nici un comentariu din partea utilizatorilor. Fii tu primul care adauga un comentariu.
Subiecte de pe AVstore.ro/blog/ care au legatura cu CD ECM Records Lloyd/Higgins: Which Way Is East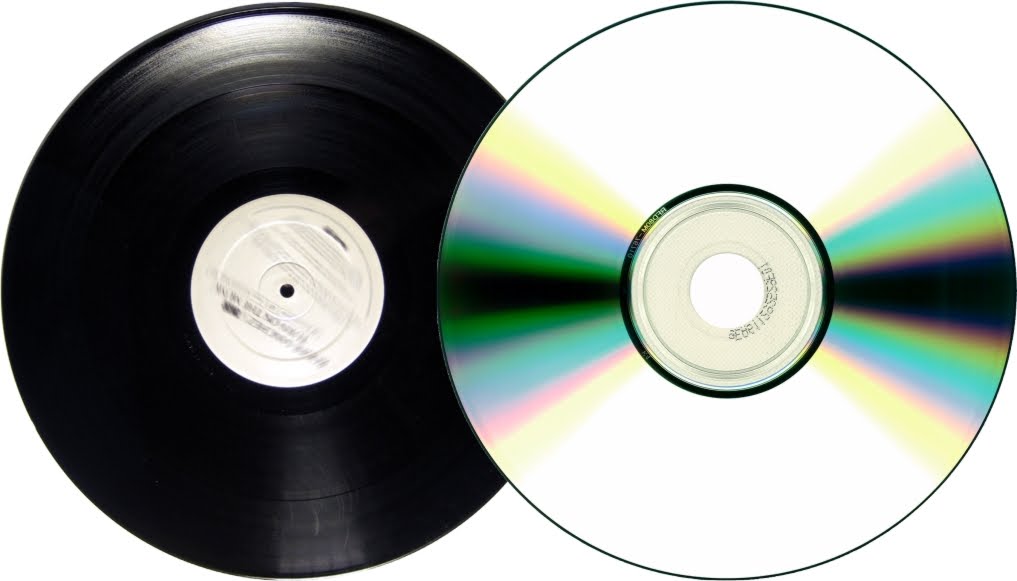 Albume CD si Vinil in categoria Muzica la AVstore.ro
Incepem anul 2015 cu o premiera. Puteti achizitiona de la AVstore nu numai echipamentele destinate reproducerii muzicii ci si inregistrari de cea mai buna calitate, pe suportul preferat de dumneavoastra - CD sau
DE CE SA ALEG AVSTORE.RO?
La AVstore.ro gasesti un pret excelent, poti plati in rate si poti alege din intreaga gama de Muzica CD ECM Records.
Vezi specificatii tehnice, review-uri si pareri despre CD ECM Records Lloyd/Higgins: Which Way Is East (8621878).
Disclaimer: Echipa AVstore.ro încearcă să menţină acurateţea informaţiilor la CD ECM Records Lloyd/Higgins: Which Way Is East dar rareori acestea pot conţine mici inadvertenţe, ex: accesorii neincluse în preţ, specificaţii tehnice diferite, informaţii neactualizate despre preţ şi stoc. Ne poţi contacta oricând pentru a clarifica eventuale nelămuriri. Nu uita să menţionezi în corespondenţa ta numele exact al produsului - CD ECM Records Lloyd/Higgins: Which Way Is East