Raftul virtual de viniluri
Daca esti un fan al discurilor de vinil, probabil rezonezi cu faptul ca deseori, discul descoperit e mai de pret decat cel cautat. Uneori lasam si intuitia sa vorbeasca si alegem cu sufletul un disc care ne atrage (de cele mai multe ori) printr-un artwork deosebit. Ai ocazia sa descoperi viitoare noi obsesii muzicale in raftul virtual de viniluri.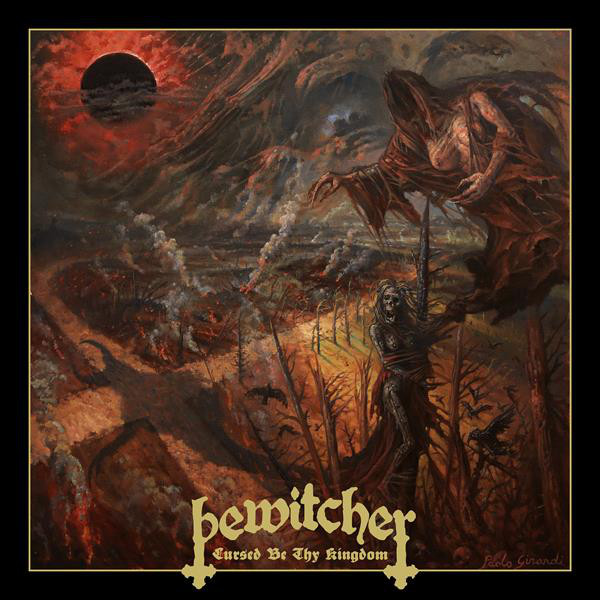 Bewitcher - Cursed Be Thy Kingdom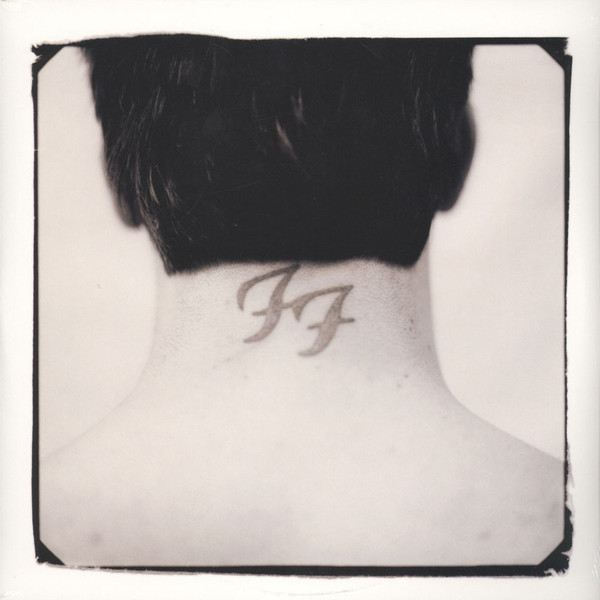 Foo Fighters - There Is Nothing Left To Lose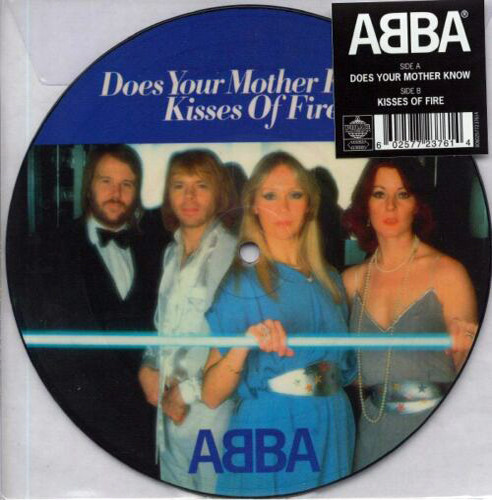 ABBA - Does Your Mother Know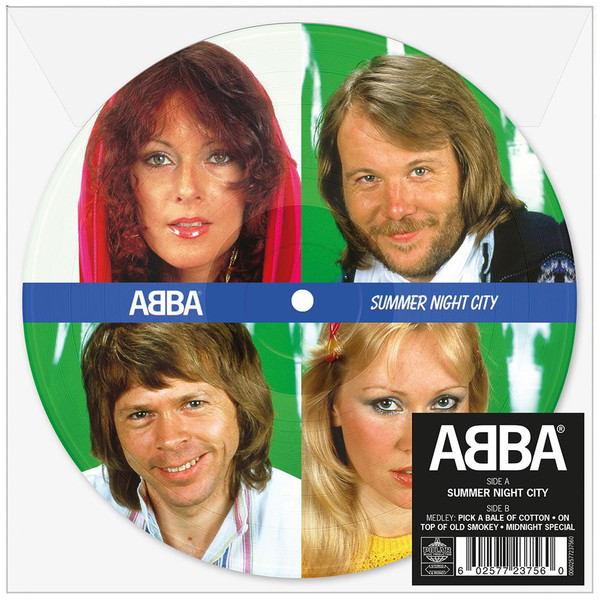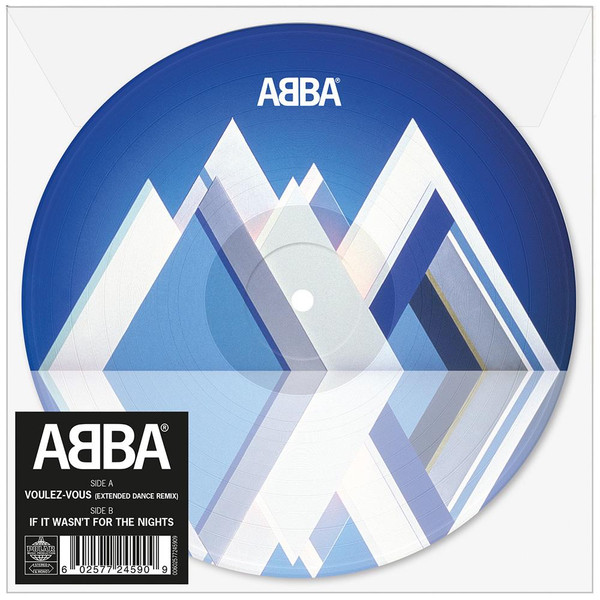 ABBA - Voules Vous (Extended Dance Remix)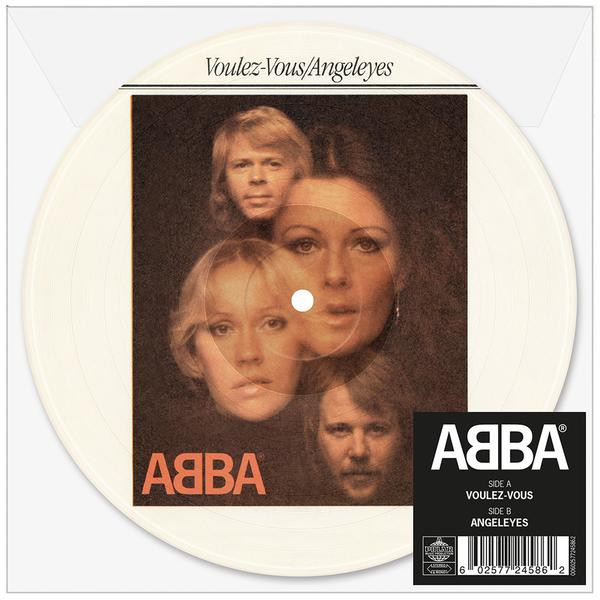 ABBA - Voules Vous / Angeleyes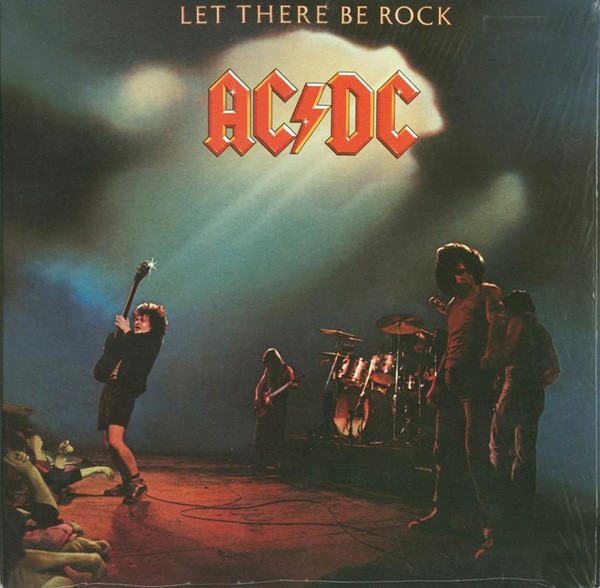 AC/DC - Let There Be Rock (180g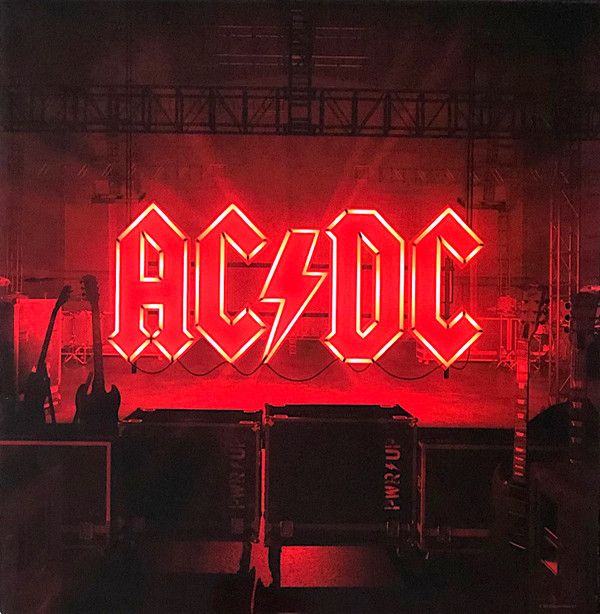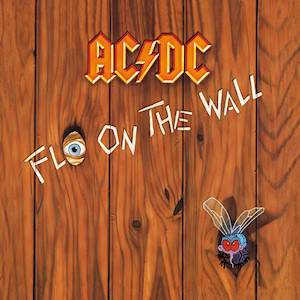 AC/DC – Fly On The Wall, Remastered, 180g
Agnetha Faltskog - Agnetha Faltskog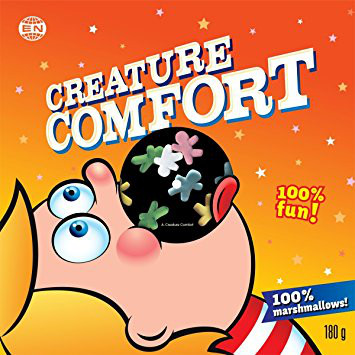 Arcade Fire - Creature Comfort (Single)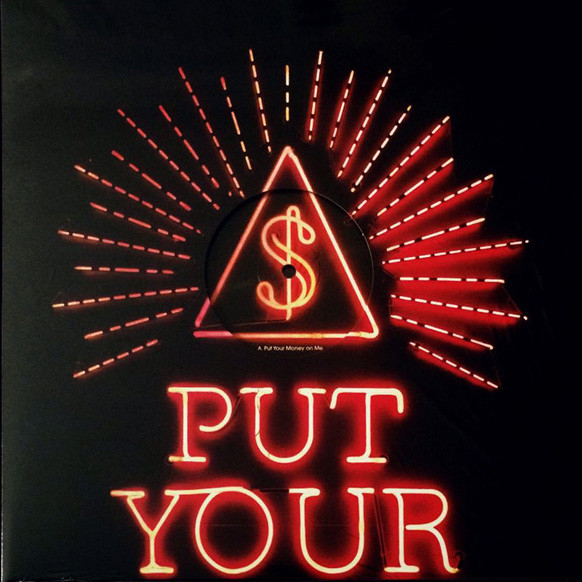 Arcade Fire - Put Your Money On Me (Single)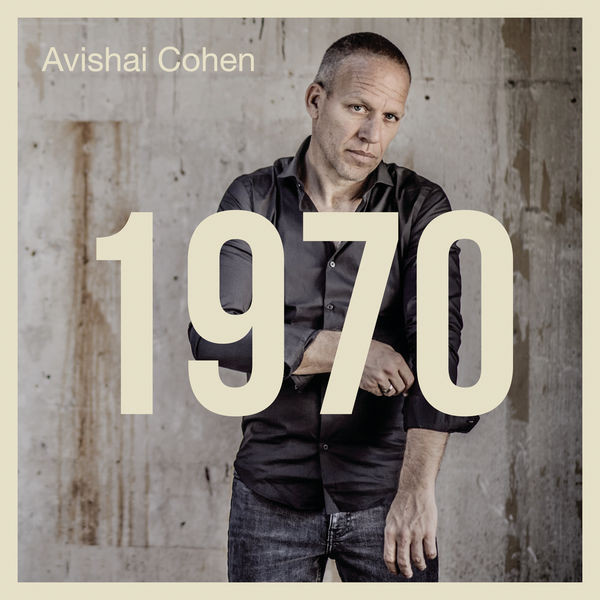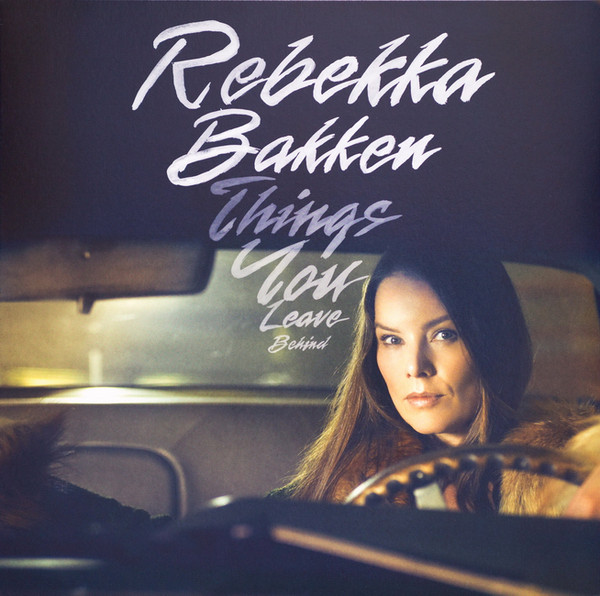 Bakken, Rebekka - Things You Leave Behind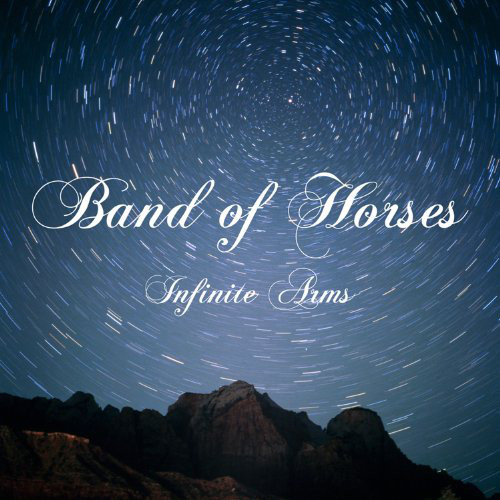 Band Of Horses - Infinite Arms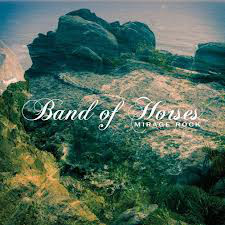 Band Of Horses - Mirage Rock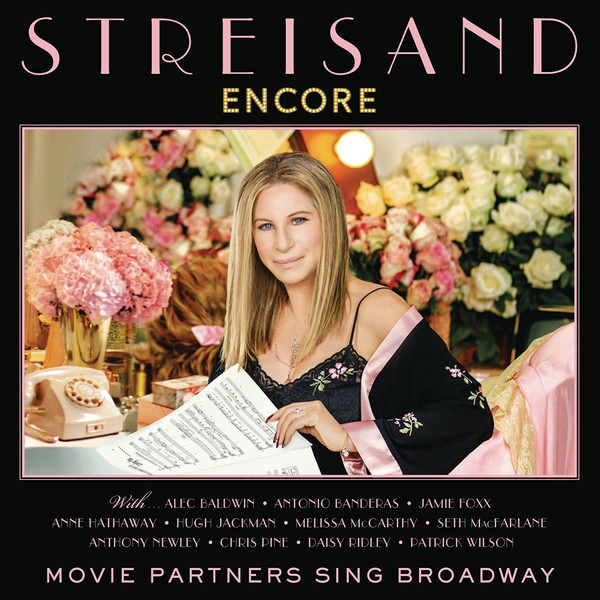 Barbra Streisand - Encore: Movie Partners Sing Broadway
Bob Dylan - Another Side Of Bob Dylan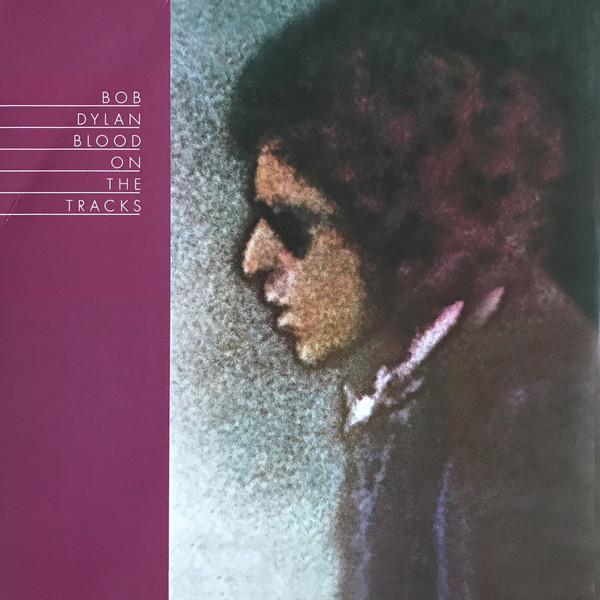 Bob Dylan - Blood On The Tracks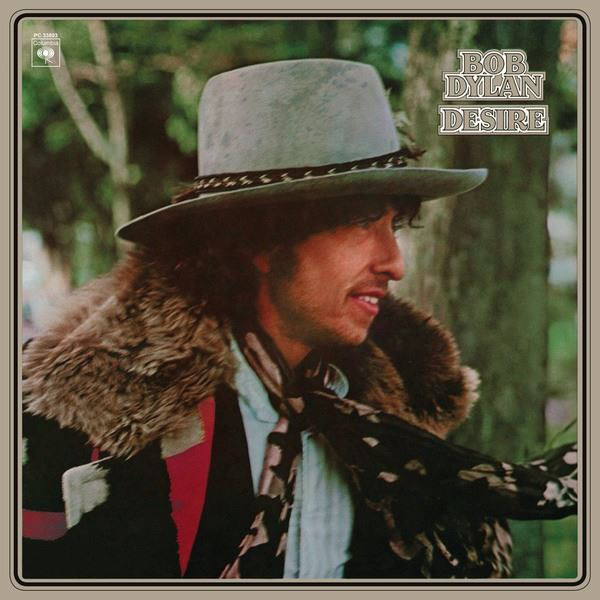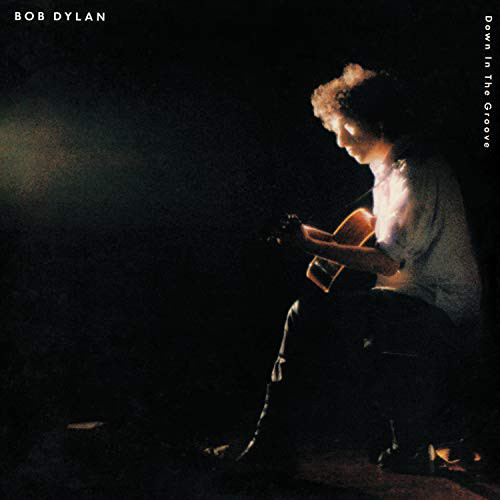 Bob Dylan - Down In The Groove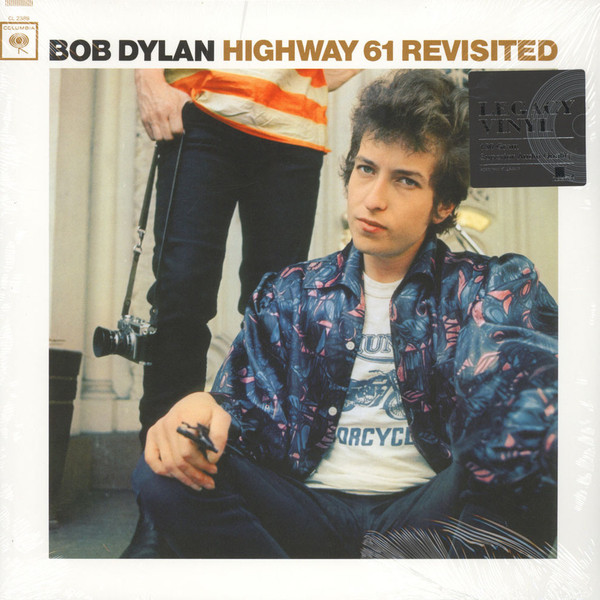 Bob Dylan - Highway 61 Revisited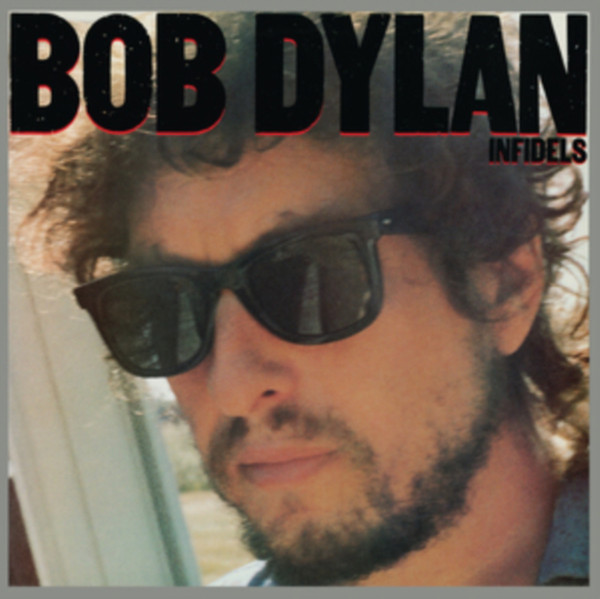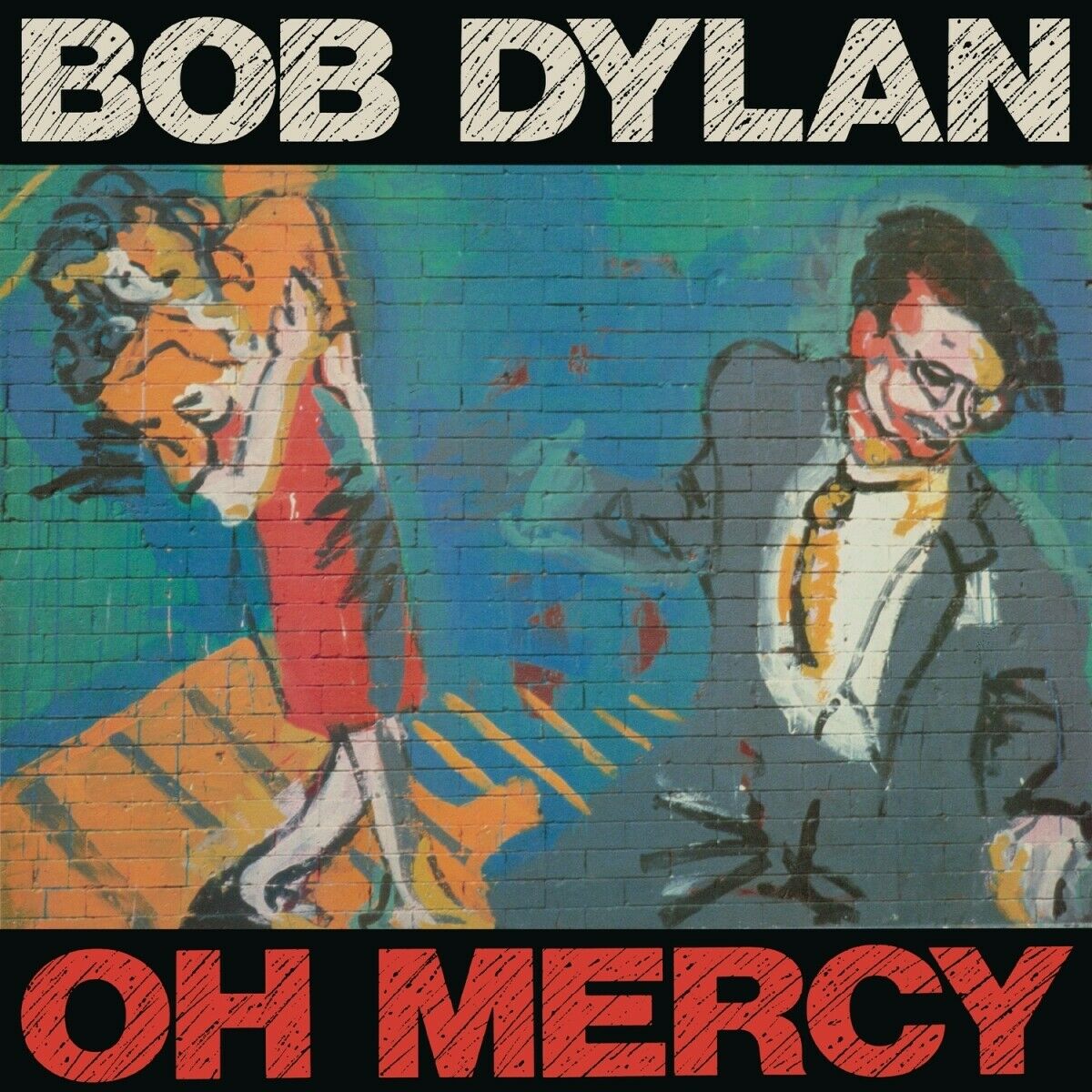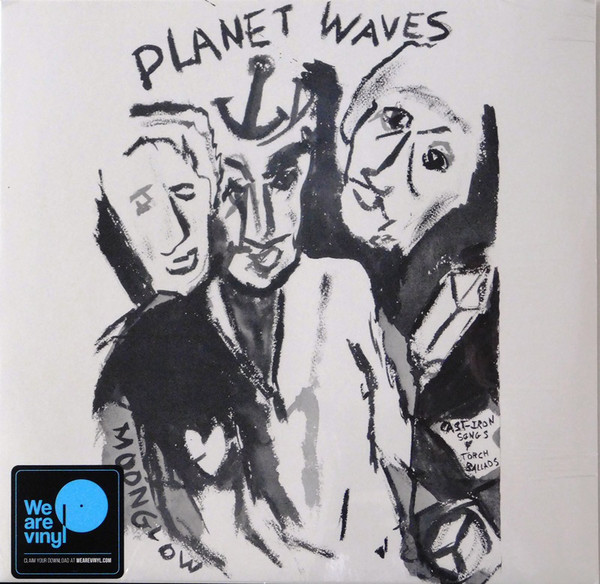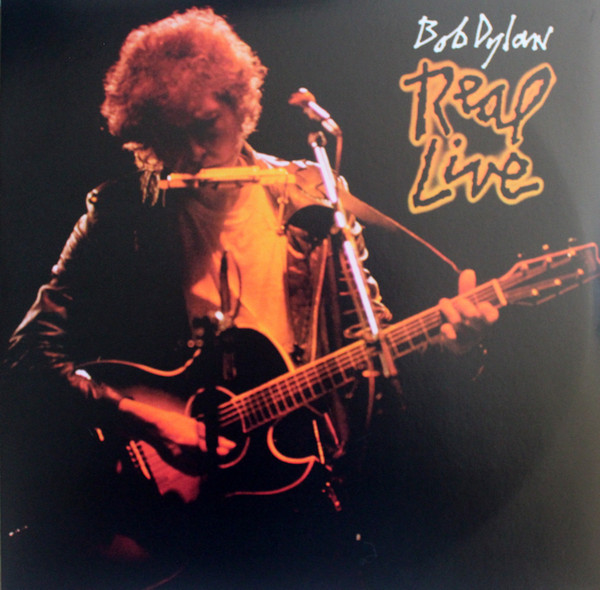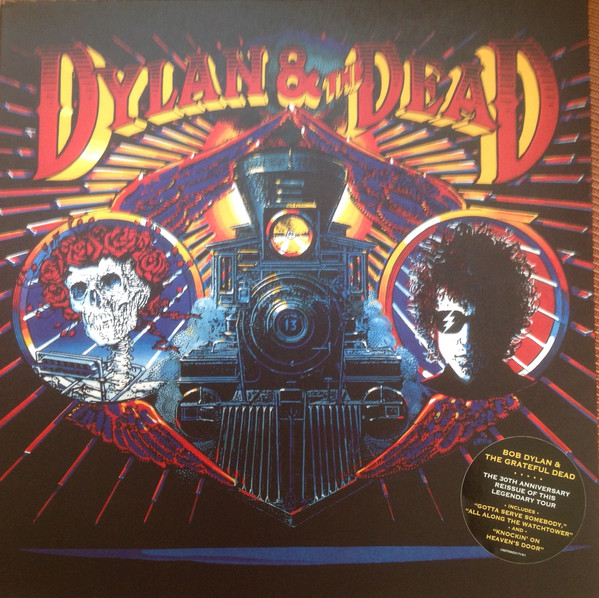 Bob Dylan And The Grateful Dead - Dylan & The Dead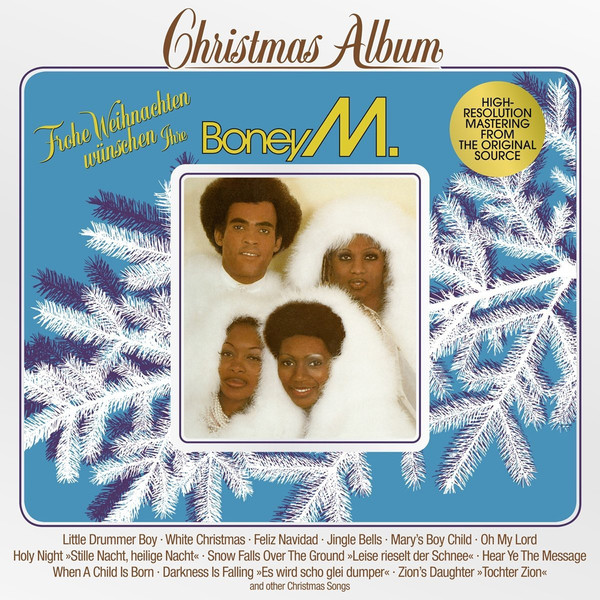 Boney M - Christmas Album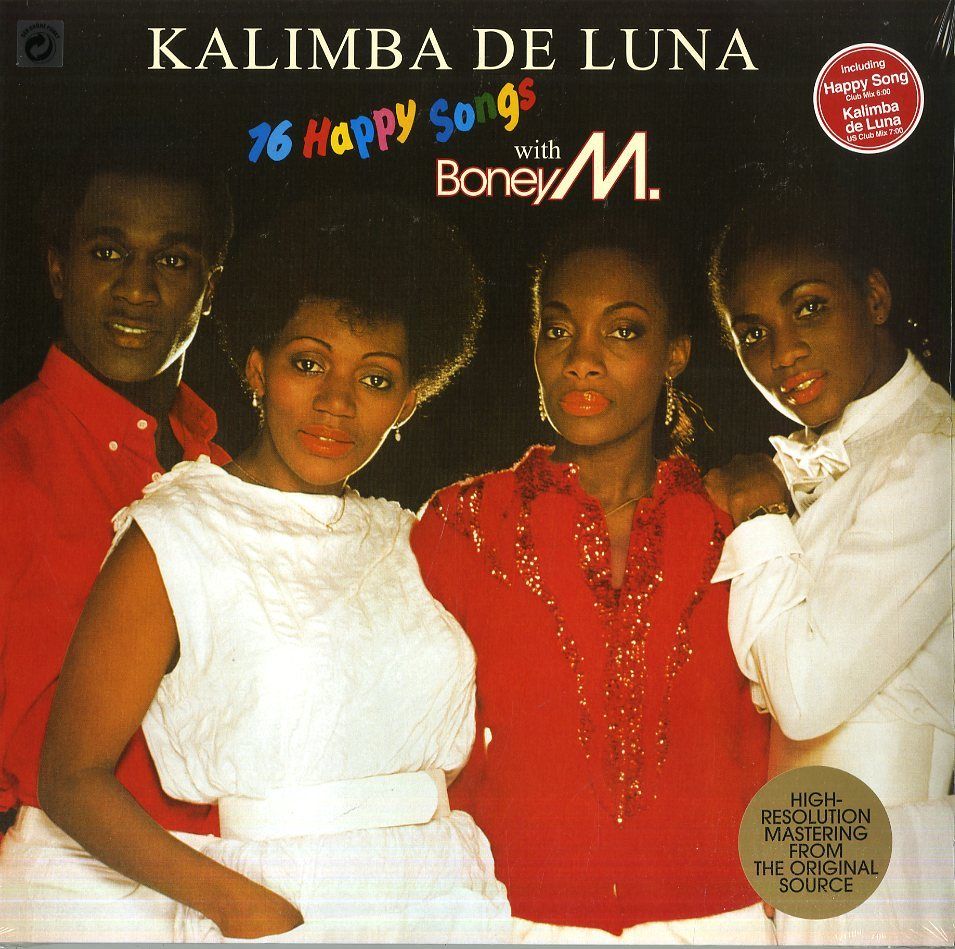 Boney M - Kalimba De Luna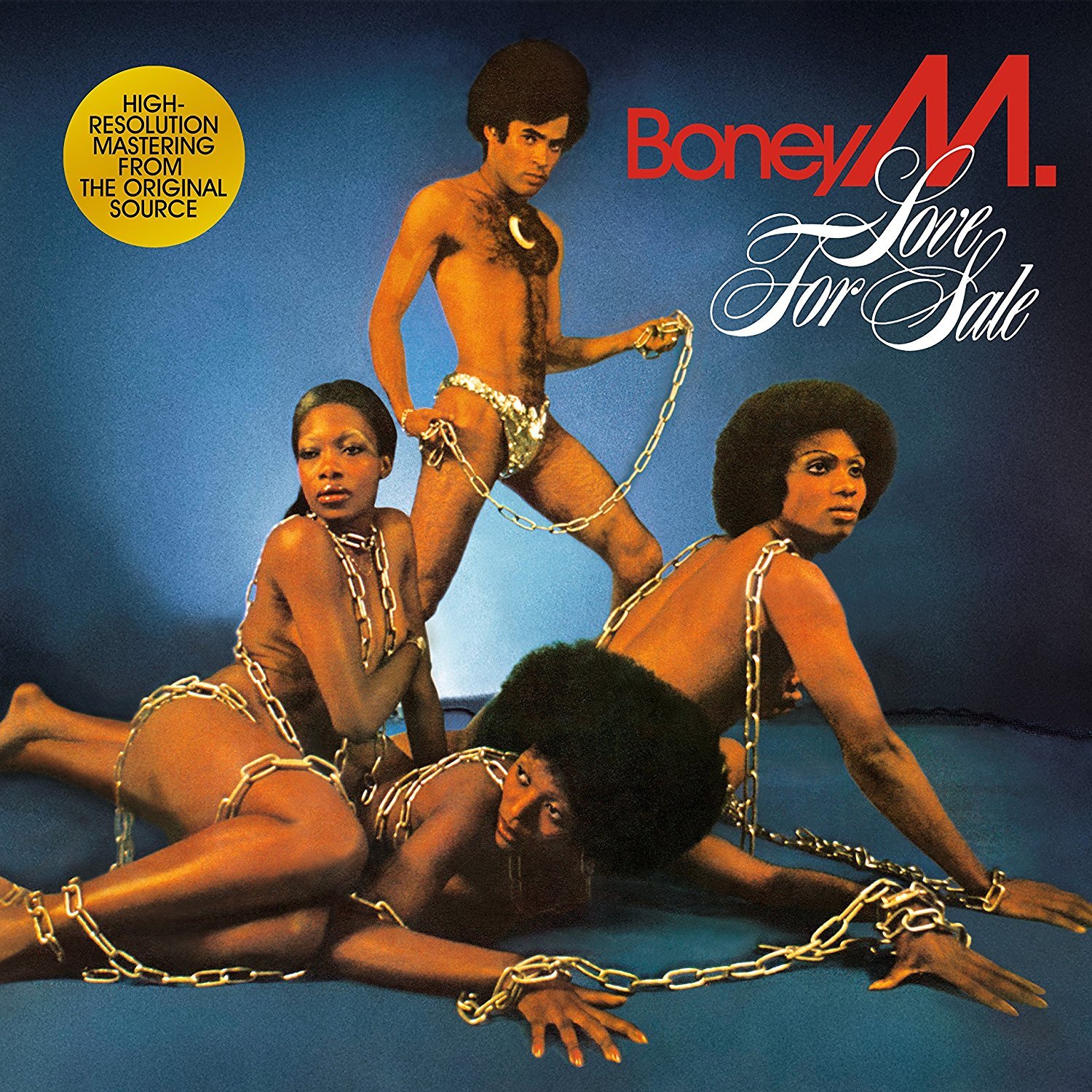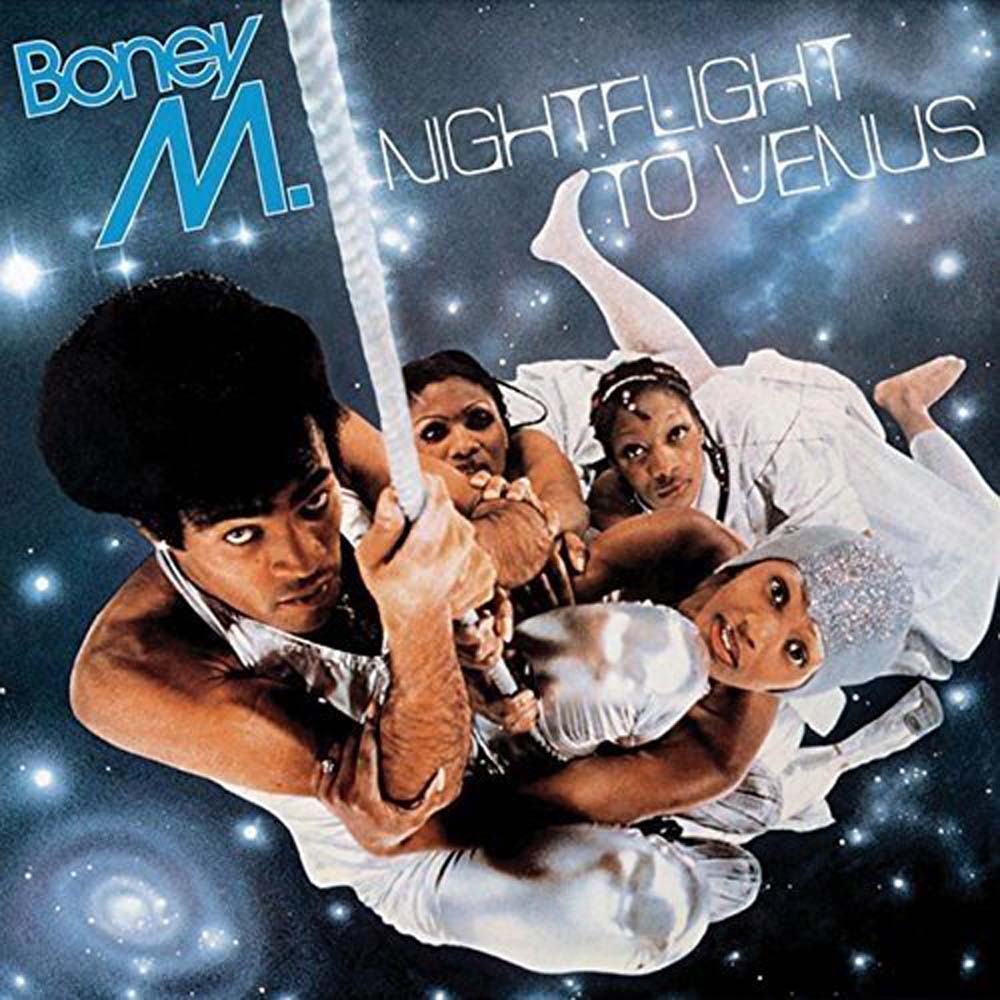 Boney M - Nightflight To Venus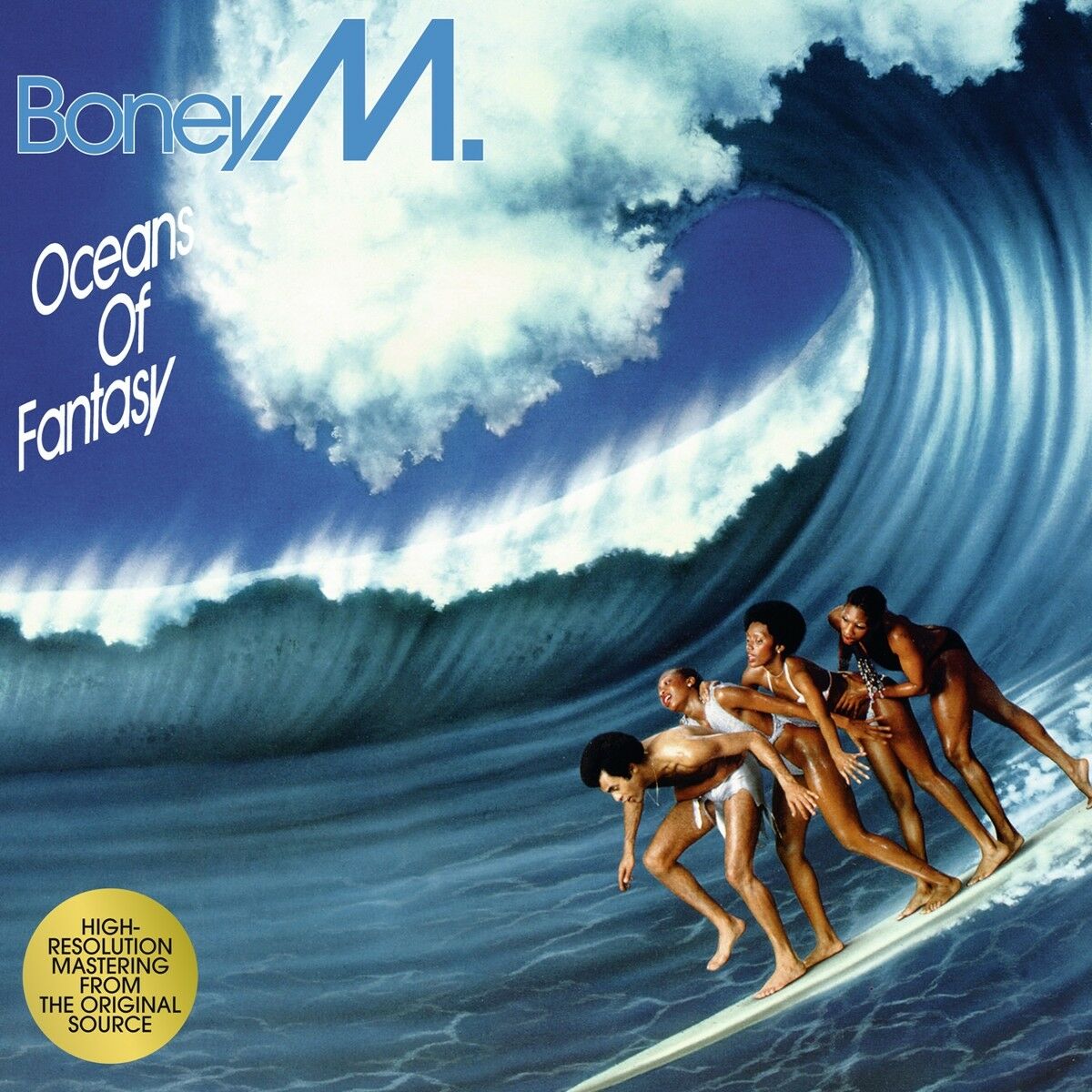 Boney M - Oceans Of Fantasy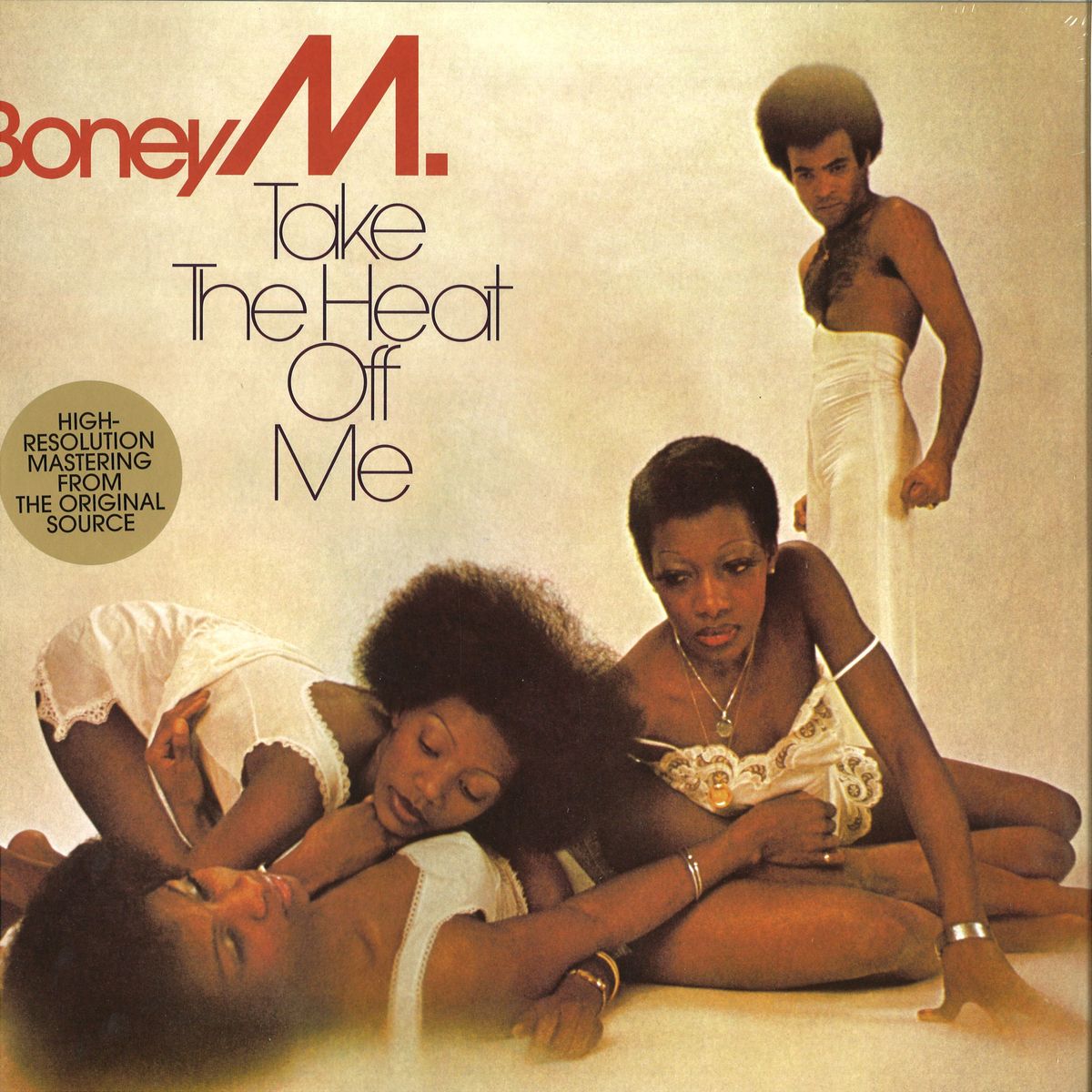 Boney M - Take The Heat Off Me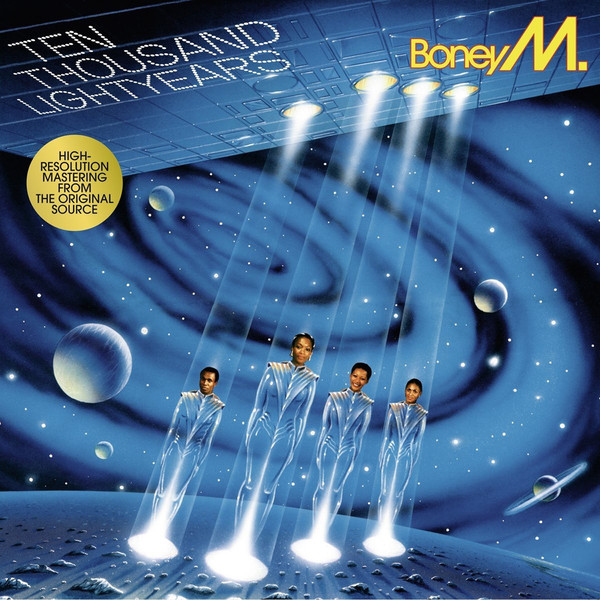 Boney M. - 10.000 Lightyears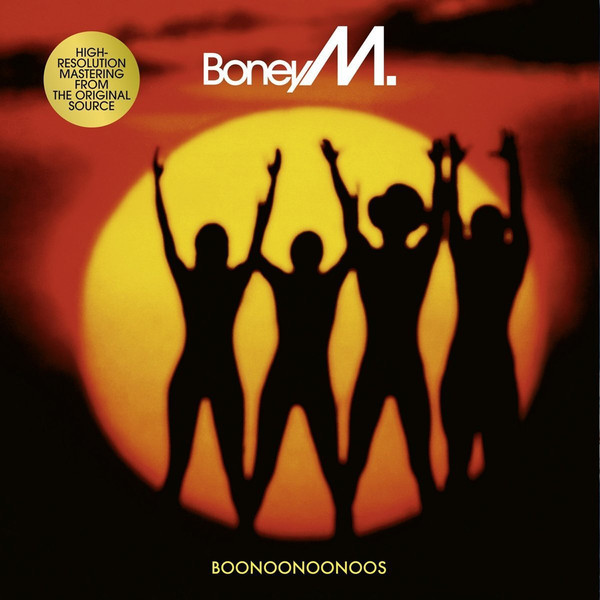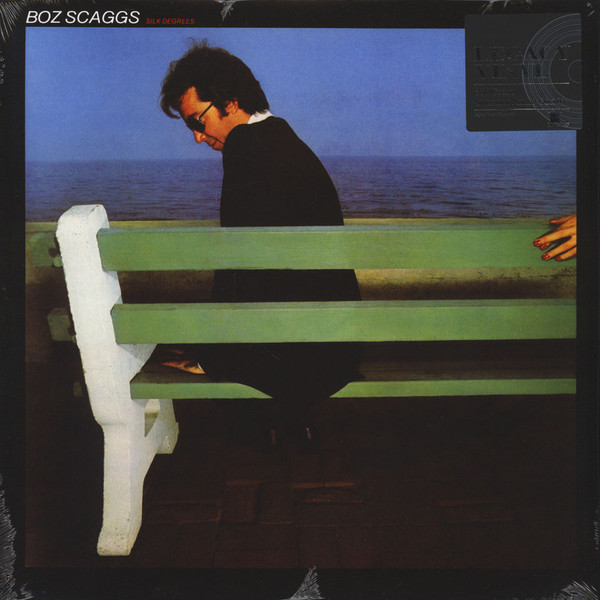 Boz Scaggs - Silk Degrees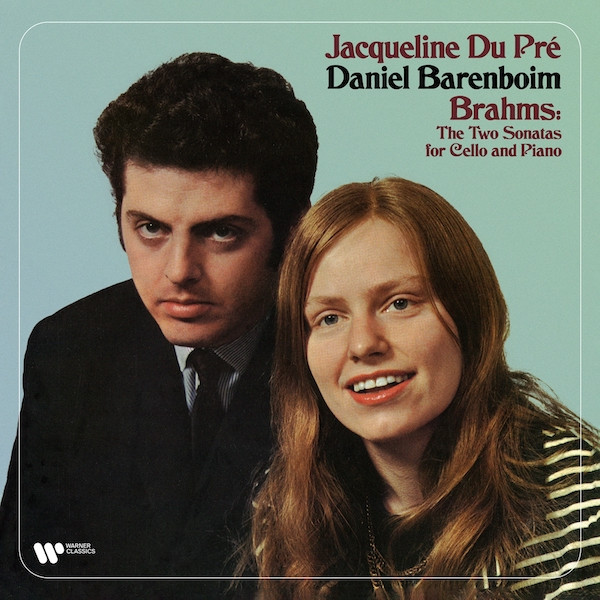 Brahms - The Cello Sonatas ( DuPre / Barenboim )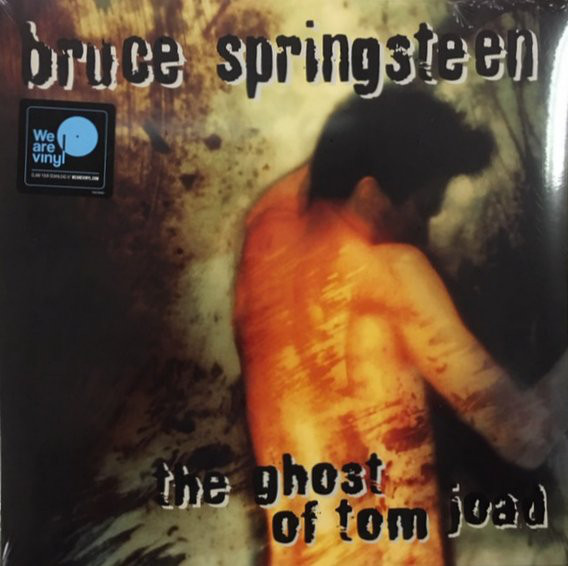 Bruce Springsteen - The Ghost Of Tom Joad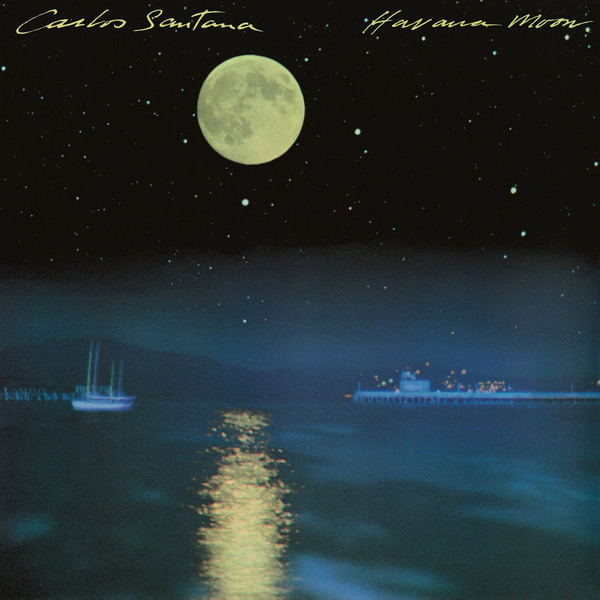 Carlos Santana - Havana Moon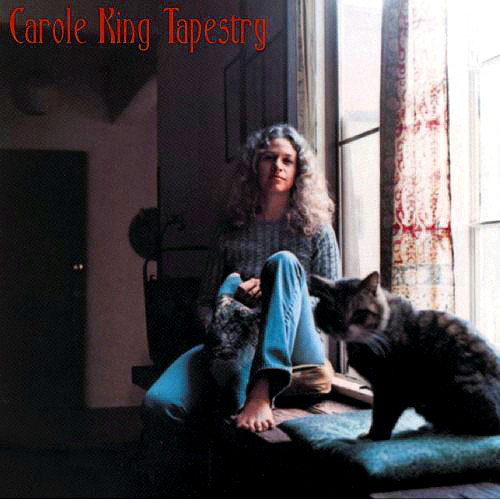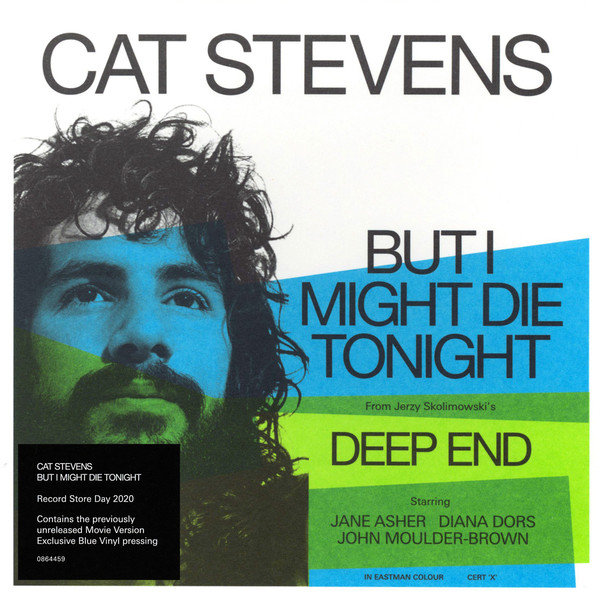 Cat Stevens - But I Might Die Tonight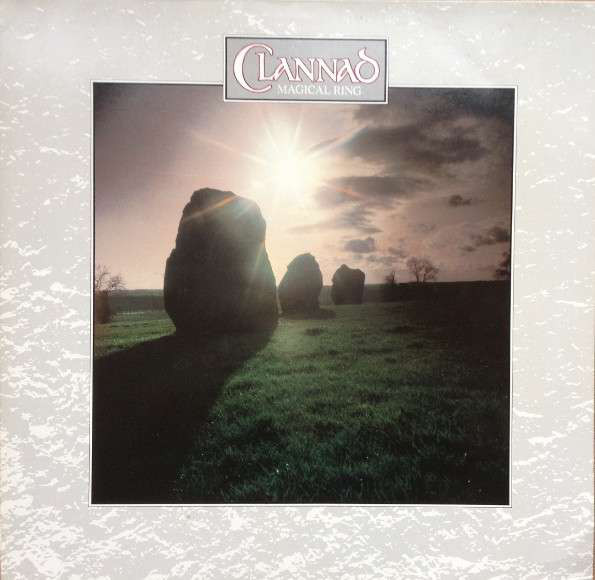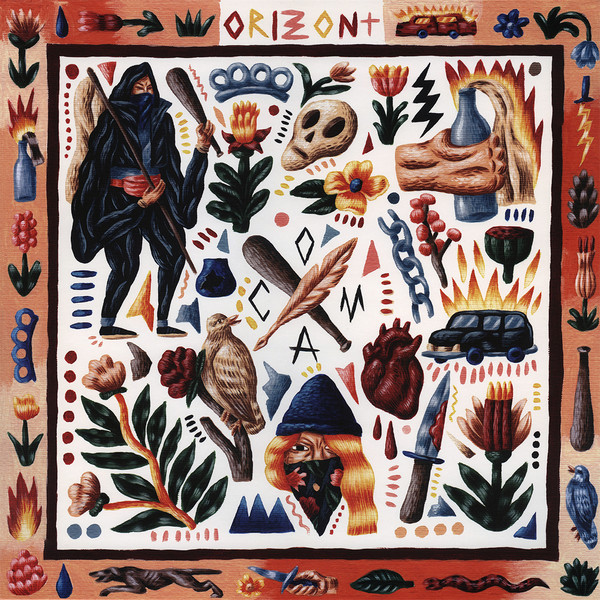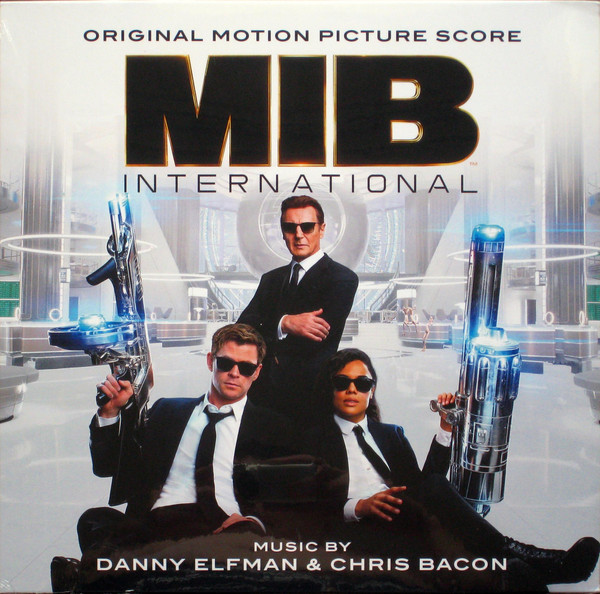 Danny Elfman - Men In Black: International (Original Motion Picture Score)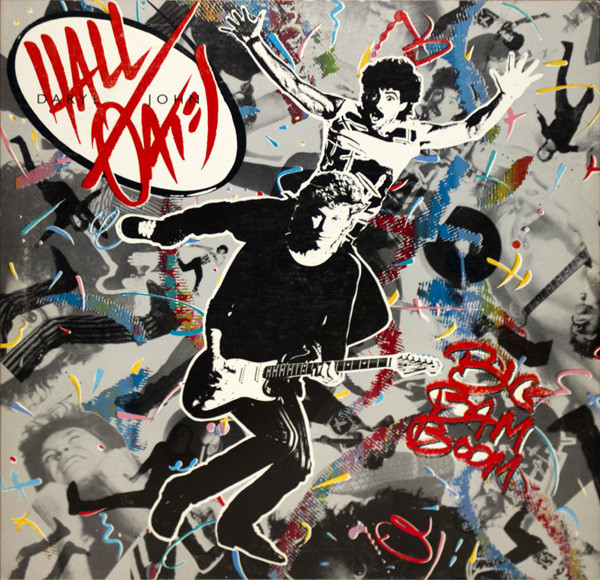 Daryl Hall Oates - Big Bam Boom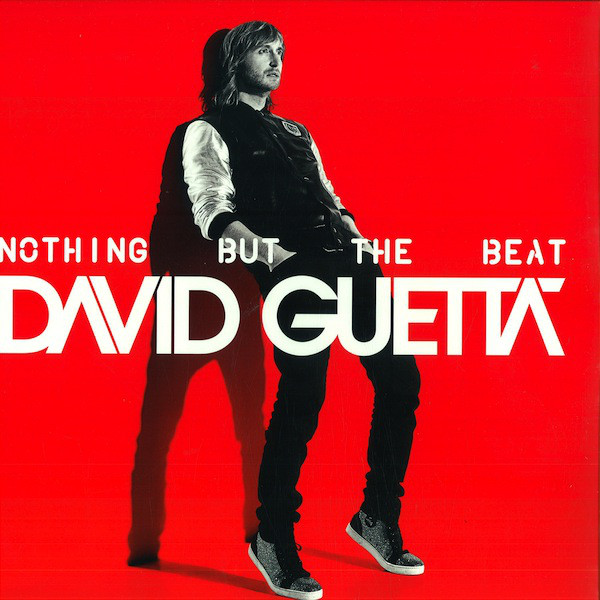 David Guetta - Nothing But The Beat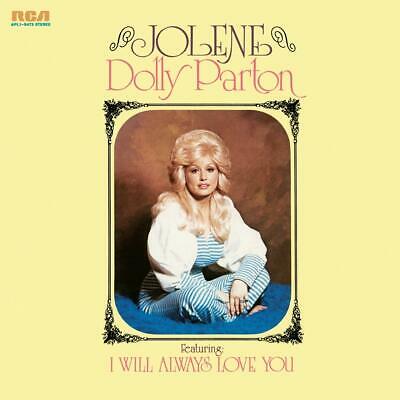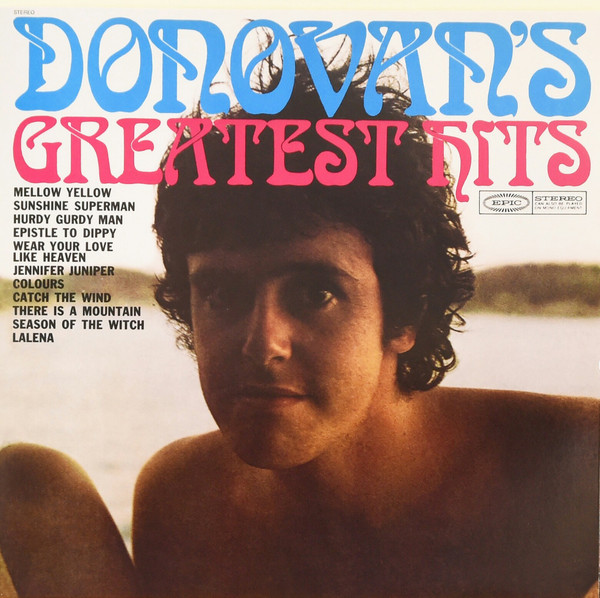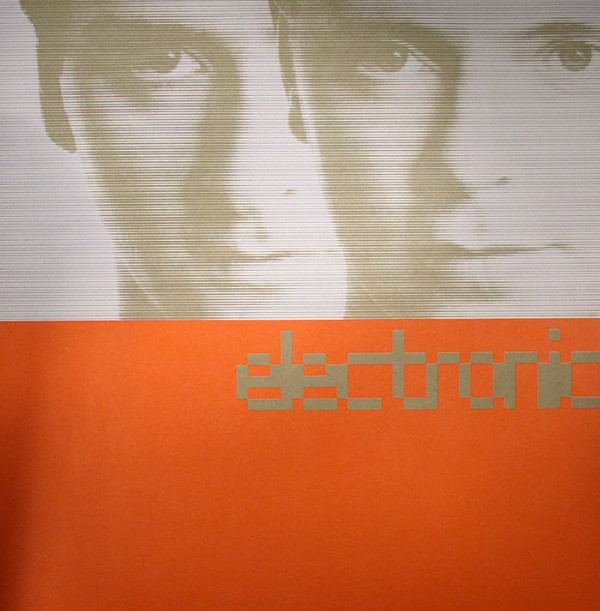 Elvis Costello & Brodsky Quartet - The Juliet Letters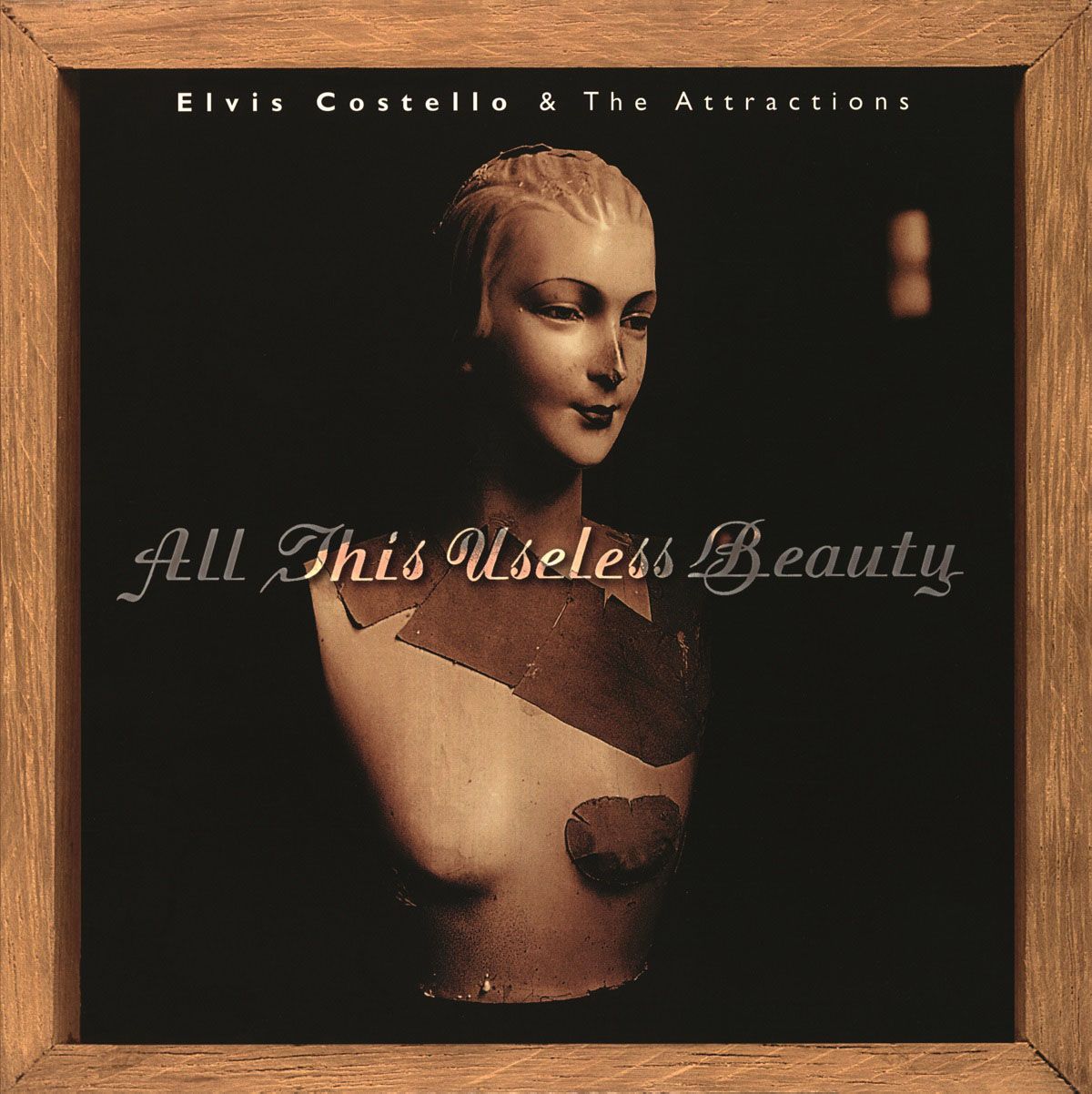 Elvis Costello - All This Useless Beauty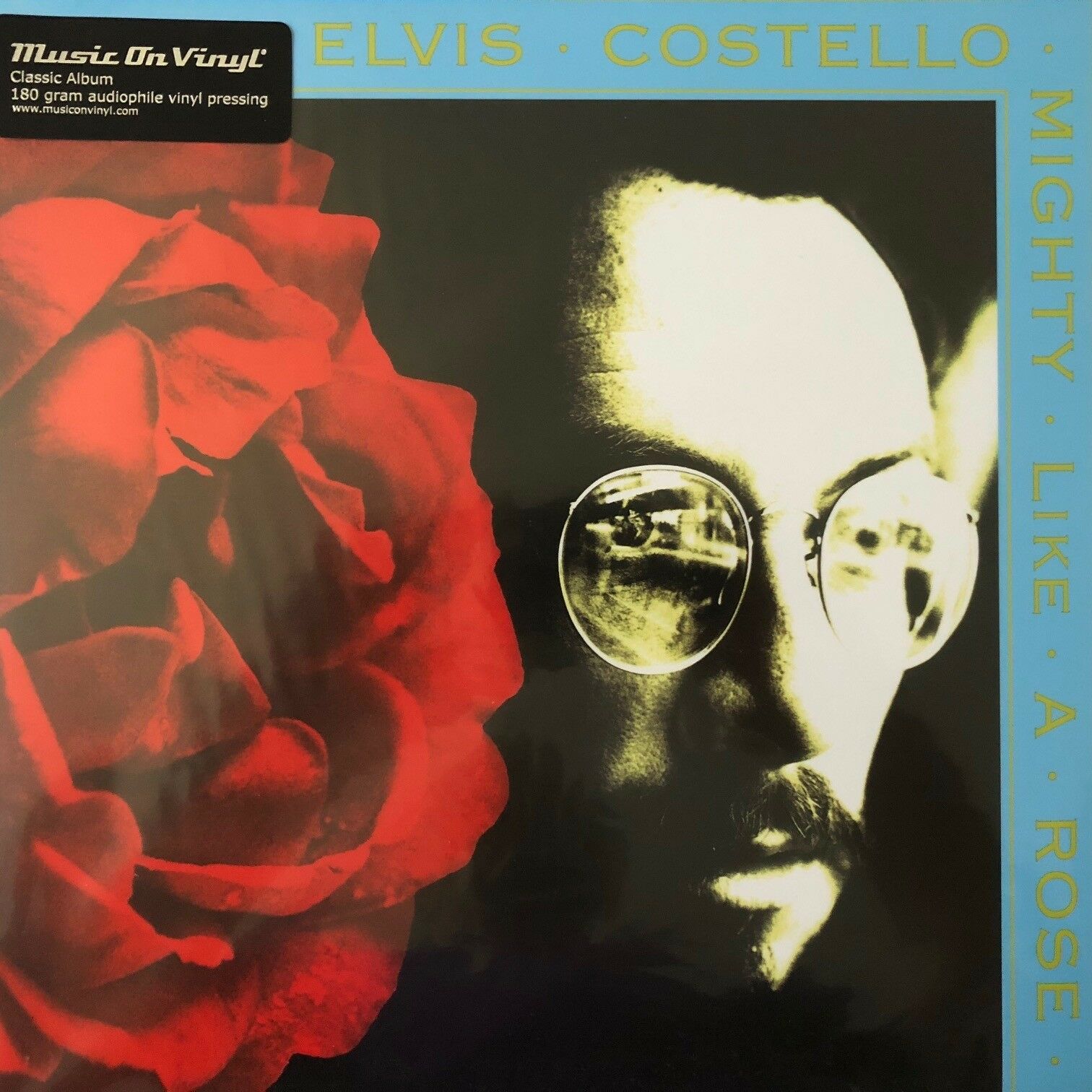 Elvis Costello - Mighty Like A Rose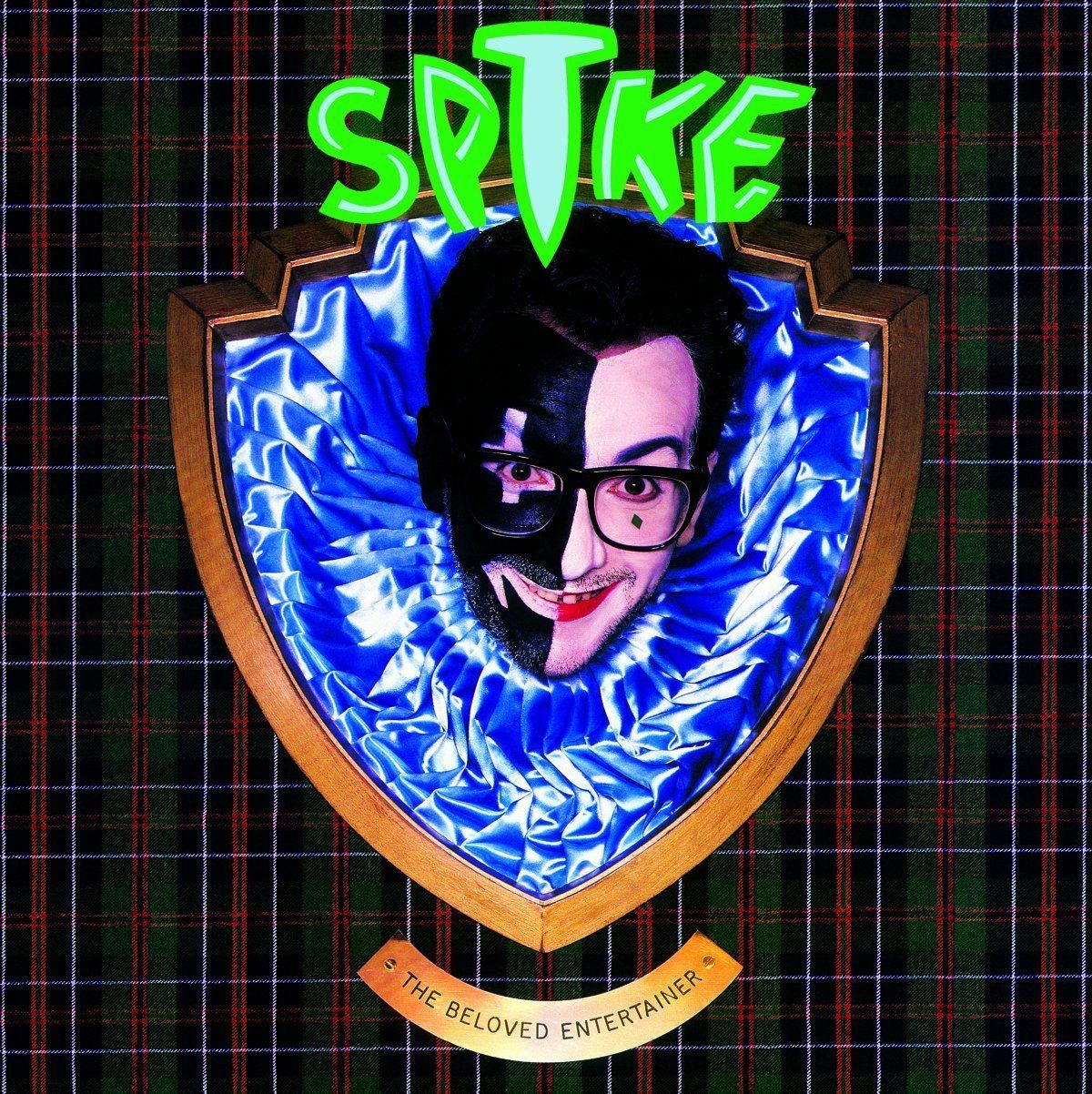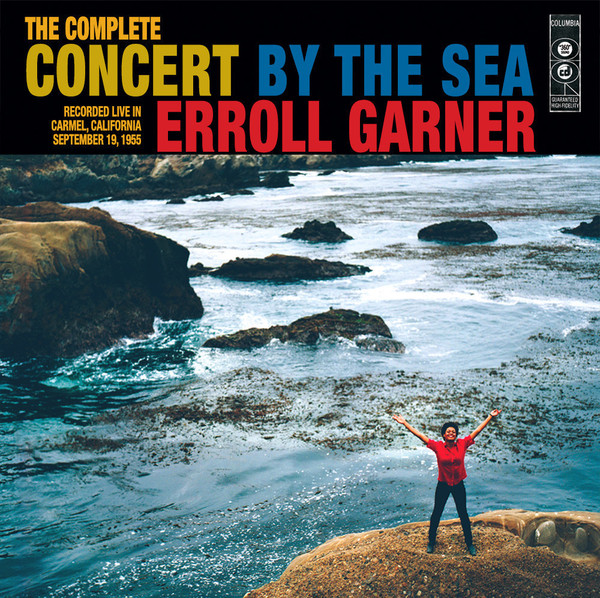 Erroll Garner - The Complete Concert By The Sea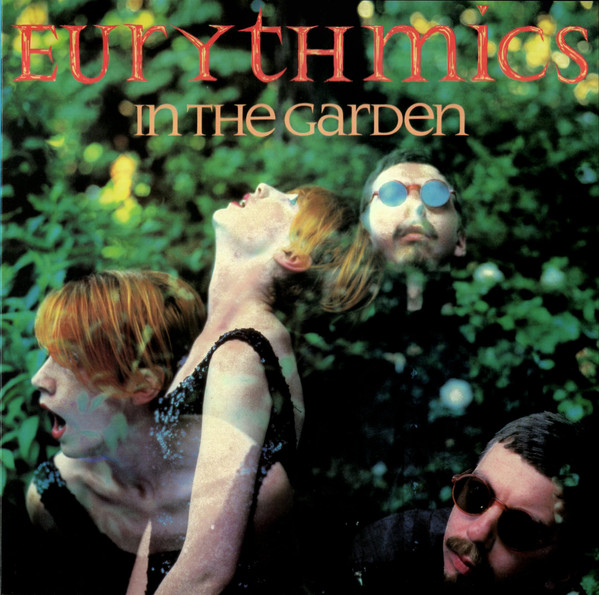 Eurythmics - In the Garden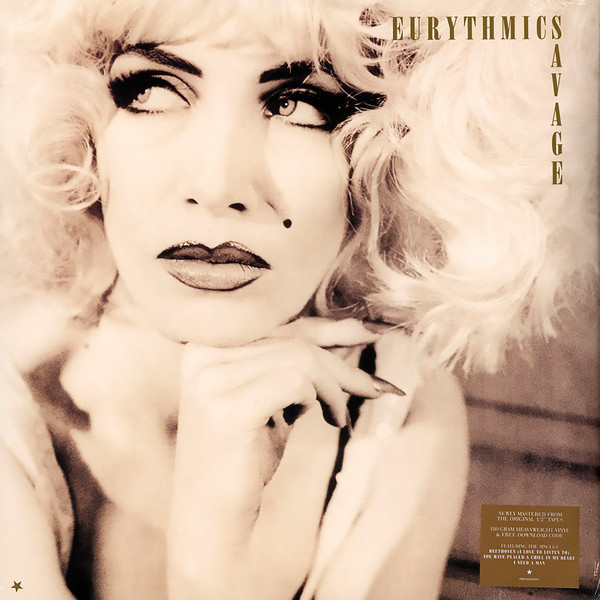 Eurythmics - Savage (180g Audiophile Pressing)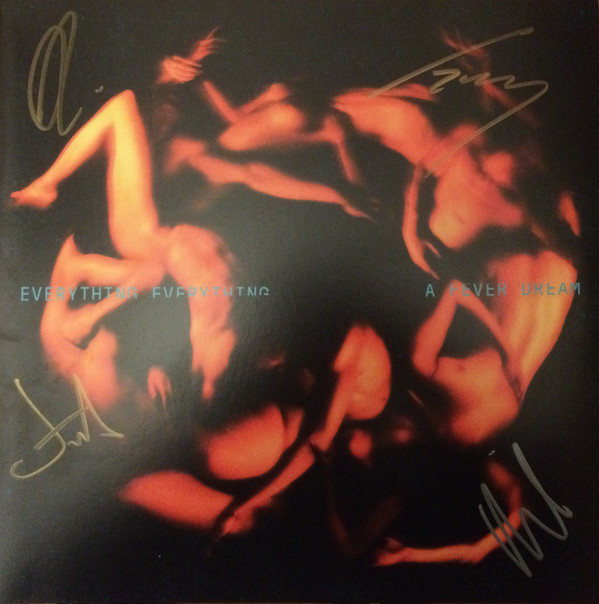 Everything Everything - A Fever Dream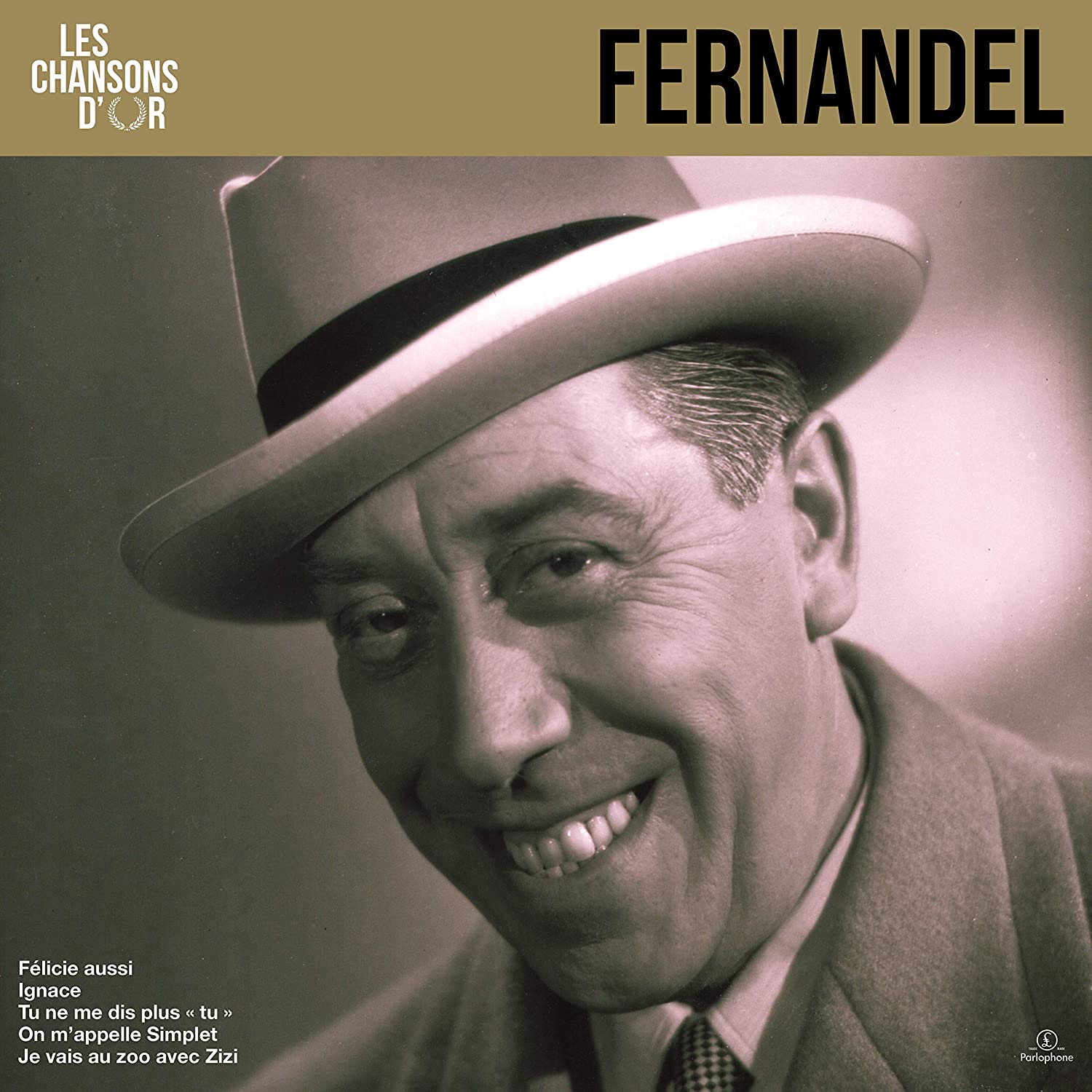 Fernandel - Les Chansons D'Or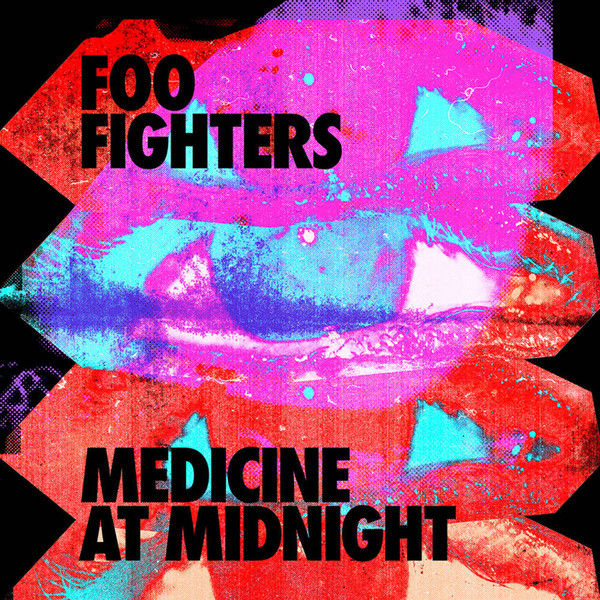 Foo Fighters - Medicine At Midnight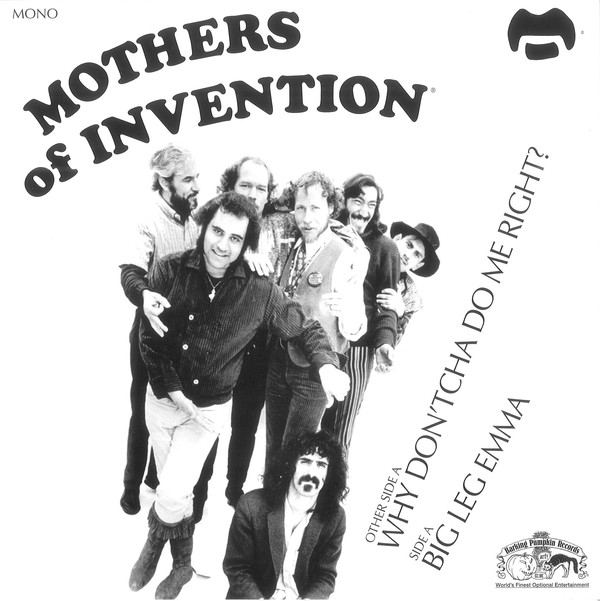 Frank Zappa & Mothers of Invention - Big Leg Emma ( Single )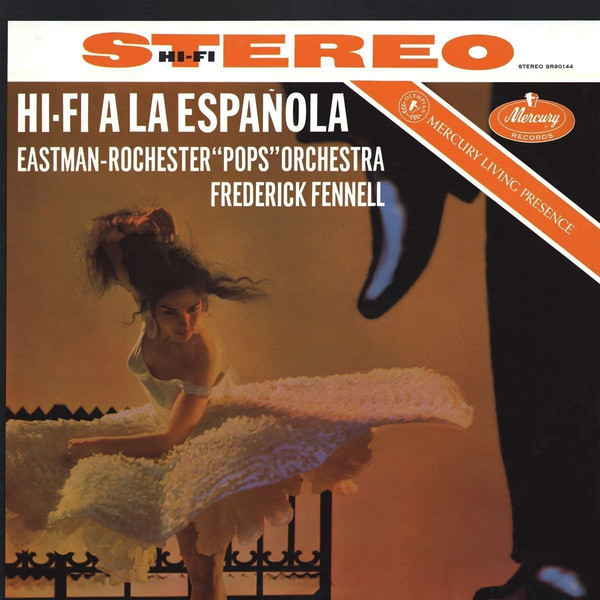 Frederick Fennell - Hi-Fi A La Espanola And Popovers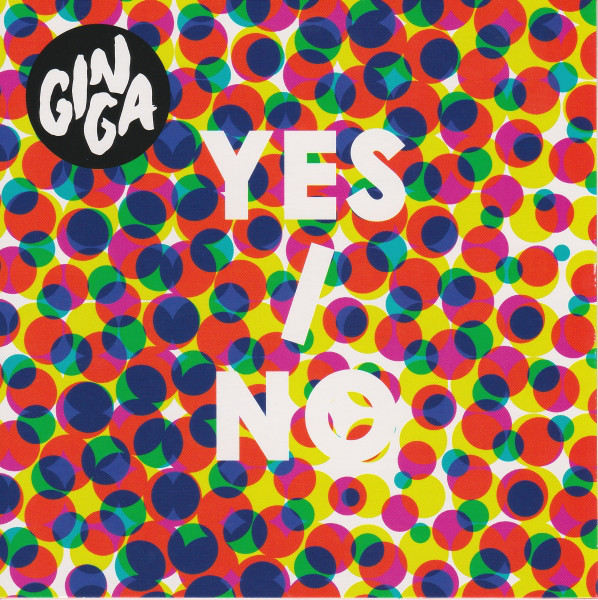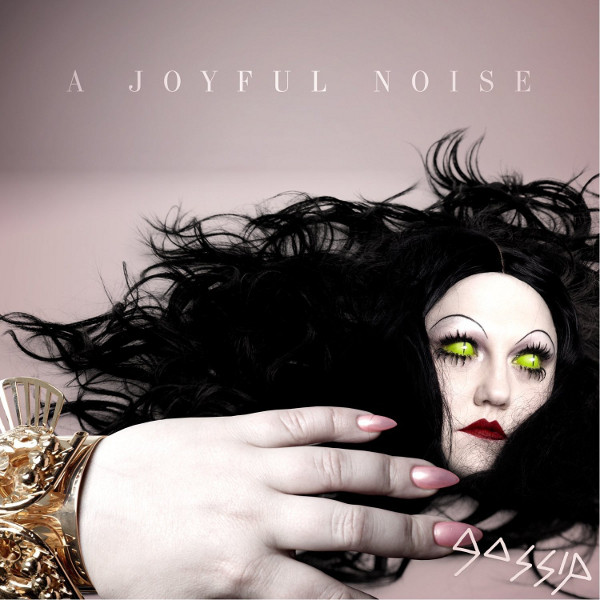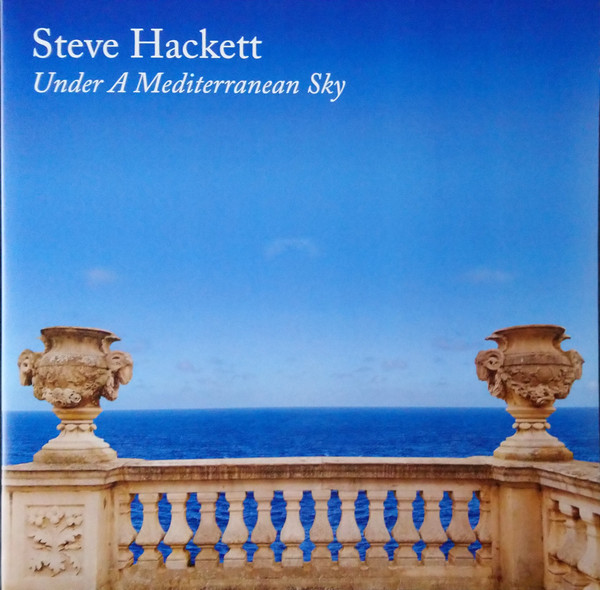 Hackett, Steve - Under A Mediterranean Sky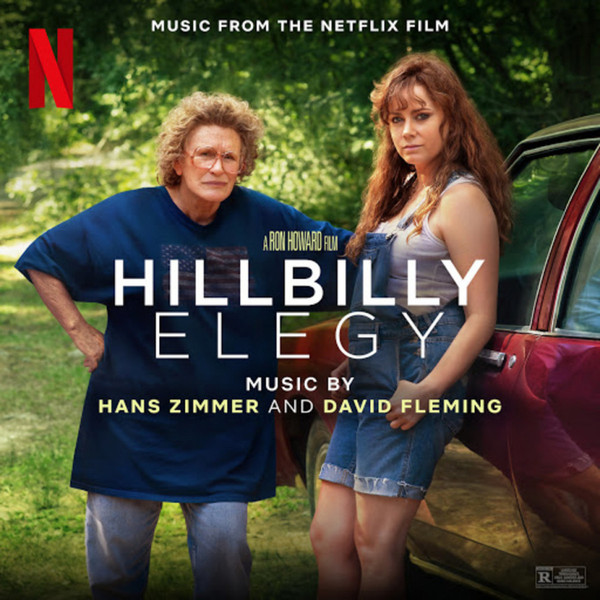 Hans Zimmer & David Fleming - Hillbilly Elegy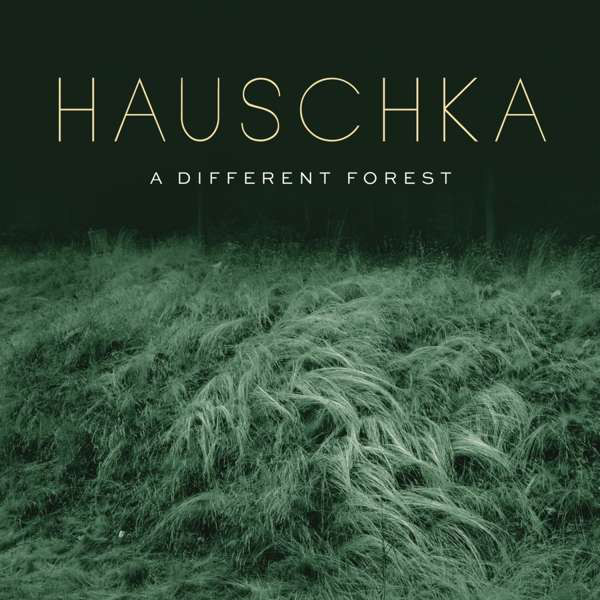 Hauschka - A Different Forest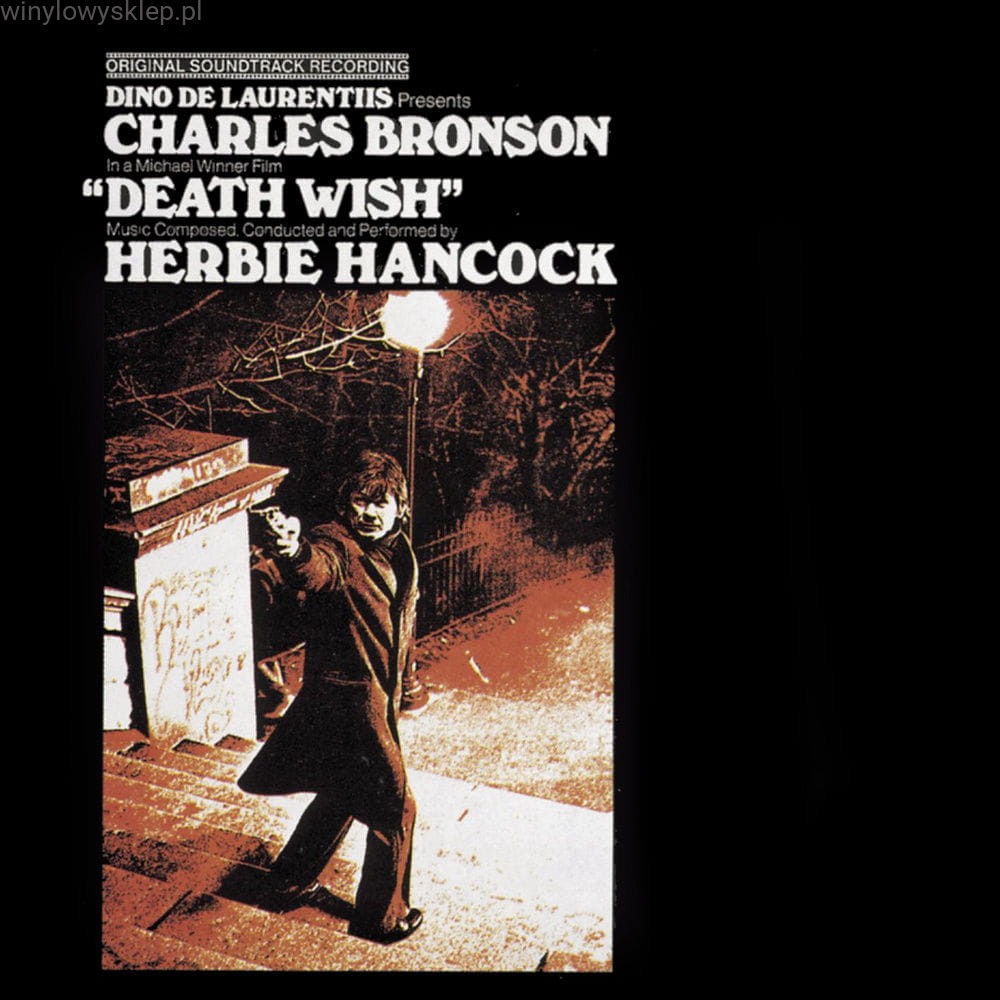 Herbie Hancock - Death Wish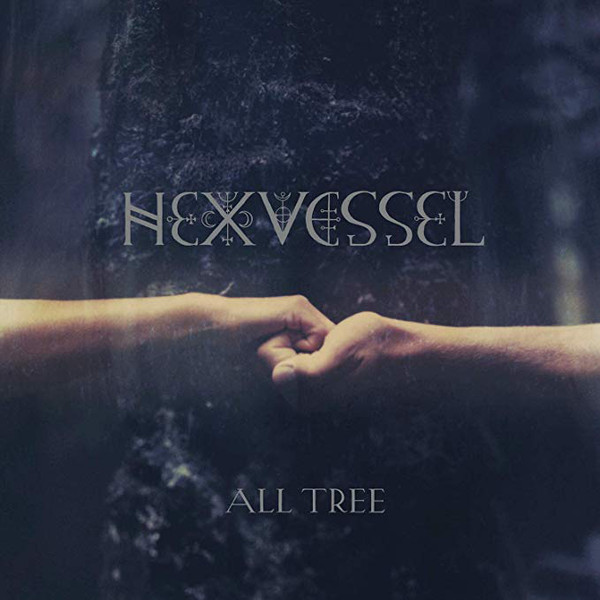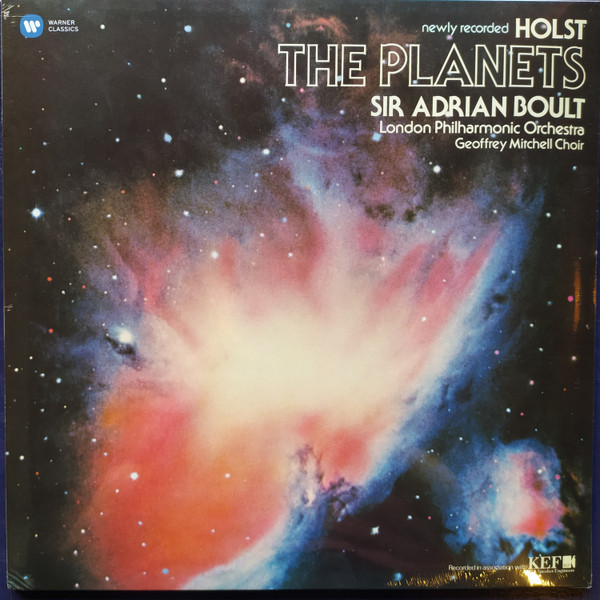 Holst - The Planets ( Sir Adrian Boult, LSO )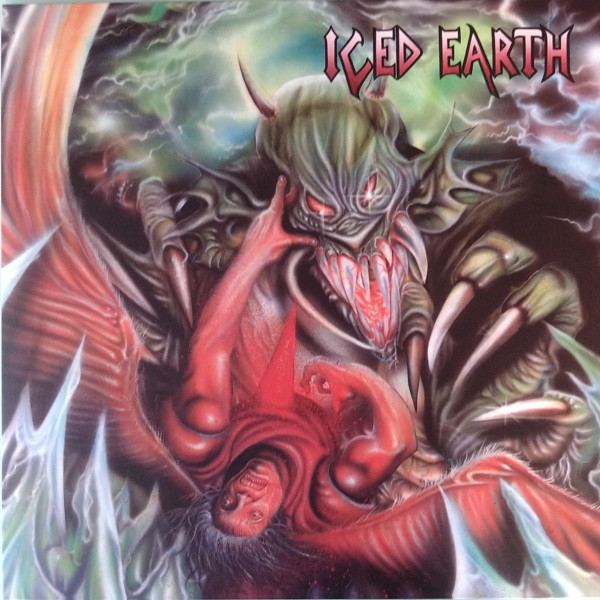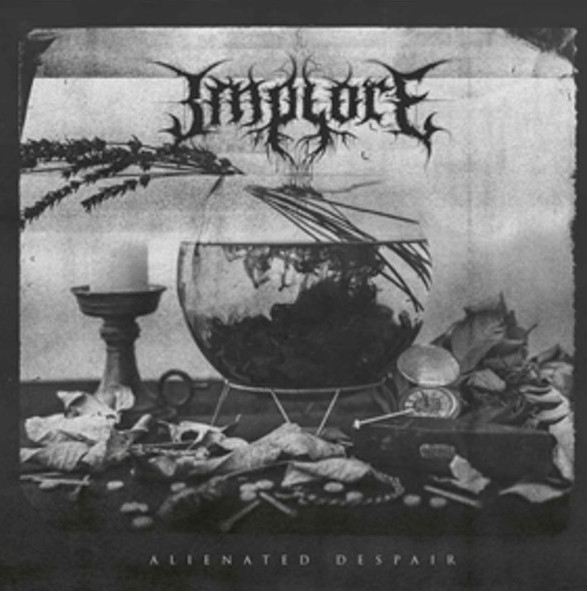 Implore - Alienated Despair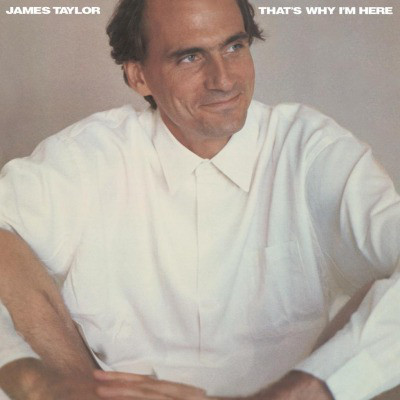 James Taylor - Thats Why Im Here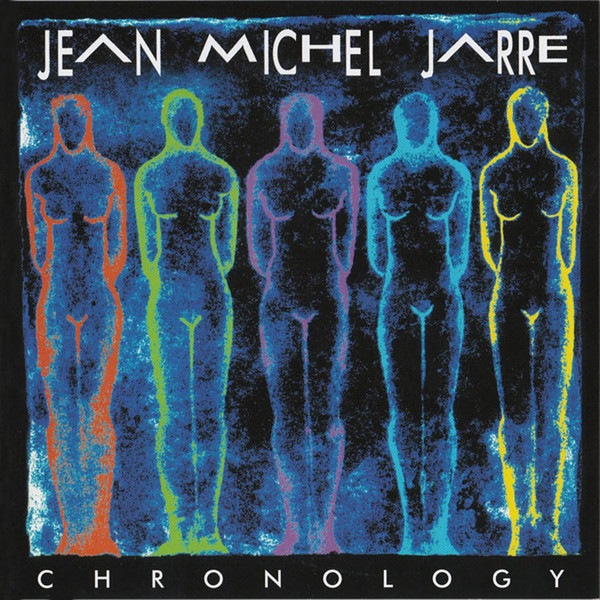 Jean Michel Jarre - Chronology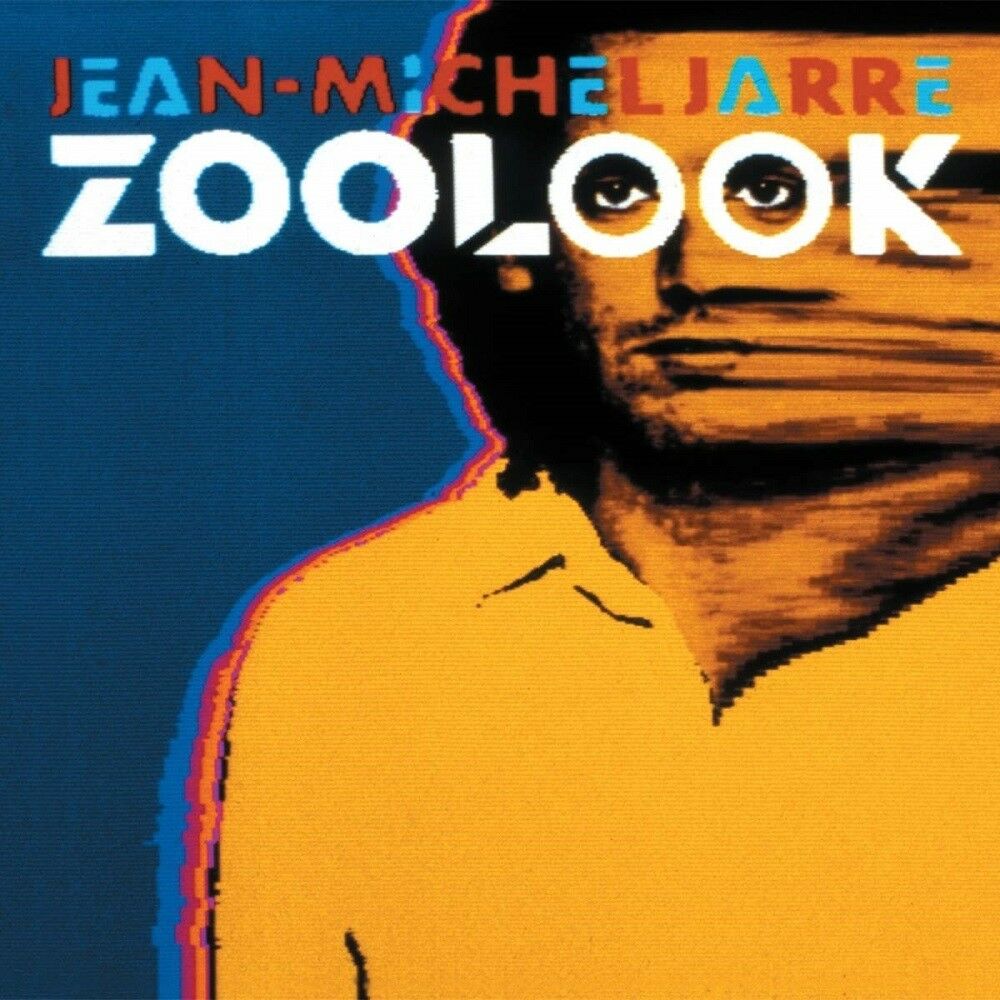 Jean Michel Jarre - Zoolook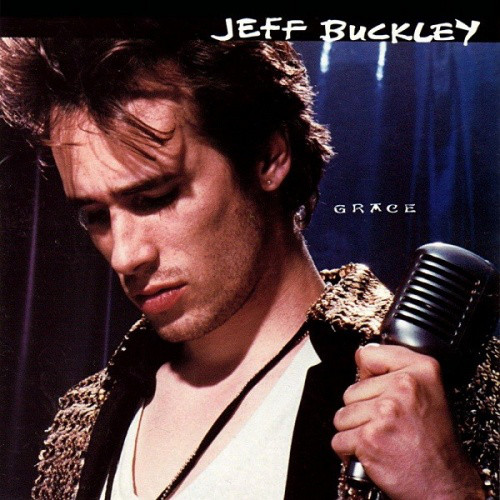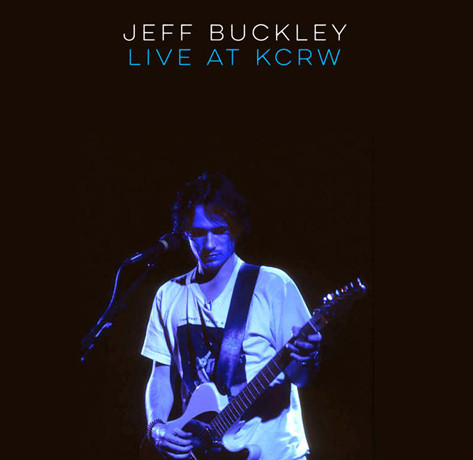 Jeff Buckley - Live On Kcrw: Morning Becomes Eclectic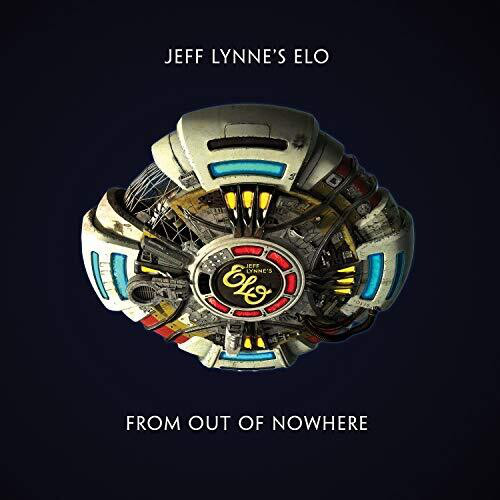 Jeff Lynne's ELO - From Out Of Nowhere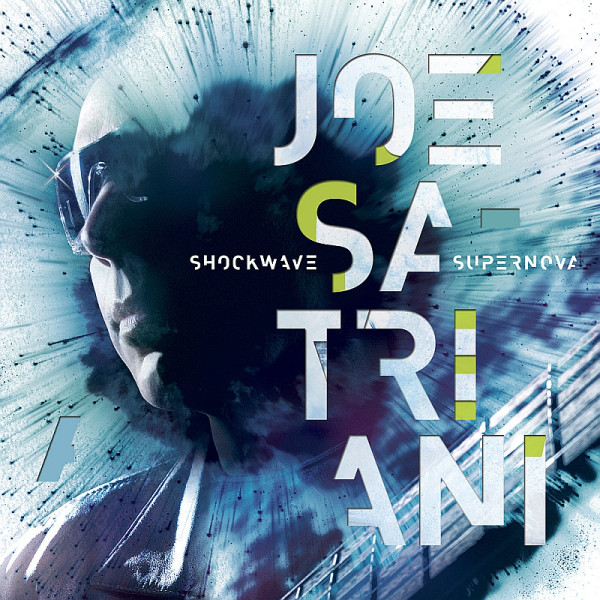 Joe Satriani - Shockwave Supernova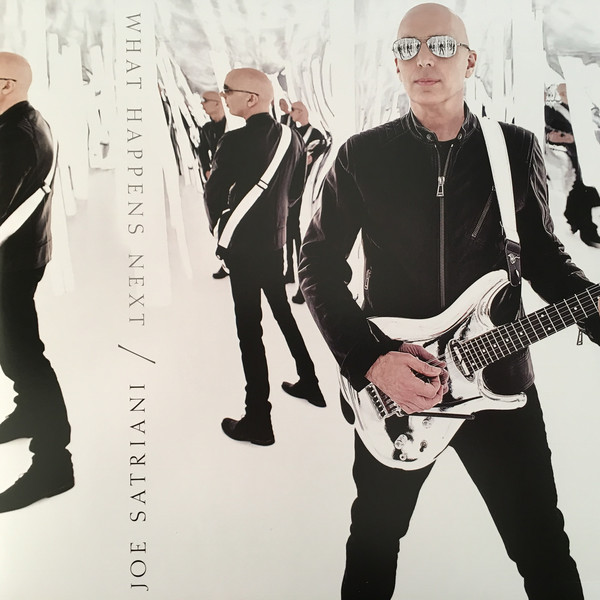 Joe Satriani - What Happens Next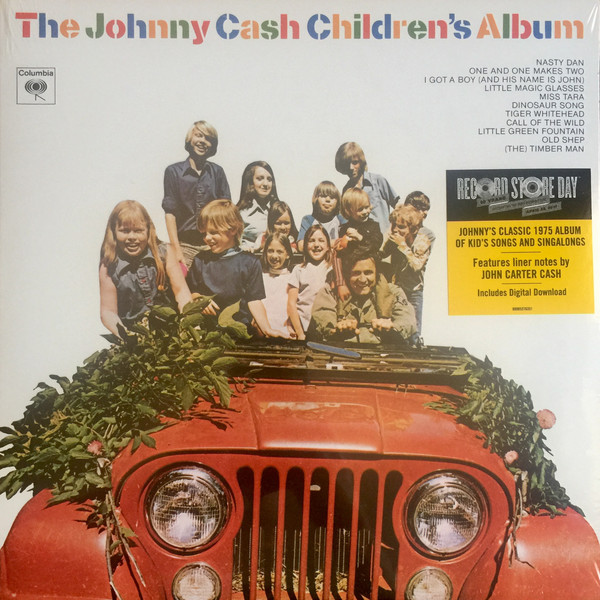 Johnny Cash - The Johnny Cash Children's Album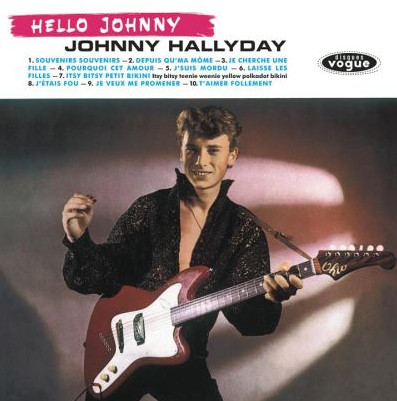 Johnny Hallyday - Hello Johnny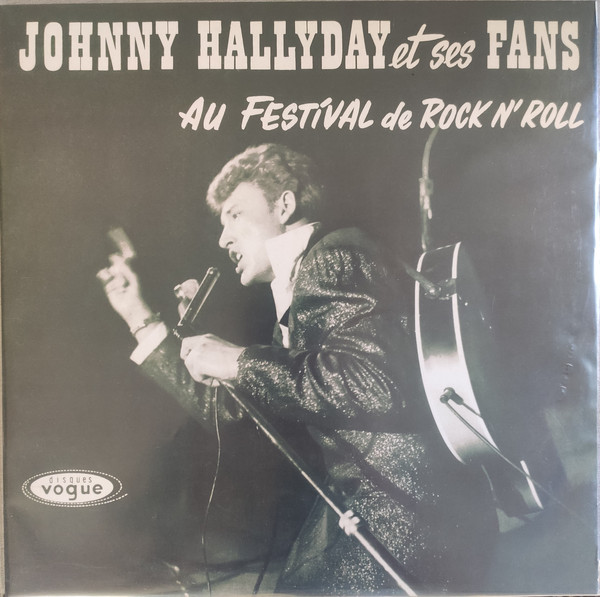 Johnny Hallyday Et Ses Fans Au Festival De Rock'N Roll
Johny Hallyday - Tete A Tete Avec Johny Hallyday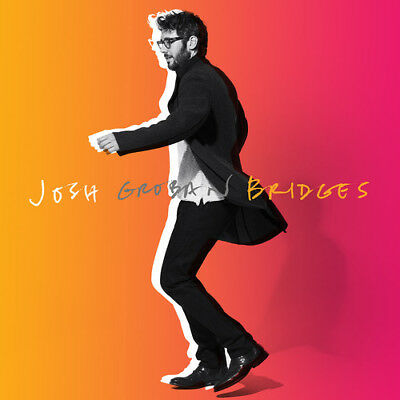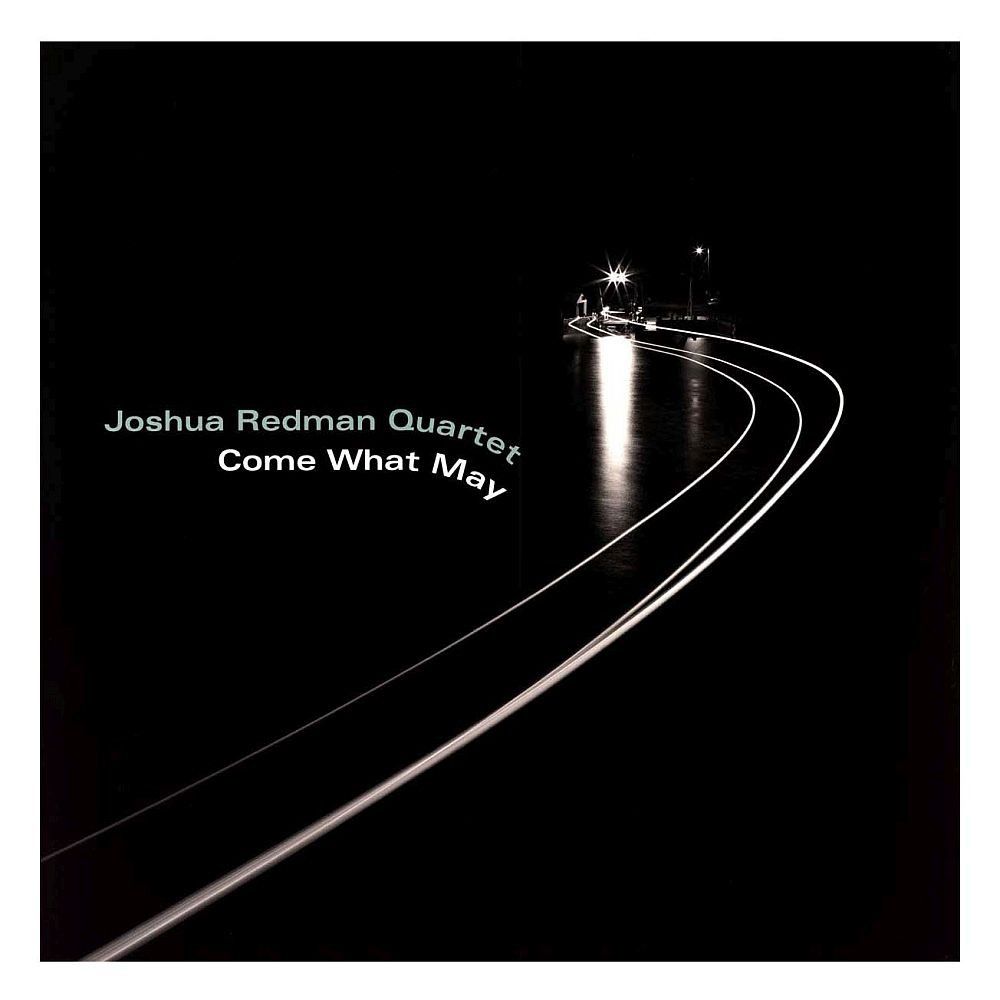 Joshua Redman Quartet - Come What May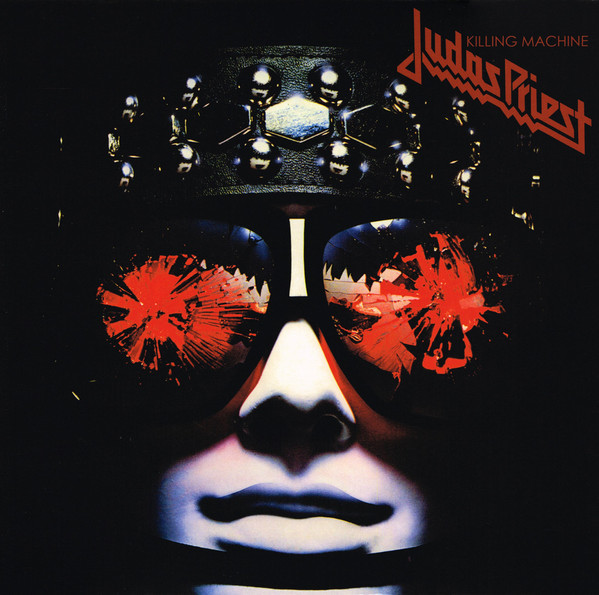 Judas Priest - Killing Machine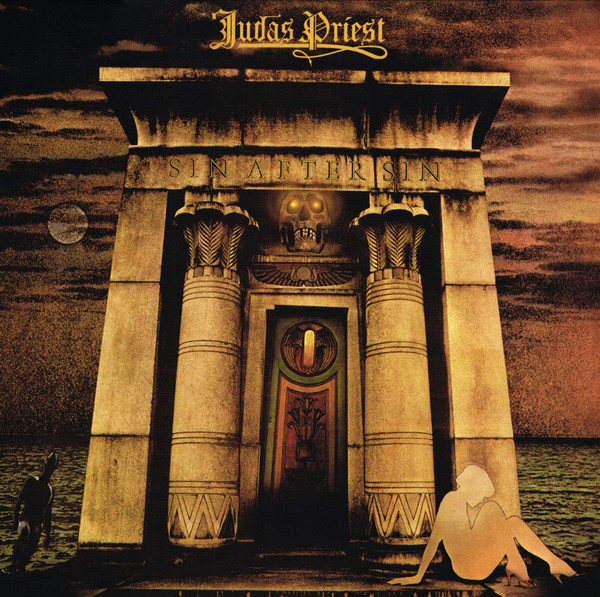 Judas Priest - Sin After Sin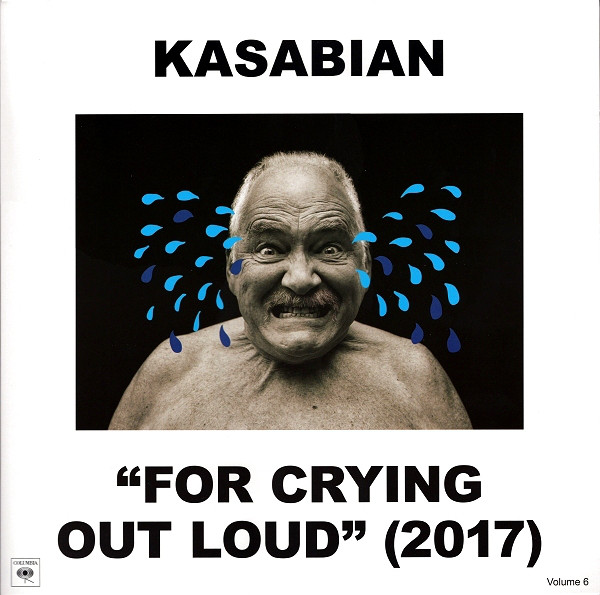 Kasabian - For Crying Out Loud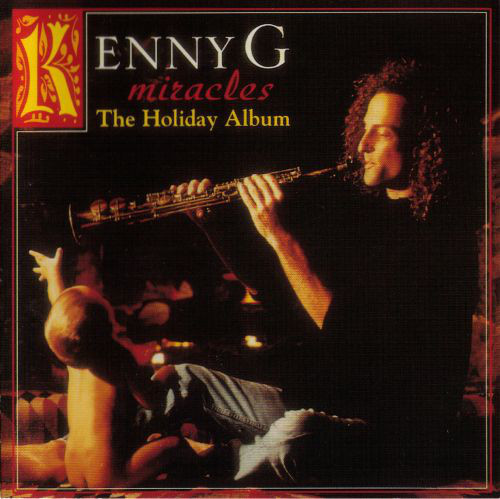 Kenny G - Miracles: The Holiday Album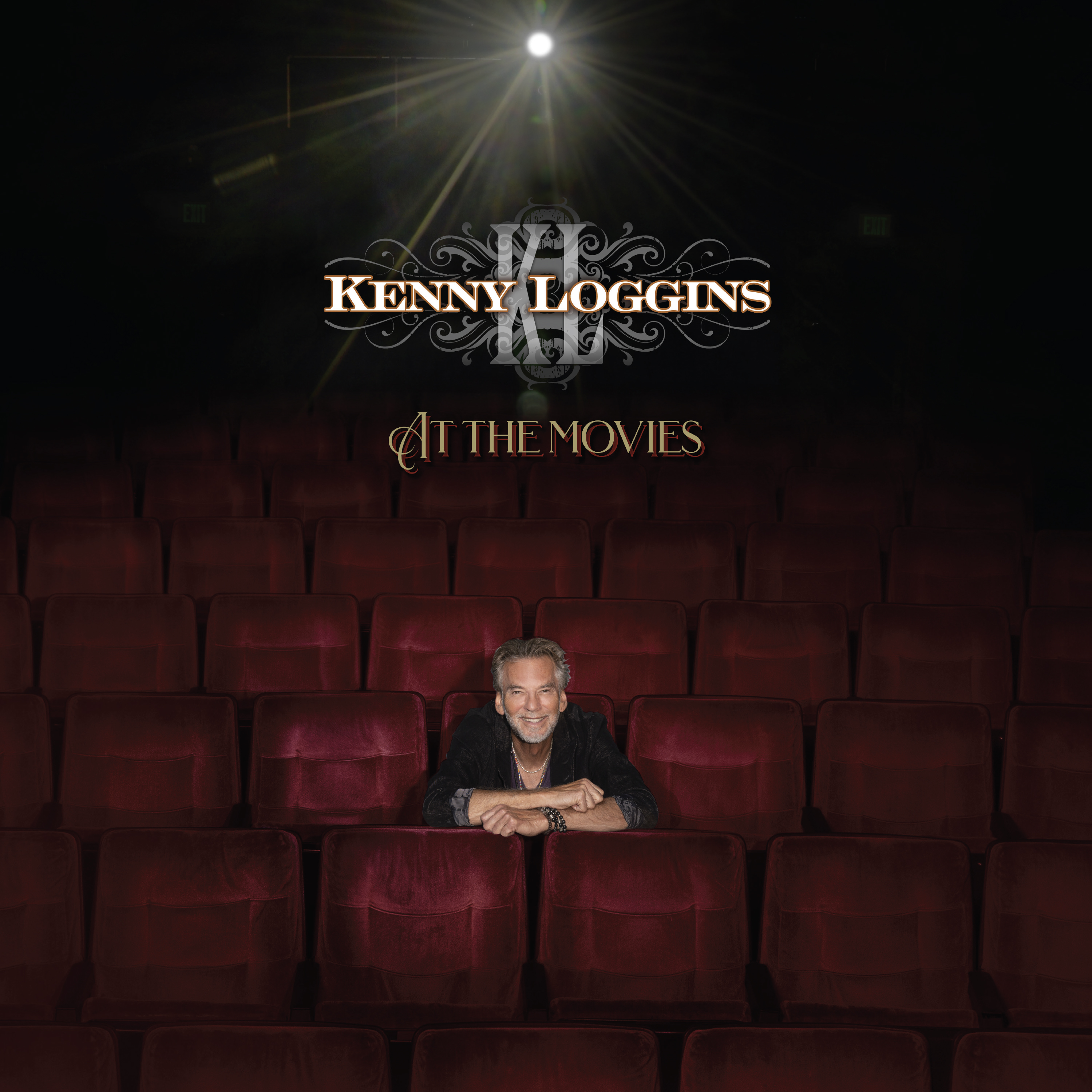 Kenny Loggins – At The Movies
Kenny Rogers & Dolly Parton - Once Upon A Christmas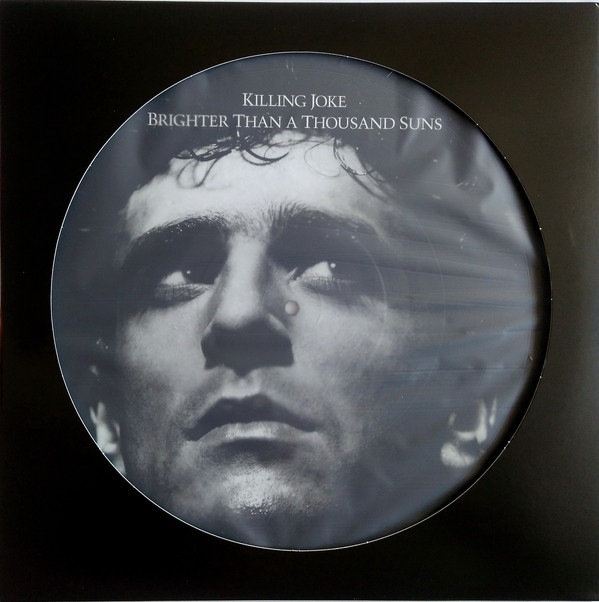 Killing Joke - Brighter Than A Thousand Suns (Picture Disc)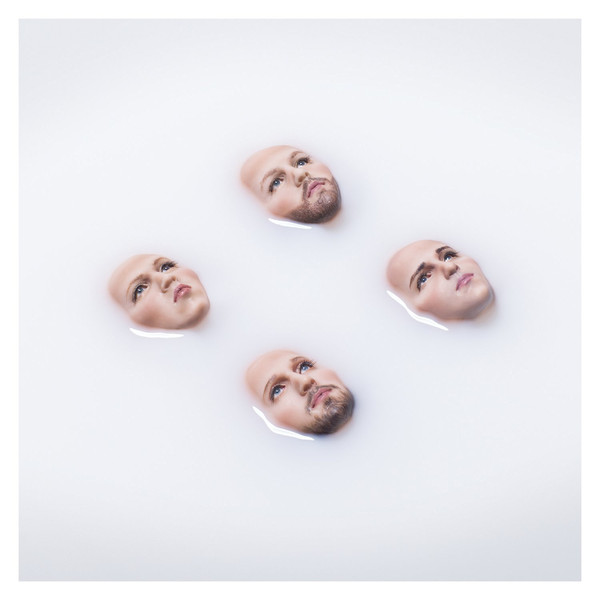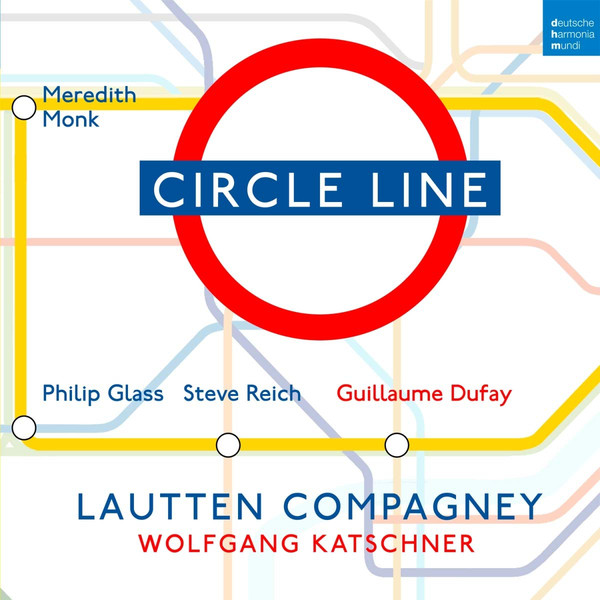 Lautten Compagney - Circle Line ( Meredith Monk, Philip Glass, Steve Reich, Dufay )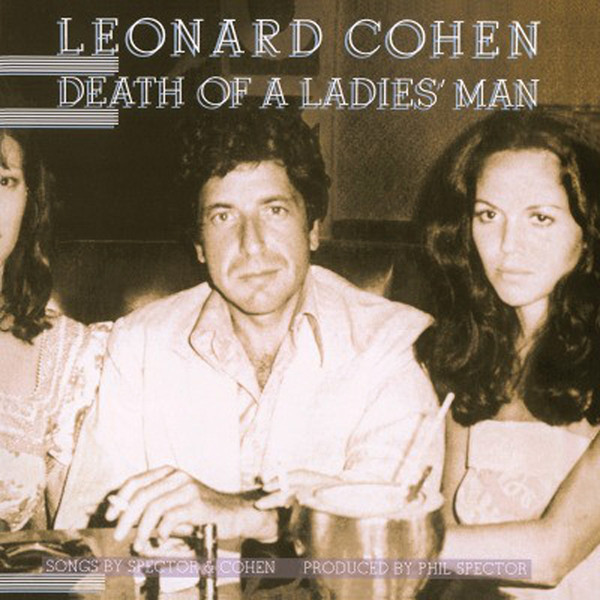 Leonard Cohen - Death Of A Ladies' Man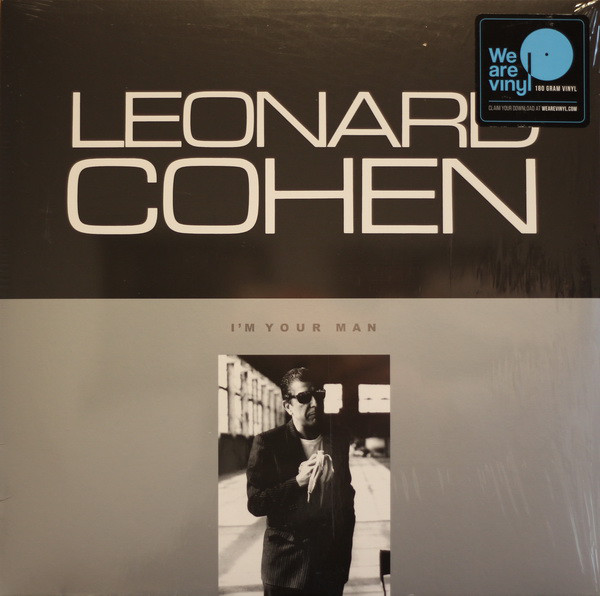 Leonard Cohen - I'm Your Man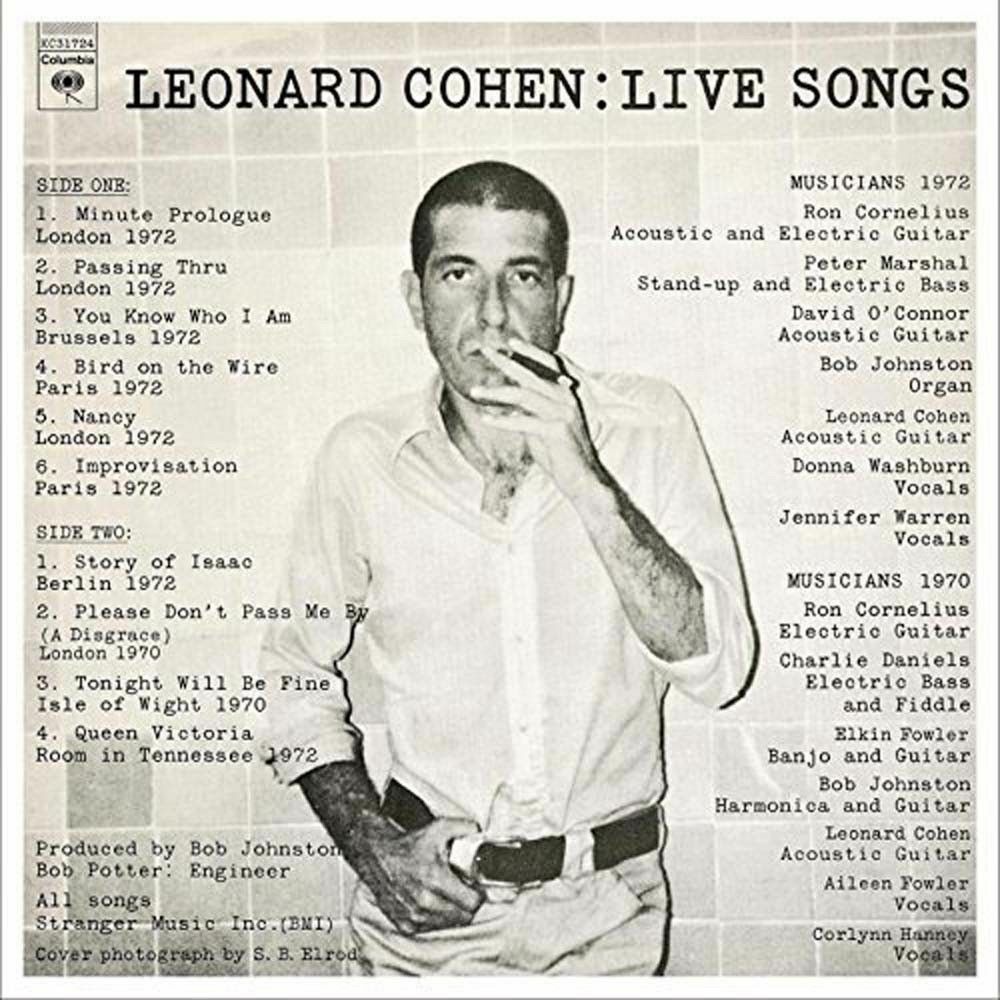 Leonard Cohen - Live Songs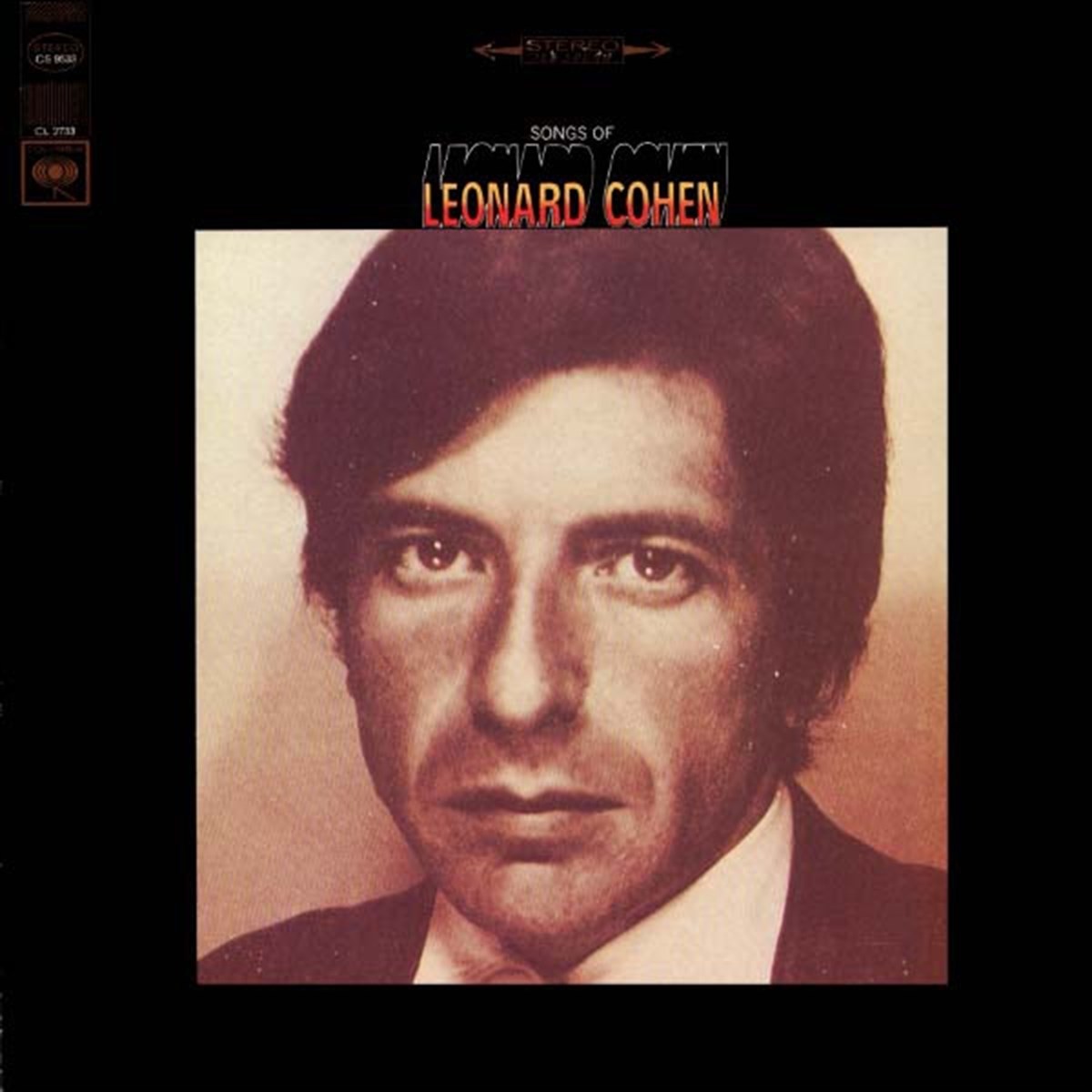 Leonard Cohen - Songs Of Leonard Cohen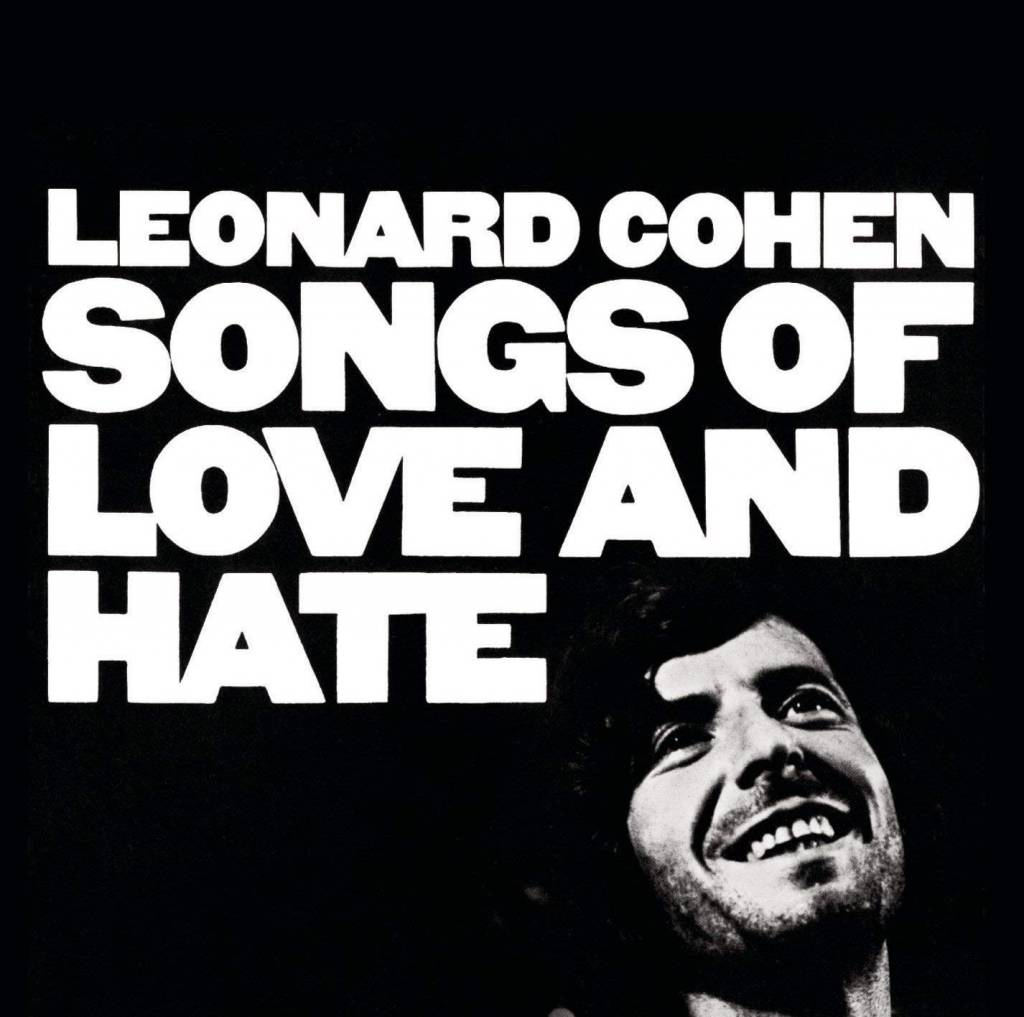 Leonard Cohen - Songs Of Love And Hate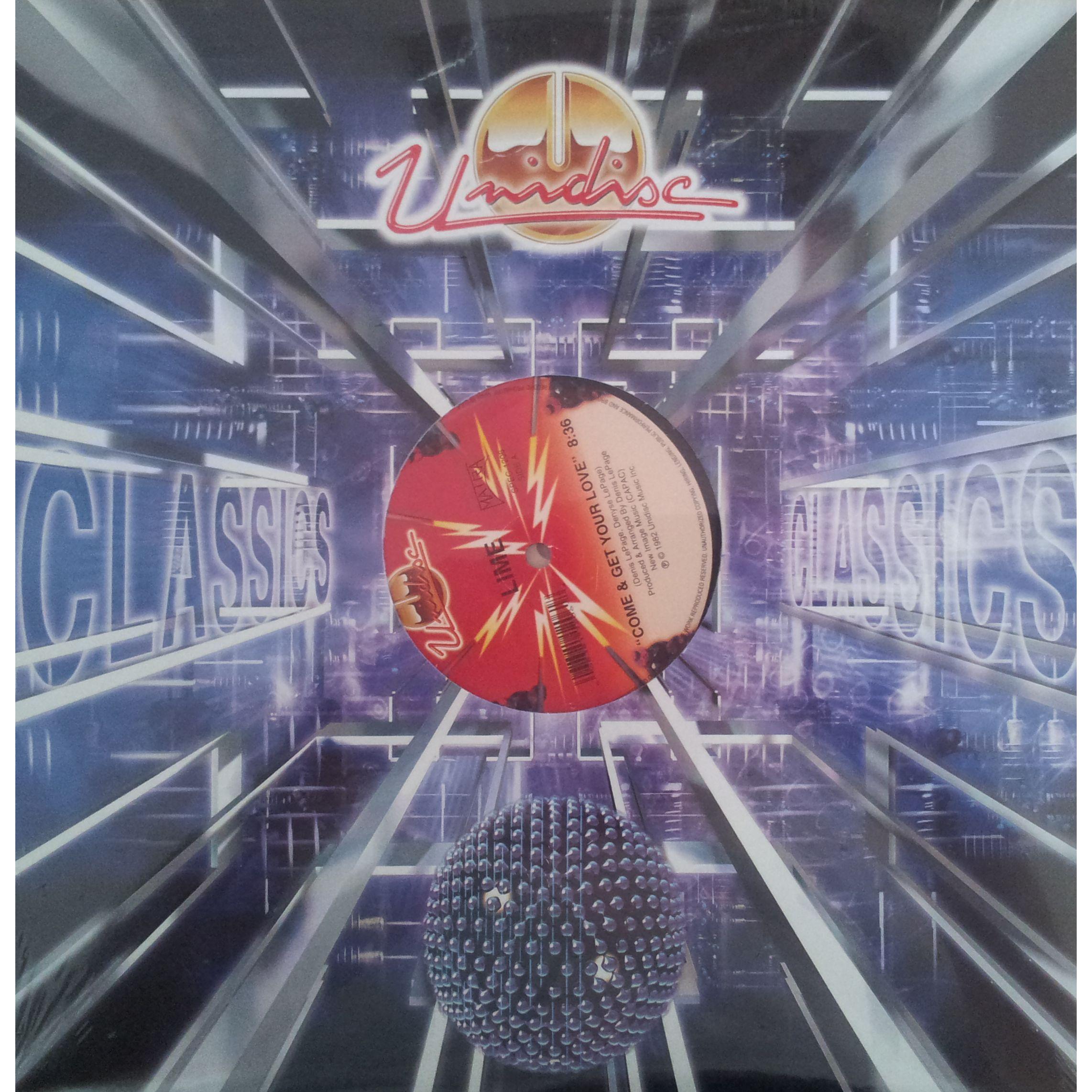 Lime - Come & Get Your Love Maxi Single 12"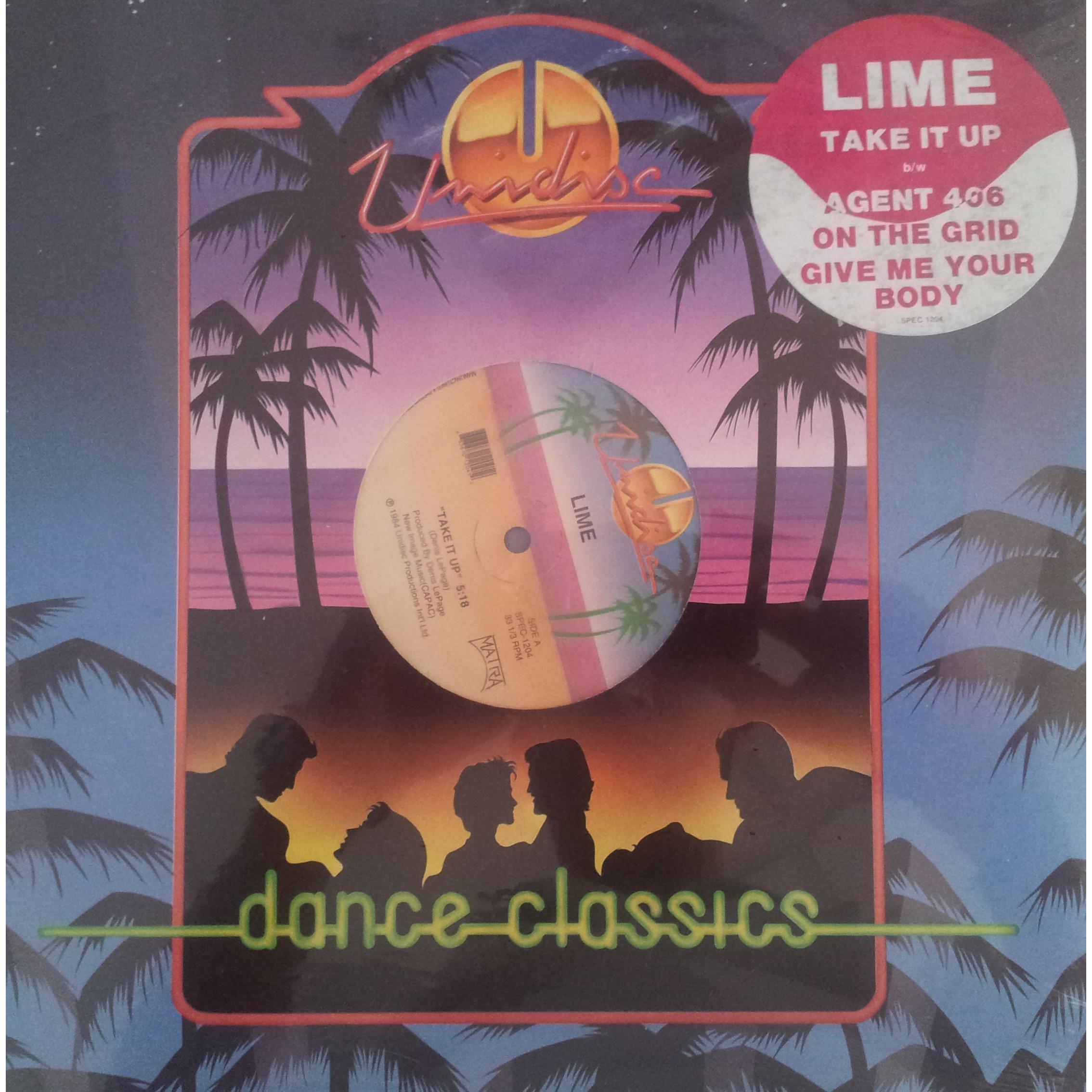 Lime - Take It Up Maxi Single 12"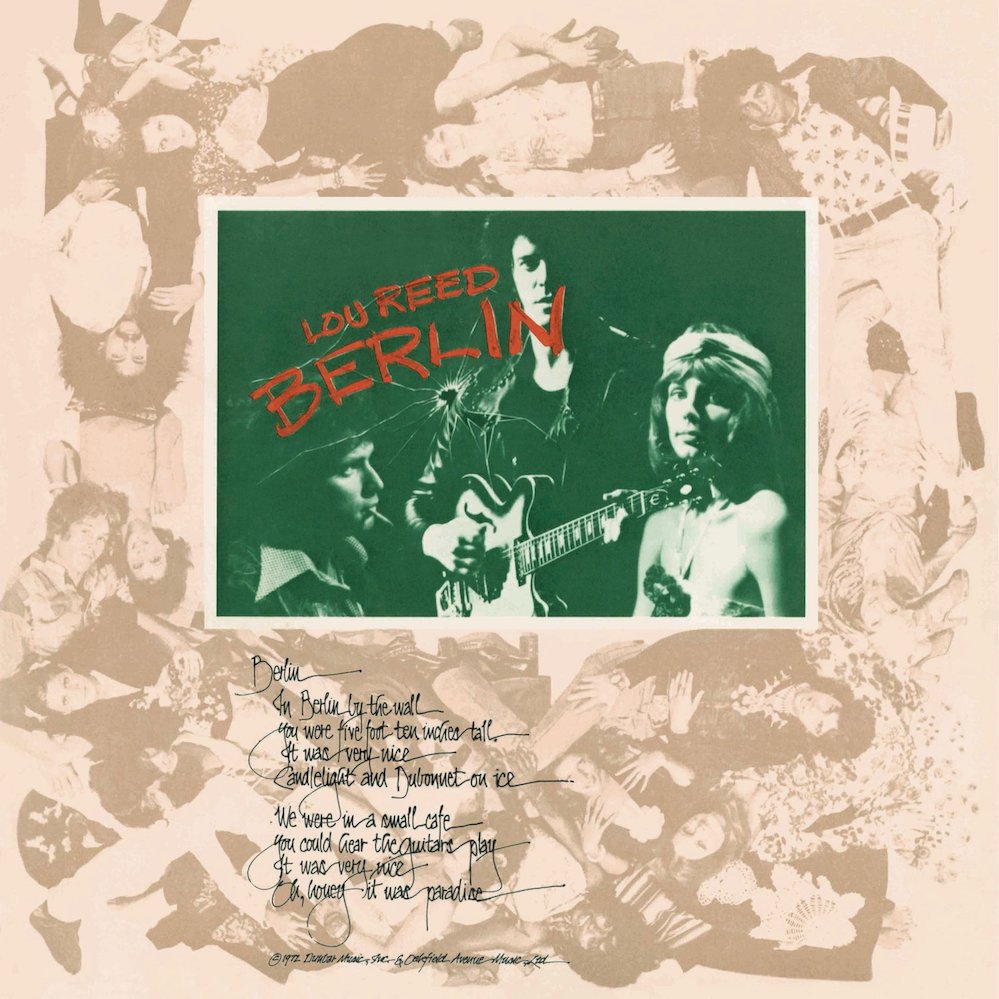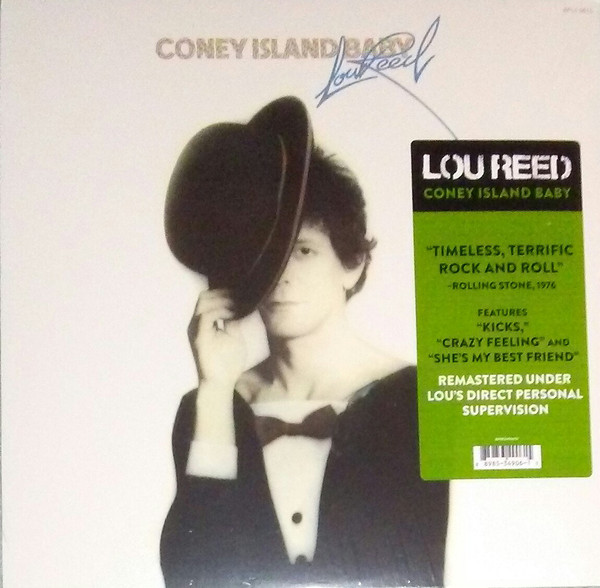 Lou Reed - Coney Island Baby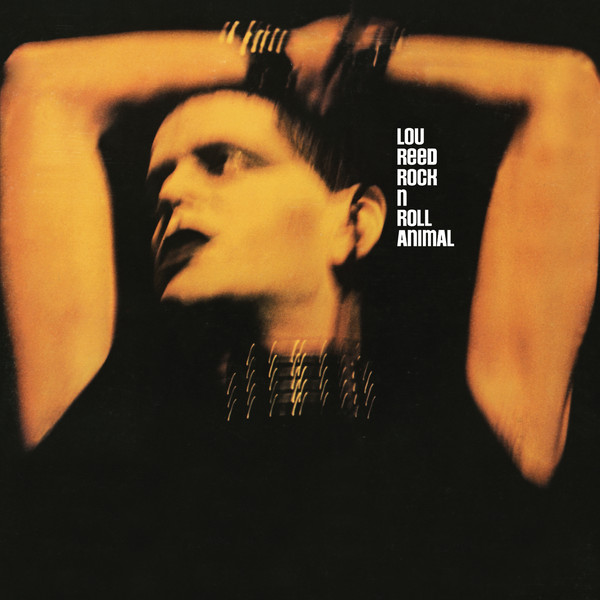 Lou Reed - Rock N Roll Animal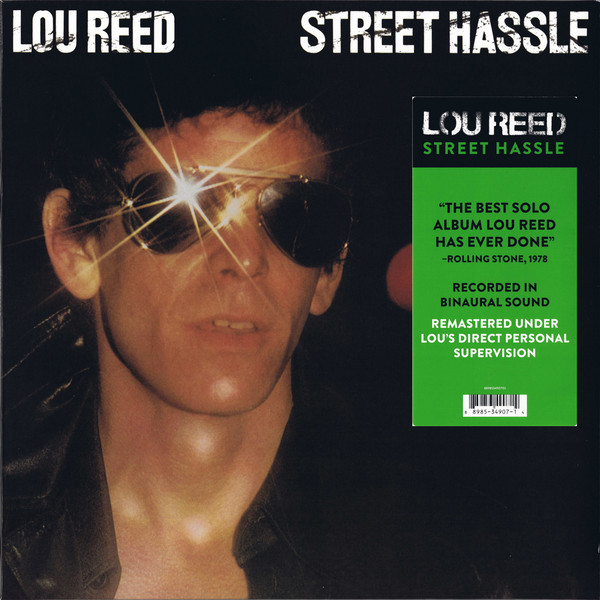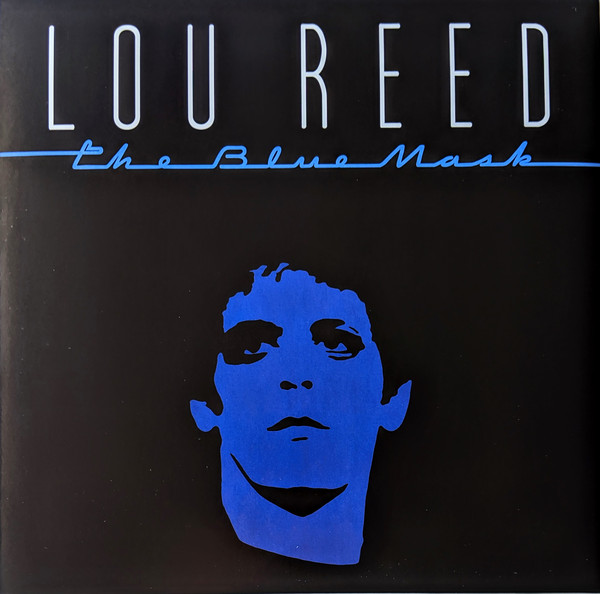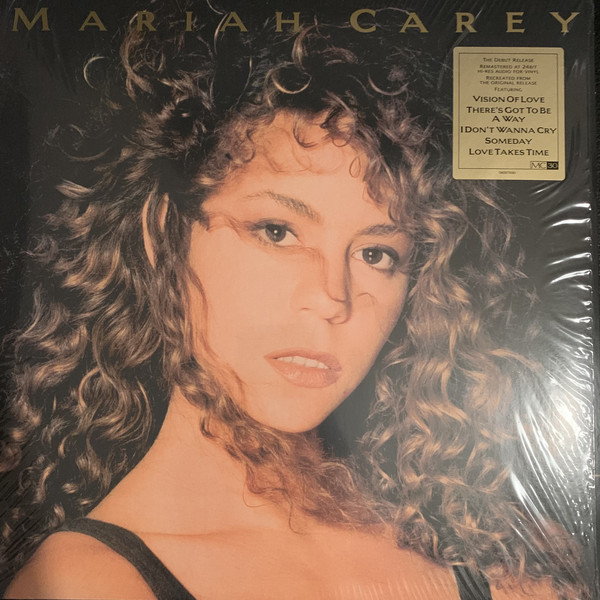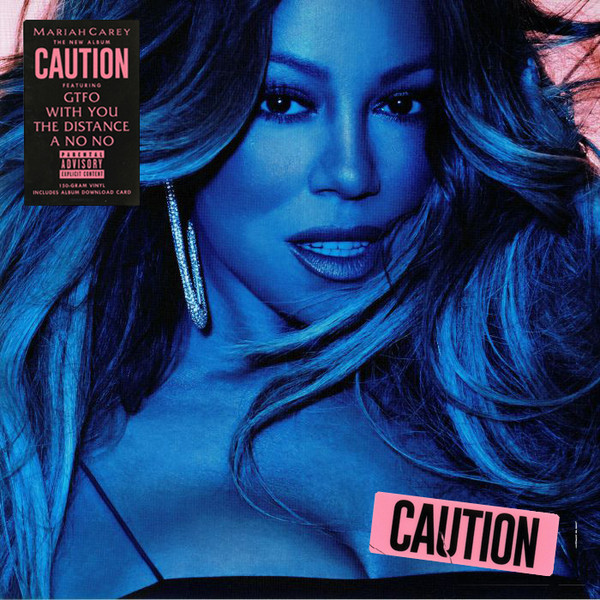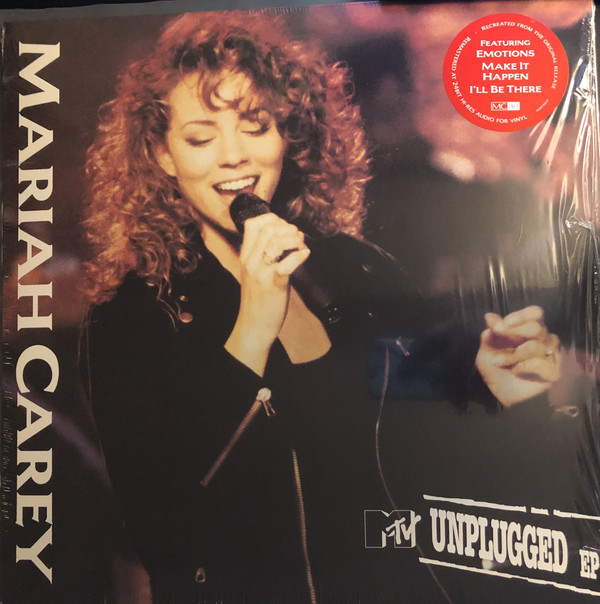 Mariah Carey - MTV Unplugged EP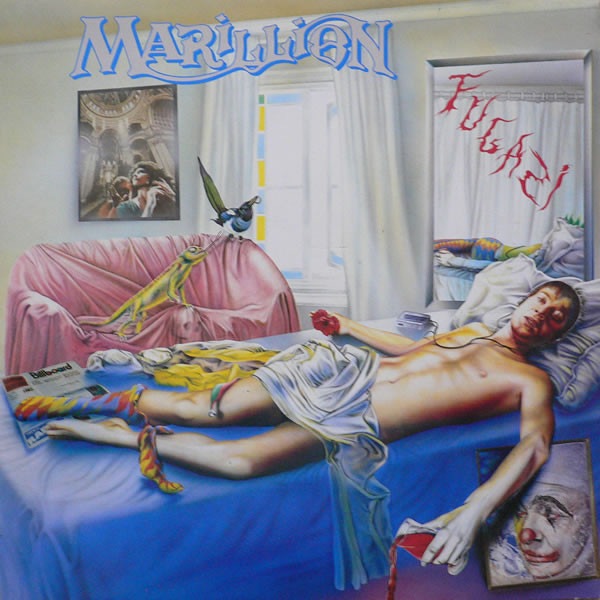 Marillion - Fugazi ( 2021 Stereo Remix )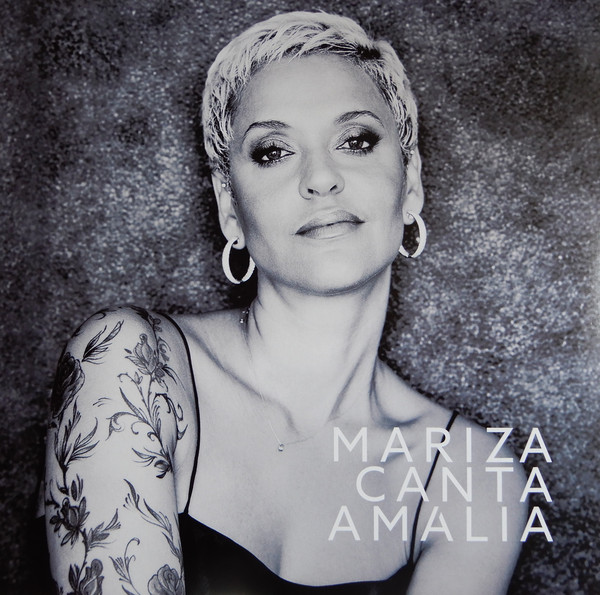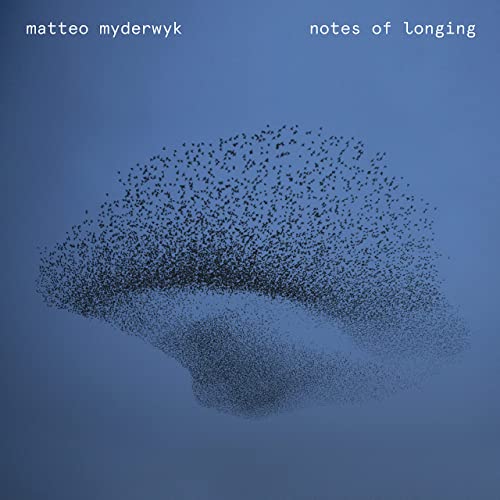 Matteo Myderwyk - Notes Of Longing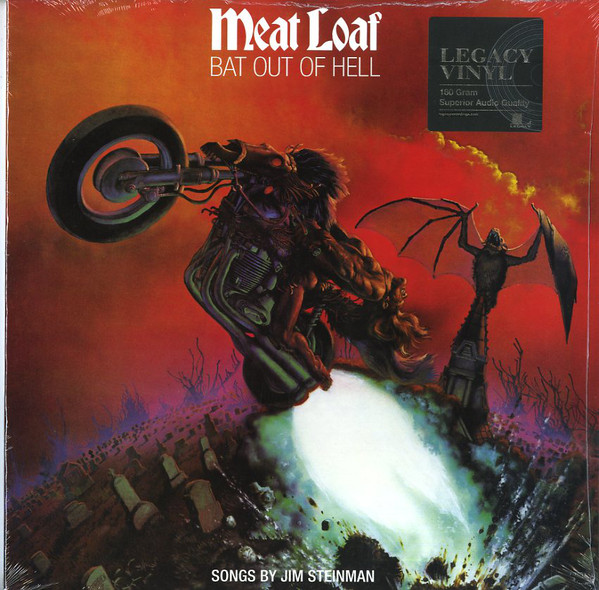 Meat Loaf - Bat Out of Hell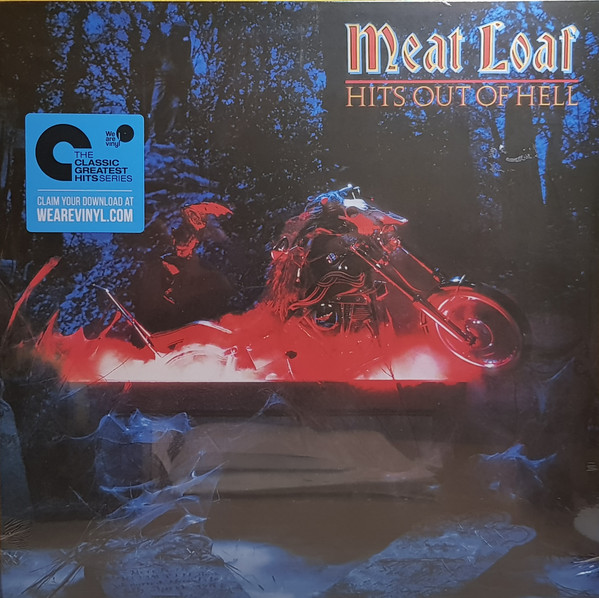 Meat Loaf - Hits Out Of Hell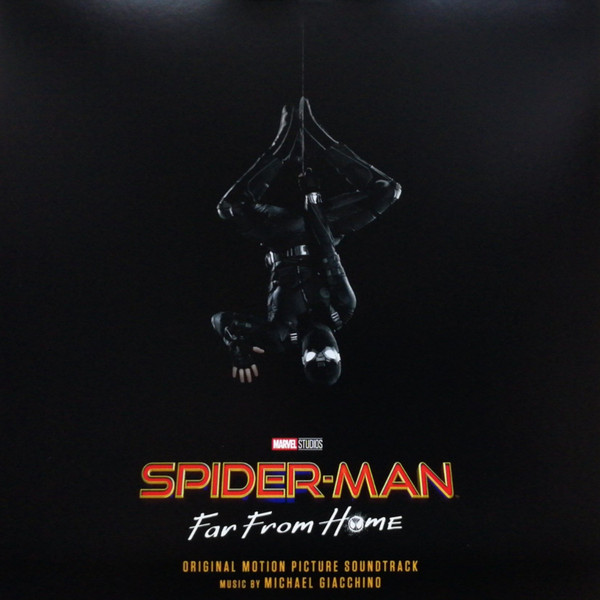 Michael Giacchino - Spider-Man: Far From Home (Original Motion Picture Soundtrack)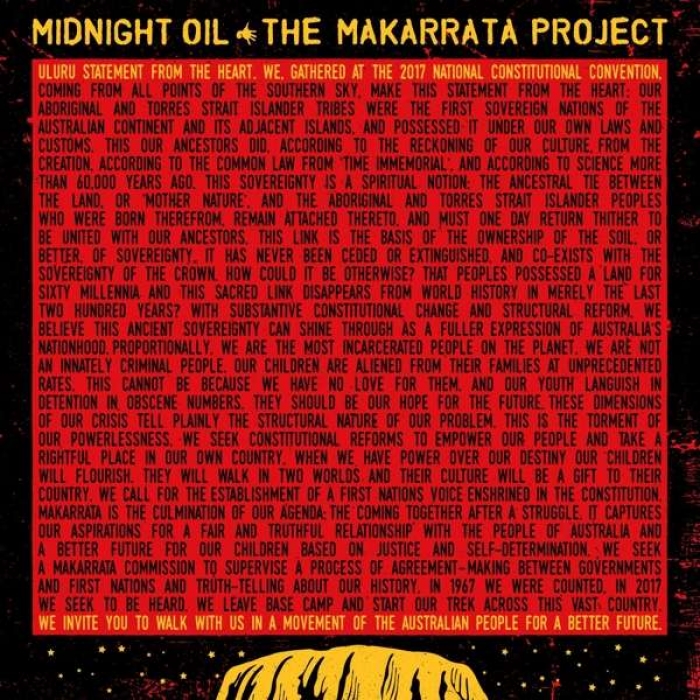 Midnight Oil – The Makarrata Project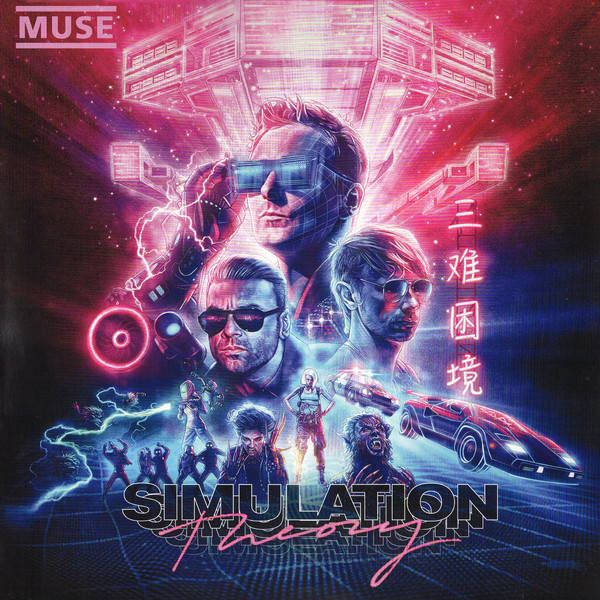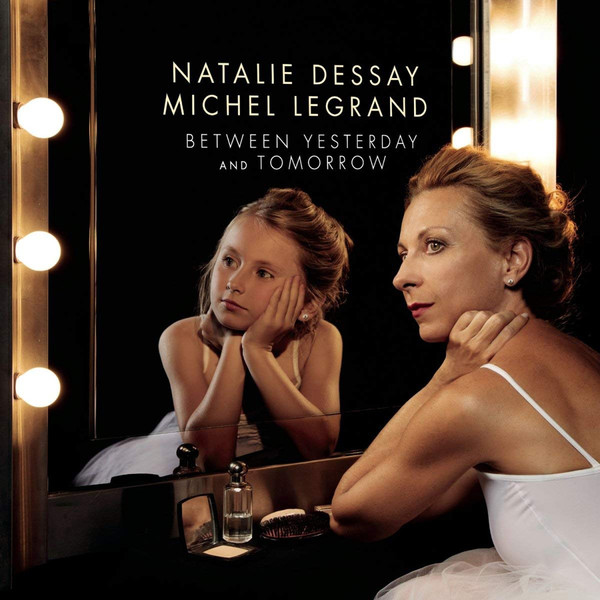 Natalie Dessay - Between Yesterday And Tomorrow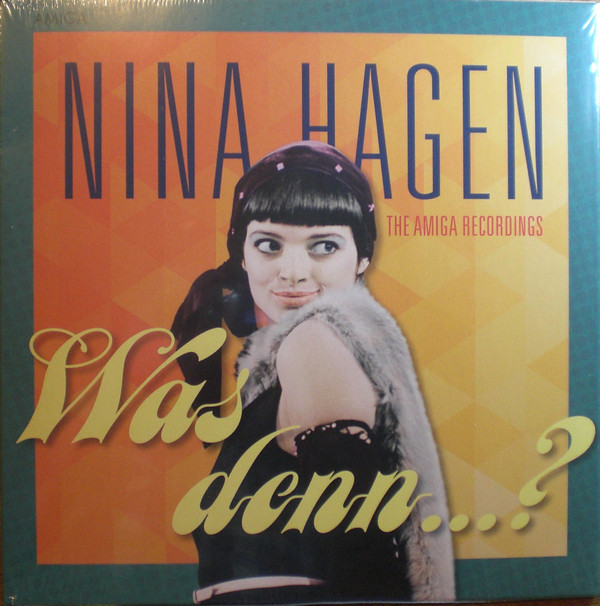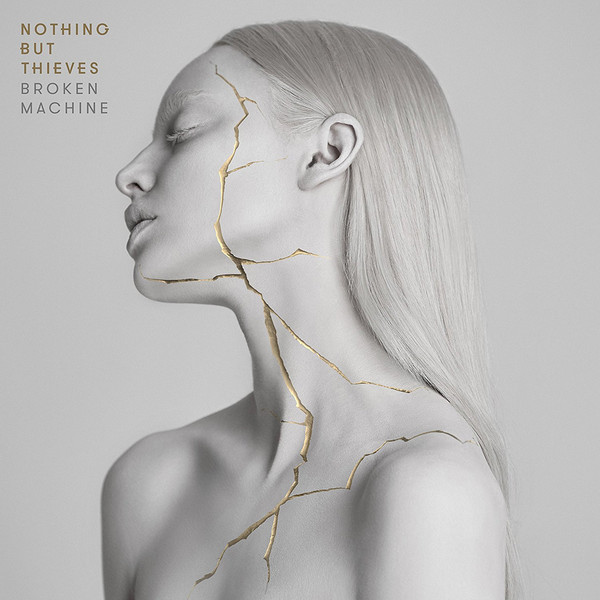 Nothing But Thieves - Broken Machine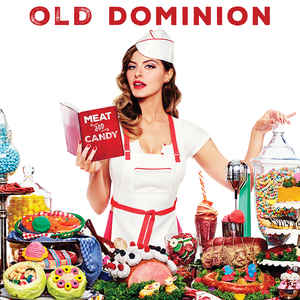 Old Dominion - Meat and Candy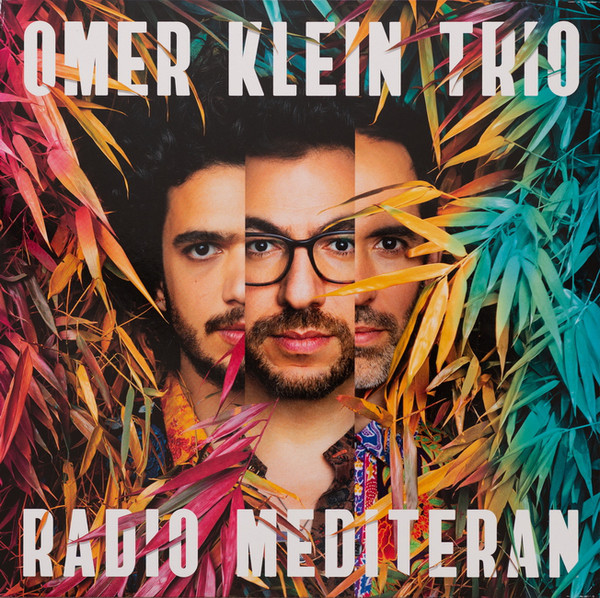 Omer Klein - Radio Mediteran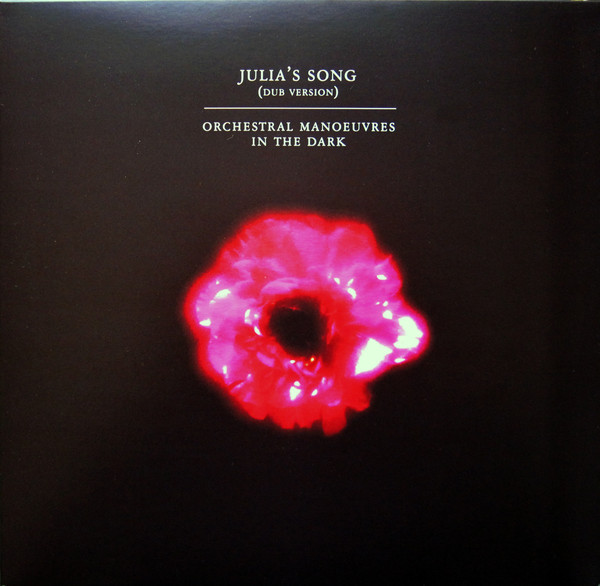 Orchestral Manoeuvres In The Dark - Julia's Song (Dub Version)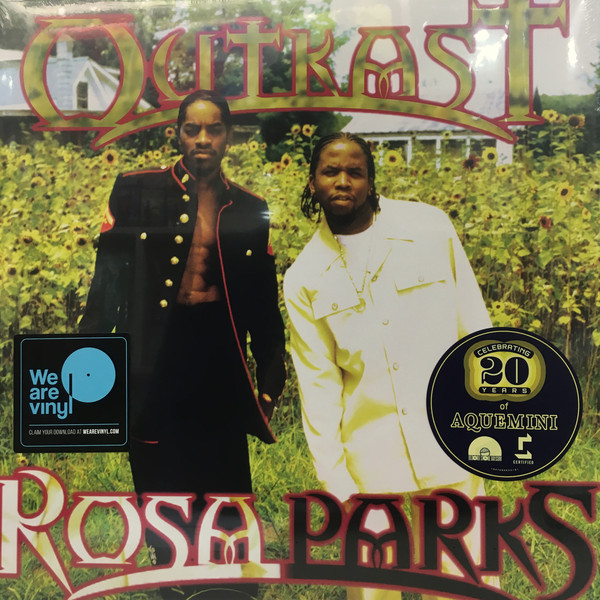 Outkast - Rosa Parks (Single)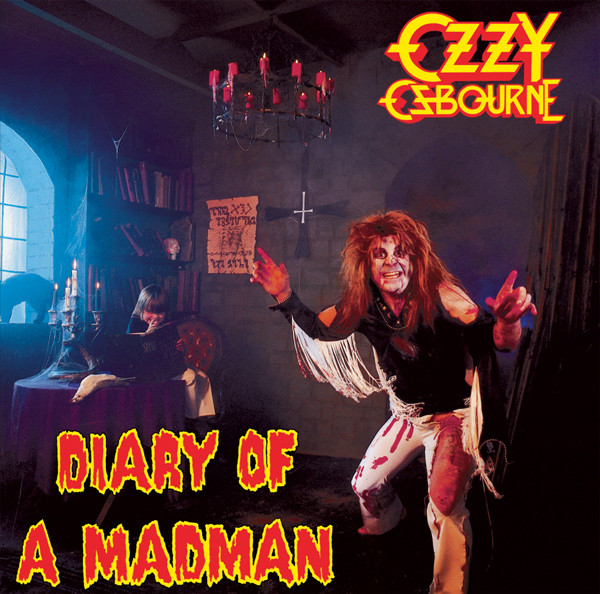 Ozzy Osbourne - Diary of a Madman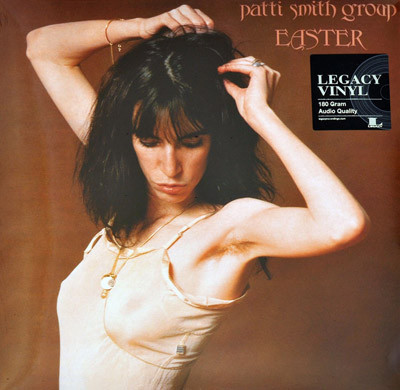 Patti Smith Group - Easter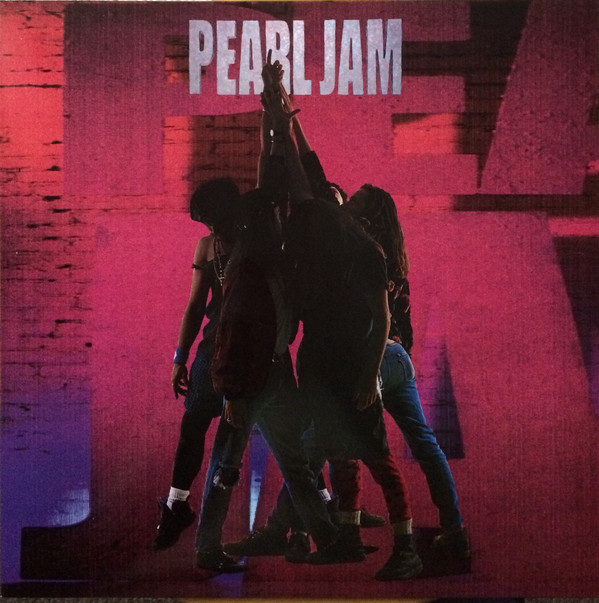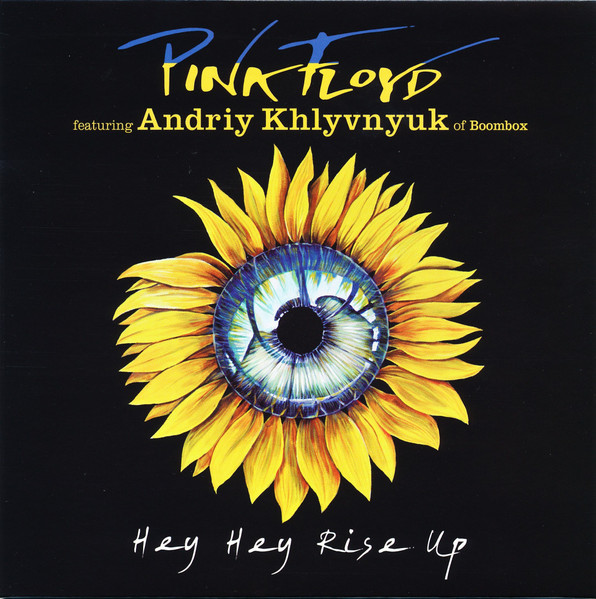 Pink Floyd Featuring Andriy Khlyvnyuk - Hey Hey Rise Up (Single)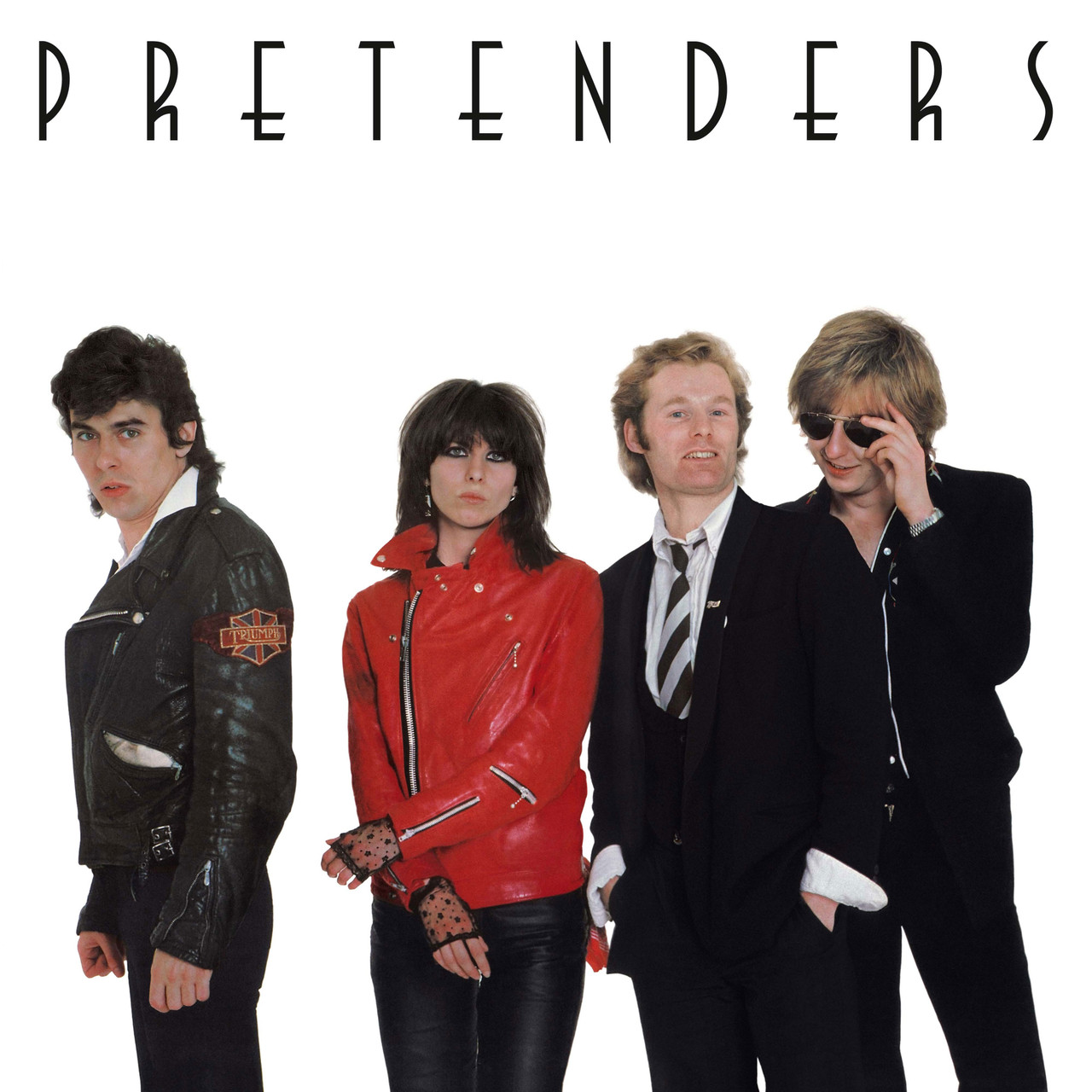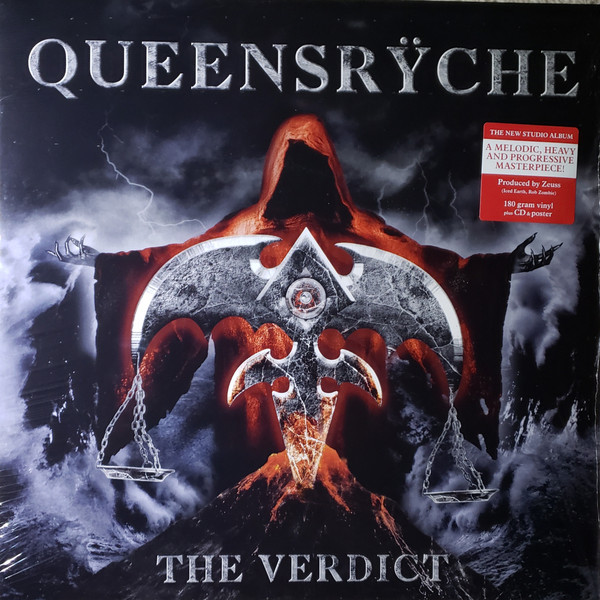 Queensryche - The Verdict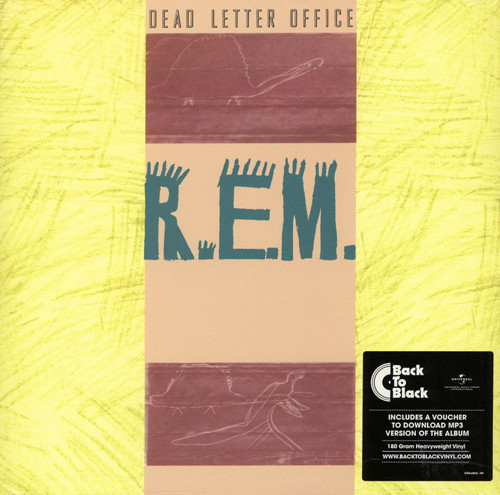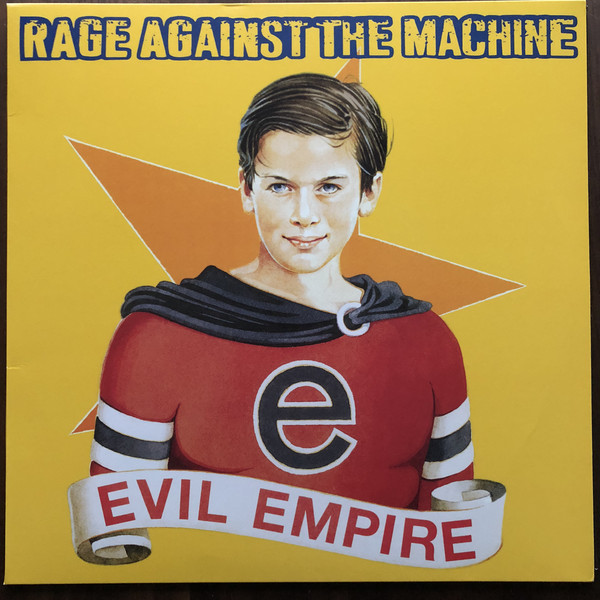 Rage Against The Machine - Evil Empire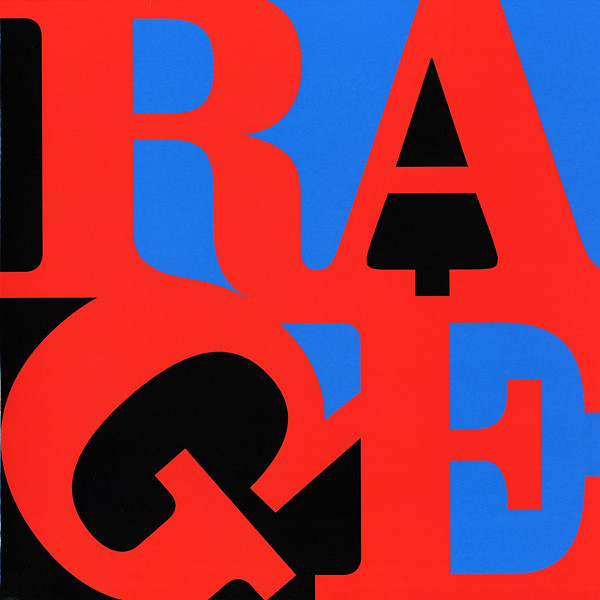 Rage Against The Machine - Renegades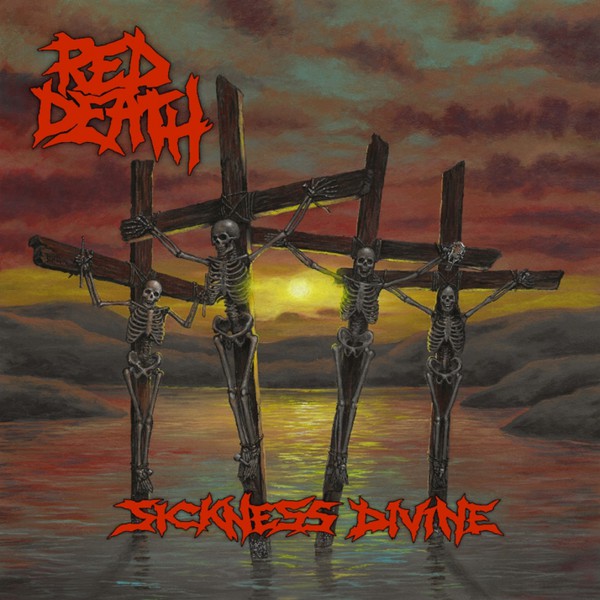 Red Death - Sickness Divine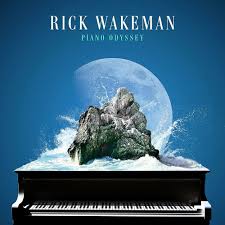 Rick Wakeman - Piano Odyssey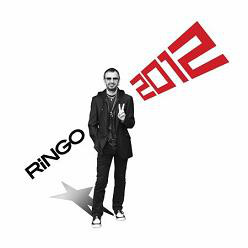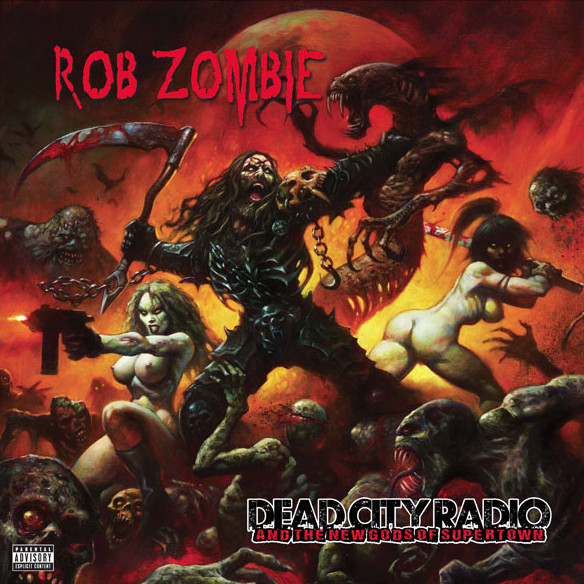 Rob Zombie - Dead City Radio And The New Gods Of Supertown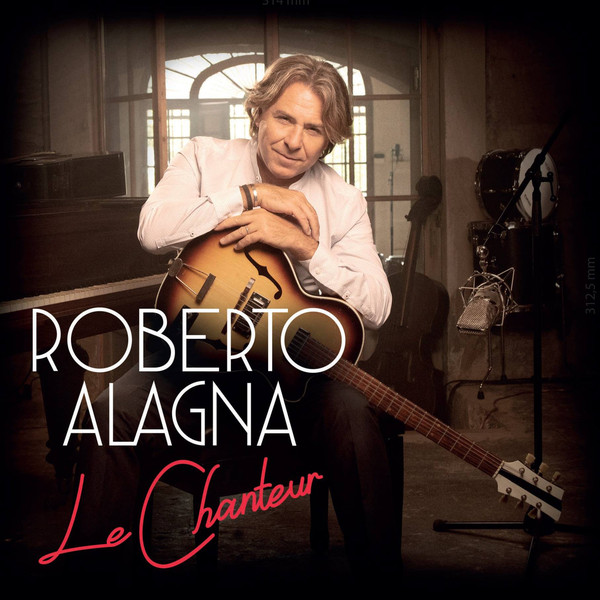 Roberto Alagna - Le Chanteur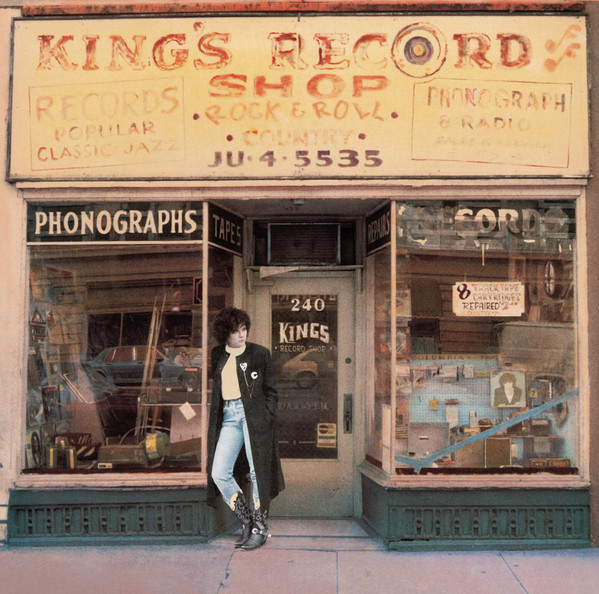 Rosanne Cash - Kings Record Shop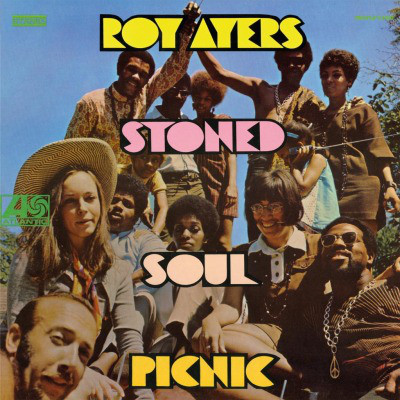 Roy Ayers - Stoned Soul Picnic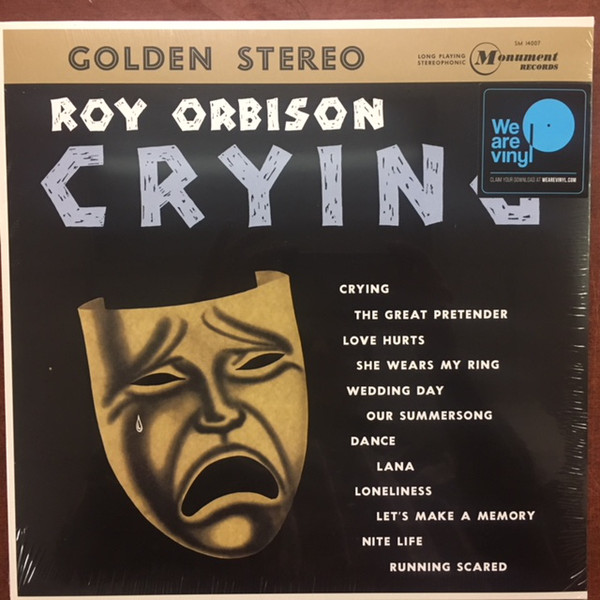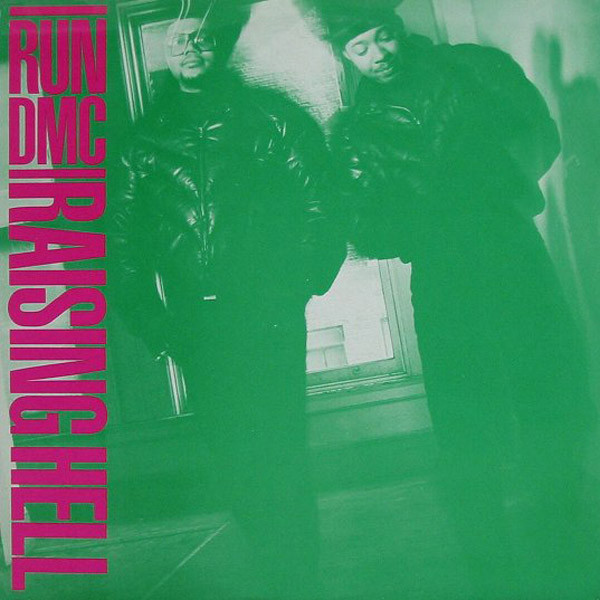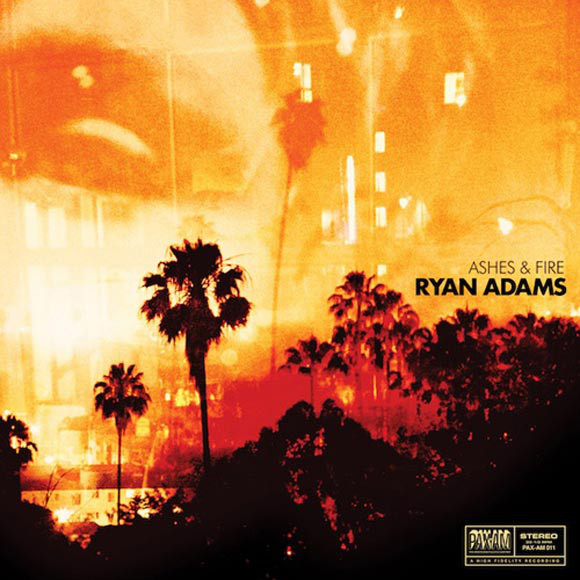 Ryan Adams - Ashes & Fire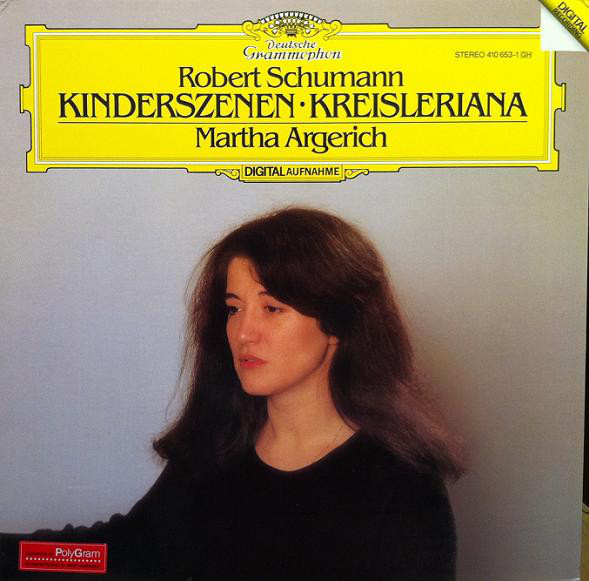 Schumann - Kinderszenen / Kreisleriana ( Argerich )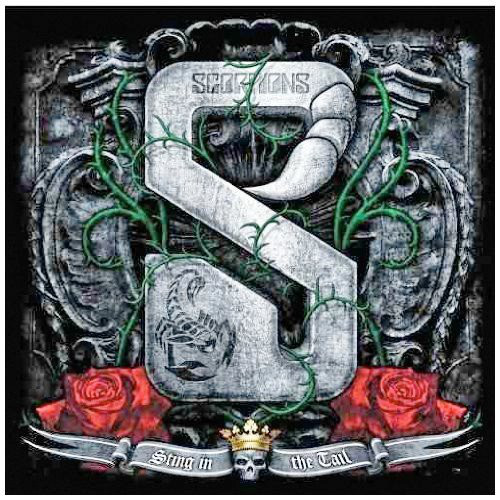 Scorpions - Sting In The Tail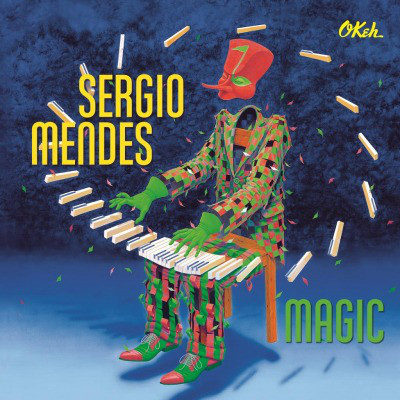 Sergio Mendes - Magic (180g)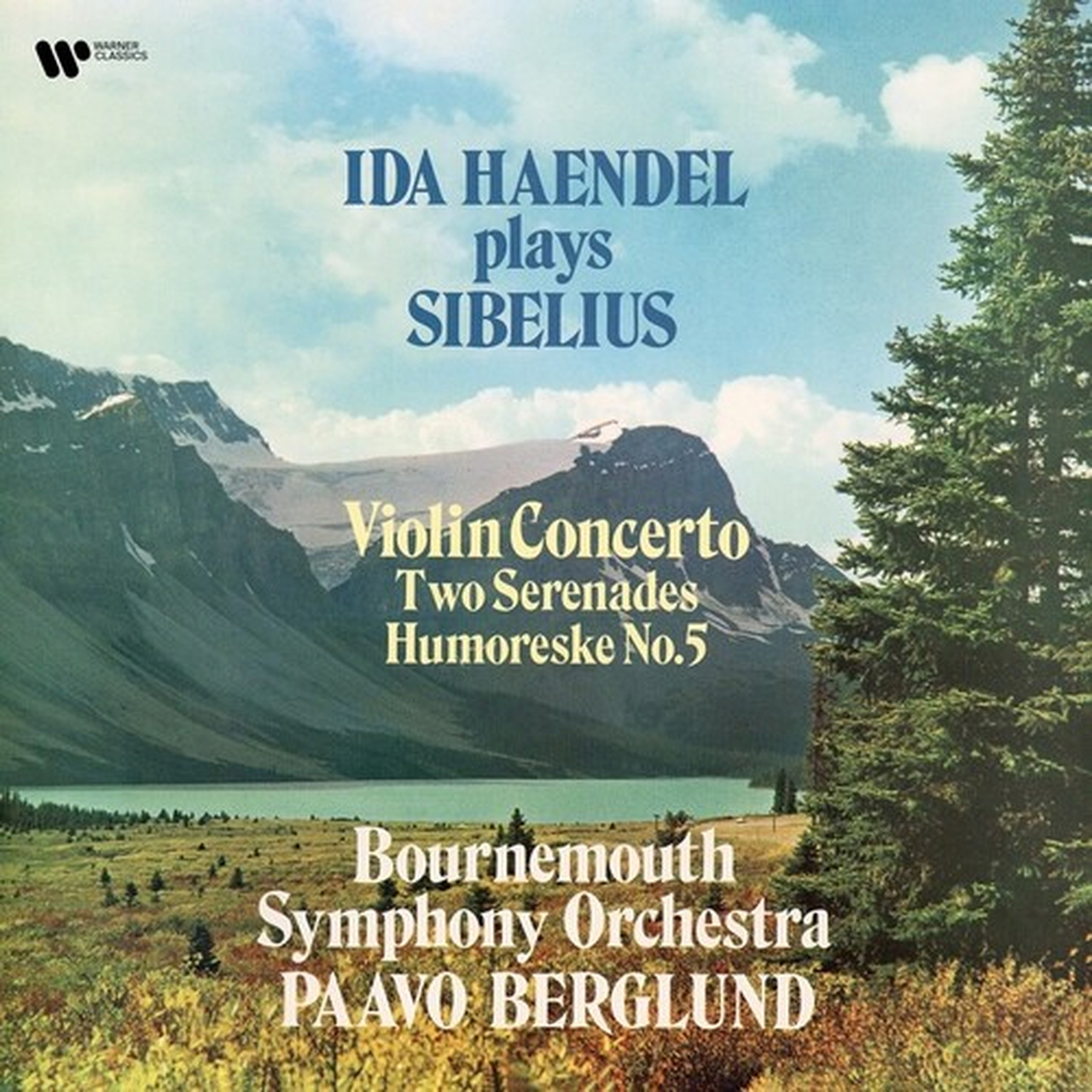 Sibelius - Violin Concerto in D minor, 2 serenades, Humoreske - Ida Haendel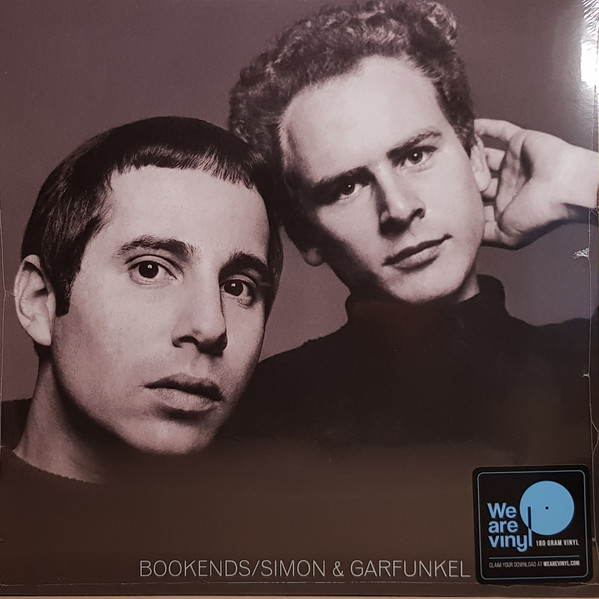 Simon & Garfunkel - Bookends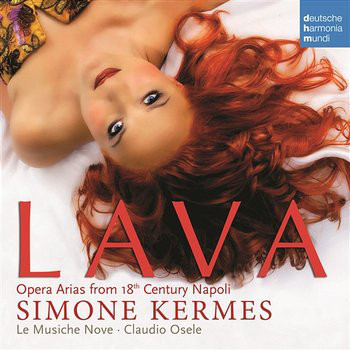 Simone Kermes - Lava - Opera Arias From 18Th Century Napoli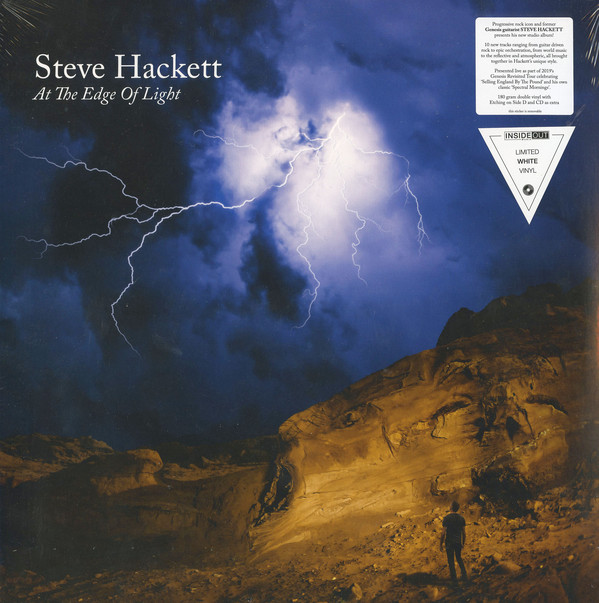 Steve Hackett - At The Edge Of Light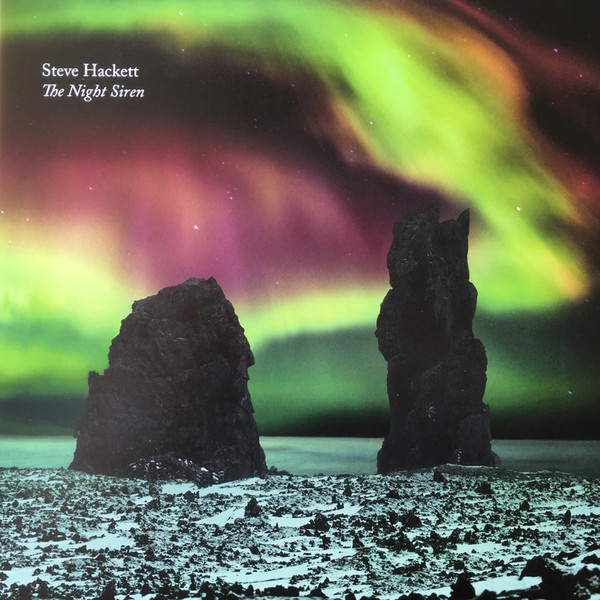 Steve Hackett - The Night Siren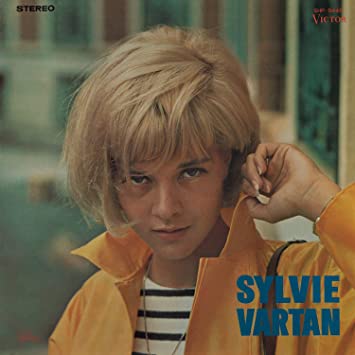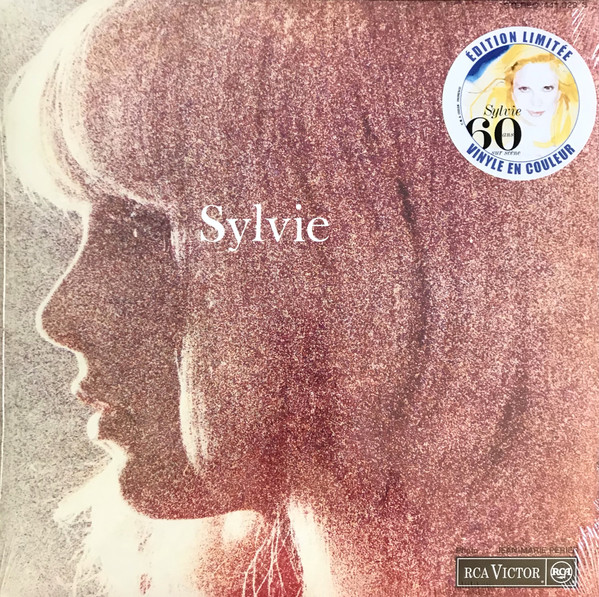 Sylvie Vartan - 2 35 De Bonheur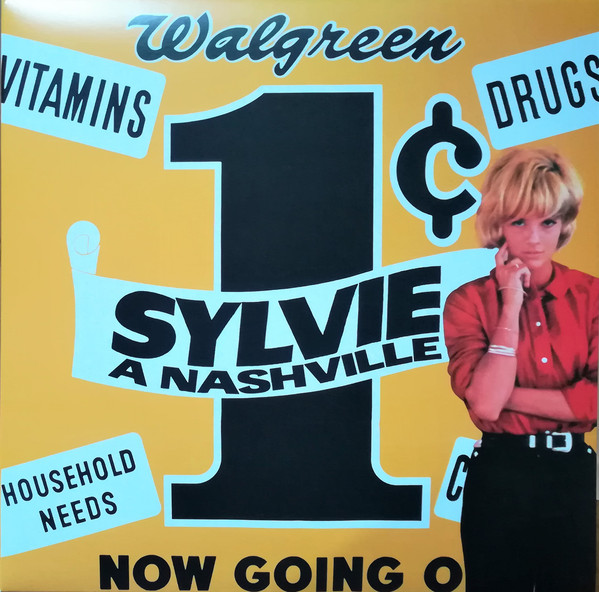 Sylvie Vartan - A Nashville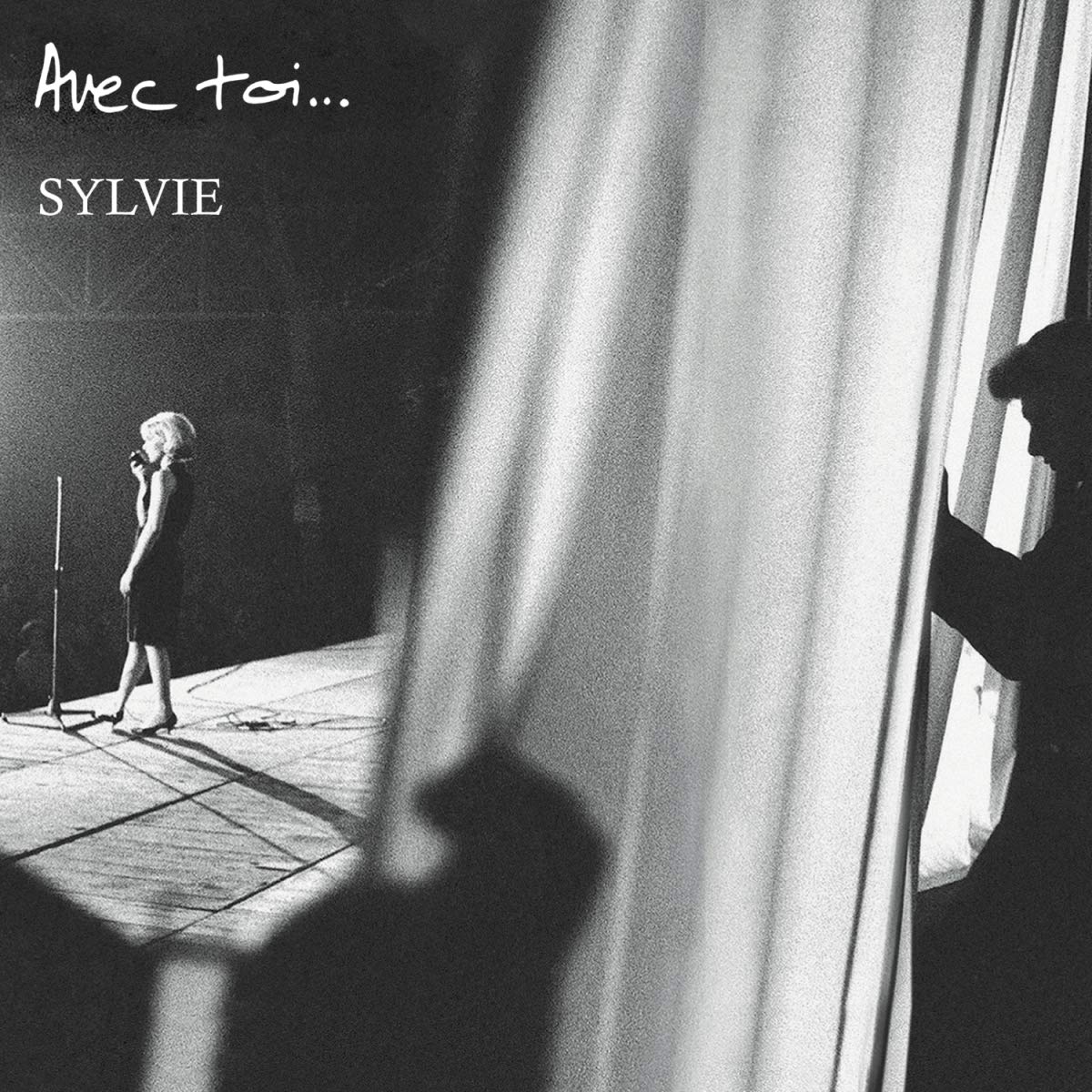 Sylvie Vartan - Avec Toi...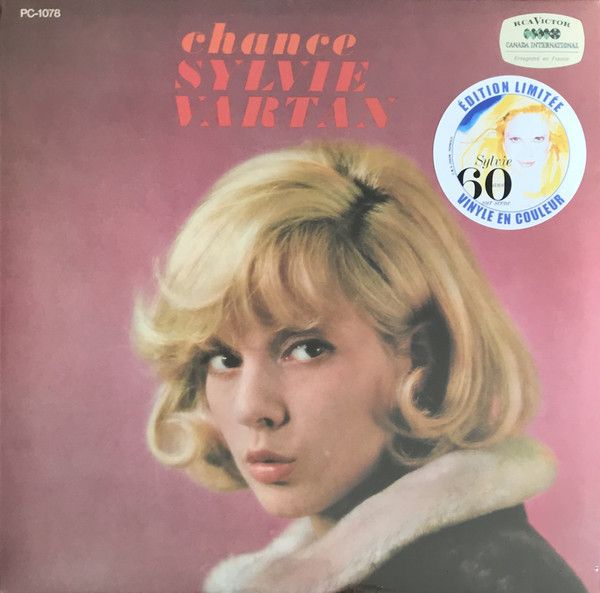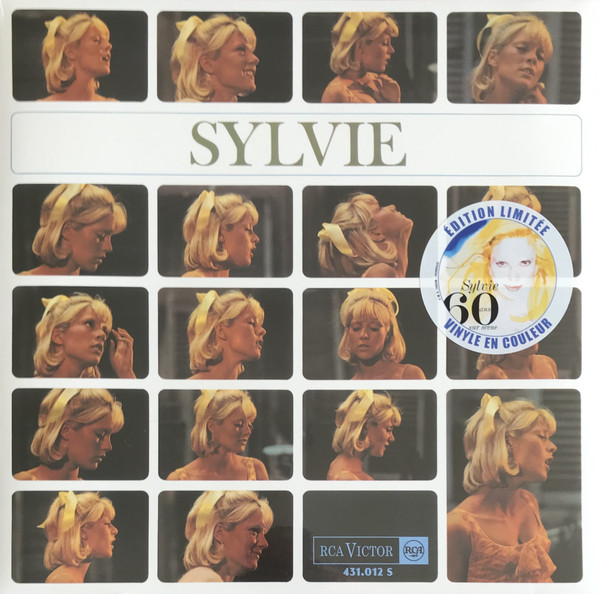 Sylvie Vartan - Il Y A Deux Filles En Moi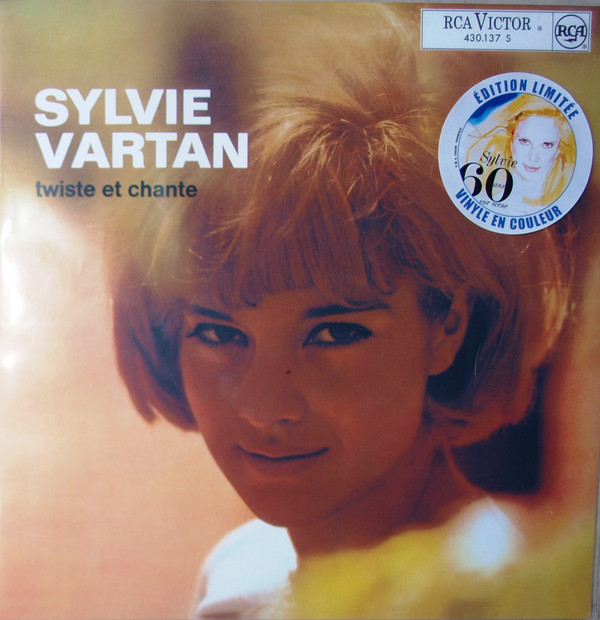 Sylvie Vartan - Twiste Et Chante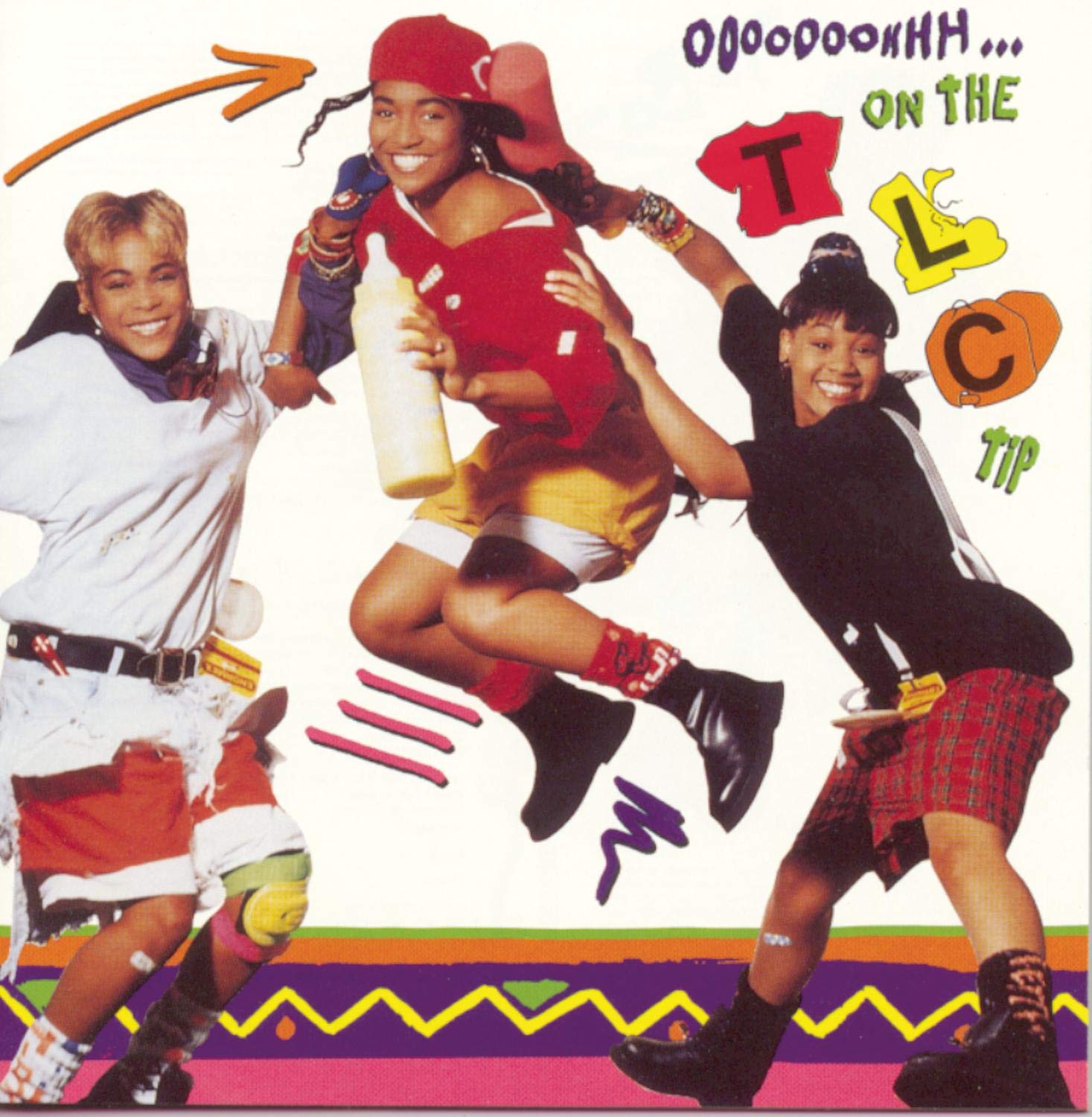 TLC - Ooooooohhh...On The TLC Tip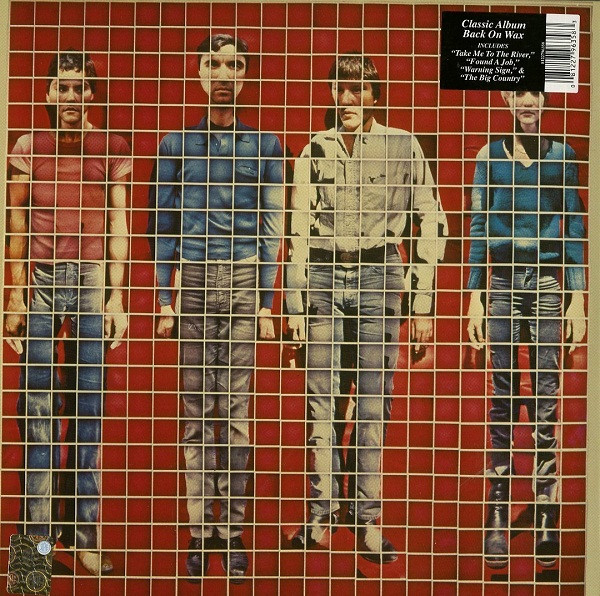 Talking Heads - More Songs About Buildings (Remastered 2013, 180g) LP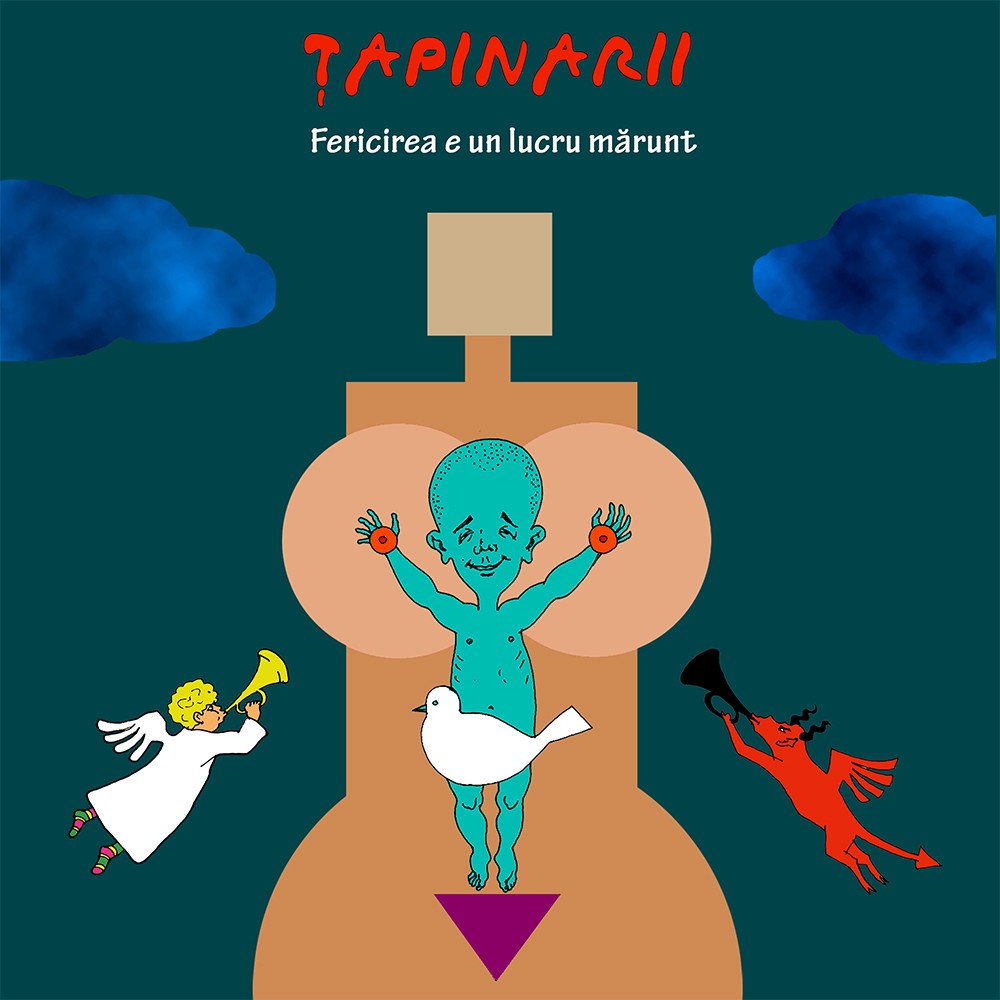 Tapinarii - Fericirea e un lucru marunt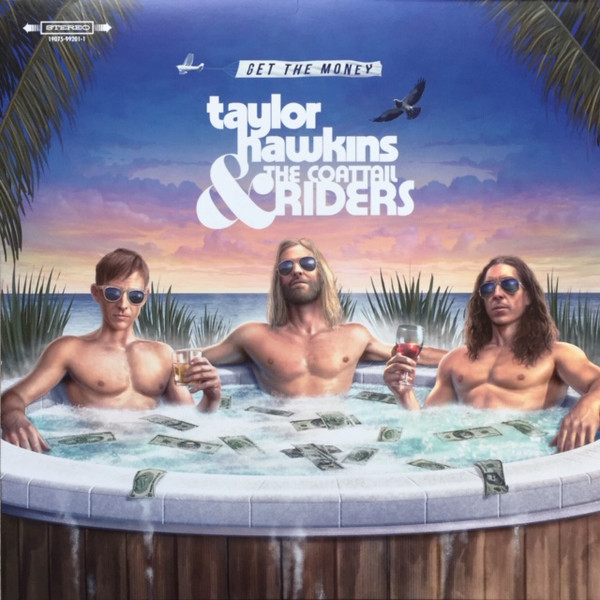 Taylor Hawkins & The Coattail Riders - Get The Money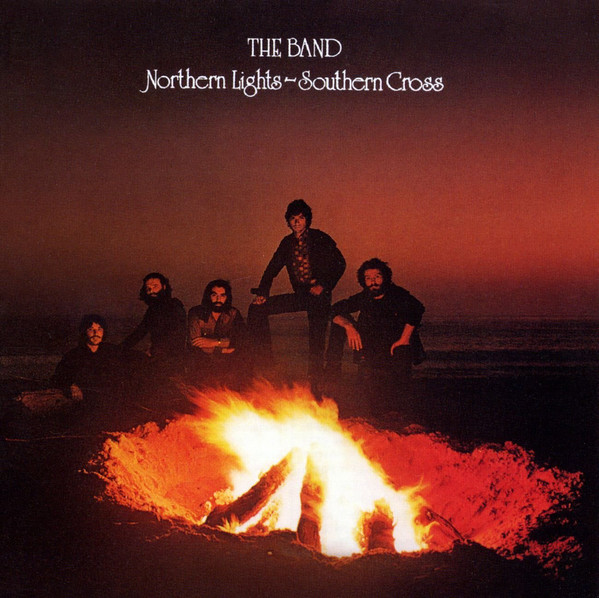 Tha Band - Northern Lights-Southern Cross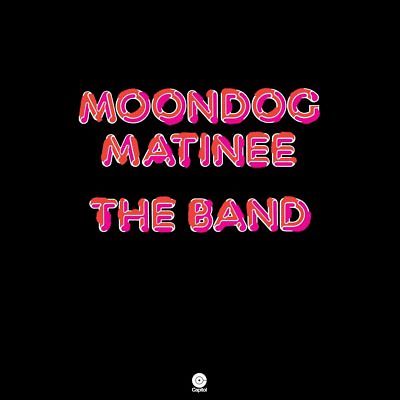 The Band - Moondog Matinee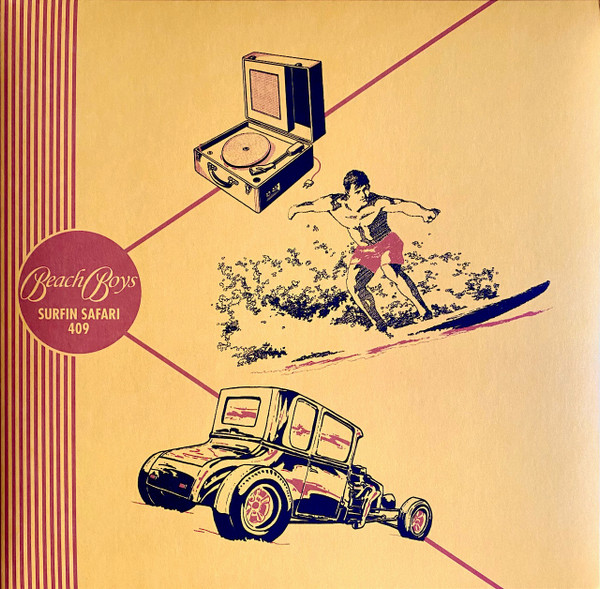 The Beach Boys - Surfin' Safari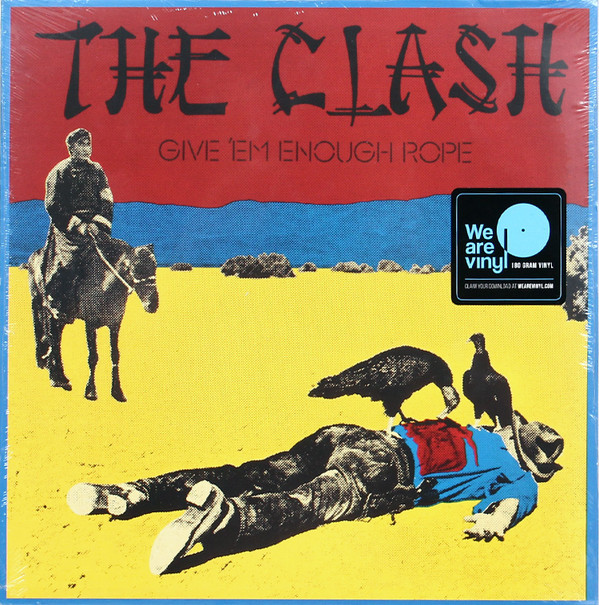 The Clash - Give Em Enough Rope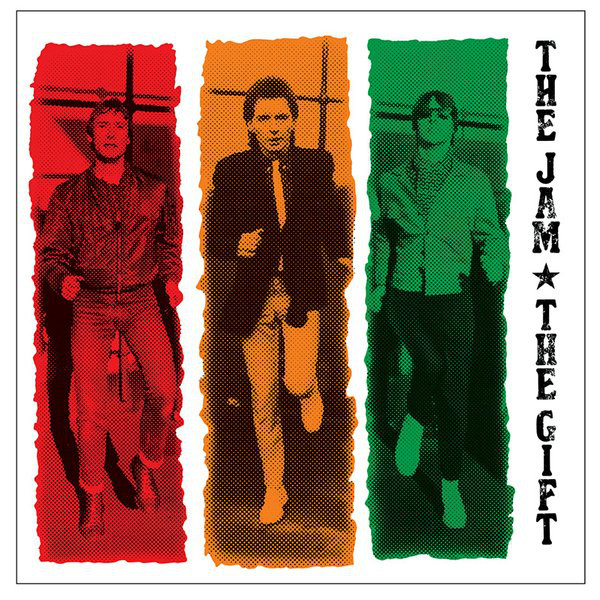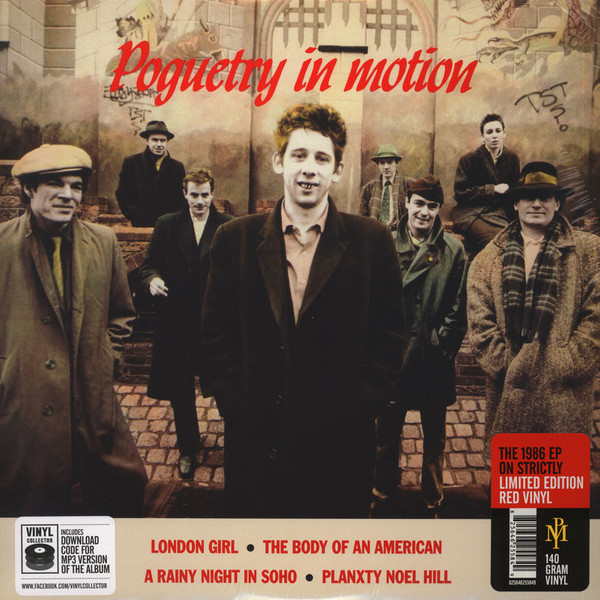 The Pogues - Poguetry In Motion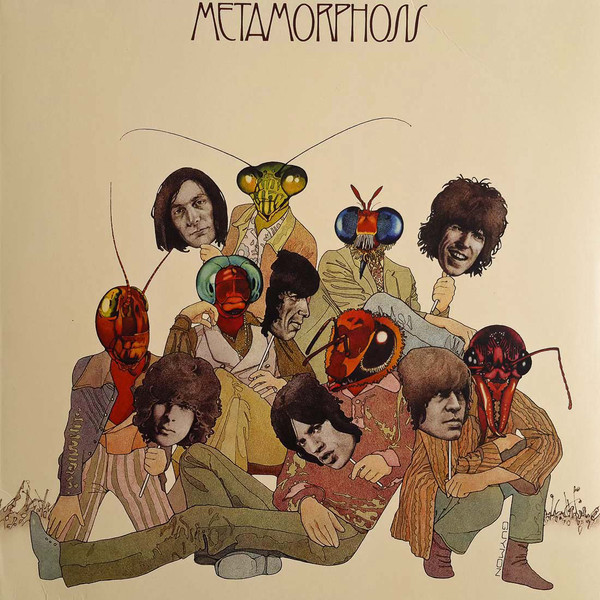 The Rolling Stones - Metamorphosis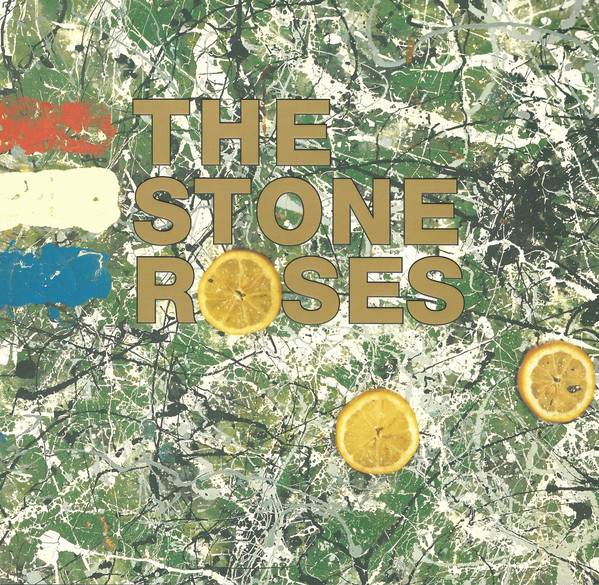 The Stone Roses - The Stone Roses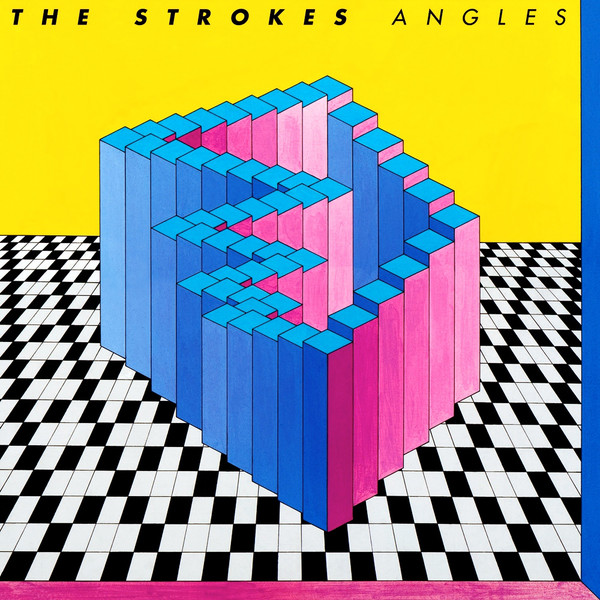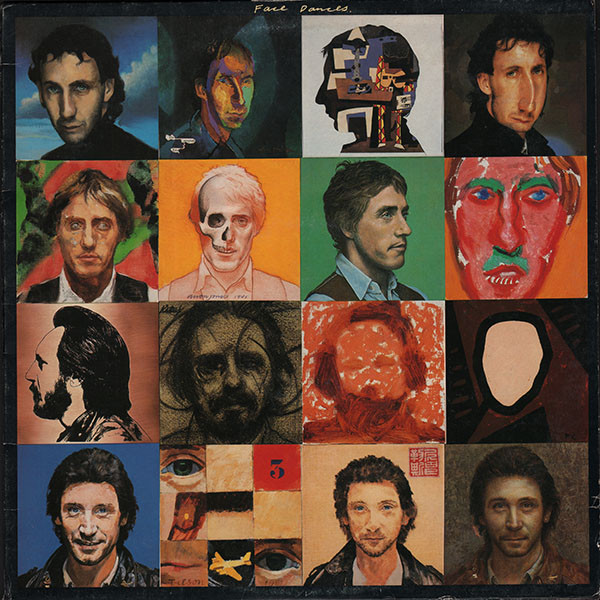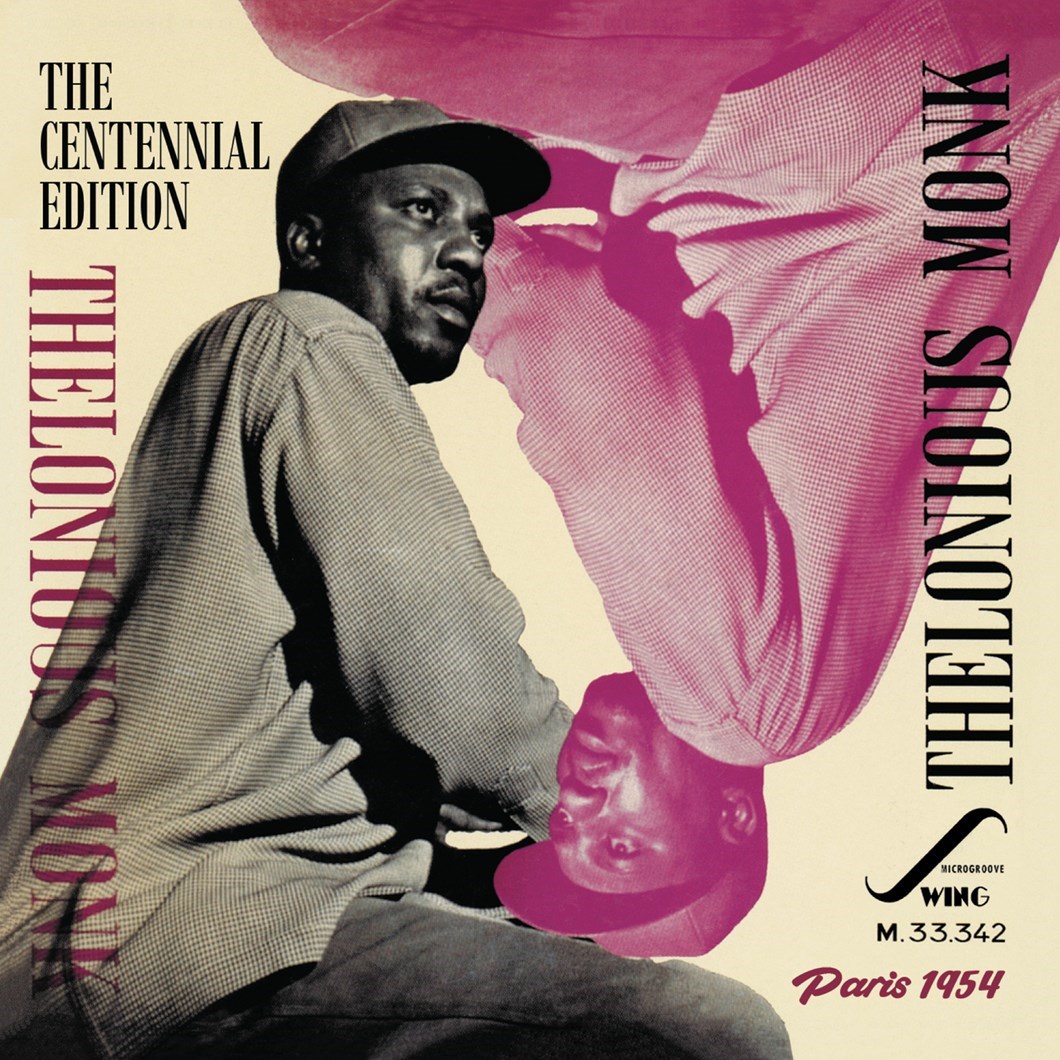 Thelonious Monk - Piano Solo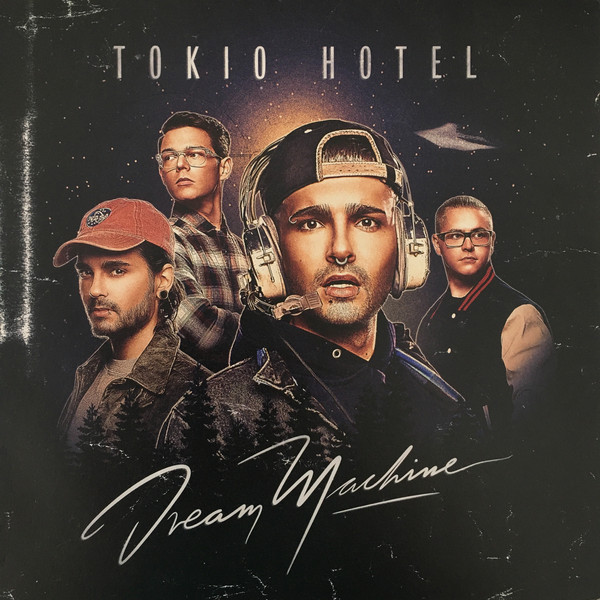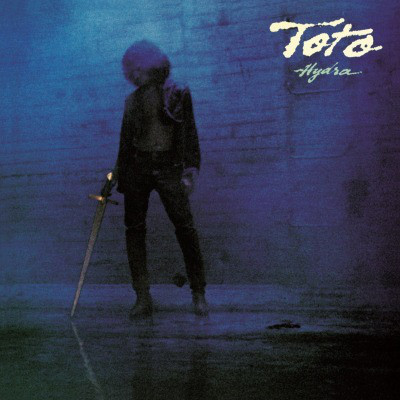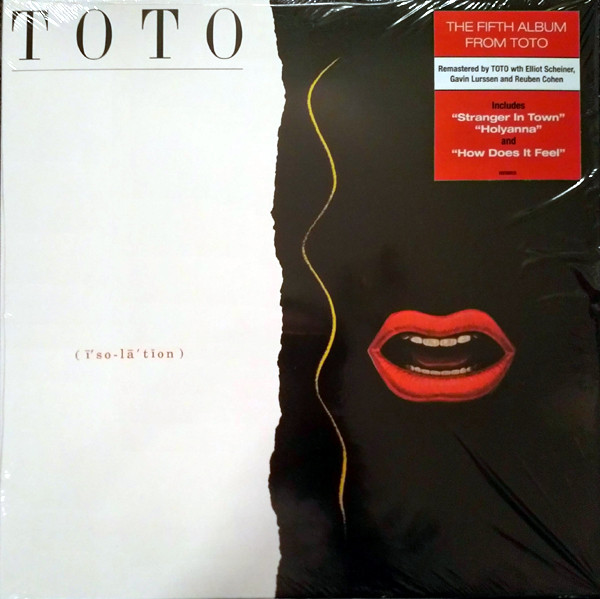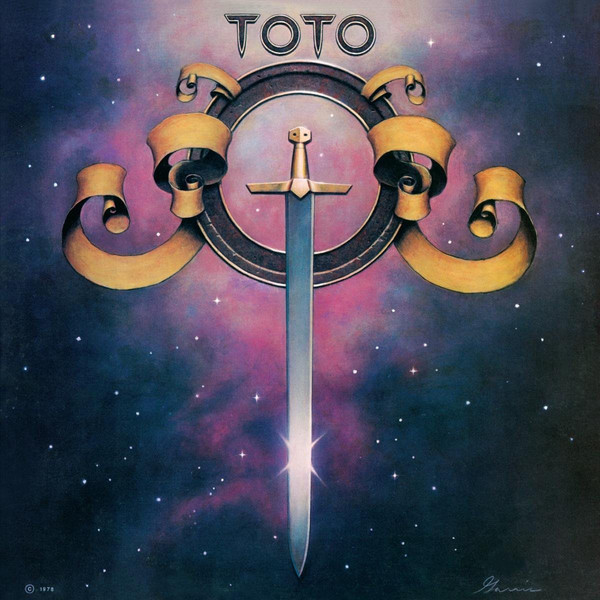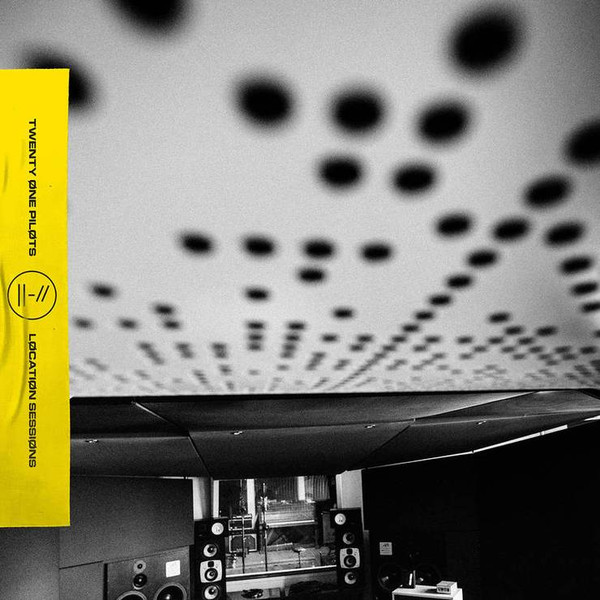 Twenty One Pilots - Location Sessions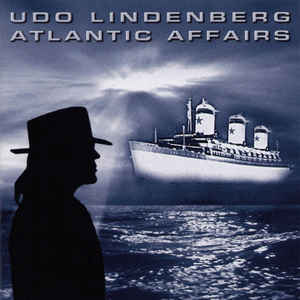 Udo Lindenberg - Atlantic Affairs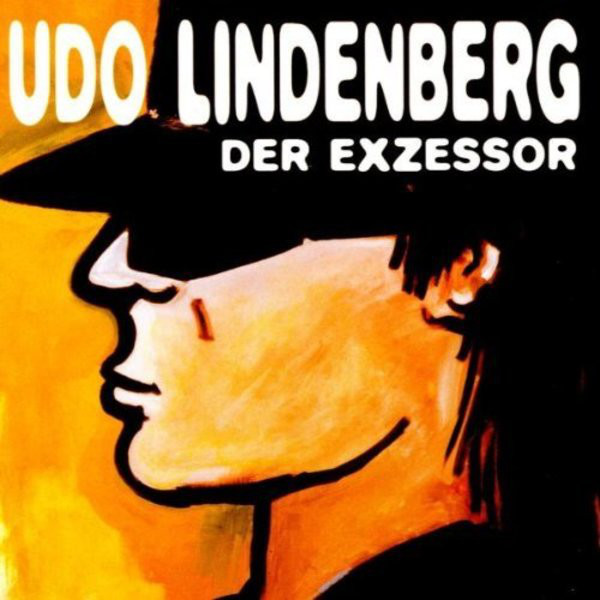 Udo Lindenberg - Der Exzessor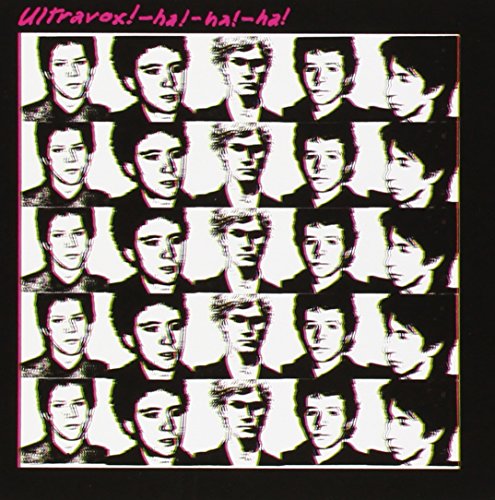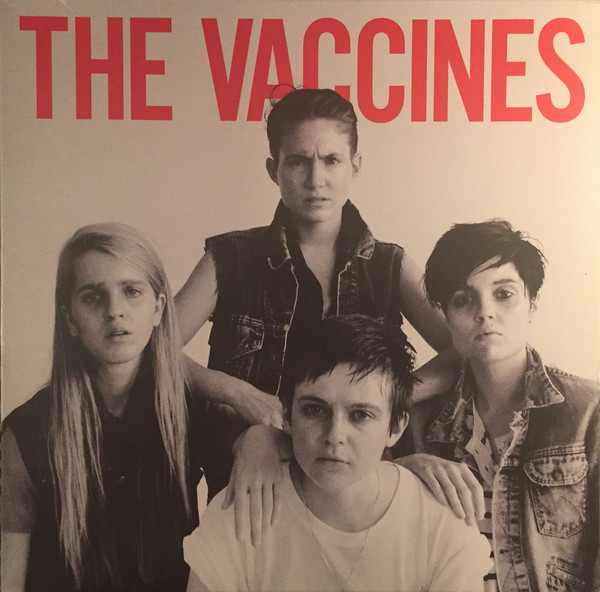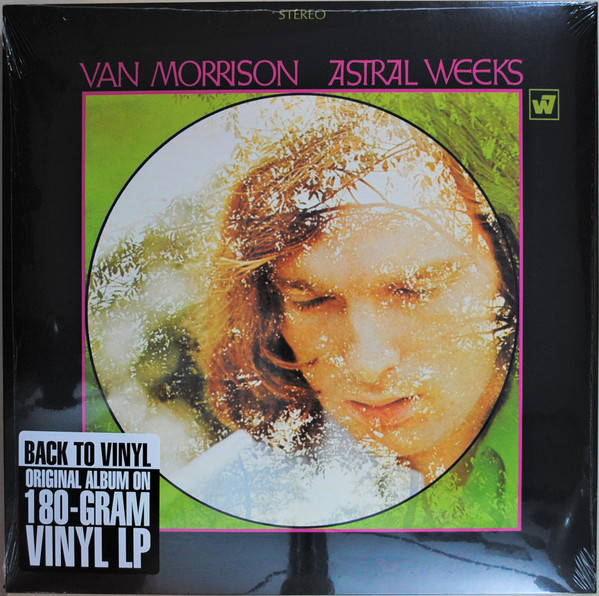 Van Morrison - Astral Weeks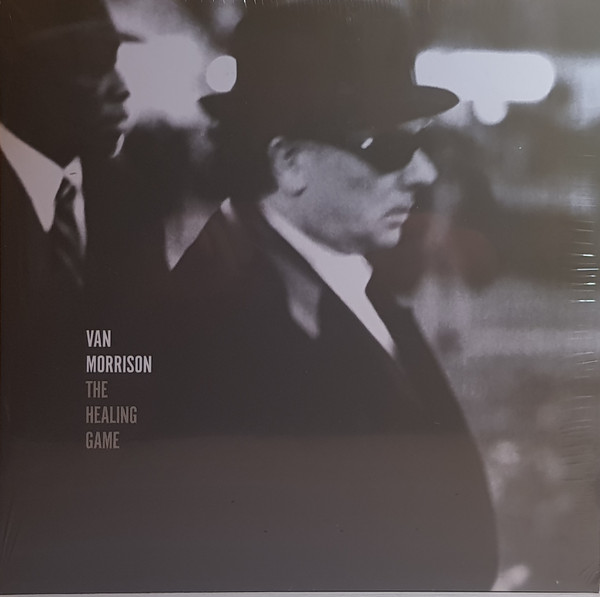 Van Morrison - The Healing Game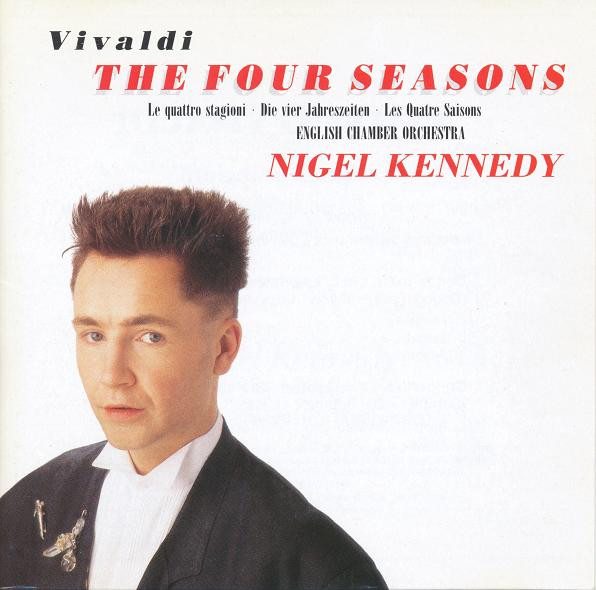 Vivaldi - The Four Seasons ( Nigel Kennedy, English Chamber Orchestra)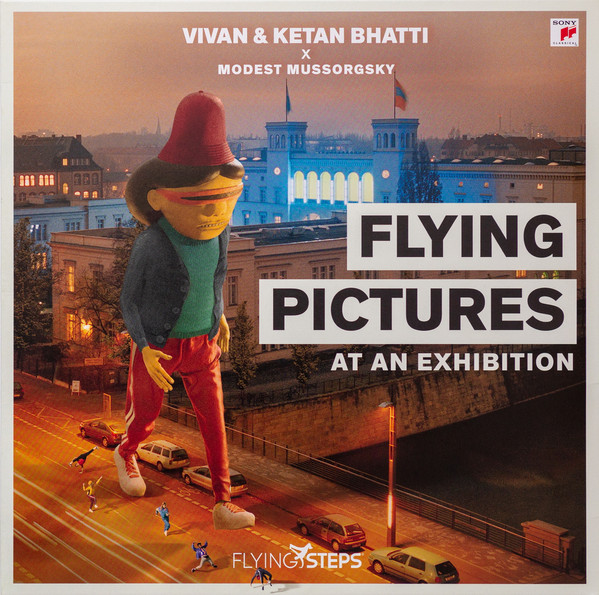 Vivan & Ketan Bhatti - Flying Pictures At An Exhibition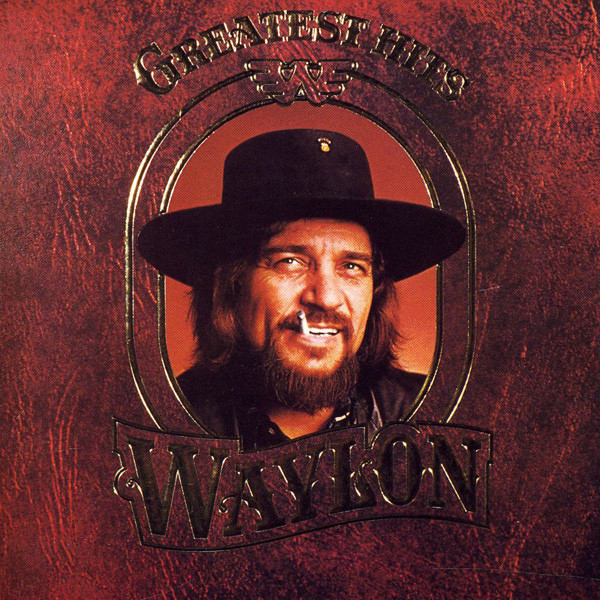 Waylon Jennings - Greatest Hits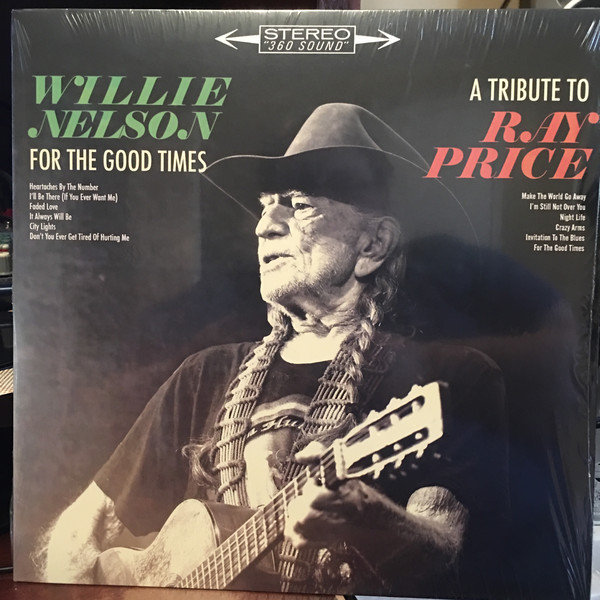 Willie Nelson - For The Good Times: A Tribute To Ray Price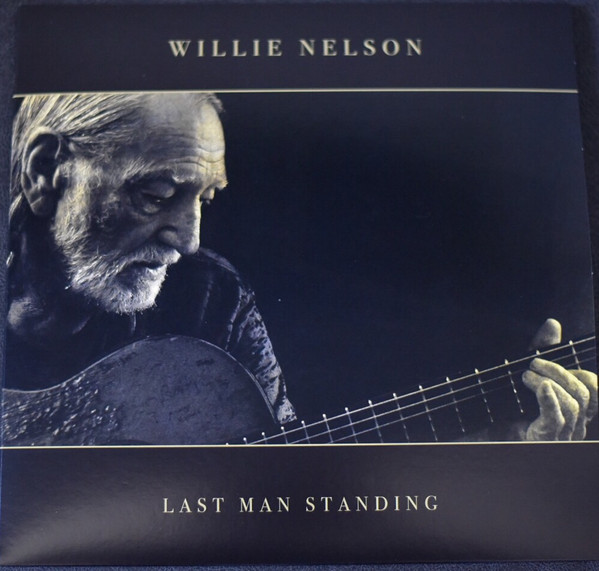 Willie Nelson - Last Man Standing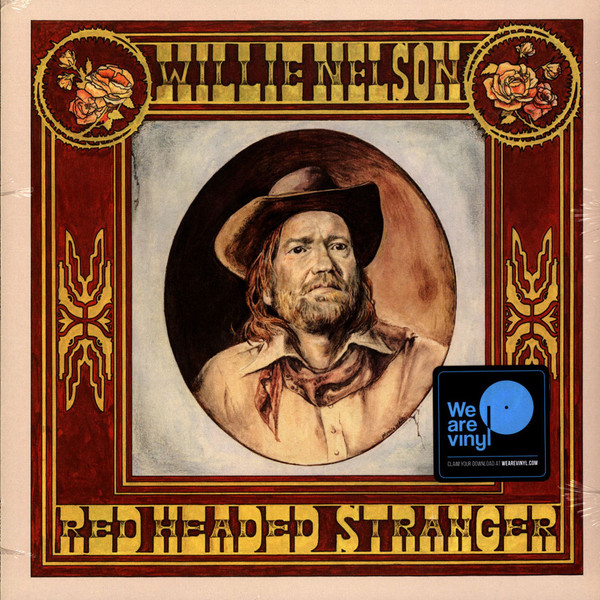 Willie Nelson - Red Headed Stranger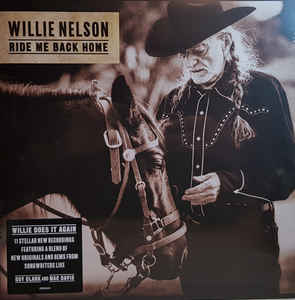 Willie Nelson - Ride Me Back Home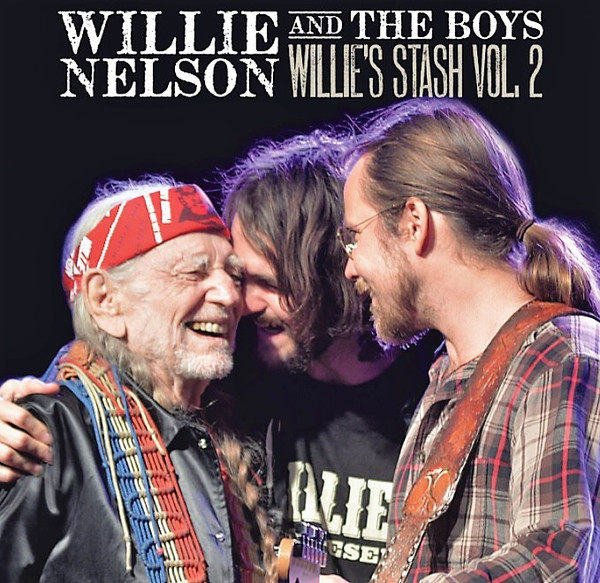 Willie Nelson - Willie And The Boys: Willie's Stash Vol.2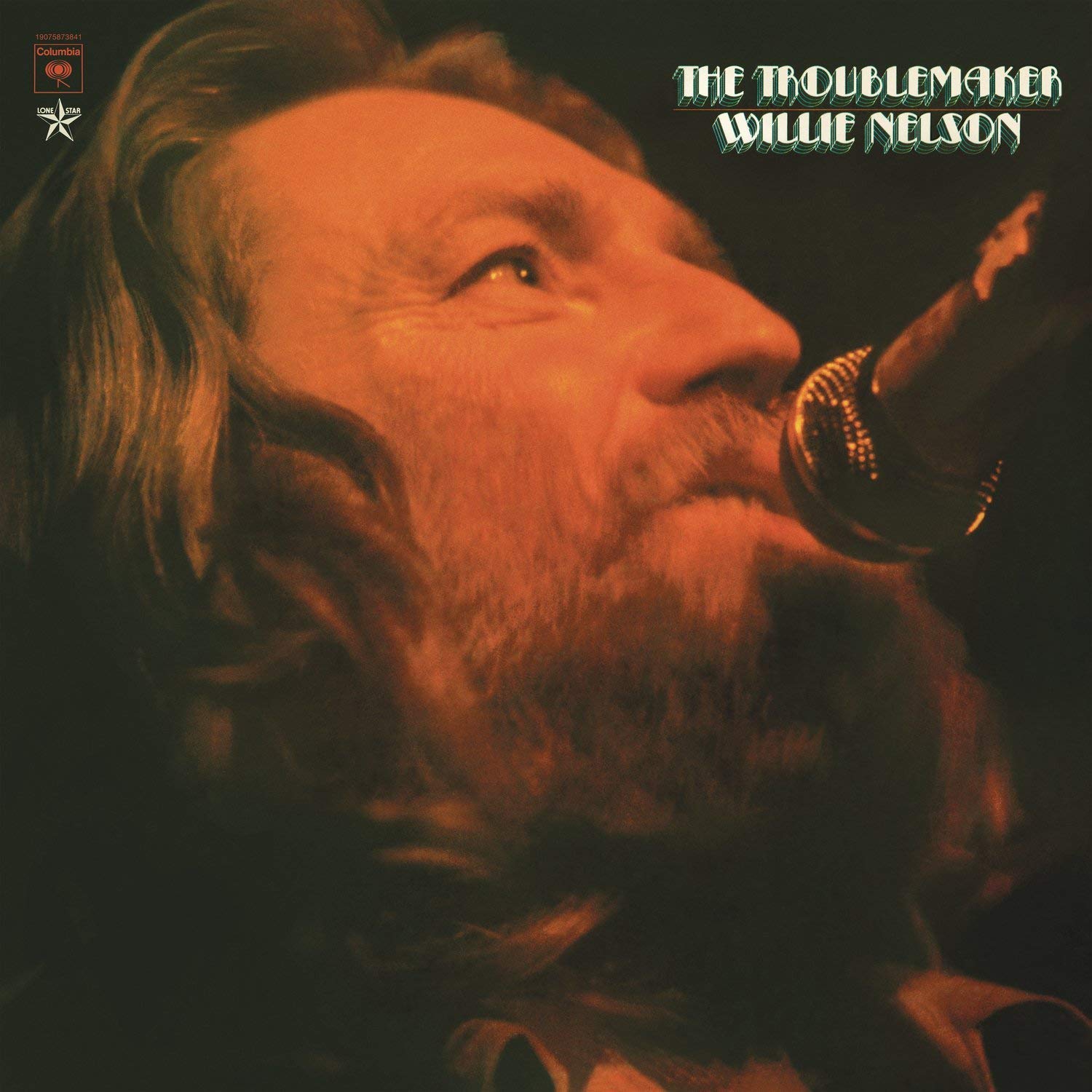 Willie Nelson -The Troublemaker