Boxe Scansonic MB-3.5
Culori disponibile:


ATENŢIE: Produsul Boxe Scansonic MB-3.5 nu mai este disponibil la AVstore.ro.
Acest lucru se datorează de cele mai multe ori faptului că producătorul Scansonic a încetat să mai fabrice acest model sau l-a înlocuit cu unul mai performant.
Prezentare generala Boxe Scansonic MB-3.5
The MB-3.5 is a slim floorstander with two 4.5" carbon-coned drivers, a sealed ribbon tweeter and two 6.5" woofers. The MB-3.5 works as a 2.5-way speaker, where the two midrange-woofers are supported by two 6.5" aluminum coned woofers.
The two carbon midrange-woofers are run in series for increased power handling. The MB-3.5 cabinet is heavy, braced and curved, with carbon reinforcements. The speaker is crossed over at 3.5 kHz and the two added side woofers assist up to 200 Hz.

The MB-series features high quality crossover with top quality components and a complete cable harness from Ansuz Acoustics. The filter has been carefully tailored to linearize the frequency region where cone and cabinet geometry play a role and also to carefully
tune the speaker to a natural sounding frequency response.


WEIGHT LOSS FOR RESOLUTION TRANSIENTS AND SUPERB LEADING EDGES
The MB ribbon tweeter has a membrane with an extremely low mass. It is formed by a Kapton-aluminum sandwich that is only 20 um thick, and the resulting mass is app. 0.03 g., which is approximately 50 times less than any conventional textile, ceramic, beryllium or
diamond dome. The lower mass translates directly into higher resolution and less material coloration.

WEAVED CARBON CONES FOR STIFFNESS AND LOW COMPRESSION
For the MB-series, we have developed a ridged, dustcap free, carbon membrane. By carefully optimizing the shape and stiffness, we have succeeded in making a very quiet woofer that blends beautifully with the ribbon tweeter. The woofer has an overhung
magnet system, with long linear stroke and excellent bass performance.

"Having worked with Raidho speakers for more than 12 years, I found myself faced with a completely new challenge when I was asked to design a new range of high-performance speakers for the Scansonic brand. From the start, I was very focused on building on all the
experiences and strengths obtained from designing the Raidho speakers. At the same time, I also had to be aware of the long heritage and the Nordic design tradition of the Scansonic brand. This time, the task also came with a budget and a
desire to create the very best possible within financial limits. It was clear to me from the very beginning, that some core techniques from the Raidho speakers would be of importance: The speakers had to be designed around a ribbon tweeter
that works with at super lightweight diaphragm that is sealed around the edges to allow for a seamless transition to the midrange region.
Furthermore, they needed to be designed and developed with a speaker driver with a ridged, pistonic-type membrane. Developing and building these speakers in Denmark has been a tremendous task with quite a long duration, I am very glad that a fantastic team effort made it possible
- the result makes me proud."
Michael Børresen

Specificatii tehnice pentru Boxe Scansonic MB-3.5
Descriere:
Curved, heavily braced, ventilated box design with front loaded port and adjustable aluminum feet
Difuzoare:
1 sealed ribbon tweeter with kapton/aluminum
sandwich membrane
2 carbon coned 4,5" bass/mid driver with overhung
magnet system
2 Aluminum coned 6,5" bass drivers
Raspuns in frecventa:
30 Hz - 40 kHz
Putere RMS:
We recommend high quality amplifiers >50W
Impedanta nominala:
> 6 ohm
Frecventa crossover:
3.5 kHz 2. order acoustic slope 250 Hz 1.order slope
Dimensiuni:
178 x 1138 x 286 mm
Greutate:
20,8 kg
Tip boxe:
Boxe de podea
REVIEW-URI PENTRU Boxe Scansonic MB-3.5
Momentan produsul Boxe Scansonic MB-3.5 nu are nici un comentariu din partea utilizatorilor. Fii tu primul care adauga un comentariu.
Subiecte de pe AVstore.ro/blog/ care au legatura cu Boxe Scansonic MB-3.5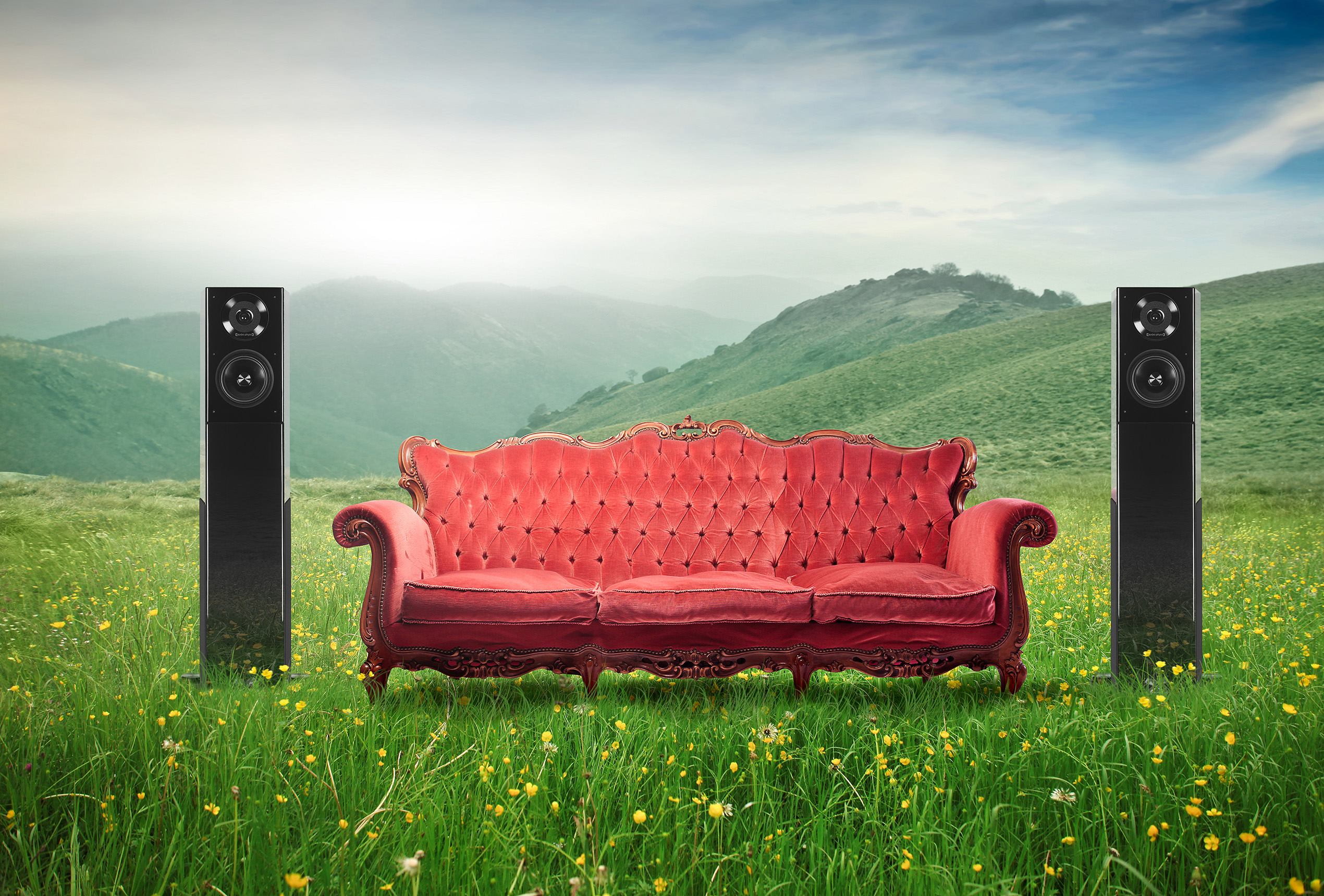 Amplasarea boxelor in camera
Amplasarea corecta a boxelor in camera este cel mai ieftin si mai simplu upgrade pe care il puteti face sistemului dumneavoastra stereo. In cazul in care nu sunteti multumiti de sunet, este foarte indicat sa incercati sa cautati o asezare optima a boxelor inainte de a testa un nou amplificator, un nou DAC sau alte cabluri. Este posibil ca simpla mutare a incintelor sa rezolve mai multe
DE CE SA ALEG AVSTORE.RO?
La AVstore.ro cumperi la preturi PROMO, poti plati in rate si ai livrare GRATUITA pentru comenzi peste 300RON in reteaua Fan Courier.
Vezi specificatii tehnice, review-uri si pareri despre Boxe Scansonic MB-3.5 (ref.28284).
Disclaimer: Echipa AVstore.ro încearcă să menţină acurateţea informaţiilor la Boxe Scansonic MB-3.5 dar rareori acestea pot conţine mici inadvertenţe, ex: accesorii neincluse în preţ, specificaţii tehnice diferite, informaţii neactualizate despre preţ şi stoc. Ne poţi contacta oricând pentru a clarifica eventuale nelămuriri. Nu uita să menţionezi în corespondenţa ta numele exact al produsului - Boxe Scansonic MB-3.5