VINIL ECM Records Jan Garbarek: I Took Up The Runes
Prezentare generala VINIL ECM Records Jan Garbarek: I Took Up The Runes
August 1990

Jan Garbarek Group:
Jan Garbarek - saxofon tenor si sopran
Rainer Bruninghaus - pian
Eberhard Weber - bas electric
Nana Vasconcelos - percutie
Manu Katche - tobe
Bugge Wesseltoft - sintetizator
Ingor Antte Ailu Gaup - voce

ecmreviews:
"By 1990, Jan Garbarek had for decades been searching for that one key, navigating a landscape of peaks and valleys, only to find it slumbering within the runes which, with this album, he eponymously took up. A snaking version of Mari Boine Persen's "Gula Gula" outlines the album's perfectly proportioned ritual space for a sound that has come to define the Norwegian saxophonist's output since. With Runes his tone had achieved a luminescence that fell like liquid onto the keyboard of Rainer Brüninghaus.

Balancing note and movement, Garbarek hones something truly special in the five-part "Molde Canticle," which draws out the album's deepest anatomies. Above all, the piece is about time. It speaks in a language that moves us. The gyroscopic quality of Part 2 hums around the centrifugal force of Garbarek's lyricism as he scales ever higher. Part 3 features a singsong solo from bassist Eberhard Weber, who elicits bird-like harmonics from the soft glide of his bow. These enchantments are but a prelude to a round of wind and pianistic musings. Part 4 is a more rhythmic showcase (percussionist Nana Vasconcelos's influence is also clear on tracks like "Buena Hora, Buenos Vientos"), and features some heavy blowing from Garbarek, at once whimsical and weighty, while Part 5 finds him weaving a simple wave over a harp-like ostinato.

These melodies all have the makings of folk songs (sometimes the other way around, as in "His Eyes Were Suns"), so vivid is each in its evocation of peoples and traditions. The title track is a more groove-oriented spectacle and finds Garbarek freeing himself even further. This leaves only "Rahkki Sruvvis," another chanting piece with some overdubbed saxes for a final skyward glance.

Many have criticized Garbarek for going soft. I Took Up The Runes proves that he has simply channeled that dynamic energy through different rivulets of intensity. Like smoke, they need fire to soar, but fire in its natural state requires time and care to catch.

A masterpiece."



REVIEW-URI PENTRU VINIL ECM Records Jan Garbarek: I Took Up The Runes
Momentan produsul VINIL ECM Records Jan Garbarek: I Took Up The Runes nu are nici un comentariu din partea utilizatorilor. Fii tu primul care adauga un comentariu.
Subiecte de pe AVstore.ro/blog/ care au legatura cu VINIL ECM Records Jan Garbarek: I Took Up The Runes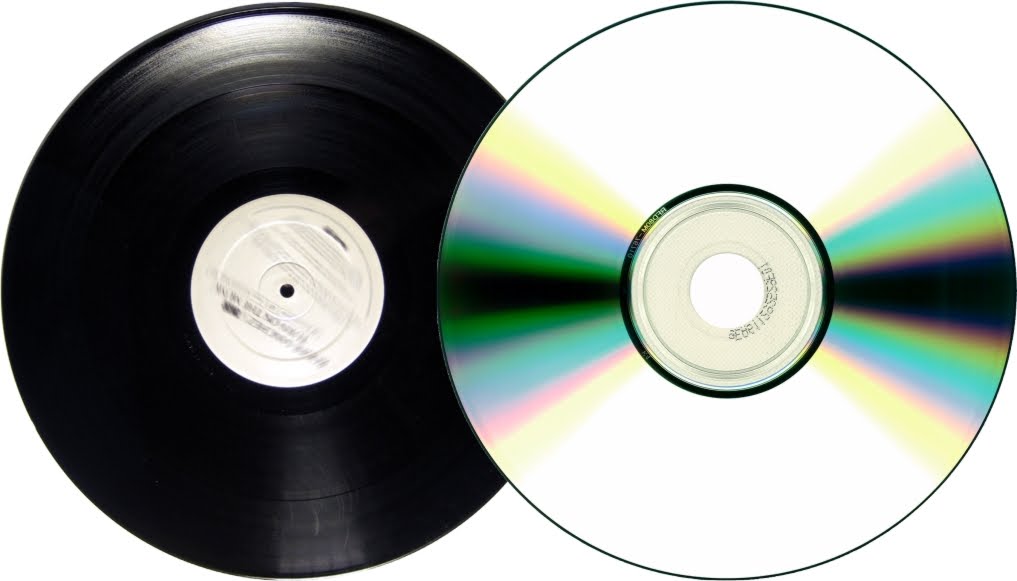 Albume CD si Vinil in categoria Muzica la AVstore.ro
Incepem anul 2015 cu o premiera. Puteti achizitiona de la AVstore nu numai echipamentele destinate reproducerii muzicii ci si inregistrari de cea mai buna calitate, pe suportul preferat de dumneavoastra - CD sau
DE CE SA ALEG AVSTORE.RO?
La AVstore.ro gasesti un pret excelent, poti plati in rate si poti alege din intreaga gama de Viniluri ECM Records.
Vezi specificatii tehnice, review-uri si pareri despre VINIL ECM Records Jan Garbarek: I Took Up The Runes (2331419).
Disclaimer: Echipa AVstore.ro încearcă să menţină acurateţea informaţiilor la VINIL ECM Records Jan Garbarek: I Took Up The Runes dar rareori acestea pot conţine mici inadvertenţe, ex: accesorii neincluse în preţ, specificaţii tehnice diferite, informaţii neactualizate despre preţ şi stoc. Ne poţi contacta oricând pentru a clarifica eventuale nelămuriri. Nu uita să menţionezi în corespondenţa ta numele exact al produsului - VINIL ECM Records Jan Garbarek: I Took Up The Runes