CD ECM Records Tim Berne: Snakeoil
2011

Tim Berne - saxofon alto
Oscar Noriega - clarinet, bas clarinet
Matt Mitchell - pian
Ches Smith - tobe

Tim Berne, noted explorer of the tensions between composition and improvisation, knew exactly what he was doing in assembling his latest band. Here, the iconoclastic New York saxophonist has constructed a vehicle that allows his purposeful musical personality to shine through both in terms of the group arrangements and his own expressive voice. Overall, (as befits Berne's first release on ECM as a leader), the tunes have a cerebral feel. [...] Berne's sax rises upwards into an earthy extra dimension, as breezy and urban as a yellow taxi cab. There's a chamber music delicacy to it all, sure, but it's one that's suffused with genuine humanity and more than a little wisdom.
Daniel Spicer, Jazzwise
Prezentare generala CD ECM Records Tim Berne: Snakeoil
2011

Tim Berne - saxofon alto
Oscar Noriega - clarinet, bas clarinet
Matt Mitchell - pian
Ches Smith - tobe

After compelling contributions to ECM discs by David Torn and Michael Formanek, here is Tim Berne's first leader date for the label. "Snakeoil" introduces a fascinating ensemble, a "chamber-like group" in Berne's words, albeit one that packs some power. Tim's tough alto is heard with Oscar Noriega's earthy clarinets, Mat Mitchell's cryptic piano, and Ches Smith's tone-conscious drums, tympani, gongs and congas. Berne: "I'd decided on this very transparent instrumentation to try and avoid obvious stylistic references and to focus the listener on the musical ideas being presented." Two years of wood-shedding preceded the recording of "Snakeoil" at New York's Avatar Studios early in 2011, and the band was ready to roar. The disc is issued on the eve of a tour that takes in dates on both sides of the Atlantic.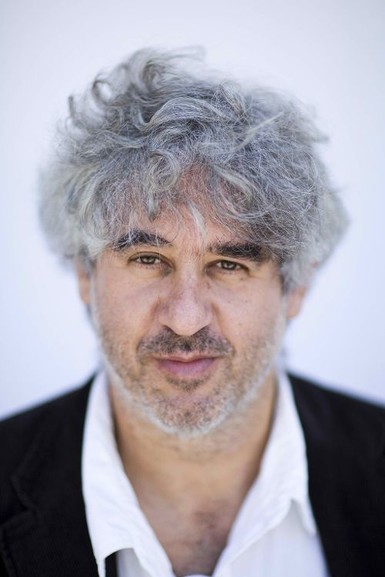 Few musicians working in or around jazz over the last 30 years have developed an idiomatic signature more distinctive than Tim Berne's. An alto saxophonist with a clear but burly tone and a proprietary set of strategies for improvisation - full of gulps and leaps, odd constructions and angular attack - Mr. Berne can be identified just as easily by his compositional style, which somehow skews both discursive and direct. It's all of a piece, coming from one central nervous system, with volatility as an underlying theme.
Nate Chinen, The New York Times

Recent opportunities to hear the influential American composer and saxophonist Tim Berne have included free-funk adventures with guitar wildmen such as Marc Ducret and Nels Cline – but Berne's current band, Snakeoil, is a different story. He still balances interlocking, rhythm-rooted melody with an affecting modern lyricism, but this group (with Oscar Noriega on clarinets, Matt Mitchell on keyboards and Ches Smith on drums) downplays electric rawness for more of a chamber ensemble sound. The opening Simple City begins as a beautiful acoustic piano melody that keeps resolving in yearning dissonances, until the drums rise around it, Noriega's bass clarinet drifts across the soundscape, and a subdued melee develops for Berne's long alto-sax notes to gleam through. The punchy postbop themes of Scanners and Not Sure are typical Berne works – exultant, convoluted twisters over edgy, driving percussion. It's a terrific set, and an object lesson in balancing composition, improvisation and the tonal resources of an acoustic band.
John Fordham, The Guardian

That Berne and his group succeed in creating a context where freedom to coexist in such particularly seamless confluence makes Snakeoil a milestone in the saxophonist´s career. (...) Snakeoil represents a reinvented modus operandi that, in collaboration with Eicher, introduces even great er focused specificity and a synchronous new group in what will hopefully be the start of a long and fruitful relationship with ECM Records.
John Kelman, All About Jazz

Tim Berne, noted explorer of the tensions between composition and improvisation, knew exactly what he was doing in assembling his latest band. Here, the iconoclastic New York saxophonist has constructed a vehicle that allows his purposeful musical personality to shine through both in terms of the group arrangements and his own expressive voice. Overall, (as befits Berne's first release on ECM as a leader), the tunes have a cerebral feel. [...] Berne's sax rises upwards into an earthy extra dimension, as breezy and urban as a yellow taxi cab. There's a chamber music delicacy to it all, sure, but it's one that's suffused with genuine humanity and more than a little wisdom.
Daniel Spicer, Jazzwise

With more than half of its songs flirting with the 15-minute mark, "Snakeoil" has little interest in bite-size statements, preferring to allow Berne and his bandmates ample room to uncover their own paths.
Chris Barton, Los Angeles Times

The Brooklyn-based saxophonist curbs his more rampaging instincts for a well-rehearsed, free-flowing and lyrical chamber-jazz quartet that tempers its improvised freedoms with firmly written structures that unfold and switch mood like shiftinng sand. There are left-field flutters and explosive thumps from drummer Ches Smith, and atmospheric acoustic piano from Matt Mitchell. Berne spins melody with a strong tone and forceful articulation and Oscar Noriega adds woody-toned clarinet to the twisty themes, acting as both contrast and foil.
Mike Hobart, Financial Times

Few contemporary musicians blend composition and improvisation as successfully as this alto saxophonost. Indeed, Tim Berne all but renders that distinction obsolete, so seamlessly does he integrate these apparently contradictory practices. [...] With Snakeoil, there is a anese that Berne is entering a whole new phase in his music, and the group he has been woodshedding for the past two years - clarinetist Oscar Noriega, pianist Matt Mitchell and drummer Ches Smith - seems to appreciate just where he's headed.
Cormac Larkin, Irish Times
REVIEW-URI PENTRU CD ECM Records Tim Berne: Snakeoil
Momentan produsul CD ECM Records Tim Berne: Snakeoil nu are nici un comentariu din partea utilizatorilor. Fii tu primul care adauga un comentariu.
Subiecte de pe AVstore.ro/blog/ care au legatura cu CD ECM Records Tim Berne: Snakeoil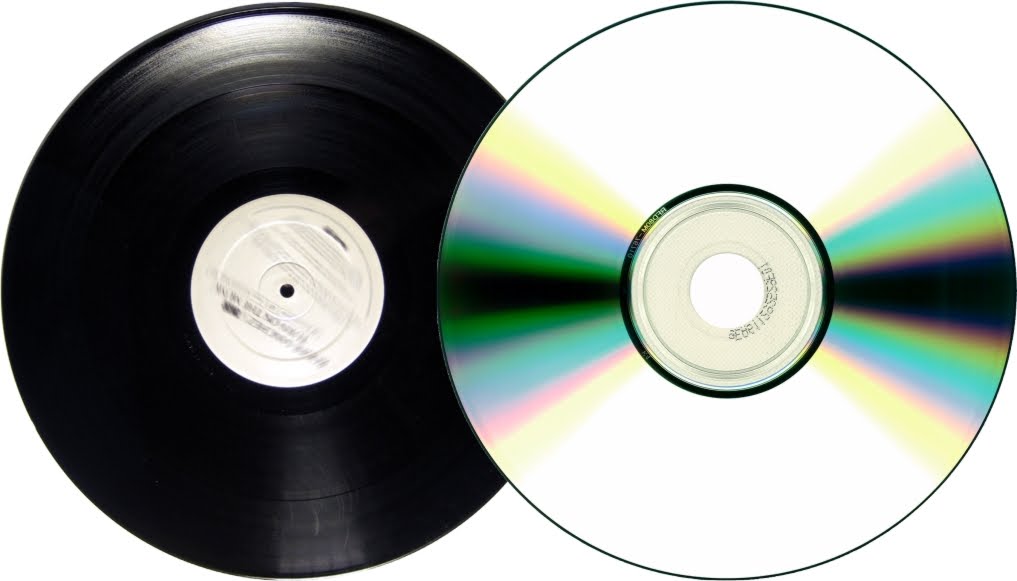 Albume CD si Vinil in categoria Muzica la AVstore.ro
Incepem anul 2015 cu o premiera. Puteti achizitiona de la AVstore nu numai echipamentele destinate reproducerii muzicii ci si inregistrari de cea mai buna calitate, pe suportul preferat de dumneavoastra - CD sau
DE CE SA ALEG AVSTORE.RO?
La AVstore.ro gasesti un pret excelent, poti plati in rate si poti alege din intreaga gama de Muzica CD ECM Records.
Vezi specificatii tehnice, review-uri si pareri despre CD ECM Records Tim Berne: Snakeoil (CD2234).
Disclaimer: Echipa AVstore.ro încearcă să menţină acurateţea informaţiilor la CD ECM Records Tim Berne: Snakeoil dar rareori acestea pot conţine mici inadvertenţe, ex: accesorii neincluse în preţ, specificaţii tehnice diferite, informaţii neactualizate despre preţ şi stoc. Ne poţi contacta oricând pentru a clarifica eventuale nelămuriri. Nu uita să menţionezi în corespondenţa ta numele exact al produsului - CD ECM Records Tim Berne: Snakeoil