CD ECM Records Terje Rypdal: Odyssey ( 3-CD Box )
Prezentare generala CD ECM Records Terje Rypdal: Odyssey ( 3-CD Box )
Setul contine 3 discuri inregistrate intre 1975 si 1976 - reeditarea albumului Odyssey precum si o inregistrare in concert (care nu a mai fost publicata anterior)

Odyssey:
Terje Rypdal - chitara electrica, sintetizatoare, saxofon sopran
Torbjorn Sunde - trombon
Brynjulf Blix - orga
Sveinung Hovensjo - bas
Svein Christiansen - tobe

Swedish Radio Jazz Group


ecmreviews:
"My first encounter with Odyssey came in the late nineties. Still young in my ECM explorations and having just barely crossed over into Jan Garbarek's Visible World, I wasn't quite sure what to make of the journey that label stalwart Terje Rypdal (a name as yet unfamiliar) had just taken me on. The CD fell out of rotation quickly, I'm afraid to say, buried under the pile of New Series albums then dominating my attention. Years later, and well into my own listening odyssey, I returned to it, only to find that it had never left me.

Rypdal has, of course, been under the ECM umbrella since almost the very beginning. The release of his self-titled debut in 1971 sparked an intrepid flame that continues to burn through a wide spectrum of colors. As the informative liner notes from John Kelman tell us, the band that was to define Odyssey was the product of circumstance. Drawing on a pool of musicians from previous sessions, including bassist Sveinung Hovensjø from 1973's What Comes After, he also welcomed unexpected talents into the fold, such as drummer Svein Christiansen and organist Brynjulf Blix, the latter of whom contributed heavily to the album's well-aged luster. The resulting sound proved a defining one, as inescapable bass lines danced touch-and-go with the guitarist's unbridled narratives. We hear this most in the solid underpinnings of "Midnite." Hovensjø lays down the rules for all of its 17 minutes, leaving Rypdal to stretch them to the pathos of his progressive solitude. Those carefully pedaled strings and alluring soprano sax (played by Rypdal himself) careen through its nocturnal billows with humble ferocity as Torbjørn Sunde brings comparable light to the sky with muted trombone. If the plangent cry of "Darkness Falls" that precedes this and opens the album tells us anything, it is that here is a terrain of emotional clarity and immediacy. The magic of this rendering lies in its continual flux, in its refusal to settle into one topographic pattern. The following "Adagio" plunges the album to new depths, even as it raises the bar from which it hangs. Solina strings owe their thickness to the charcoal yet discernible picture into which Rypdal's guitar spills ether: a shout of autonomy in its coolest disguise. "Better Off Without You" walks in organic circles, occasionally poking its head above the watery depths of Blix's ostinato haze, keeping an eye trained "Over Birkerot." In this punchier setting, Rypdal keeps his feet planted amid a chain of horn blasts (think Hans Zimmer's Inception soundtrack on a smaller scale). His cathartic rock-out midway through is a chance to let hair fly and pulls open the ribbon of "Fare Well." Along with the final "Ballade," it finds the musicians in languid suspension, crossing vibraphone-like paths toward elegiac destinations. It may feel blinding, but we can be sure this light comes to us by the force of a distant hope.

Rypdal has an incisive way of building anticipation, of dropping his solos at the most carefully thought-out points, his guitar an endless book of codas. Like the photo that graces its cover, Odyssey captures the life of a nomadic musician in candid monochrome. And while the album had been reissued on CD prior to this New & Old Masters set, the 24-minute "Rolling Stone" sadly did not survive that first digital makeover. An organ-infused underwater symphony of legendary status, its primal bass line and whammy bar ornaments flow like a meeting between Bill Laswell and Robin Guthrie before bringing on the album's most rock-oriented developments. It also charts Rypdal in a pivotal moment of self-discovery where his tone began to coalesce into the sound for which he has come to be known. What a treasure to have in restored form."





REVIEW-URI PENTRU CD ECM Records Terje Rypdal: Odyssey ( 3-CD Box )
Nota
(5)
bazata pe 1 aprecieri
TABORSZKI CRISTIAN la 06-01-2018 (00:26)
...excellent , exceptional
Subiecte de pe AVstore.ro/blog/ care au legatura cu CD ECM Records Terje Rypdal: Odyssey ( 3-CD Box )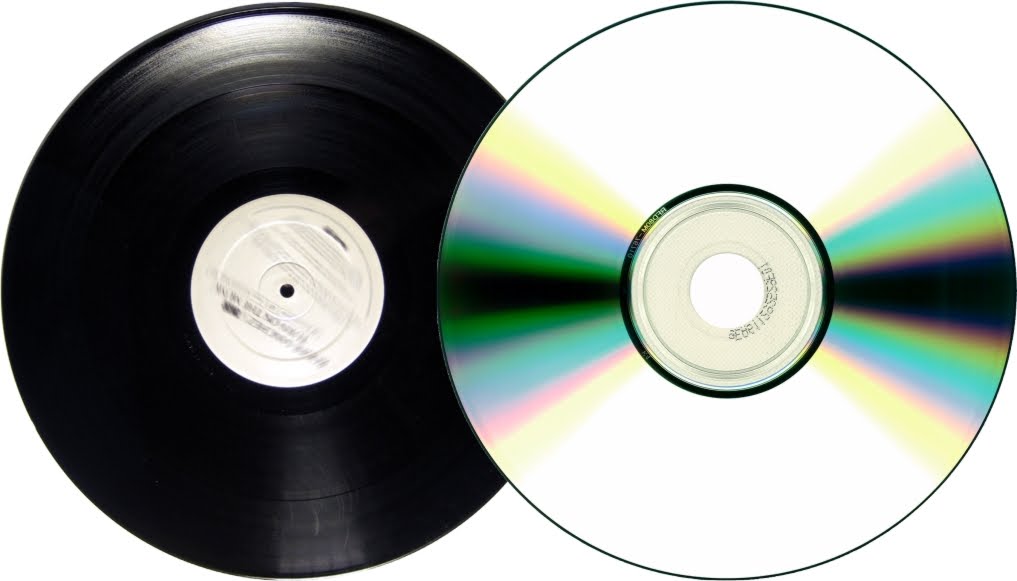 Albume CD si Vinil in categoria Muzica la AVstore.ro
Incepem anul 2015 cu o premiera. Puteti achizitiona de la AVstore nu numai echipamentele destinate reproducerii muzicii ci si inregistrari de cea mai buna calitate, pe suportul preferat de dumneavoastra - CD sau
DE CE SA ALEG AVSTORE.RO?
La AVstore.ro gasesti un pret excelent, poti plati in rate si poti alege din intreaga gama de Muzica CD ECM Records.
Vezi specificatii tehnice, review-uri si pareri despre CD ECM Records Terje Rypdal: Odyssey ( 3-CD Box ) (8602136).
Disclaimer: Echipa AVstore.ro încearcă să menţină acurateţea informaţiilor la CD ECM Records Terje Rypdal: Odyssey ( 3-CD Box ) dar rareori acestea pot conţine mici inadvertenţe, ex: accesorii neincluse în preţ, specificaţii tehnice diferite, informaţii neactualizate despre preţ şi stoc. Ne poţi contacta oricând pentru a clarifica eventuale nelămuriri. Nu uita să menţionezi în corespondenţa ta numele exact al produsului - CD ECM Records Terje Rypdal: Odyssey ( 3-CD Box )