CD ECM Records Ralph Towner / Wolfgang Muthspiel / Slava Grigoryan: Travel Guide
Prezentare generala CD ECM Records Ralph Towner / Wolfgang Muthspiel / Slava Grigoryan: Travel Guide
August 2012

Interpreti:
Ralph Towner - chitara clasica si cu 12 corzi
Wolfgang Muthspiel - chitara electrica, voce
Slava Grigoryan - chitara clasica si chitara bariton

ecmreviews: "Travel Guide brings together Ralph Towner on classical and 12-string guitars, Wolfgang Muthspiel on electric guitar, and Slava Grigoryan on classical and baritone guitars. Representing the US, Austria, and Kazakhstan, respectively, the three came together in a 2005 tour that first brought their sound as a unit into undeniable perspective. The resulting trio builds on the integrity of every tune—in this case an even ten from Towner and Muthspiel. The two write with such kindred spirit that one needn't even parse them, though characteristics familiar to Towner fans do give his music a distinctive arc. Ultimately, the lyrical improvising on all fronts turns every track into a matter of group belonging.

"The Henrysons" introduces a tone-setting spiral of ostinatos and leading lines in a mesh so organic that one might think these musicians had been playing together for as long as they have alone. The resonance of Muthspiel's electric imbues the trio with a pianistic touch of magical realism throughout, especially in the title track, of which the uplifting prosody and luminescent harmonies make it a highlight. Muthspiel even lends his voice for a spell on "Amarone Trio," evoking the instrumental singing of Nana Vasconcelos in the context of the Pat Metheny Group. But Muthspiel's deepest achievement is his stellar writing, which spans the subdued wit of "Die Blaue Stunde" and the virtuosic "Nico und Mithra," at moments sounding more like Towner than Towner. The latter's unmistakable 12-string carves oars for "Windsong," guiding a compact yet fully featured vessel down a moonlit river. Grigoryan has a standout solo here, his lyricism attuned to every negative space.

The brilliance of execution on each side of this equilateral triangle resides in timekeeping precision. Without it, so much of what is unwritten in Towner would be impossible to articulate. The fragile coloratura of "Father Time," for instance, shows just how well the musicians understand the spirit of his texts. For indeed, Towner builds his lodgings on bedrock of language—a diary, if you will, of life's unpredictable passage. His substantial "Duende" is the highest peak in this regard. Its impulses are every bit as linked as Towner's solo "Tarry," which turns toward the concluding "Museum of Light" with a cloudy but self-understanding heart.

Whether or not you're a Towner aficionado, Travel Guide is a no-brainer for the ECM enthusiast. It requires no suitcase or ticket, only an open ear and an open road."




REVIEW-URI PENTRU CD ECM Records Ralph Towner / Wolfgang Muthspiel / Slava Grigoryan: Travel Guide
Momentan produsul CD ECM Records Ralph Towner / Wolfgang Muthspiel / Slava Grigoryan: Travel Guide nu are nici un comentariu din partea utilizatorilor. Fii tu primul care adauga un comentariu.
Subiecte de pe AVstore.ro/blog/ care au legatura cu CD ECM Records Ralph Towner / Wolfgang Muthspiel / Slava Grigoryan: Travel Guide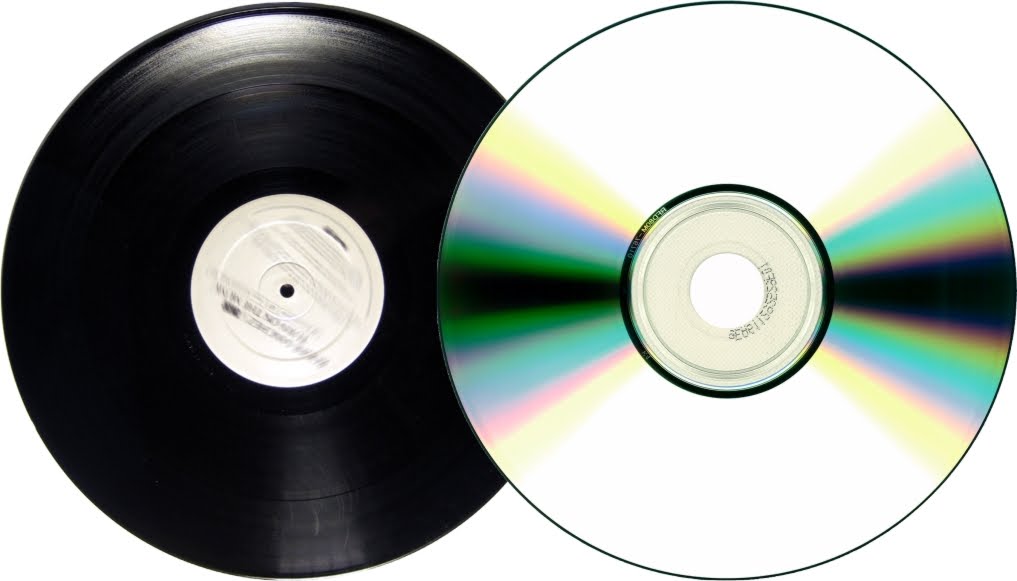 Albume CD si Vinil in categoria Muzica la AVstore.ro
Incepem anul 2015 cu o premiera. Puteti achizitiona de la AVstore nu numai echipamentele destinate reproducerii muzicii ci si inregistrari de cea mai buna calitate, pe suportul preferat de dumneavoastra - CD sau
DE CE SA ALEG AVSTORE.RO?
La AVstore.ro gasesti un pret excelent, poti plati in rate si poti alege din intreaga gama de Muzica CD ECM Records.
Vezi specificatii tehnice, review-uri si pareri despre CD ECM Records Ralph Towner / Wolfgang Muthspiel / Slava Grigoryan: Travel Guide (8002310).
Disclaimer: Echipa AVstore.ro încearcă să menţină acurateţea informaţiilor la CD ECM Records Ralph Towner / Wolfgang Muthspiel / Slava Grigoryan: Travel Guide dar rareori acestea pot conţine mici inadvertenţe, ex: accesorii neincluse în preţ, specificaţii tehnice diferite, informaţii neactualizate despre preţ şi stoc. Ne poţi contacta oricând pentru a clarifica eventuale nelămuriri. Nu uita să menţionezi în corespondenţa ta numele exact al produsului - CD ECM Records Ralph Towner / Wolfgang Muthspiel / Slava Grigoryan: Travel Guide