CD ECM Records Maxim Rysanov, Kristina Blaumane - Dobrinka Tabakova: String Paths
2012
Kristina Blaumane - violoncel
Maxim Rysanov - viola, dirijor
Roman Mints - vioara
Lithuanian Chamber Orchestra
+etc

Tabakova is fortunate in her musical friends, and many of them are gathered here to make her music: Kristina Blaumane and Maxim Rysanov are outstanding soloists in the Cello Concerto and 'Suite in Old style' respectively, but the performances are of the highest quality across the CD as a whole. The recordings bring clarity to the solo lines and rich reverberance to the carpet of string-orchestral sound that Tabakova favours. A winner, then, and I urge you to make its acquaintances soon – it will take only the opening bars of 'Insight' to persuade you that you made the right decision.
[ Martin Anderson, International Record Review ]
Prezentare generala CD ECM Records Maxim Rysanov, Kristina Blaumane - Dobrinka Tabakova: String Paths
2012

Kristina Blaumane - violoncel
Maxim Rysanov - viola, dirijor
Janine Jansen - vioara
Roman Mints - vioara
Julia-Maria Kretz - vioara
Amihai Grosz - viola
Torleif Thedéen - violoncel
Boris Andrianov - violoncel
Raimondas Sviackevičius - acordeon
Vaiva Eidukaitytė-Storastienė - clavecin
Stacey Watton - contrabas
Donatas Bagurskas - contrabas
Lithuanian Chamber Orchestra
Dobrinka Tabakova :
- Insight
- Concerto For Cello And Strings
- Frozen River Flows
- Suite In Old Style
- Such Different Paths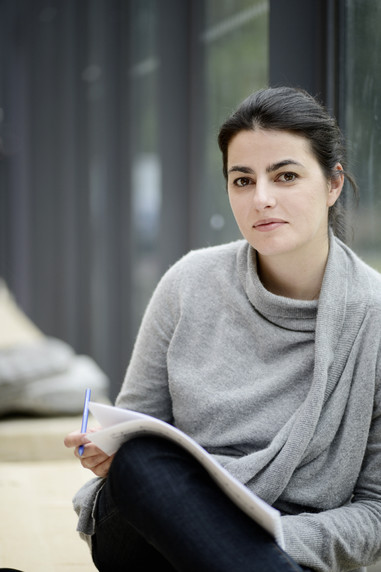 This first CD solely devoted to Bulgarian-born Londoner Dobrinka Tabakova certainly makes clear the basis of her appeal, with her music's unabashed combination of tonality, modality and folk influence, choric Chant, East-Western synthesis and - in the works here – a sensuous delight in the sonority of strings. Much of the work on offer could be music from an arthouse film, set in some desolate, beautiful land. Slow movements express longing and rapture, while the lively rhythms and modality of her quicker ones remind me of Vaughan Williams [...]
Tabakova writes for her chosen instruments with disarming naturalness and enthusiasm, as in the bravura septet 'Such Different Paths' and the trio for violin, accordion and double-bass. [...] Contemporary music, in short, that's amazingly easy to hear.
Calum MacDonald, BBC Music Magazine

ECM have swooped down on 32-year old Dobrinka Tabakova with a hypnotic Cello Concerto and a Rameau-channeling Suite in Old Style for viola and chamber orchestra. The expressive range is riveting, piercingly beautiful and frequently radiant, and each of the pieces reveals an ingenious use of instrumental resources that enable the composer to paint with broad strokes. The performances by Janine Jansen and friends are brilliant and committed.
Laurence Vittes, Huffington Post

'String Paths,' Dobrinka Tabakova's stunning recording debut: As young composers continue to migrate en masse from the strictures of academic modernism, Dobrinka Tabakova is the latest breath of fresh air in this ongoing aesthetic revolution. While her music has been a regular staple in concert halls across Europe over the past several years, 'String Paths' represents her first major commercial release. As is often his way, Manfred Eicher of ECM Records has gifted us a memorable palette of the composer's sensual sound, resulting in yet another ECM New Series recording to which listeners will return again and again. [...] Tabakova's 'String Paths' is an original and exciting, deeply moving, and triumphant commercial recording debut. What's more, there is something immediate and personal about her music that will prove the envy of many of her peers. Tabakova may be using the musical materials of tradition, but through them she has broken new paths, while young composers are sure to take notice and be inspired.
Mark Nowakowski, The Washington Times

Bulgarian composer Dobrinka Tabakova writes music that sounds at once familiar and yet fresh. That's perhaps because, as the notes to this recording suggest, her work 'has a particularly 21st-century feel for its broad palette – its free mix of tonality and modality, of folk-music influence and the example of past masters.' […] Certainly, Arvo Pärt came to mind when I heard Tabakova's 'Insight' for string trio. That odd feeling of suspended animation haunts the work, but there is more here than that. For one thing, the trio really takes off occasionally, in passages of syncopated, almost jazzy, restiveness. One of Tabakova's objects here is to blend the three strings so that they meld into the sound of a single instrument or instrumental body—an accordion, say, or 'brass choir.' And she succeeds, as she puts it, into 'morphing' the sound of the string trio in ways that intrigue and beguile. […] This is music of great variety, works that share with the listener the very joy of music-making itself. Enthusiastically recommended.
Lee Passarella, Audiophile Audition

Performances of music by Dobrinka Tabakova (Bulgarian born in 1980 but a London resident since she was 11) have become a welcome and frequent feature of musical life in Britain and across continental Europe for so long now that it is strange a CD dedicated to her music should have taken so long to appear. It was worth the wait: this one is outstanding in every aspect – hugely enjoyable from start to finish and at times extraordinarily lovely. [...] Tabakova is fortunate in her musical friends, and many of them are gathered here to make her music: Kristina Blaumane and Maxim Rysanov are outstanding soloists in the Cello Concerto and 'Suite in Old style' respectively, but the performances are of the highest quality across the CD as a whole. The recordings bring clarity to the solo lines and rich reverberance to the carpet of string-orchestral sound that Tabakova favours. A winner, then, and I urge you to make its acquaintances soon – it will take only the opening bars of 'Insight' to persuade you that you made the right decision.
Martin Anderson, International Record Review



REVIEW-URI PENTRU CD ECM Records Maxim Rysanov, Kristina Blaumane - Dobrinka Tabakova: String Paths
Momentan produsul CD ECM Records Maxim Rysanov, Kristina Blaumane - Dobrinka Tabakova: String Paths nu are nici un comentariu din partea utilizatorilor. Fii tu primul care adauga un comentariu.
Subiecte de pe AVstore.ro/blog/ care au legatura cu CD ECM Records Maxim Rysanov, Kristina Blaumane - Dobrinka Tabakova: String Paths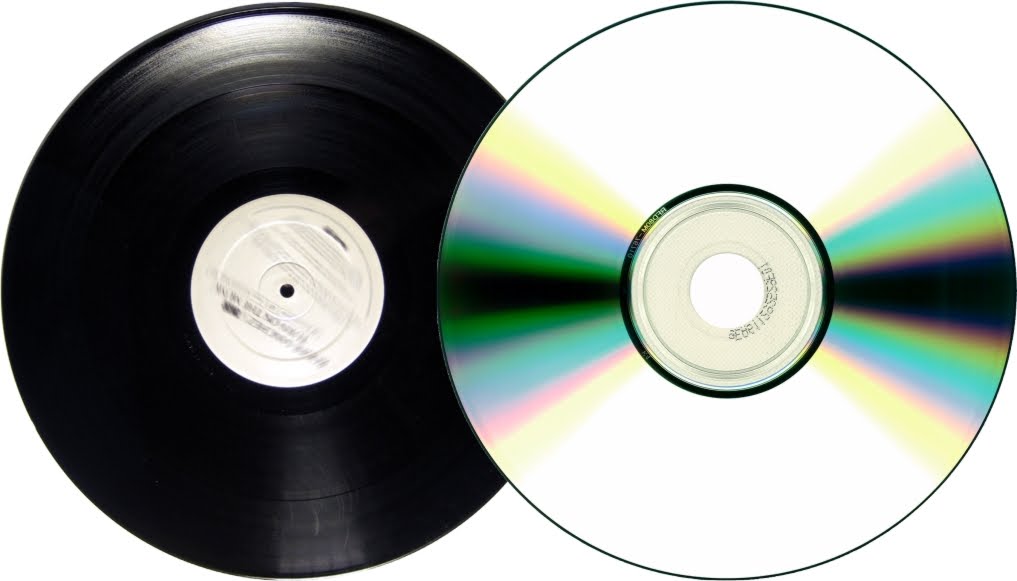 Albume CD si Vinil in categoria Muzica la AVstore.ro
Incepem anul 2015 cu o premiera. Puteti achizitiona de la AVstore nu numai echipamentele destinate reproducerii muzicii ci si inregistrari de cea mai buna calitate, pe suportul preferat de dumneavoastra - CD sau
DE CE SA ALEG AVSTORE.RO?
La AVstore.ro gasesti un pret excelent, poti plati in rate si poti alege din intreaga gama de Muzica CD ECM Records.
Vezi specificatii tehnice, review-uri si pareri despre CD ECM Records Maxim Rysanov, Kristina Blaumane - Dobrinka Tabakova: String Paths (CD2239).
Disclaimer: Echipa AVstore.ro încearcă să menţină acurateţea informaţiilor la CD ECM Records Maxim Rysanov, Kristina Blaumane - Dobrinka Tabakova: String Paths dar rareori acestea pot conţine mici inadvertenţe, ex: accesorii neincluse în preţ, specificaţii tehnice diferite, informaţii neactualizate despre preţ şi stoc. Ne poţi contacta oricând pentru a clarifica eventuale nelămuriri. Nu uita să menţionezi în corespondenţa ta numele exact al produsului - CD ECM Records Maxim Rysanov, Kristina Blaumane - Dobrinka Tabakova: String Paths