CD ECM Records Kenny Wheeler: Songs For Quintet
Prezentare generala CD ECM Records Kenny Wheeler: Songs For Quintet
Decembrie 2013

Kenny Wheeler Quintet:
Kenny Wheeler - fluegelhorn
Stan Sulzmann - saxofon tenor
John Parricelli - chitara
Chris Laurence - contrabas
Martin France - tobe


AllMusic:
"Recorded nine months prior to his death in September 2014, Kenny Wheeler's Songs for Quintet is the acclaimed jazz trumpeter's last studio album. Produced by ECM's Manfred Eicher at London's Abbey Road Studios with a handful of Wheeler's closest musical associates, Songs for Quintet is an intimate, lyrical session that exemplifies all that made Wheeler such a distinctive voice in jazz.

Joining Wheeler here are tenor saxophonist Stan Sulzmann, guitarist John Parricelli, bassist Chris Laurence, and drummer Martin France. These musicians all played with Wheeler in various configurations over the last ten years of his life, resulting in an album made with love by a band of like-minded and sympathetic artists who clearly share a deep affection for Wheeler's music. Mixing acoustic and electric sounds, Wheeler and his band play with a hushed yet vigorous interplay and reverence for melodicism while still allowing plenty of room to flirt with modal dissonance and the occasional bristle of electric guitar fuzz.

Wheeler (who would have been 85 years old at the time of release) plays flügelhorn throughout and delves into each number with a warm fragility that belies his adventurous harmonies and free-flowing lyrical ideas. In many ways, the album fits alongside the best of his ECM works such as 1975's Gnu High and 1977's Deer Wan. And while there are certainly newer compositions here, it's fascinating to hear Wheeler return to older material, such as the expansive "Nonetheless" from 1996's Angel Song and "Old Time," a frenetic carry-over from his Azimuth trio. Ultimately, Songs for Quintet is a beautiful and poignantly subtle farewell from one of the quiet giants of jazz. "



REVIEW-URI PENTRU CD ECM Records Kenny Wheeler: Songs For Quintet
Momentan produsul CD ECM Records Kenny Wheeler: Songs For Quintet nu are nici un comentariu din partea utilizatorilor. Fii tu primul care adauga un comentariu.
Subiecte de pe AVstore.ro/blog/ care au legatura cu CD ECM Records Kenny Wheeler: Songs For Quintet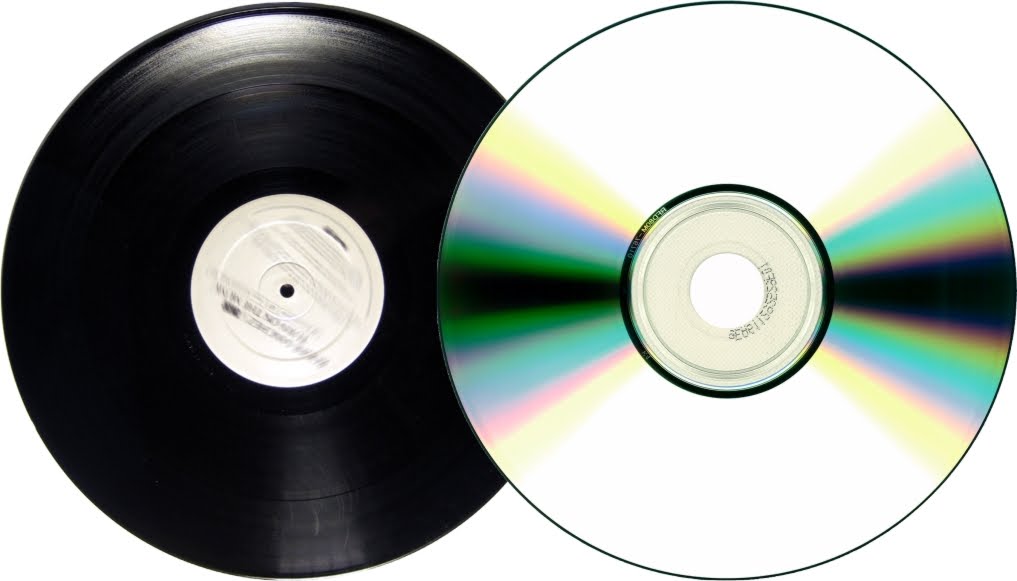 Albume CD si Vinil in categoria Muzica la AVstore.ro
Incepem anul 2015 cu o premiera. Puteti achizitiona de la AVstore nu numai echipamentele destinate reproducerii muzicii ci si inregistrari de cea mai buna calitate, pe suportul preferat de dumneavoastra - CD sau
DE CE SA ALEG AVSTORE.RO?
La AVstore.ro gasesti un pret excelent, poti plati in rate si poti alege din intreaga gama de Muzica CD ECM Records.
Vezi specificatii tehnice, review-uri si pareri despre CD ECM Records Kenny Wheeler: Songs For Quintet (8002388).
Disclaimer: Echipa AVstore.ro încearcă să menţină acurateţea informaţiilor la CD ECM Records Kenny Wheeler: Songs For Quintet dar rareori acestea pot conţine mici inadvertenţe, ex: accesorii neincluse în preţ, specificaţii tehnice diferite, informaţii neactualizate despre preţ şi stoc. Ne poţi contacta oricând pentru a clarifica eventuale nelămuriri. Nu uita să menţionezi în corespondenţa ta numele exact al produsului - CD ECM Records Kenny Wheeler: Songs For Quintet