CD ECM Records Keith Jarrett: Radiance
Prezentare generala CD ECM Records Keith Jarrett: Radiance
Octombrie 2002

Keith Jarrett - pian solo

AllMusic: "Keith Jarrett returned to performing and recording solo concerts in 1995 with La Scala (released in 1997) after recovering from an illness. That fine recording followed his manner of working that he had begun on Koln Concert in 1975: That is, completely improvised concerts from beginning to end that had melodic and "motivic" centers. The double-disc set that is Radiance, recorded in Japan in 2002, is a new fork in the road. The work has no conceptual center. Jarrett says he wanted to let some of the music "happen" to him while he sat at the piano, deep in thought. He states: "I wanted my hands (particularly the left hand) to tell me things." And happen it does.

Each piece, after the first one, comes out of the work that immediately precedes it. There are 13 linked pieces that mark the Osaka concert spread over the first disc, and one-third of disc two. The effect is startling at first because Jarrett is constantly working with what comes, whether dissonant or assonant; he uses the small essences, quick phrases, and themes that come out of each piece to dig further, to extend wider his discovery. Whispers of many musics enter, from classical and jazz to pop to Latin to folk. Nothing feels like a direct quote, but all of it gels together as elemental. Each piece is an aspect of a transformational construction. Most of the music very is exciting; it walks, then runs on edges before turning and stopping, then dances, crawls and rolls, ever-somewhere just past the reach of what preceded it.

Some of Radiance is quiet and lyrical (part three, for instance), because it has been suggested by the intensity of the chaotic and forceful harmonic and rhythmic notions preceding it. Jarrett admits in his liner notes "The listener has to bear with me here. The whole thing is risky, but I've taken you places before and I'm not aiming to disappoint." This is born out in the way the audience responds. Some sections get no applause because of the quick, shape-shifting manner in which Jarrett seemingly careens from one place to the next. But intent listening reveals the sometimes very subtle links between themes, spaces, and harmonic and rhythmic invention. Two-thirds of disc two come from a concert in Tokyo conducted in much the same way, though he includes the first two pieces -- a cut from the second-half of the concert and the final track -- as the performance's closer.

These do not distract from the Osaka gig. In fact they contain a beautiful, if momentarily disjointed flow. This is Jarrett the artist taking chances, lots of them. His process is immediate, poignant, and utterly engaging throughout and marks a new phase in his solo recordings that will spur great interest in any open-minded listener interested in improvisational music. There is a DVD of the Tokyo performance being prepared by ECM for release. "


REVIEW-URI PENTRU CD ECM Records Keith Jarrett: Radiance
Momentan produsul CD ECM Records Keith Jarrett: Radiance nu are nici un comentariu din partea utilizatorilor. Fii tu primul care adauga un comentariu.
Subiecte de pe AVstore.ro/blog/ care au legatura cu CD ECM Records Keith Jarrett: Radiance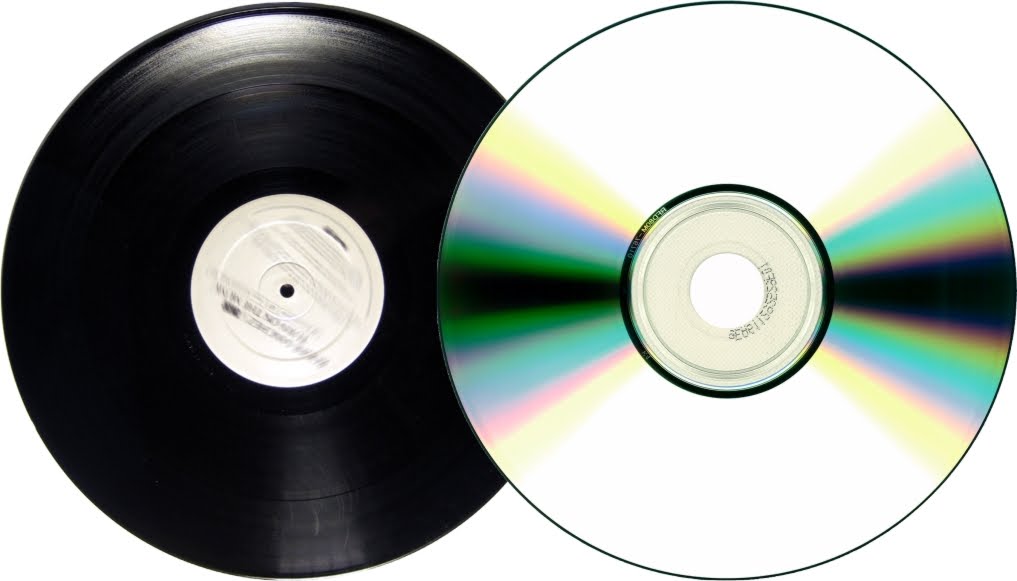 Albume CD si Vinil in categoria Muzica la AVstore.ro
Incepem anul 2015 cu o premiera. Puteti achizitiona de la AVstore nu numai echipamentele destinate reproducerii muzicii ci si inregistrari de cea mai buna calitate, pe suportul preferat de dumneavoastra - CD sau
DE CE SA ALEG AVSTORE.RO?
La AVstore.ro gasesti un pret excelent, poti plati in rate si poti alege din intreaga gama de Muzica CD ECM Records.
Vezi specificatii tehnice, review-uri si pareri despre CD ECM Records Keith Jarrett: Radiance (8621960).
Disclaimer: Echipa AVstore.ro încearcă să menţină acurateţea informaţiilor la CD ECM Records Keith Jarrett: Radiance dar rareori acestea pot conţine mici inadvertenţe, ex: accesorii neincluse în preţ, specificaţii tehnice diferite, informaţii neactualizate despre preţ şi stoc. Ne poţi contacta oricând pentru a clarifica eventuale nelămuriri. Nu uita să menţionezi în corespondenţa ta numele exact al produsului - CD ECM Records Keith Jarrett: Radiance