CD ECM Records Keith Jarrett: No End
Prezentare generala CD ECM Records Keith Jarrett: No End
1986

Interpreti:
Keith Jarrett - chitara electrica, bas Fender, tobe, tabla, percutie, voce, recorder, pian


ecmreviews:
"There seems to be no end to Keith Jarrett's output, so what better title for this archival gem? Recorded directly to cassette in his personal studio in 1986, No End is in many ways the secular counterpart to Spirits, produced under similar circumstances not a year before. Where that earlier album was something of a catharsis for its one-man band, here the emphasis is on essentials. What's most delightful to hear in this recording is the foundational emphasis on rhythm. Jarrett has always had a flair for syncopation, and here we can experience that impetus in all its naked precision, conveyed by means less mitigated that we're used to hearing. Foremost in his toolkit are electric guitar, bass, and drums, with hardly a piano lick in earshot. Girded by a refreshing sense of freedom, an inexhaustible creativity that simply must manifest at the intersection of body and instruments, it spins the wheel consistently and spontaneously.

Because so much music has followed this album, it is perhaps inevitable that any comparisons should be retroactive. The opening section, for example, may put one in mind of John Zorn's film soundtracks—notably downtempo segments of The Big Gundown and Notes on Marie Menken—both in terms of its fecund atmosphere and because of a penchant for Phrygian scales. Gunslinging surf guitar and steady percussion add ornament and charisma. Likewise the mournful sweep of Part XII, which evokes a brand of desolation not out of place in a spaghetti western. Jarrett's Gibson electric forges a beautiful scene. Indeed, his picking is the loveliest revelation of the album. Slack-jawed and expressive, it emotes with commitment.

There are many details to be savored throughout, such as the vocoder-ish backing vocals, the complementary tribal beats, the occasional deep pocket (e.g., Parts VII & XVI), and the touch of blues that creeps in to finish. Although the piano makes a noticeable appearance only halfway through, Jarrett brings a pianistic approach to the entire assembly, as if each instrument represented a finger in the symphonic economy of his keyboarding. Psychedelic touches are few and far between, blooming only in the more protracted grooves and instances of staggered layering. In the latter regard, Part XVIII is a welcome departure from the regularity that surrounds it, an altered state unto itself.

The beauty of No End is its possibility. It could soundtrack a spy film, for at times its motives seem playfully clandestine. It could just easily stand alone, as here: a valuable experience for the Jarrett enthusiast. The free-flowing jam aesthetic and nostalgic patina of the home recording are in full effect. Tape hiss and distorted max-outs emphasize the fact that this music has come to us out of time and context, wearing the clothing in which it was buried and which it wears under the spotlight of this new millennium.

More of a want than a need for the collector's shelf, No End might have achieved its purposes in one disc instead of two. Either way, its length serves to emphasize a consistency of vision. As Jarrett avers in his liner notes, "Music is the strongest medicine I know," thereby dismantling any critical ammunition for what ultimately amounts to an honest slice of sonic pie from one of the greatest musical minds of our time."



REVIEW-URI PENTRU CD ECM Records Keith Jarrett: No End
Momentan produsul CD ECM Records Keith Jarrett: No End nu are nici un comentariu din partea utilizatorilor. Fii tu primul care adauga un comentariu.
Subiecte de pe AVstore.ro/blog/ care au legatura cu CD ECM Records Keith Jarrett: No End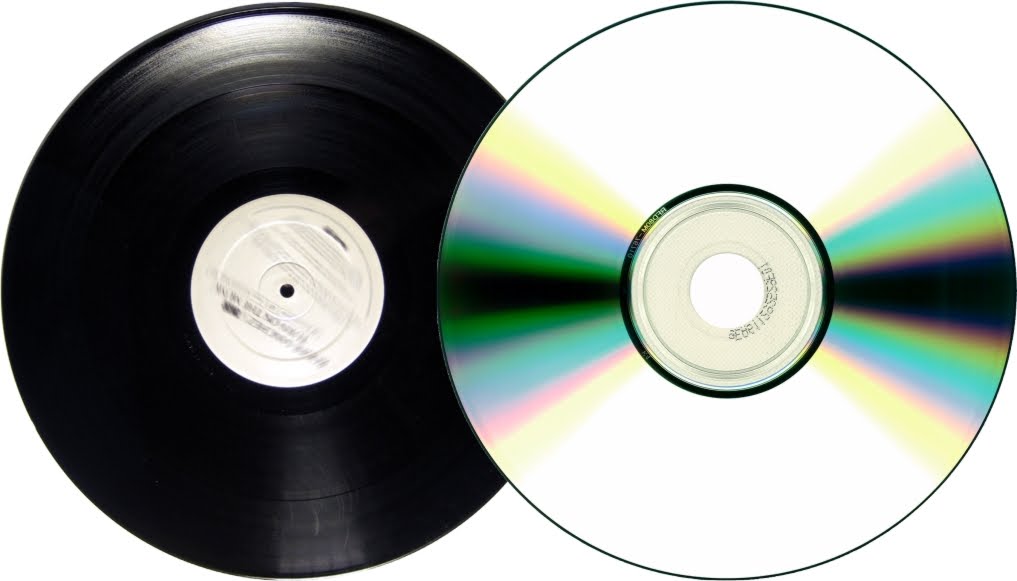 Albume CD si Vinil in categoria Muzica la AVstore.ro
Incepem anul 2015 cu o premiera. Puteti achizitiona de la AVstore nu numai echipamentele destinate reproducerii muzicii ci si inregistrari de cea mai buna calitate, pe suportul preferat de dumneavoastra - CD sau
DE CE SA ALEG AVSTORE.RO?
La AVstore.ro gasesti un pret excelent, poti plati in rate si poti alege din intreaga gama de Muzica CD ECM Records.
Vezi specificatii tehnice, review-uri si pareri despre CD ECM Records Keith Jarrett: No End (8642361).
Disclaimer: Echipa AVstore.ro încearcă să menţină acurateţea informaţiilor la CD ECM Records Keith Jarrett: No End dar rareori acestea pot conţine mici inadvertenţe, ex: accesorii neincluse în preţ, specificaţii tehnice diferite, informaţii neactualizate despre preţ şi stoc. Ne poţi contacta oricând pentru a clarifica eventuale nelămuriri. Nu uita să menţionezi în corespondenţa ta numele exact al produsului - CD ECM Records Keith Jarrett: No End