CD ECM Records Jan Garbarek, Hilliard Ensemble: Officium Novum
In stoc

Showroom Cotroceni
2009
Jan Garbarek - saxofoane
The Hilliard Ensemble :
David James - contratenor
Rogers Covey-Crump - tenor
Steven Harrold - tenor
Gordon Jones - bariton

In addition to several medieval sources, included are works by early 20th century Armenian priest, musicologist, and composer Komitas; Nikolai N. Kedrov, a Russian composer of the same era; mid-20th century Greek composer Giorgios Sefaris; Estonian Arvo Part; and several original pieces by Garbarek himself. Like the first album, this one is suffused with a sense of distant mystery and a profound, powerful melancholy that is given voice with intense feeling. The sound again is spacious and warmly resonant, with an earthy, enveloping ambience. This album will be a must-have for anyone who loved the first one, and it should appeal to any listener with an affinity for meditative Eastern European spirituality, especially when tied to contemporary expressivity and stylistic freedom. [ AllMusic ]
Prezentare generala CD ECM Records Jan Garbarek, Hilliard Ensemble: Officium Novum
Jan Garbarek - saxofoane
The Hilliard Ensemble :
David James - contratenor
Rogers Covey-Crump - tenor
Steven Harrold - tenor
Gordon Jones - bariton

Album inregistrat in iunie si iulie 2009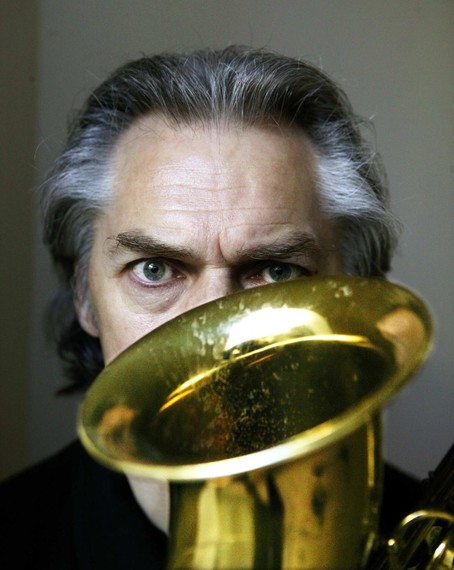 AllMusic: "More than 15 years separate the release of Jan Garbarek's best-selling album Officium from his Officium Novum. The newer release, like the original, features Garbarek on soprano and tenor saxophones and the male vocal quartet, the Hilliard Ensemble. In both albums, Garbarek takes preexisting vocal pieces and embroiders them with his soulful obbligato contributions.

The chaste austerity of the men's voices and the reedy plaintiveness of the saxophone make for a surprisingly effective pairing. Garbarek and the singers manage to merge two very different musical worlds without compromising the integrity of either, and that is part of what gives these albums such an impact. The first album used primarily Medieval and Renaissance material -- chants, motets, and liturgical song -- while this second mostly uses more recent source material, primarily from Eastern Europe.

In addition to several medieval sources, included are works by early 20th century Armenian priest, musicologist, and composer Komitas; Nikolai N. Kedrov, a Russian composer of the same era; mid-20th century Greek composer Giorgios Sefaris; Estonian Arvo Part; and several original pieces by Garbarek himself. Like the first album, this one is suffused with a sense of distant mystery and a profound, powerful melancholy that is given voice with intense feeling. The sound again is spacious and warmly resonant, with an earthy, enveloping ambience. This album will be a must-have for anyone who loved the first one, and it should appeal to any listener with an affinity for meditative Eastern European spirituality, especially when tied to contemporary expressivity and stylistic freedom. "




REVIEW-URI PENTRU CD ECM Records Jan Garbarek, Hilliard Ensemble: Officium Novum
Momentan produsul CD ECM Records Jan Garbarek, Hilliard Ensemble: Officium Novum nu are nici un comentariu din partea utilizatorilor. Fii tu primul care adauga un comentariu.
Subiecte de pe AVstore.ro/blog/ care au legatura cu CD ECM Records Jan Garbarek, Hilliard Ensemble: Officium Novum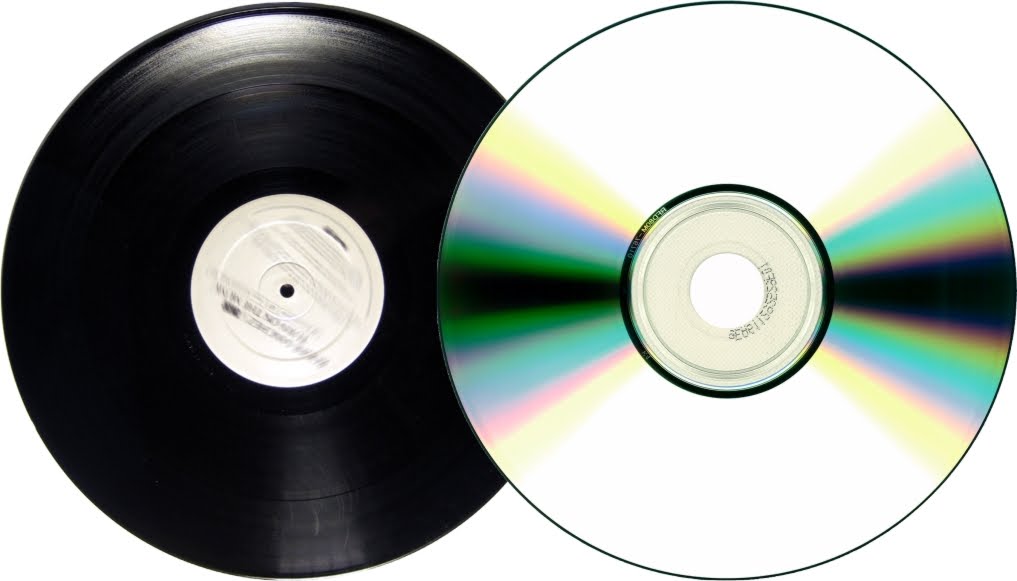 Albume CD si Vinil in categoria Muzica la AVstore.ro
Incepem anul 2015 cu o premiera. Puteti achizitiona de la AVstore nu numai echipamentele destinate reproducerii muzicii ci si inregistrari de cea mai buna calitate, pe suportul preferat de dumneavoastra - CD sau
DE CE SA ALEG AVSTORE.RO?
La AVstore.ro gasesti un pret excelent, poti plati in rate si poti alege din intreaga gama de Muzica CD ECM Records.
Vezi specificatii tehnice, review-uri si pareri despre CD ECM Records Jan Garbarek, Hilliard Ensemble: Officium Novum (CD2125).
Disclaimer: Echipa AVstore.ro încearcă să menţină acurateţea informaţiilor la CD ECM Records Jan Garbarek, Hilliard Ensemble: Officium Novum dar rareori acestea pot conţine mici inadvertenţe, ex: accesorii neincluse în preţ, specificaţii tehnice diferite, informaţii neactualizate despre preţ şi stoc. Ne poţi contacta oricând pentru a clarifica eventuale nelămuriri. Nu uita să menţionezi în corespondenţa ta numele exact al produsului - CD ECM Records Jan Garbarek, Hilliard Ensemble: Officium Novum