CD ECM Records Jan Garbarek Group: Dresden
Prezentare generala CD ECM Records Jan Garbarek Group: Dresden
Album inregistrat in concert pe data de 20 octombrie 2007

Jan Garbarek Group:

Jan Garbarek - saxofon tenor si sopran, flaut
Rainer Bruninghaus - pian, claviaturi
Yuri Daniel - bas
Manu Katche - tobe


AllMusic (Thom Jurek):
"It's hard to believe that after recording as a leader for 40 years, Dresden: In Concert is Jan Garbarek's first-ever live album. He has recorded sparely in 21st century thus far, but he has toured regularly. For those who think that Garbarek abandoned jazz some time ago, this will be a shock. Dresden is an engaged, kinetic, double-disc, two-hour performance of his quartet playing in the modern jazz idiom and using all of its tenets -- from complex harmonics and rhythmic invention to extended lyric improvisation -- to create a tour de force that honors all the music he holds dear.

Garbarek plays tenor, soprano, and the selje flute; he is accompanied by his regular group that includes drummer Manu Katche, pianist/keyboadist Rainer Brüninghaus, and electric bassist Yuri Daniel. There are 16 compositions that include tracks from his own albums -- some of them radically but exquisitely revamped for this quartet and performance. There are also tunes by his bandmates, and an extended, stellar reading of Milton Nascimento's gorgeous "Milagro Dos Piexes," that features some of the most inventive and dynamic dialogue between Garbarek and Brüninghaus on record.

The forcefulness of Garbarek's own playing will surprise casual listeners while making veteran's reference his earliest recordings for ECM. His solo on the opening cut, "Paper Nut" (a tune he composed for L. Shankar's Song for Everyone album), is immediately recognizable, yet is startling for its forcefulness and physicality. Likewise, Katche's double-timed yet groove-laden syncopation provides a backdrop for the saxophonist to move his harmonically extended meditation to the margins. And he does so in the middle, recalling the fireworks of his earliest recordings. His knotty arpeggios go head to head with his drummer, who simply cannot be shaken. When the ensemble comes together in the middle of the tune, they swing hard, and are added to by a gorgeous solo from Brüninghaus. Katche's in an amazing foil for Garbarek, because he understands not only the intricate shapeshifting and intensities in jazz, but has street grooves and rhythm & blues shuffles down cold -- in both vintage and modern contexts -- as well. Garbarek radically reworks "Once I Wished a Tree Upside Down," a piece he wrote for Trilok Gurtu's Living Magic album. Whereas the former was comprised mainly of hand drums and synthesizers, this version, introduced by Brüninghaus playing a South African township cadence on the piano and Katche's breakbeats, is both streetwise and folk-rooted while being utterly redolent of 21st millennium jazz. The ballad "There Were Swallows" (one of the tunes from 1992's Twelve Moons album) loses none of its graceful restraint here, fueled by Brüninghaus' piano and sung poetically by Garbarek's soprano. The final track on the set, "Voy Cantando" from 1988's Legend of the Seven Dreams, clocks in at over 11 minutes and is arguably the toughest thing here; it's funky but with a long modal excursion in the middle and a very complex, tenor solo from Garbarek. "Maracuja" carries within it an easy sense of swing, a reggae backbeat, and contains killer basswork by Daniel, all within a folk song. The same goes for "Heitor," which commences with a folkish melody and extends itself into the hinterlands of creative ensemble playing while losing none of its ability to swing.

In sum, Dresden is an event, not only in Garbarek's career, but in ECM's as we'll -- after all, it's their 40th anniversary this year, too -- in the same way that the Keith Jarrett's Köln Concert or the Out-of-Towners' trio date was. It's a live concert recording capturing nearly all the energy, creativity, and presences of sound and dynamics on compact disc that audiences in the seats encountered."



REVIEW-URI PENTRU CD ECM Records Jan Garbarek Group: Dresden
Momentan produsul CD ECM Records Jan Garbarek Group: Dresden nu are nici un comentariu din partea utilizatorilor. Fii tu primul care adauga un comentariu.
Subiecte de pe AVstore.ro/blog/ care au legatura cu CD ECM Records Jan Garbarek Group: Dresden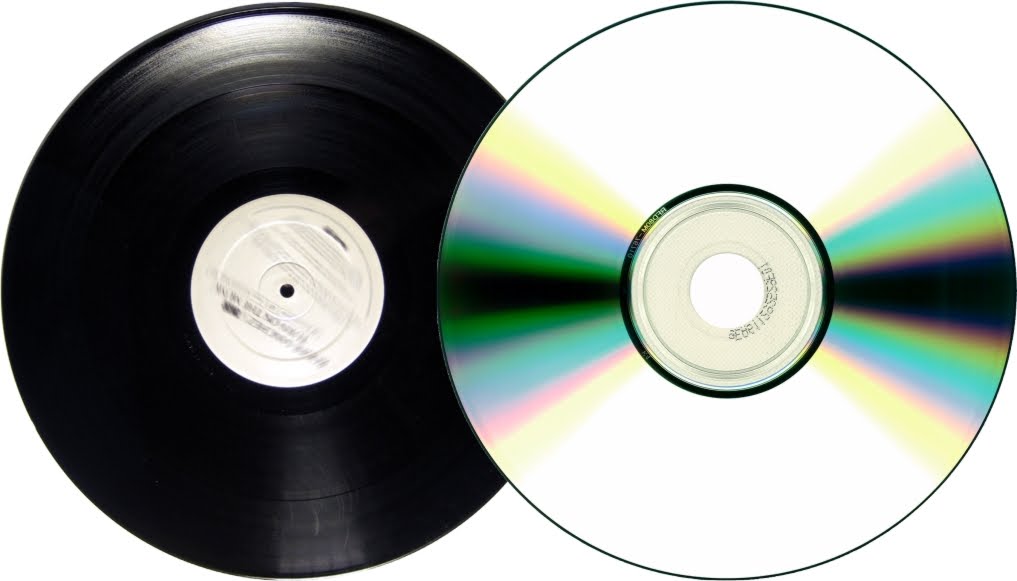 Albume CD si Vinil in categoria Muzica la AVstore.ro
Incepem anul 2015 cu o premiera. Puteti achizitiona de la AVstore nu numai echipamentele destinate reproducerii muzicii ci si inregistrari de cea mai buna calitate, pe suportul preferat de dumneavoastra - CD sau
DE CE SA ALEG AVSTORE.RO?
La AVstore.ro gasesti un pret excelent, poti plati in rate si poti alege din intreaga gama de Muzica CD ECM Records.
Vezi specificatii tehnice, review-uri si pareri despre CD ECM Records Jan Garbarek Group: Dresden (8642100).
Disclaimer: Echipa AVstore.ro încearcă să menţină acurateţea informaţiilor la CD ECM Records Jan Garbarek Group: Dresden dar rareori acestea pot conţine mici inadvertenţe, ex: accesorii neincluse în preţ, specificaţii tehnice diferite, informaţii neactualizate despre preţ şi stoc. Ne poţi contacta oricând pentru a clarifica eventuale nelămuriri. Nu uita să menţionezi în corespondenţa ta numele exact al produsului - CD ECM Records Jan Garbarek Group: Dresden