CD ECM Records Arvo Part: Alina
Prezentare generala CD ECM Records Arvo Part: Alina
Iulie 1995

Compozitor - Arvo Part

Interpreti:
Vladimir Spivakov - vioara
Sergev Bezrodny - pian
Alexander Malter - pian
Dietmar Schwalke - violoncel


ecmreviews: "When this album was first released I was already a longtime listener of Arvo Pärt and quite accustomed to experiencing his sound in large-scale form. The grandiosity of other seminal ECM recordings, such as his popular Te Deum and epic Passio, left me with a vision of a composer with vast canvases to fill. Alina changed all that when I loaded it into my CD player, only to hear the most sublime understatement to ever issue from my speakers. Says Pärt, "I could compare my music to white light which contains all colours. Only a prism can divide the colours and make them appear; this prism could be the spirit of the listener." And indeed, this album is a mise-en-abyme of airy beauty.

Tripartite structures abound in Alina.

First, they form the guiding principle of Pärt's musical ideology, which embraces the triad as alpha and omega. It is no coincidence, then, that the album's title piece marked the inauguration of his "tintinnabuli style," which has since been his calling card, as it were, in a genre-hungry marketplace. Originally a two-minute piece, its extended treatment here peels away layers of possibility residing in the score. Recorded in the presence of the composer, each repetition seeks its own segue into silence.

Second, the tracks are symmetrically ordered:

1. Spiegel im Spiegel (violin and piano)
2. Für Alina (solo piano)
3. Spiegel im Spiegel (cello and piano)
4. Für Alina (solo piano)
5. Spiegel im Spiegel (violin and piano)

This rigidity ensures that any complex posturing is shunned in favor of direct communion. Despite their sparse instrumentation, the three versions of Spiegel im Spiegel comprise Pärt's most spacious statement ever committed to disc. Each is like an edge of his metaphorical prism, bending light into hues that one can almost taste in the listening. One might easily criticize this approach as a halfhearted attempt to fill a disc were it not for the profound indeterminacy throughout. It is in this sense that the cello in the central incarnation sighs like an exhausted organ sending its final pulses straight into the heart of a period passed in quiet humility.

Third, the album is situated at the intersection of three planes of existence: the spatial, the bodily, and the vibrational. The piano's own resonant interior speaks precisely of its external effect, thereby establishing a striking continuity between the details of its construction and the boundless receptacle that is the listener's mind. The music speaks, because it knows no other way of communicating. It is the voice that whispers at the edge of sleep, that ever so slightly indecipherable instinct at the heart of selfless wishes.

As I listen to this album again, the patter of raindrops outside my window provides a fitting backdrop to the sheer grace of its first arpeggios. This weather lends the music a liquid shield around every note, turning each into an earthbound droplet. Alina is filled with more emptiness than substance, all the while forming through that emptiness a substance far greater than its own vocabulary can express. It enacts a unique sort of transfiguration which, through the quietude of its own coalescence, ends up turning into itself."





REVIEW-URI PENTRU CD ECM Records Arvo Part: Alina
Momentan produsul CD ECM Records Arvo Part: Alina nu are nici un comentariu din partea utilizatorilor. Fii tu primul care adauga un comentariu.
Subiecte de pe AVstore.ro/blog/ care au legatura cu CD ECM Records Arvo Part: Alina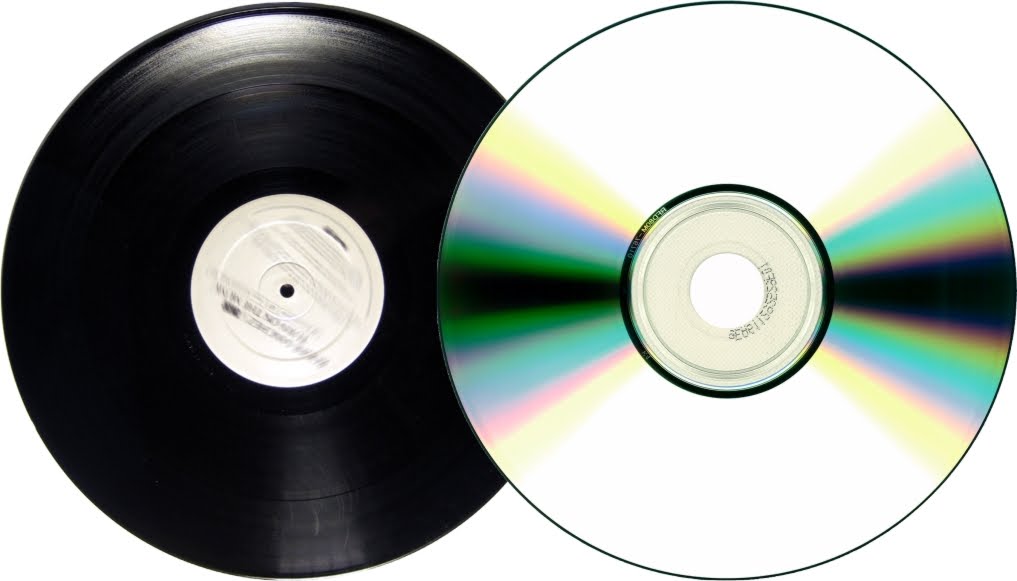 Albume CD si Vinil in categoria Muzica la AVstore.ro
Incepem anul 2015 cu o premiera. Puteti achizitiona de la AVstore nu numai echipamentele destinate reproducerii muzicii ci si inregistrari de cea mai buna calitate, pe suportul preferat de dumneavoastra - CD sau
DE CE SA ALEG AVSTORE.RO?
La AVstore.ro gasesti un pret excelent, poti plati in rate si poti alege din intreaga gama de Muzica CD ECM Records.
Vezi specificatii tehnice, review-uri si pareri despre CD ECM Records Arvo Part: Alina (8371591).
Disclaimer: Echipa AVstore.ro încearcă să menţină acurateţea informaţiilor la CD ECM Records Arvo Part: Alina dar rareori acestea pot conţine mici inadvertenţe, ex: accesorii neincluse în preţ, specificaţii tehnice diferite, informaţii neactualizate despre preţ şi stoc. Ne poţi contacta oricând pentru a clarifica eventuale nelămuriri. Nu uita să menţionezi în corespondenţa ta numele exact al produsului - CD ECM Records Arvo Part: Alina