CD ACT Esbjorn Svensson Trio: Leucocyte
Prezentare generala CD ACT Esbjorn Svensson Trio: Leucocyte
2008

Interpreti:
Esbjorn Svensson - pian, claviaturi, electronice
Dan Berglund - bas, electronice
Magnus Ostrom - tobe, percutie, electronice

Inregistrat de catre Ake Linton la Studios 301, Sydney

Mixat de catre Ake Linton la Bohus Sound Recording, Gothenburg

Masterizat de catre Dragan Tanaskovic la Bohus Sound Recording, Gothenburg


AllMusic:
"

It's a damn shame that Leucocyte is the final studio album by the Esbjörn Svensson Trio. Svensson died in a tragic diving accident in June of 2008, shortly after this set was finished. More than any other recording issued by this excellent band, Leucocyte captures the art of music making at the moment of conception; it was recorded as live-in-the-studio improvisation over two days in an Australian studio. It was completely finished, post-production and all, with a release date before Svensson's death. The words "post-production" mean plenty when it comes to E.S.T.'s music. The trio often recorded and added sonic effects to their structured, composed pieces. It underscored their hip sophistication and accessibility. It made them a hit with both jazz fans and younger audiences who listen to Radiohead, Sigur Rós, and even heavy metal more than jazz.

The album is dominated by two very lengthy modal suites, near the beginning and end, that offer wildly different views of how they worked as a trio. True, Svensson is a pianist's pianist as both a composer and improviser. His technique is flawless whether he is executing the deft and technical dexterity of someone like Keith Jarrett or the delicate lyricism of Kenny Drew. But bassist Dan Berglund's deep wooded tone and stellar arco work is almost a force of nature, and drummer Magnus Öström's alternately hard swinging and colorful flourishes weave together both thunder and rain. All three messed about with electronics, on-stage and in the studio. The brief, elliptical "Decade," a piano solo, kicks off the set, but is followed little more than a minute later by the two-part "Premonition" suite. Part one, "Earth,'" begins with Berglund's upright bass, pulsing and driving home a syncopated rhythm, illustrated by skeletal illustrative phrases from Svennsson and then the muted percussion of Öström. That bassline drives the track for 17 minutes as electronic sounds begin to establish themselves in between phrases, adorned by ghostly voices in the margins of Svensson's piano lines, which become increasingly more decorative but ever more mysterious. Drums offer fresh force, pushing that bassline into wider dynamic arcs until the whole thing explodes in a kind of postmodern, vanguard jazz lyricism created by taut arpeggios and beats that alternately echo hard bop breaks and Mitch Mitchell on Jimi Hendrix's "Machine Gun." It becomes a swirling cascade of post-bop, new millennium jazz, as a symbiotic relationship is established between trio members, carrying it into its second part. The latter, four-part title suite is pure heavy metal jazz, thanks to the hard arco work by Berglund and the fluid drumming of Öström -- check the opening segment as feedback and disembodied radio voices create the entire middle as Svensson enters in the lower register of his piano. This is a dark, rumbling, ambiguous, aggressive new direction. It breaks sonic ground while remaining lyric and fluid throughout, even in the chaotic third movement. The mysterious final movement brings a kind of equilibrium from the anger but enshrouds the entire thing in foggy mystery. The arco feedback work also commences "Jazz," but then is transformed into a swinging hard bop tune. The spacious, textural, electronic atmospheres of "Still" point the direction to another, unnameable kind of music altogether while being firmly rooted in jazz.

Leucocyte may well be the final album by E.S.T., but it's an amazing way to go out. This recording offers more questions than it does answers initially, but gives up the latter as a sad but revelatory pay-off when one hears just what is accomplished here."





REVIEW-URI PENTRU CD ACT Esbjorn Svensson Trio: Leucocyte
Momentan produsul CD ACT Esbjorn Svensson Trio: Leucocyte nu are nici un comentariu din partea utilizatorilor. Fii tu primul care adauga un comentariu.
Subiecte de pe AVstore.ro/blog/ care au legatura cu CD ACT Esbjorn Svensson Trio: Leucocyte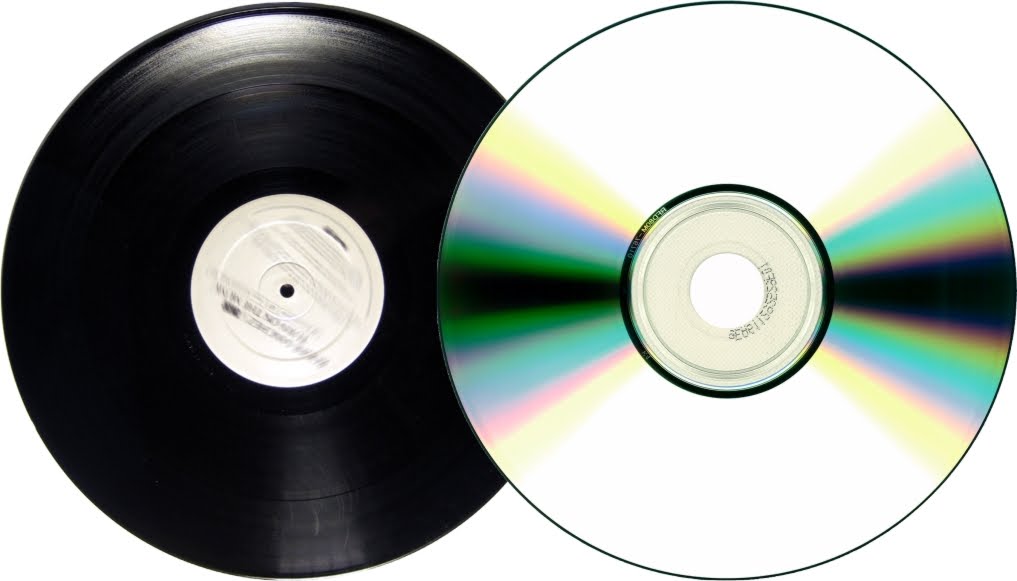 Albume CD si Vinil in categoria Muzica la AVstore.ro
Incepem anul 2015 cu o premiera. Puteti achizitiona de la AVstore nu numai echipamentele destinate reproducerii muzicii ci si inregistrari de cea mai buna calitate, pe suportul preferat de dumneavoastra - CD sau
DE CE SA ALEG AVSTORE.RO?
La AVstore.ro gasesti un pret excelent, poti plati in rate si poti alege din intreaga gama de Muzica CD ACT.
Vezi specificatii tehnice, review-uri si pareri despre CD ACT Esbjorn Svensson Trio: Leucocyte (ACT 9018-2).
Disclaimer: Echipa AVstore.ro încearcă să menţină acurateţea informaţiilor la CD ACT Esbjorn Svensson Trio: Leucocyte dar rareori acestea pot conţine mici inadvertenţe, ex: accesorii neincluse în preţ, specificaţii tehnice diferite, informaţii neactualizate despre preţ şi stoc. Ne poţi contacta oricând pentru a clarifica eventuale nelămuriri. Nu uita să menţionezi în corespondenţa ta numele exact al produsului - CD ACT Esbjorn Svensson Trio: Leucocyte