VINIL Universal Records Depeche Mode - Music For The Masses
In stoc

Showroom Cotroceni
1987 ( remaster 2016 ) Remastered By – Simon Heyworth / Lacquer Cut By – Mike Marsh

[ Sputnik ] Depeche suddenly learn to blend dark, alluring songscapes with an arena-friendly sound. The result is the start of the DM golden age
Prezentare generala VINIL Universal Records Depeche Mode - Music For The Masses
1987 ( remaster 2016 )

Alan Wilder, Andrew Fletcher, Dave Gahan, Martin Gore

Remastered By – Simon Heyworth
Lacquer Cut By – Mike Marsh

[ sputnik ] : Music For The Masses - an ironic tongue-in-cheek title given purely because the band had become rather alternative. It's an album that probably wouldn't ring any bells with the British record-buying public unless they were Depeche Mode fans. However, on the continent (especially Germany and eastern Europe) and an ever-growing part of America, Depeche Mode's craft really was music for the masses. This was the period when Depeche went truly global, embarking on a huge world tour that culminated in the 101st concert, performed at the Pasadena Rose Bowl to around 70,000 people. Not bad for a British electronic four-piece armed only with synths, a tape recorder and leather jackets galore.
Part of the reason for this literally massive success was another change in musical direction. The darkness was still there, as were the portentious vocals and nihilistic lyrics. But the integration of more organic elements and heavier use of guitars gave the band a more stadium-friendly sound. For the first time, these were songs that were designed to be far more effective live than on a stereo system.

But that isn't to say that the album isn't an impressive listen from start to finish. In fact, the first song is the perfect way to open the album, not least because it is quite astonishing and destined to go down in the Mode's history as one of the legendary DM tracks...'Never Let Me Down Again'.
You should really hear this song live before you die. It starts with a chugging guitar riff, enters into some softened metallic sounds backed by MASSIVE drums, before a jazzy piano effect brings it into the first verse. And that's just the first 30 seconds. When the song finishes to those horrible, creepy choral sounds that make you think that the world as we know it is about to end, you suddenly get the message that this is all about one crazy, euphoric drug trip. Then you start to imagine how it would sound live in an arena...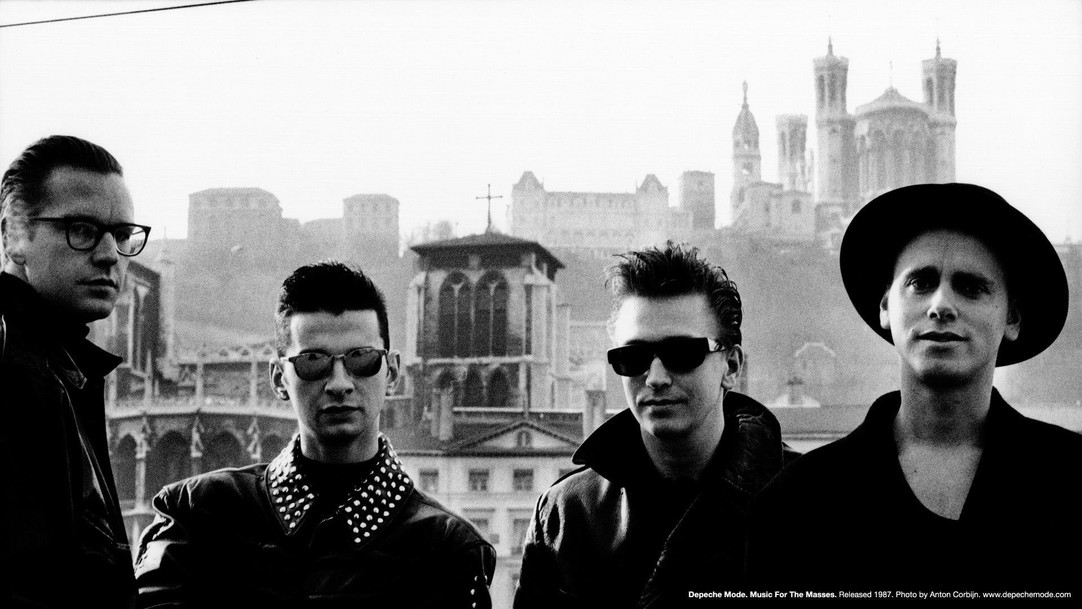 [ AllMusic ] : Initially the title must have sounded like an incredibly pretentious boast, except that Depeche Mode then went on to do a monstrous world tour, score even more hits in America and elsewhere than ever before, and pick up a large number of name checks from emerging house and techno artists on top of all that. As for the music the masses got this time around, the opening cut, "Never Let Me Down Again," started things off wonderfully: a compressed guitar riff suddenly slamming into a huge-sounding percussion/keyboard/piano combination, anchored to a constantly repeated melodic hook, ever-building synth/orchestral parts at the song's end, and one of David Gahan's best vocals (though admittedly singing one of Martin Gore's more pedestrian lyrics). It feels huge throughout, like they taped Depeche recording at the world's largest arena show instead of in a studio. Other key singles "Strangelove" and the (literally) driving "Behind the Wheel" maintained the same blend of power and song skill, while some of the quieter numbers such as "The Things You Said" and "I Want You Now" showed musical and lyrical intimacy could easily co-exist with the big chart-busters. Add to that other winners like "To Have and to Hold," with its Russian radio broadcast start and dramatic, downward spiral of music accompanied by Gahan's subtly powerful take on a desperate Gore love lyric, and the weird, wonderful choral closer, "Pimpf," and Depeche's massive success becomes perfectly clear.



REVIEW-URI PENTRU VINIL Universal Records Depeche Mode - Music For The Masses
Momentan produsul VINIL Universal Records Depeche Mode - Music For The Masses nu are nici un comentariu din partea utilizatorilor. Fii tu primul care adauga un comentariu.
Subiecte de pe AVstore.ro/blog/ care au legatura cu VINIL Universal Records Depeche Mode - Music For The Masses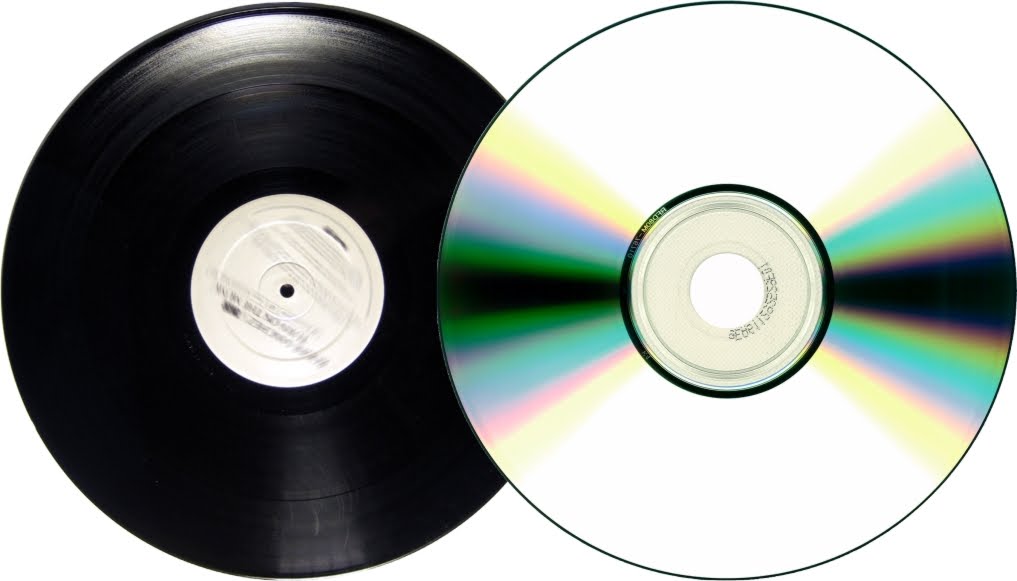 Albume CD si Vinil in categoria Muzica la AVstore.ro
Incepem anul 2015 cu o premiera. Puteti achizitiona de la AVstore nu numai echipamentele destinate reproducerii muzicii ci si inregistrari de cea mai buna calitate, pe suportul preferat de dumneavoastra - CD sau
DE CE SA ALEG AVSTORE.RO?
La AVstore.ro gasesti un pret excelent, poti plati in rate si poti alege din intreaga gama de Viniluri Universal Records.
Vezi specificatii tehnice, review-uri si pareri despre VINIL Universal Records Depeche Mode - Music For The Masses (889853367313).
Disclaimer: Echipa AVstore.ro încearcă să menţină acurateţea informaţiilor la VINIL Universal Records Depeche Mode - Music For The Masses dar rareori acestea pot conţine mici inadvertenţe, ex: accesorii neincluse în preţ, specificaţii tehnice diferite, informaţii neactualizate despre preţ şi stoc. Ne poţi contacta oricând pentru a clarifica eventuale nelămuriri. Nu uita să menţionezi în corespondenţa ta numele exact al produsului - VINIL Universal Records Depeche Mode - Music For The Masses