Arta lui Constantin Brancusi a fost o inspiratie pentru multi creatori, insa cine s-ar fi gandit ca si universul Hi-Fi a fost atins, inspirational, de frumusetea ce a iesit din mainile sculptorului roman?
Conform website-ului KEF, am aflat urmatoarele curiozitati despre faimoasele boxe Blade:
Our in-house KEF product design team initially worked alongside Eric Chan of ECCO Design to create a distinctive visual identity to match Blade's towering performance. The resulting cabinet form was inspired by Brancusi's seminal modernist masterpiece 'Bird in Space'. Tapering gracefully from top to bottom and from front to rear, the slim proportions made possible by the orientation of the bass drivers give Blade a sculptural presence in its own right.


BLADE & BLADE TWO | KEF Europe
---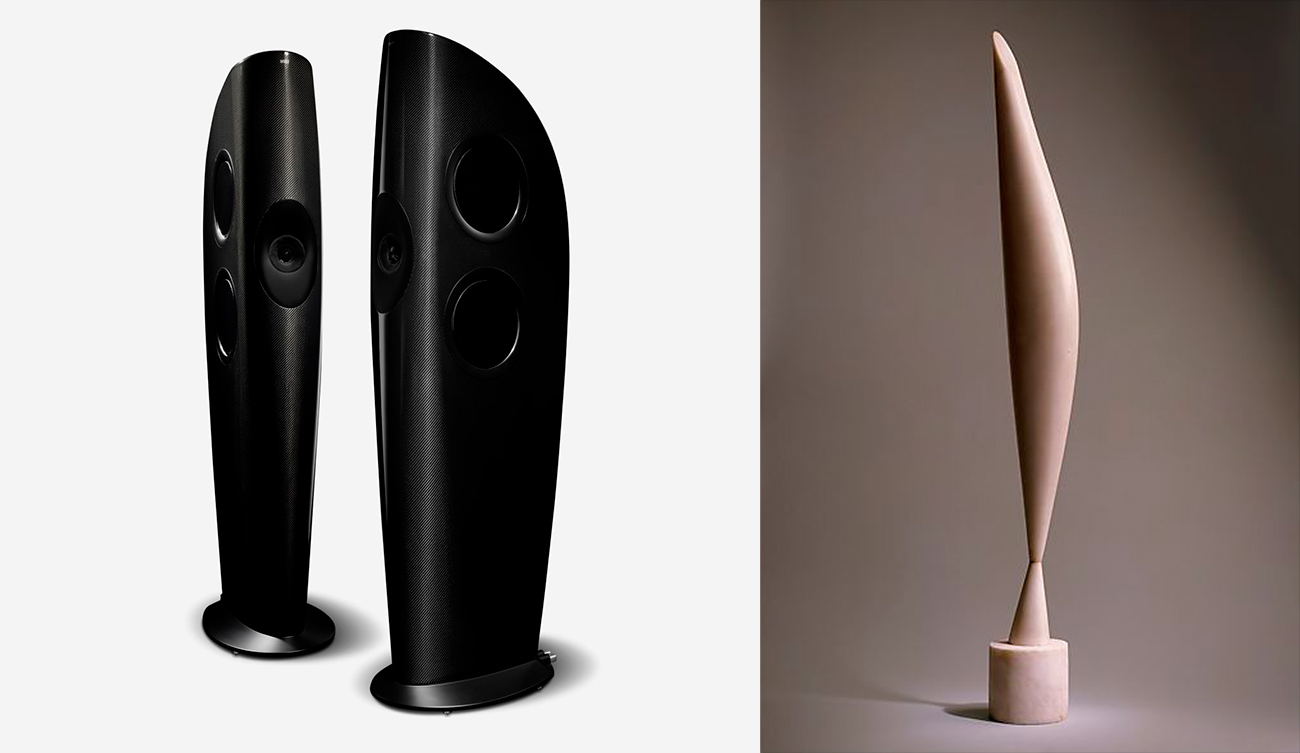 Mai precis, design-ul boxelor Blade a fost inspirat de opera de arta "Pasarea in vazduh" de Constantin Brancusi, sculptata in marmura pentru prima data in 1923. Sculptorul a realizat aceasta lucrare de mai mult de 14 ori de-a lungul a 20 de ani, in diferite medii, iar in anul 2005 lucrarea a fost vanduta la licitatie cu un pret de $27.5 milioane de dolari, ce la vremea respectiva constituia un pret record oferit pentru o sculptura in cadrul unei licitatii. Prima si cea mai cunoscuta lucrare din seria "Pasarea in vazduh" este gazduita de Metropolitan Museum of Art din New York, multe altele, realizate in alte medii, fiind expuse in diverse muzee de renume ale lumii.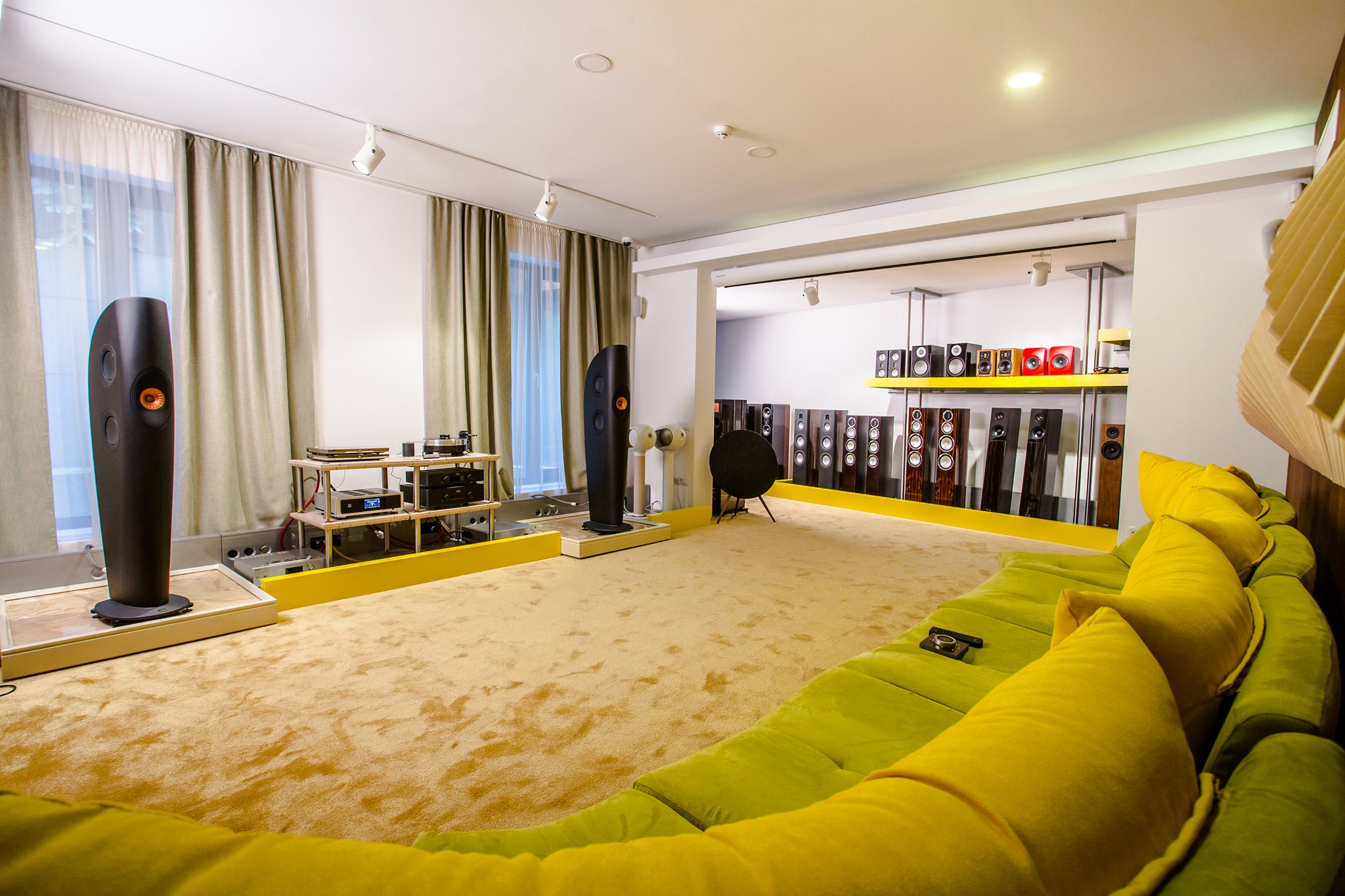 Va reamintim ca anul acesta, KEF au relansat seria Blade sub forma Blade Meta, cea mai recenta versiune beneficiind de inovatia acustica a celei de-a 12-a generatii de difuzor Uni-Q® cu tehnologia de absorbtie a metamaterialelor (MAT™).
Cu o tehnologia unica Single Apparent Source, ce face Blade incredibil de coerenta si ii ofera o imagine stereo perfecta cu scena expansiva si extrem de precisa, Blade este un adevarat vis implinit al oricarui audiofil.
Inca de la prima versiune, acest model de boxe este proiectat si realizat manual in Maidstone, UK.
Vezi boxele Blade la AVstore: