VINIL Universal Records Anoushka Shankar - Land of Gold
In stoc

Showroom Cotroceni
Anoushka Shankar re-embraces electronics and cross-genre collaborations in Land of Gold

Ravi Shankar's daughter offers a meditative response to the refugee crisis, fusing the classical sitar with theatrical soundscapes and contemporary collaborations.
Prezentare generala VINIL Universal Records Anoushka Shankar - Land of Gold
[ BRIC ] Melding Indian raga with other world music influences and electronica beats, the sitar master ANOUSHKA SHANKAR's sound is full of "shimmering textures seem to offer a hotline to the divine," (The Australian) honoring tradition while boldly embracing the future. The daughter of the late Ravi Shankar and half sister of Norah Jones, her latest project, LAND OF GOLD, veers sonically away from her classical side and takes as its subject matter the global refugee crisis. The record evokes, in Shankar's own words, "themes of disconnection, vulnerability and the underlying hope that persists in our darkest experiences."

The indie experimentalist Shara Nova, a singer and composer recognized for her choral compositions and the baroque chamber opera You Us We All, has recorded as a guest vocalist with David Byrne, Laurie Anderson, The Decemberists, and Sufjan Stevens among others. Fronting her band MY BRIGHTEST DIAMOND, she makes music that "feels simultaneously micro-orchestrated and entirely, ecstatically spontaneous;" (NPR) she brings a brand new lineup of that band to the Bandshell in advance of a new record out this fall.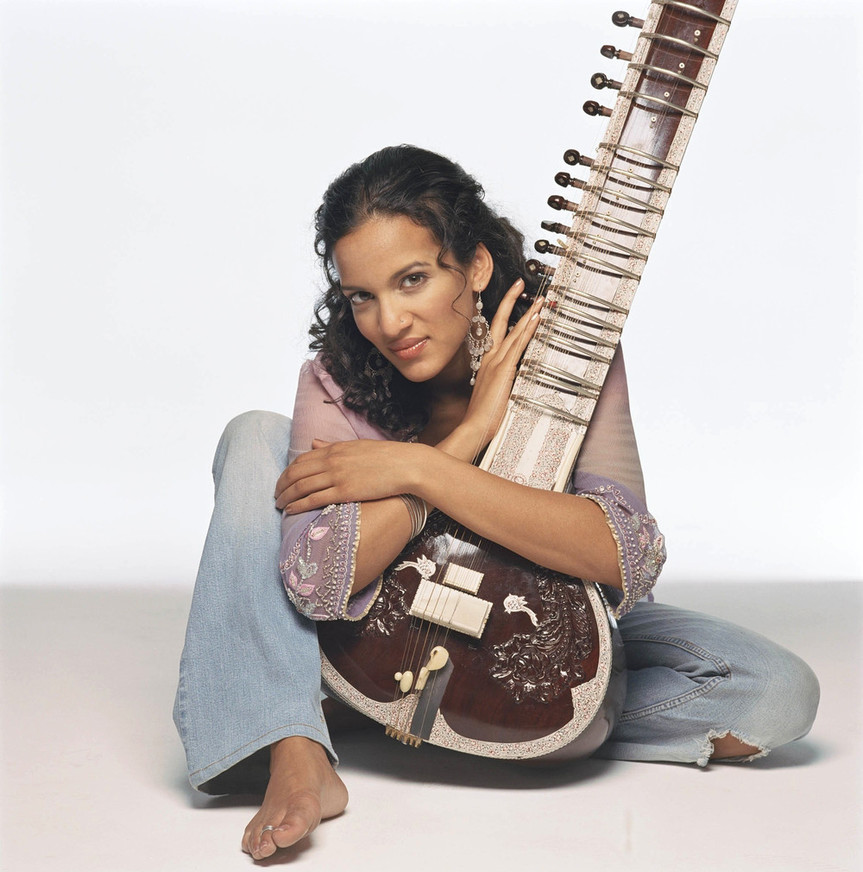 [ Arts & Culture ] To be the offspring of a celebrity carries great blessings and burdens. Whatever your own achievements, they will always be filtered through a prism of presumed nepotism. The critical daggers hover with suspicion and malice before a note is played.

A case in point is classical sitarist Anoushka Shankar. She is the daughter of the late Ravi Shankar, who was not only the instrument's best-known practitioner but, thanks to The Beatles, arguably the first "world-music" star.

With Land of Gold, in contrast, Shankar looks out at the world with a musical "cry against injustice" inspired by the refugee ­crisis. This album, her eighth studio release, also finds Shankar re-embracing electronics and cross-genre collaborations.

The largely instrumental album frames Shankar's sitar in a rich, sympathetic soundscape. Key textures are provided by celebrated hang player and co-writer Manu Delago. A second, improvisational voice is found in Sanjeev Shankar, a student of her father's who plays the shehnai, an Indian woodwind instrument. Along with Shankar's sitar, this core acoustic trio provide an organic, human counterpoint to pop producer Matt Robertson's at-times ­overpowering electronics.

Vocals are used sparingly and pointedly. Rapper M I A.'s voice is looped relentlessly over the ambient grove of Jump In (Cross the Line).

German-Turkish singer Alev Lenz voices the title track, a tender, string-led ballad with snaking sitar lines and haunting harmonies.

Veteran British actress Vanessa Redgrave reads a monologue on the melodramatic misstep that is Remain the Sea.

The influence of cinema is palpable, with Shankar's husband, film director Joe Wright (Pride & Prejudice, Atonement) serving as the album's producer – but at times the effect is more melodramatic schlock horror than airy art-house contemplation. Last Chance lilts like a tired wanderer, before breaking out into a frantic movie chase. A BBC news report emerges midway through the spiralling, piano-led minimalist Dissolving Boundaries.

More expressive moments come when Shankar's sitar is given the space to soar – the epic Crossing The Rubicon offers an 11-minute excursion of haunting honesty and fiery exorcism, as spirited as it is spiritual.



REVIEW-URI PENTRU VINIL Universal Records Anoushka Shankar - Land of Gold
Momentan produsul VINIL Universal Records Anoushka Shankar - Land of Gold nu are nici un comentariu din partea utilizatorilor. Fii tu primul care adauga un comentariu.
Subiecte de pe AVstore.ro/blog/ care au legatura cu VINIL Universal Records Anoushka Shankar - Land of Gold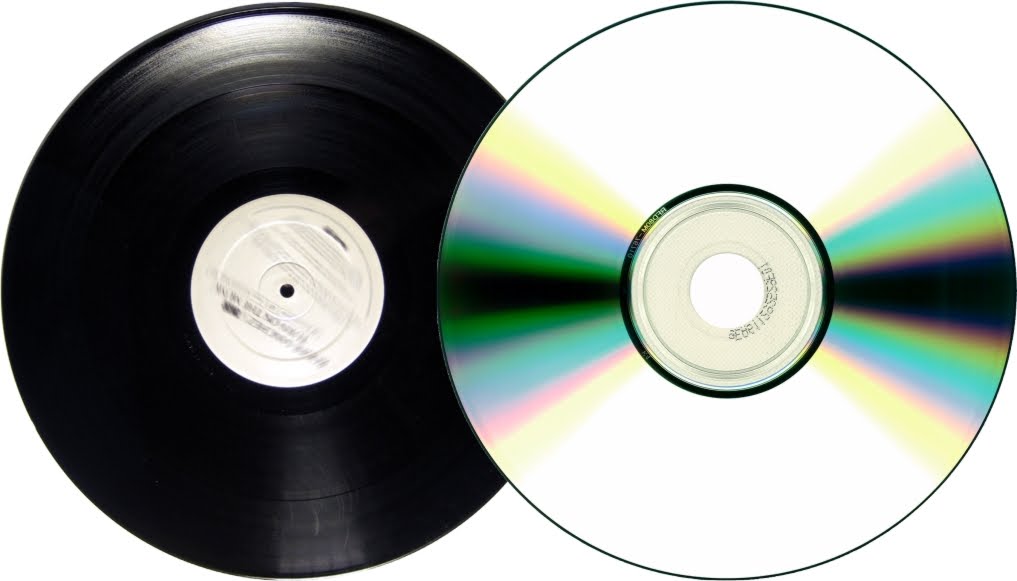 Albume CD si Vinil in categoria Muzica la AVstore.ro
Incepem anul 2015 cu o premiera. Puteti achizitiona de la AVstore nu numai echipamentele destinate reproducerii muzicii ci si inregistrari de cea mai buna calitate, pe suportul preferat de dumneavoastra - CD sau
DE CE SA ALEG AVSTORE.RO?
La AVstore.ro gasesti un pret excelent, poti plati in rate si poti alege din intreaga gama de Viniluri Universal Records.
Vezi specificatii tehnice, review-uri si pareri despre VINIL Universal Records Anoushka Shankar - Land of Gold (028947956709).
Disclaimer: Echipa AVstore.ro încearcă să menţină acurateţea informaţiilor la VINIL Universal Records Anoushka Shankar - Land of Gold dar rareori acestea pot conţine mici inadvertenţe, ex: accesorii neincluse în preţ, specificaţii tehnice diferite, informaţii neactualizate despre preţ şi stoc. Ne poţi contacta oricând pentru a clarifica eventuale nelămuriri. Nu uita să menţionezi în corespondenţa ta numele exact al produsului - VINIL Universal Records Anoushka Shankar - Land of Gold