VINIL ECM Records Keith Jarrett / Charlie Haden: Last Dance
Disponibil in stoc. Poti comanda acum!
Prezentare generala VINIL ECM Records Keith Jarrett / Charlie Haden: Last Dance
Martie 2007

Interpreti:
Keith Jarrett - pian
Charlie Haden - contrabas

AllAboutJazz (John Kelman): "[...]

All of which made Jasmine (ECM, 2010) a release worth celebrating. Recorded at Jarrett's home (in his Cavelight Studio), it was an intimate conversation between two old friends—Jarrett and Haden—who'd not recorded together in over three decades, and who were brought together when the pianist participated in Reto Cardiff's film about the bassist, Rambling Boy (2009). Some things are never lost, and if Jasmine proved anything, it's that the chemistry shared by Jarrett and Haden may have been on hiatus for 30 years, but was no less potent, no less profound, when they found themselves recording a series of standards at Jarrett's home with no rehearsals barring a few quick run-throughs of the changes. The collaboration must have been a fruitful one, because Last Dance comes from those same sessions, another full 76 minutes of music comprised, once again, of songs culled from jazz standards and the Great American Songbook.

The same strengths that made Jasmine such a wonderful—and welcome—diversion from Jarrett's solo and trio releases remain definitive on Last Dance. Haden demonstrates his usual unerring ability to find the absolutely perfect note—played with equally impeccable tone—whether it's in the spare yet ambling swing of his support for Jarrett's solo on the mid-tempo "Everything Happens to Me" or his own more intrinsically lyrical feature later in the same song; there's never a note wasted or a note out of place. As for Jarrett, while his career has been predicated on both virtuosity and an ability to spontaneously pull music from the ether, and as consistently superb as his solo and Standards Trio work has been over the past three decades, here in this context, he's never sounded so relaxed, so unfettered in a way that's different from his inimitable freedom in live performance. There is, of course, an energy that comes from an audience that feeds a musician and can make the difference between a good performance and a great one, but equally, there's something about the unconstrained freedom of playing at home with a longtime friend who shares your language. There's nothing to prove, only music to make, and while Jarrett has visited songs like Thelonious Monk's classic ballad "'Round Midnight" and Thomas Adair and Matt Denis' slightly brighter "Everything Happens to Me" before, they've never sounded this tender, this affectionate.

Two tracks from Last Dance are alternate versions of songs heard on Jasmine: while Victor Young and Peggy Lee's "Where Can I Go Without You" is taken at almost the same tempo, Gordon Jenkin's "Goodbye" is taken at a slightly slower pace, demonstrating how even such subtle differences can impact the way a song unfolds. In both cases, however, while the basic arrangements are the same, they also show how masterful improvisers can play the same song night after night (in this case, possibly even twice on the same day) and keep it sounding fresh and original.

Haden's health these days has made performance difficult, as he battles post-polio syndrome that can impair his hands—and his voice, because his vocal chords are at times paralyzed. It's impossible to know whether he will be able to continue touring or recording, but he's always been a fighter, so who knows what the future will bring. But if Last Dance were to be a title with particular significance—if it were to be the last recorded notes that Haden fans were to have the privilege of hearing, they'd be as confident, muscular and astutely intuitive as anything he's ever done. And while Jarrett, despite a run-in with Chronic Fatigue Syndrome that nearly scuttled his career in the mid-to-late '90s, seems to be in reasonable health (he's also, at 69, seven years younger than Haden)—and, consequently, has plenty of performances left in him—Last Dance will stand, alongside Jasmine, as two of his most beautiful and intimate recordings, played with a lifelong friend who, despite a thirty-year gap in their musical partnership, came back as if time had stood still and not a second had passed since they'd last collaborated."


REVIEW-URI PENTRU VINIL ECM Records Keith Jarrett / Charlie Haden: Last Dance
Momentan produsul VINIL ECM Records Keith Jarrett / Charlie Haden: Last Dance nu are nici un comentariu din partea utilizatorilor. Fii tu primul care adauga un comentariu.
Subiecte de pe AVstore.ro/blog/ care au legatura cu VINIL ECM Records Keith Jarrett / Charlie Haden: Last Dance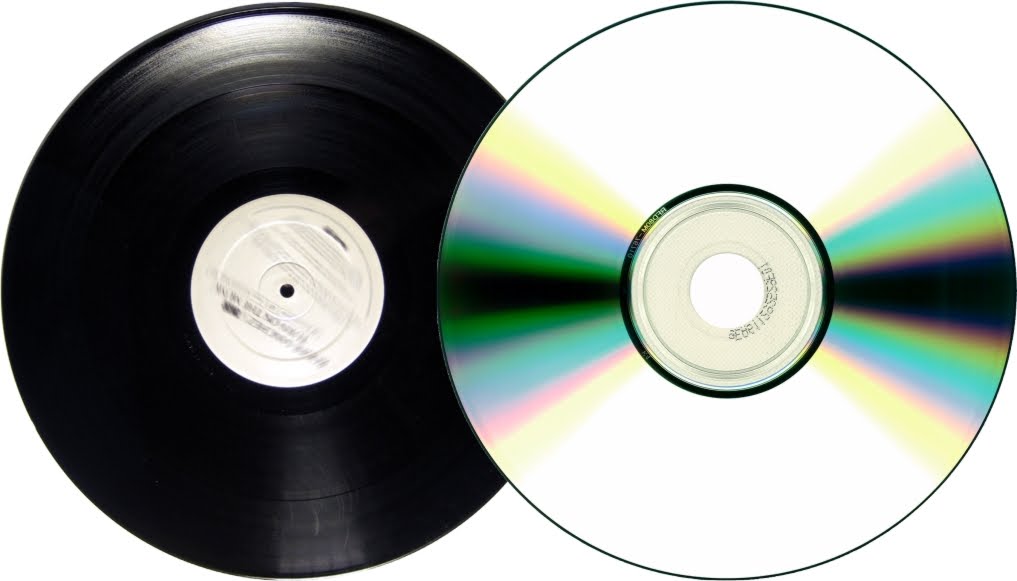 Albume CD si Vinil in categoria Muzica la AVstore.ro
Incepem anul 2015 cu o premiera. Puteti achizitiona de la AVstore nu numai echipamentele destinate reproducerii muzicii ci si inregistrari de cea mai buna calitate, pe suportul preferat de dumneavoastra - CD sau
DE CE SA ALEG AVSTORE.RO?
La AVstore.ro gasesti un pret excelent, poti plati in rate si poti alege din intreaga gama de Viniluri ECM Records.
Vezi specificatii tehnice, review-uri si pareri despre VINIL ECM Records Keith Jarrett / Charlie Haden: Last Dance (2642399).
Disclaimer: Echipa AVstore.ro încearcă să menţină acurateţea informaţiilor la VINIL ECM Records Keith Jarrett / Charlie Haden: Last Dance dar rareori acestea pot conţine mici inadvertenţe, ex: accesorii neincluse în preţ, specificaţii tehnice diferite, informaţii neactualizate despre preţ şi stoc. Ne poţi contacta oricând pentru a clarifica eventuale nelămuriri. Nu uita să menţionezi în corespondenţa ta numele exact al produsului - VINIL ECM Records Keith Jarrett / Charlie Haden: Last Dance