VINIL ECM Records Enrico Rava: New York Days
Prezentare generala VINIL ECM Records Enrico Rava: New York Days
February 2008

Interpreti:

Enrico Rava - trompeta
Stefano Bollani - pian
Mark Turner - saxofon tenor
Larry Grenadier - contrabas
Paul Motian - tobe

dublu-vinil

All About Jazz (John Kelman):

"In assessing Enrico Rava's lengthy career, while it is clear that he is still reaching for the unattainable, in recent years the Italian trumpeter's context has been considerably more centrist. Easy Living (ECM, 2004) and The Words and the Days (ECM, 2007) were undeniably mainstream, albeit with an unmistakable European and, at times, Mediterranean bent. New York Days teams Rava and pianist Stefano Bollani—last heard in duet on the marvelous The Third Man (ECM, 2008)—together with perennially underrated tenor saxophonist Mark Turner, increasingly ubiquitous bassist FLY and drum icon Paul Motian for a set of nine originals and two free improvisations that, like The Third Man combine innate lyricism and swing with some of Rava's freest playing in years.

Whether suggested by Rava or ECM owner/producer Manfred Eicher, it's an inspired grouping. Motian collaborated with Rava and Bollani on TATI (ECM, 2005), though that was a more compositionally democratic affair. Here, with the exception of the two improvs, it's all Rava, and the trumpeter's writing brings the set a greater stylistic focus. The material does have breadth, however, ranging from the dark-hued, European impressionism of "Interiors" to "Thank You, Come Again," which leans more to the west side of the Atlantic in its harmonic approach and gentle swing. [...]

How well these artists work together— intersecting in the past but never together as a quintet (e.g. TATI, Turner with Grenadier in Fly; Grenadier with Motian's Trio 2000+One)—is, perhaps, best heard on the two improvisations. Despite the freedom of "Outsider," "Improvisation I" is a classic case of pulling form from the ether, as the quintet gradually coalesces, over the course of four spare minutes, to create a clear compositional kernel. "Improvisation II" is starker still, but half-way through Bollani begins to bring form, leading to a remarkable series of cascading lines where the quintet magically connects.

Throughout, Turner's interactions with Rava at an equally deep level are further evidence of his remarkable talent. As the entire quintet finds new ways to coincidentally respect and reject tradition, New York Days emerges early in 2009 as one of Rava's richest and most rewarding showings since he returned to the label in 2003."


REVIEW-URI PENTRU VINIL ECM Records Enrico Rava: New York Days
Momentan produsul VINIL ECM Records Enrico Rava: New York Days nu are nici un comentariu din partea utilizatorilor. Fii tu primul care adauga un comentariu.
Subiecte de pe AVstore.ro/blog/ care au legatura cu VINIL ECM Records Enrico Rava: New York Days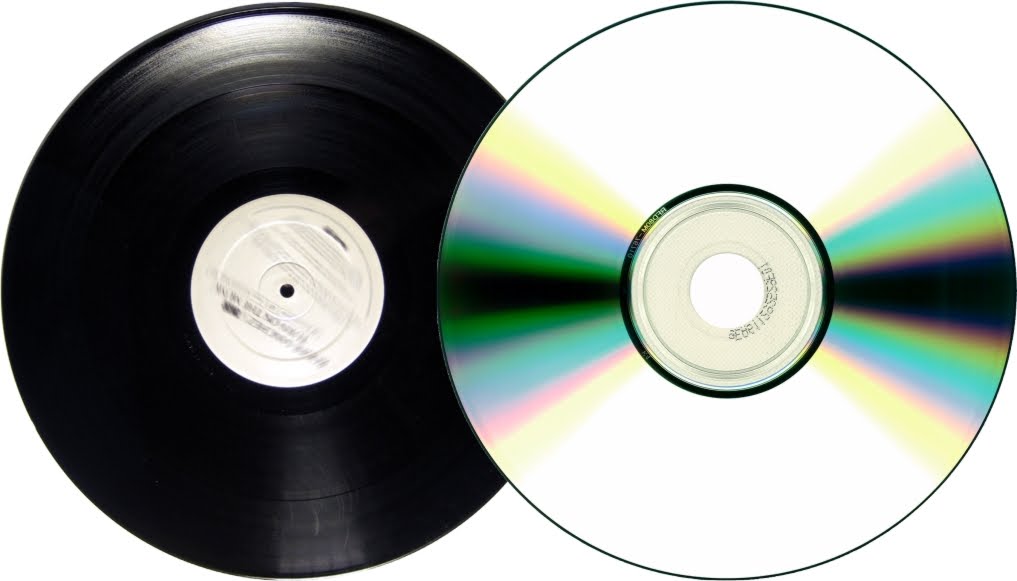 Albume CD si Vinil in categoria Muzica la AVstore.ro
Incepem anul 2015 cu o premiera. Puteti achizitiona de la AVstore nu numai echipamentele destinate reproducerii muzicii ci si inregistrari de cea mai buna calitate, pe suportul preferat de dumneavoastra - CD sau
DE CE SA ALEG AVSTORE.RO?
La AVstore.ro gasesti un pret excelent, poti plati in rate si poti alege din intreaga gama de Viniluri ECM Records.
Vezi specificatii tehnice, review-uri si pareri despre VINIL ECM Records Enrico Rava: New York Days (2642064).
Disclaimer: Echipa AVstore.ro încearcă să menţină acurateţea informaţiilor la VINIL ECM Records Enrico Rava: New York Days dar rareori acestea pot conţine mici inadvertenţe, ex: accesorii neincluse în preţ, specificaţii tehnice diferite, informaţii neactualizate despre preţ şi stoc. Ne poţi contacta oricând pentru a clarifica eventuale nelămuriri. Nu uita să menţionezi în corespondenţa ta numele exact al produsului - VINIL ECM Records Enrico Rava: New York Days