VINIL ECM Records Alex Cline: The Lamp And The Star
Prezentare generala VINIL ECM Records Alex Cline: The Lamp And The Star
Septembrie 1987 ( Mad Hatter Studio, Los Angeles )

Interpreti:
Alex Cline - percutie, voce
Aina Kemanis - voce
Jeff Gauthier - vioara, viola, voce
Hank Roberts - violoncel, voce
Wayne Peet - pian, orga
Eric von Essen - bas
Nels Cline - voce
Susan Rawcliffe - didjeridu

ecmreview: "The Lamp And The Star was the first recording for American drummer Alex Cline as bandleader. At the core of this session is his Quartet Music group, which included twin brother and guitarist Nels, violinist Jeff Gauthier, and bassist Eric von Essen. Joining this already verdant nexus is vocalist Aina Kemanis (whose precise colors had already enhanced past ECM sessions with Barre Phillips and Adelhard Roidinger), pianist Wayne Peet, and cellist Hank Roberts (who added so much to Bill Frisell's Lookout For Hope). The resulting offering is something just outside the purview of jazz and sits more comfortably under the rubric of chamber suite.

This is clear from the prayerful chime that unfolds silence into "A Blue Robe In The Distance." Like the bell worn around Mona's neck in Lars von Trier's The Kingdom, it floats along shores where life and death comingle. This gives way to subterranean soundings from percussion gilded by stalactites. These drip with age and recognize only the language of gravity. We hear the creaking of some vast gate opening out onto a war-torn land where tolls the emptiness of action gone still. A procession of cellos. Darkened veils obscure any intimation of earthly care even as their feet squish into the soil with every step. Their voices intone the litany of an ancient era. Kemanis matches their pace. Is she aware of the blue robe, we wonder. Is she the holder of that bell? She rains drizzle on the thirsty land.

Peet's pianism, meanwhile, curls one key only like a finger at the edge of rhythm. String and voice become inseparable. Do not be mistaken: this is not an exercise in morbidity, for there is something duly thriving and present about the configuration and its intermingling of sound, as if each instrument were its own language vying to be heard and translated across the open plains all share. Thus does Kemanis eschew words, choosing instead to spread her garments and catch the wind while delicate keys buoy her cause. She drinks in every invisible radio wave that inhabits her airspace, breathing out a single bow drawn across gut and wire. The last high note from Gauthier leaves us still, closing its eyes around the dream of "Eminence."

More percussion bubbles from the magma of which the strings are but a melodic fantasy, seeming to spread their delicate hands across a throated vista. The vibration of vocal folds is like an earthquake slowed into discernible pathos. Drums return, flirting with the water's surface, if not dropping rocks through it, as strings and cymbals bring their delicacy to an organ's slow-motion undertow. After a vocal line threads the needle of our attention into "Emerald Light," it recedes for a foregrounding of piano and bass, heard through pellucid veils of strings.

They catch the last rays of sunset in a cupped hand of water, sparkling with the memories of a space where love was once born. Bowed gongs touch the mountainous horizon with aurora light in "Altar Stone." This opens into a tundra where drums hit the ground running with a chain of social conflicts and accords alike in tow and ending in that same private space where the borealis smiles across the sky: a Cheshire cat who needs no longer appear to be known. With the offering thus laid, "Accepting The Chalice" turns inward with piano and cello before the latter gives way to Kemanis, whose strains jump the cliffs amid ocean waves crashing below into hydrated ribbons of reflection.

One of ECM's most beautiful enigmas."


REVIEW-URI PENTRU VINIL ECM Records Alex Cline: The Lamp And The Star
Momentan produsul VINIL ECM Records Alex Cline: The Lamp And The Star nu are nici un comentariu din partea utilizatorilor. Fii tu primul care adauga un comentariu.
Subiecte de pe AVstore.ro/blog/ care au legatura cu VINIL ECM Records Alex Cline: The Lamp And The Star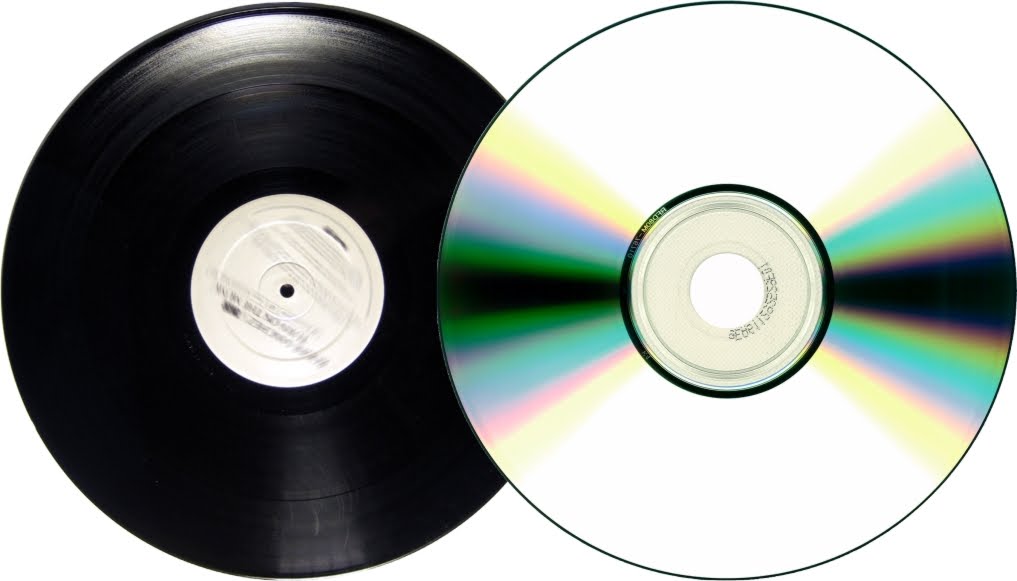 Albume CD si Vinil in categoria Muzica la AVstore.ro
Incepem anul 2015 cu o premiera. Puteti achizitiona de la AVstore nu numai echipamentele destinate reproducerii muzicii ci si inregistrari de cea mai buna calitate, pe suportul preferat de dumneavoastra - CD sau
DE CE SA ALEG AVSTORE.RO?
La AVstore.ro gasesti un pret excelent, poti plati in rate si poti alege din intreaga gama de Viniluri ECM Records.
Vezi specificatii tehnice, review-uri si pareri despre VINIL ECM Records Alex Cline: The Lamp And The Star (2301372).
Disclaimer: Echipa AVstore.ro încearcă să menţină acurateţea informaţiilor la VINIL ECM Records Alex Cline: The Lamp And The Star dar rareori acestea pot conţine mici inadvertenţe, ex: accesorii neincluse în preţ, specificaţii tehnice diferite, informaţii neactualizate despre preţ şi stoc. Ne poţi contacta oricând pentru a clarifica eventuale nelămuriri. Nu uita să menţionezi în corespondenţa ta numele exact al produsului - VINIL ECM Records Alex Cline: The Lamp And The Star