CD ECM Records Victor Kissine: Between Two Waves
Prezentare generala CD ECM Records Victor Kissine: Between Two Waves
Iulie 2011

Compozitor:
Victor Kissine

Interpreti:
Gidon Kremer - vioara
Daniil Grishin - viola
Giedre Dirvanauskaite - violoncel
Andrius Zlabys - pian
Andrei Pushkarev - percutie
Kremerata Baltica ( dirijor Roman Kofman )


AllMusic:

"Michael Tilson Thomas has said that the music of Russian-born composer Victor Kissine "inhabits this interesting world between Alfred Schnittke and Morton Feldman." You might add the post-Romantic serialism of Alban Berg to that list; although Kissine does not use serial technique, he tends to rigorously build up large structures from an established set of pitches in an atonal context. And the composer himself points to Bach's influence, explicitly audible in the Duo (after Osip Mandelstam), and generally evident in structures based on imitation and counterpoint. Finally, Kissine has been compared with Charles Ives and has quoted him in his own music. This last comparison is perhaps the most fruitful, even though Kissine's almost minimal textures bear little similarity to Ives' expansive worlds. He is one of the few composers to use an original modernist musical language in the service of the depiction of familiar places and ideas, in this case related to the composer's hometown of St. Petersburg. The Between Two Waves title of the first work (and of the album itself) refers to the city's unique estuarine environment, and to a quotation from poet Joseph Brodsky (alluded to in Kissine's impressionistic notes) to the effect that waves on the Neva River always come two at a time. This is worked in with other ideas (from Bach and T.S. Eliot) that you certainly would not guess without prior explanation, but the intricate construction of the music combined with its extreme quietness holds the listener's attention on its own. The performances of the musicians of the Kremerata Baltica (violinist Gidon Kremer appears himself as soloist in the final Barcarola) are equal to the considerable technical demands of the music, and ECM's sound is its usual sterling self."


REVIEW-URI PENTRU CD ECM Records Victor Kissine: Between Two Waves
Momentan produsul CD ECM Records Victor Kissine: Between Two Waves nu are nici un comentariu din partea utilizatorilor. Fii tu primul care adauga un comentariu.
Subiecte de pe AVstore.ro/blog/ care au legatura cu CD ECM Records Victor Kissine: Between Two Waves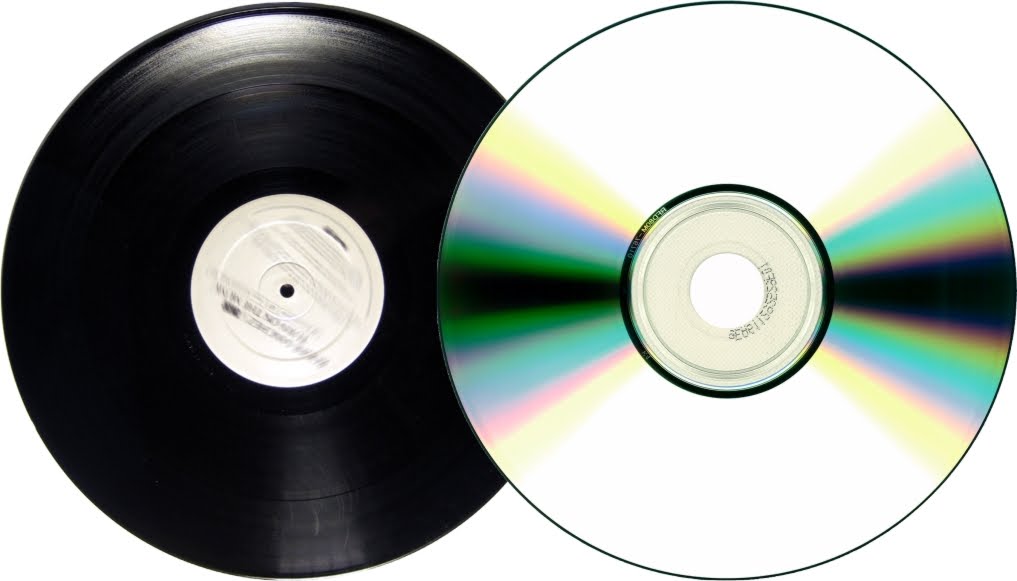 Albume CD si Vinil in categoria Muzica la AVstore.ro
Incepem anul 2015 cu o premiera. Puteti achizitiona de la AVstore nu numai echipamentele destinate reproducerii muzicii ci si inregistrari de cea mai buna calitate, pe suportul preferat de dumneavoastra - CD sau
DE CE SA ALEG AVSTORE.RO?
La AVstore.ro gasesti un pret excelent, poti plati in rate si poti alege din intreaga gama de Muzica CD ECM Records.
Vezi specificatii tehnice, review-uri si pareri despre CD ECM Records Victor Kissine: Between Two Waves (8372312).
Disclaimer: Echipa AVstore.ro încearcă să menţină acurateţea informaţiilor la CD ECM Records Victor Kissine: Between Two Waves dar rareori acestea pot conţine mici inadvertenţe, ex: accesorii neincluse în preţ, specificaţii tehnice diferite, informaţii neactualizate despre preţ şi stoc. Ne poţi contacta oricând pentru a clarifica eventuale nelămuriri. Nu uita să menţionezi în corespondenţa ta numele exact al produsului - CD ECM Records Victor Kissine: Between Two Waves