CD ECM Records Terje Rypdal / Miroslav Vitous / Jack DeJohnette
Prezentare generala CD ECM Records Terje Rypdal / Miroslav Vitous / Jack DeJohnette
Iunie 1978

Terje Rypdal - chitara electrica, sintetizatoare, orga
Miroslav Vitous - contrabas, pian
Jack DeJohnette - tobe


"The Norwegian guitarist is lifted to new heights by the wildly inventive playing of Miroslav Vitous and Jack DeJohnette. Cascades of sound prevail."

AllMusic: "An otherworldly soundscape of aching beauty, this album is a must-have for aficionados of any member of this trio. Rypdal's guitar is hauntingly reverbed and distant throughout, though occasionally on "Seasons" he becomes too fond of caterwauling guitar synth.

But this is truly an effort of trio fusion, with ineffable pieces like "Den Forste Sne" ("The First Snow") appearing and melting away without any tangible solos or structure. From the opening cymbal strikes of "Sunrise," this album is marked by DeJohnette's best drumming on record; his cymbal sound, pushed to the front and recorded with mikes both above and below the cymbal's bell -- "because that's how the drummer hears it" -- is nothing short of revelatory.

Vitous' bass steadies Rypdal's flights of fancy, while his subtle electric piano lines float above. These elements combine most powerfully in "Believer," which builds from atmospheric shimmers of electric piano into a whorl of bass and plaintive guitar set against the dry rasp of resonating cymbals. "


ecmreviews: "Terje Rypdal/Miroslav Vitous/Jack DeJohnette joins its eponymous crew in a one-off trio date for the ages. Although billed as something of a Rypdal venture, the album is primarily a canvas for Vitous, who bubbles forth with all the viscous potency of oil from a crack in the earth.

The bassist and Weather Report founder culls from that selfsame influential oeuvre his classic tune, "Will" (a lilting and sentimental ride which made its first appearance on Sweetnighter), and pairs it with "Believer," another original that is more Rypdal-driven. These two form the heart of a tripartite experience that begins with a pair of Rypdals. The first of these, "Sunrise," floats in on DeJohnette's scurrying drums, spurred by the air currents of Rypdal's Fender Rhodes. Suspended plucking from bass stands out like heat lightning against Rypdal's grittier monologues. Overdubs balance out the spacious surroundings with their fallow echoes. The guitar dominates here, its trembling accents seeming to grab clouds by their collars and shake them until melodies come falling out in patchy storms. He scrapes his pick along the strings, as if tearing holes in the very fabric of space-time.

With respectful stealth, his gorgeous chording in "Den Forste Sne" manages to undercut the bowed bass, the latter recalling the tender songs of David Darling. This one is a stunner in its grandiose intimacy, accentuated all the more by Rypdal's low-flying passes. We end with a diptych of group improvisations, each the shadow of the other. Between the frenetic syncopations of "Flight" and the pointillism of "Seasons," we are given plenty of poetry with which to narrate our inner lives.

While, arguably, a pronounced variety of modes would have made this a "stronger" record, it seems content in being the languid organism that it is, and constitutes another enchanting landscape deservedly hung in the hallowed ECM Touchstones gallery. It might not be the best place to start, but what a detour to be had along the way…"




REVIEW-URI PENTRU CD ECM Records Terje Rypdal / Miroslav Vitous / Jack DeJohnette
Momentan produsul CD ECM Records Terje Rypdal / Miroslav Vitous / Jack DeJohnette nu are nici un comentariu din partea utilizatorilor. Fii tu primul care adauga un comentariu.
Subiecte de pe AVstore.ro/blog/ care au legatura cu CD ECM Records Terje Rypdal / Miroslav Vitous / Jack DeJohnette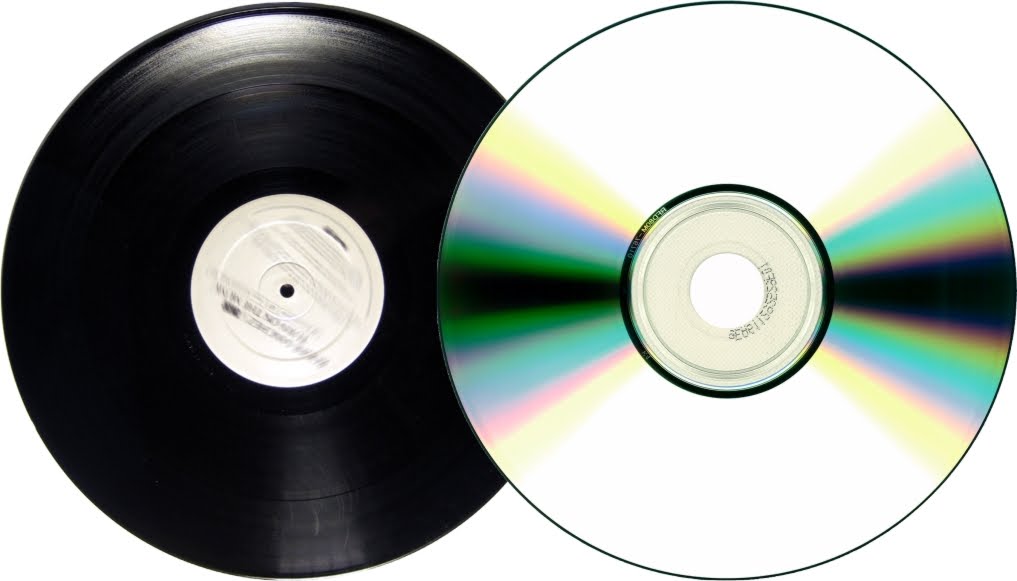 Albume CD si Vinil in categoria Muzica la AVstore.ro
Incepem anul 2015 cu o premiera. Puteti achizitiona de la AVstore nu numai echipamentele destinate reproducerii muzicii ci si inregistrari de cea mai buna calitate, pe suportul preferat de dumneavoastra - CD sau
DE CE SA ALEG AVSTORE.RO?
La AVstore.ro gasesti un pret excelent, poti plati in rate si poti alege din intreaga gama de Muzica CD ECM Records.
Vezi specificatii tehnice, review-uri si pareri despre CD ECM Records Terje Rypdal / Miroslav Vitous / Jack DeJohnette (8101125).
Disclaimer: Echipa AVstore.ro încearcă să menţină acurateţea informaţiilor la CD ECM Records Terje Rypdal / Miroslav Vitous / Jack DeJohnette dar rareori acestea pot conţine mici inadvertenţe, ex: accesorii neincluse în preţ, specificaţii tehnice diferite, informaţii neactualizate despre preţ şi stoc. Ne poţi contacta oricând pentru a clarifica eventuale nelămuriri. Nu uita să menţionezi în corespondenţa ta numele exact al produsului - CD ECM Records Terje Rypdal / Miroslav Vitous / Jack DeJohnette