CD ECM Records Terje Rypdal / Hilliard Ensemble: Melodic Warrier
Prezentare generala CD ECM Records Terje Rypdal / Hilliard Ensemble: Melodic Warrier
Decembrie 2003 / Noiembrie 2009

Interpreti:
Terje Rypdal - chitara electrica
The Hilliard Ensemble
Bruckner Orchester Linz ( dirijor Dennis Russell Davies )
Wroclaw Philharmonic Orchestra ( dirijor Sebastian Perloswski )

ecmreviews:
"How does one review an album for which one has also written liner notes? This is the challenge I set before myself in the instance of Terje Rypdal's astonishing Melodic Warrior. Pairing the gargantuan title piece with a younger sibling, it reveals yet another facet of the Norwegian guitarist's compositional profile, one that has given us such wondrous reflective surfaces as Undisonus and his Lux Aeterna. Where those two works examined sonic temperatures across relatively expansive climates, here the lens cracks in an implosion of voices.

Of those voices we get four prominent stewards in the Hilliard Ensemble, who also commissioned Melodic Warrior from the very ether. Their singing burgeons in a selection of Native American poetry chosen by Rypdal, along with a sprinkle of original words. To the touch-and-go listener it may seem an outlying choice for the Hilliards, unless of course one considers their likeminded reworking of Quechua and Passamaquoddy sources with saxophonist Jan Garbarek on, respectively, Mnemosyne and Officium Novum—in which case the fit could hardly be more intuitive. These are poetries rooted in that which roots us, pouring mercury into the primacy of oral over written expression: the lived knowledge that eternal regeneration is impossible without the fleeting rain.

The instrumental makeup alone chains this magnum opus to an immovable classical altar, surrounding the Hilliards with a full orchestra under the ever-erudite guidance of Dennis Russell Davies. It further bears the scars of Rypdal's many-hued pools of influence, for his electric guitar bleeds through its movements like fire through lit steel wool, cupping a prog-rock relic or two in its satchel. In light of this, Melodic Warrior would seem to bring together many of his earlier threads into unified fruition—from his supergroup The Dream and on through the defining ECM years (Odyssey, Chasers, and especially Skywards) to the large-scale compositions mentioned above. The end effect is a snake coiled and poised to strike. Yet rather than deploy its secrets as weaponry (the melodic warrior sustains injury in place of others), it holds venom in mind and makes it palatable to the tongue and to the ear. Rypdal's baying leads are unmistakable in this regard, stringing us as they do along a necklace of vocal cells, each writ large within the itinerant body. That we can at last experience the journey of that body on disc (prior to release, it had been maturing in ECM's vaults for nearly a decade) is a gift for the soul.

Rypdal's Opus 79 finds company in his Opus 97, And The Sky Was Coloured With Waterfalls And Angels. Whether coincidental or not, the numerical reversal suggests a kinship. And indeed, despite its wordless topography, the second piece would seem to drink from the same ocean, albeit on a different coast. Fronting now another orchestra and without the company of (human) voices, Rypdal paints bruises of a different kind: these the bursting flowers of a fireworks display. Although not overtly programmatic, those eruptions do materialize in periodic squints, carrying us out on a breath of awe."



REVIEW-URI PENTRU CD ECM Records Terje Rypdal / Hilliard Ensemble: Melodic Warrier
Momentan produsul CD ECM Records Terje Rypdal / Hilliard Ensemble: Melodic Warrier nu are nici un comentariu din partea utilizatorilor. Fii tu primul care adauga un comentariu.
Subiecte de pe AVstore.ro/blog/ care au legatura cu CD ECM Records Terje Rypdal / Hilliard Ensemble: Melodic Warrier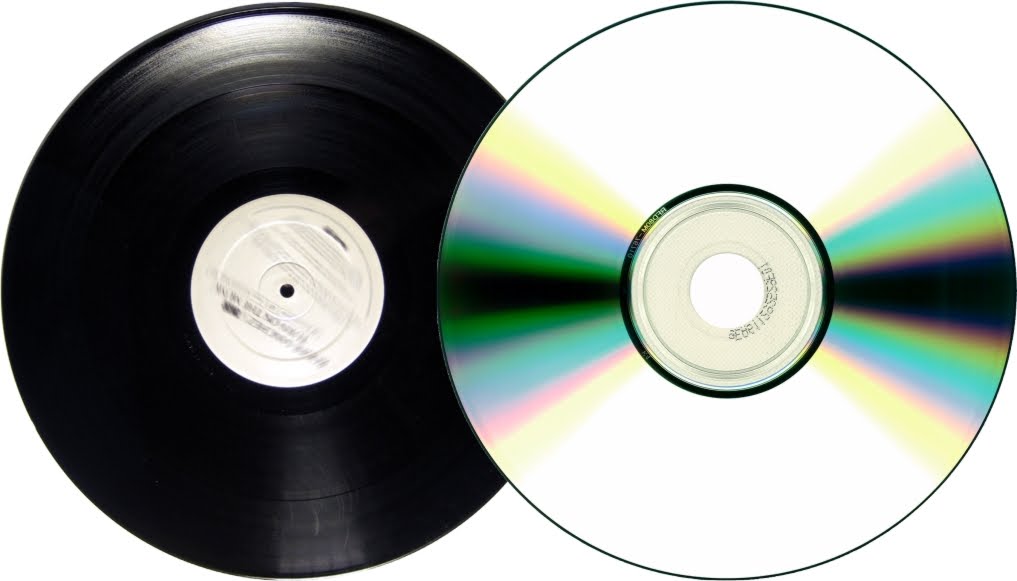 Albume CD si Vinil in categoria Muzica la AVstore.ro
Incepem anul 2015 cu o premiera. Puteti achizitiona de la AVstore nu numai echipamentele destinate reproducerii muzicii ci si inregistrari de cea mai buna calitate, pe suportul preferat de dumneavoastra - CD sau
DE CE SA ALEG AVSTORE.RO?
La AVstore.ro gasesti un pret excelent, poti plati in rate si poti alege din intreaga gama de Muzica CD ECM Records.
Vezi specificatii tehnice, review-uri si pareri despre CD ECM Records Terje Rypdal / Hilliard Ensemble: Melodic Warrier (8002006).
Disclaimer: Echipa AVstore.ro încearcă să menţină acurateţea informaţiilor la CD ECM Records Terje Rypdal / Hilliard Ensemble: Melodic Warrier dar rareori acestea pot conţine mici inadvertenţe, ex: accesorii neincluse în preţ, specificaţii tehnice diferite, informaţii neactualizate despre preţ şi stoc. Ne poţi contacta oricând pentru a clarifica eventuale nelămuriri. Nu uita să menţionezi în corespondenţa ta numele exact al produsului - CD ECM Records Terje Rypdal / Hilliard Ensemble: Melodic Warrier