CD ECM Records Shankar: Song For Everyone

ATENŢIE: Produsul CD ECM Records Shankar: Song For Everyone nu mai este disponibil la AVstore.ro.
Acest lucru se datorează de cele mai multe ori faptului că producătorul ECM Records a încetat să mai fabrice acest model sau l-a înlocuit cu unul mai performant.
Prezentare generala CD ECM Records Shankar: Song For Everyone
Septembrie 1984

carcasa tip "jewelbox"

Interpreti:

Shankar - vioara dubla cu 10 corzi, drum machine
Jan Garbarek - saxofon tenor si sopran
Zakir Hussain - tabla, conga
Trilok Gurtu - tobe si percutie


ecmreviews:
"Shankar and Jan Garbarek's previous collaboration, Vision, opened many people's ears to the more fruitful possibilities of idiomatic blends. And while that initial project yielded a fascinating album in its own right, I always felt it lacked something I couldn't quite articulate.

With Song For Everyone, that lack becomes clear once Trilok Gurtu and Zakir Hussain level the playing field with their earthy rhythms. In their presence, electric violin and saxophone can soar even higher, knowing there will always be a ground to return to. As if to underscore this point, Shankar also employs a drum machine, as in the delightful "Paper Nut" that inaugurates us into the album's universe.

Shankar's Philip Glassean harmonies and flexible dips form a sling that shoots us in slow motion toward the Visionary galaxy of "I Know," where his sparkling pizzicato lines are reinvigorated by the presence of tabla. Garbarek has hardly ever sounded as clean as he does here. He digs deep into his emotional and technical reserves and proves his chameleonic abilities, such that whenever he returns with the theme in tow, it is always as if from a long journey. This enchanting track also exemplifies the coalescence of which these two musicians are so worthily capable.

"Watching You" reinstates the drum machine, which is immediately valorized by Shankar's likeminded precision (even when multi-tracking, he sounds like one instrument). Ascendant chording provides ample uplift for Garbarek's rainbow arcs. The violin solo here proves that Shankar's mastery comes not from the top down, but from the inside out. He makes the most demanding passages seem effortless and the simplest seem complex, as in "Conversation." Here his virtuosity enhances Garbarek at his adaptive best. After the anthemic jubilation of the title track, "Let's Go Home" comes across as introverted, though no less energetic. "Rest In Peace" ends the album with bowed heads. It is a slow dissipation of cloud, a gentle breeze of the heart, the empty chambers of a body in which music is the only tangible spirit."






REVIEW-URI PENTRU CD ECM Records Shankar: Song For Everyone
Momentan produsul CD ECM Records Shankar: Song For Everyone nu are nici un comentariu din partea utilizatorilor. Fii tu primul care adauga un comentariu.
Subiecte de pe AVstore.ro/blog/ care au legatura cu CD ECM Records Shankar: Song For Everyone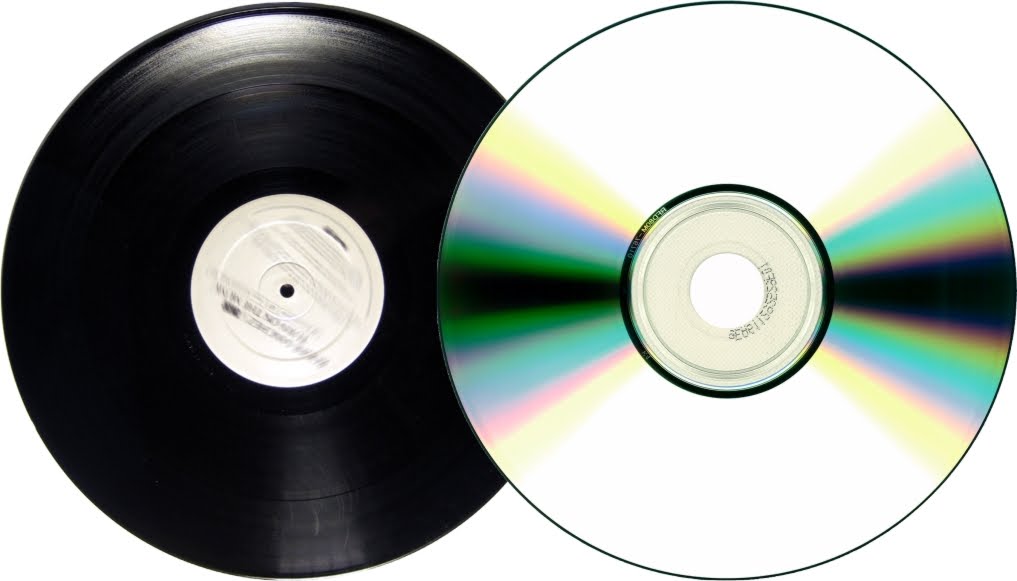 Albume CD si Vinil in categoria Muzica la AVstore.ro
Incepem anul 2015 cu o premiera. Puteti achizitiona de la AVstore nu numai echipamentele destinate reproducerii muzicii ci si inregistrari de cea mai buna calitate, pe suportul preferat de dumneavoastra - CD sau
DE CE SA ALEG AVSTORE.RO?
La AVstore.ro gasesti un pret excelent, poti plati in rate si poti alege din intreaga gama de Muzica CD ECM Records.
Vezi specificatii tehnice, review-uri si pareri despre CD ECM Records Shankar: Song For Everyone (8001286).
Disclaimer: Echipa AVstore.ro încearcă să menţină acurateţea informaţiilor la CD ECM Records Shankar: Song For Everyone dar rareori acestea pot conţine mici inadvertenţe, ex: accesorii neincluse în preţ, specificaţii tehnice diferite, informaţii neactualizate despre preţ şi stoc. Ne poţi contacta oricând pentru a clarifica eventuale nelămuriri. Nu uita să menţionezi în corespondenţa ta numele exact al produsului - CD ECM Records Shankar: Song For Everyone