CD ECM Records Paul Bley: With Gary Peacock
Prezentare generala CD ECM Records Paul Bley: With Gary Peacock
1964, 1968

Interpreti:
Paul Bley - pian
Gary Peacock - contrabas
Paul Motian - tobe
Billy Elgart - tobe


ecmreviews:
"From the moment "Blues" (Ornette Coleman) kicks off we're already caught up in the flow of this magnificently swinging album. The band is in fine form, navigating its melodies with fluid energy. Bley proves his comfort in Coleman territory, easing his way through a series of dexterous detours. "Getting Started" (Paul Bley) follows up with a ballad, its brushed drums giving off a pleasing grainy feel, at once comforting and desolate. Peacock's soloing is eager and impassioned, and just slightly askew. "When Will The Blues Leave" (Coleman) is a wonderfully syncopated affair. Brushes make room for drumsticks, adding a delicate punch to the overall sound. Even Bley cannot restrain himself from uttering cries of joy as the mood intensifies. Peacock's solo connects splendidly in spurts of tightly knit clusters. "Long Ago And Far Away" (Jerome Kern) moves forward with a locomotive rhythm and finds Peacock in a particularly exuberant mood. "Moor" (Gary Peacock) shows off Peacock's soloing yet again, as refreshing as it is restless. "Gary" (Annette Peacock) is a lonely catharsis forged in bass and piano. The bass solo here is dry and somber, as if contemplating a jump from a high precipice. When the piano returns, it's not so much to pull the bass away as to keep it poised on the brink. "Big Foot" (Bley) is quite simply a rip-roaring good time. One can simply feel the joy of its creation. Finally, "Albert's Love Theme" (Annette Peacock) presents us with a new direction as the trio goes its separate ways.

Bley is consistently on point, Peacock hops with vivacious confidence, and Motian brushes and rat-a-tat-tats his way through five of the eight cuts (the remaining three feature Billy Elgart in his place). The recording, made in 1963 (Motian session) and 1969 (Elgart session), is trebly and pleasantly dated, giving it a classic feel while also remaining highly detailed. As everyone shines here, I tend to focus on a different musician with each new listen. This time it's Peacock who captures my attention. His fondness for higher registers punches holes in the music and allows for an airier feel. The recording could hardly be any more different from ECM's more recent sound, though the sense of space is still there. Peacock's strings buzz ever so slightly; Bley's ticklings bounce and sing; and the drumming gets the feet moving all the same. Considering the time and place this album was cut, and the synergy of its talents, it practically recommends itself."





REVIEW-URI PENTRU CD ECM Records Paul Bley: With Gary Peacock
Momentan produsul CD ECM Records Paul Bley: With Gary Peacock nu are nici un comentariu din partea utilizatorilor. Fii tu primul care adauga un comentariu.
Subiecte de pe AVstore.ro/blog/ care au legatura cu CD ECM Records Paul Bley: With Gary Peacock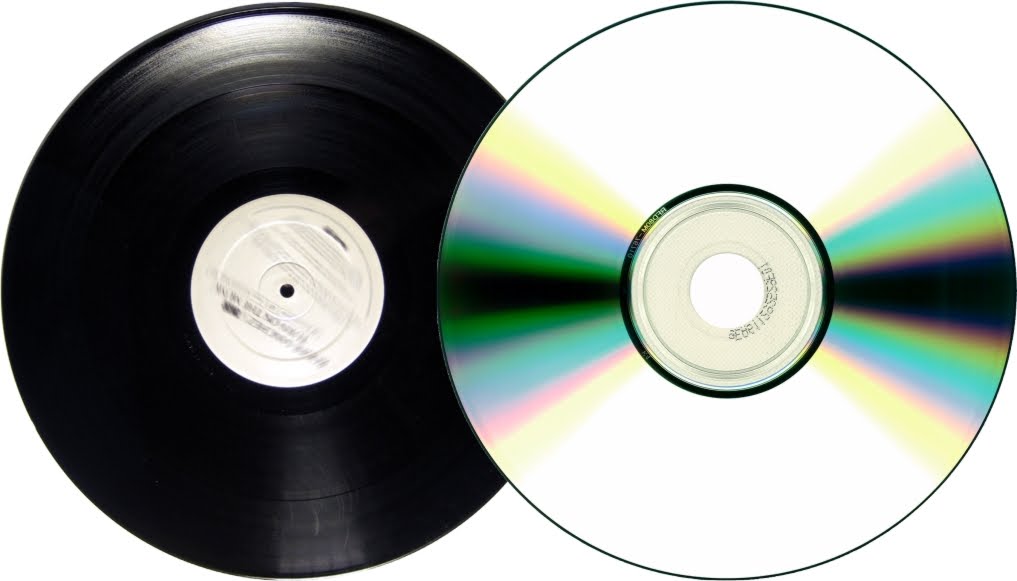 Albume CD si Vinil in categoria Muzica la AVstore.ro
Incepem anul 2015 cu o premiera. Puteti achizitiona de la AVstore nu numai echipamentele destinate reproducerii muzicii ci si inregistrari de cea mai buna calitate, pe suportul preferat de dumneavoastra - CD sau
DE CE SA ALEG AVSTORE.RO?
La AVstore.ro gasesti un pret excelent, poti plati in rate si poti alege din intreaga gama de Muzica CD ECM Records.
Vezi specificatii tehnice, review-uri si pareri despre CD ECM Records Paul Bley: With Gary Peacock (8001003).
Disclaimer: Echipa AVstore.ro încearcă să menţină acurateţea informaţiilor la CD ECM Records Paul Bley: With Gary Peacock dar rareori acestea pot conţine mici inadvertenţe, ex: accesorii neincluse în preţ, specificaţii tehnice diferite, informaţii neactualizate despre preţ şi stoc. Ne poţi contacta oricând pentru a clarifica eventuale nelămuriri. Nu uita să menţionezi în corespondenţa ta numele exact al produsului - CD ECM Records Paul Bley: With Gary Peacock