CD ECM Records Pat Metheny: New Chautauqua
Prezentare generala CD ECM Records Pat Metheny: New Chautauqua
August 1978

Pat Metheny - chitara electrica si acustica, chitara harpa cu 15 corzi, bas electric

AllMusic: "When Pat Metheny's New Chautauqua first appeared in 1979, it was his third album for ECM, and was greeted mainly on the strength of its title track, a euphoric, uptempo, multi-layered guitar and bass folk dance. His previous two outings for the label, Bright Size Life and Watercolors, showcased him in the company of other musicians: on the former with Bob Moses and Jaco Pastorius, on the latter with Lyle Mays, Danny Gottlieb, and Eberhard Weber.

They'd both received critical acclaim and sold well in college towns across the United States and Europe. But this volume was his first true solo recording in that he played all the guitars and basses on the set. As wonderfully indicative of Metheny's signature as this title cut was, the rest of the date was a complete shock to fans. It's very sparse, spacious, and quietly contemplative. Produced by Manfred Eicher, New Chautauqua was, at the time, far more indicative of ECM's sound than it was the guitarist's. In 21st century retrospect, this first impression proves to be a mistake.

Reconsidering the album upon its re-release in 2008 as part of the label's budget Touchstone series, it sounds more an extension of Metheny's complex, wide-ranging musical personality than anything else. His great debt to guitarists from Jim Hall to Pat Martino on the title cut and on "Daybreak," the closer, is balanced only by his impressionistic melodic sensibility that is informed as much by Paul Bley and Jimmy Giuffre ("Long Ago Child/Fallen Star") and latter day-John Lennon and Paul McCartney ("Hermitage") as it is by his mentor, Gary Burton ("Sueno con Mexico").

This is a very gentle and contemplative recording, but there is so much happening in the weave of six-, 12- and 15-string harp guitars and basses, it's easy to let it slip by in a dreamy reverie. If any of Metheny's early recordings deserves reconsideration, a real argument can be made for the skeletal, yet utterly beautiful New Chautauqua. "


REVIEW-URI PENTRU CD ECM Records Pat Metheny: New Chautauqua
Momentan produsul CD ECM Records Pat Metheny: New Chautauqua nu are nici un comentariu din partea utilizatorilor. Fii tu primul care adauga un comentariu.
Subiecte de pe AVstore.ro/blog/ care au legatura cu CD ECM Records Pat Metheny: New Chautauqua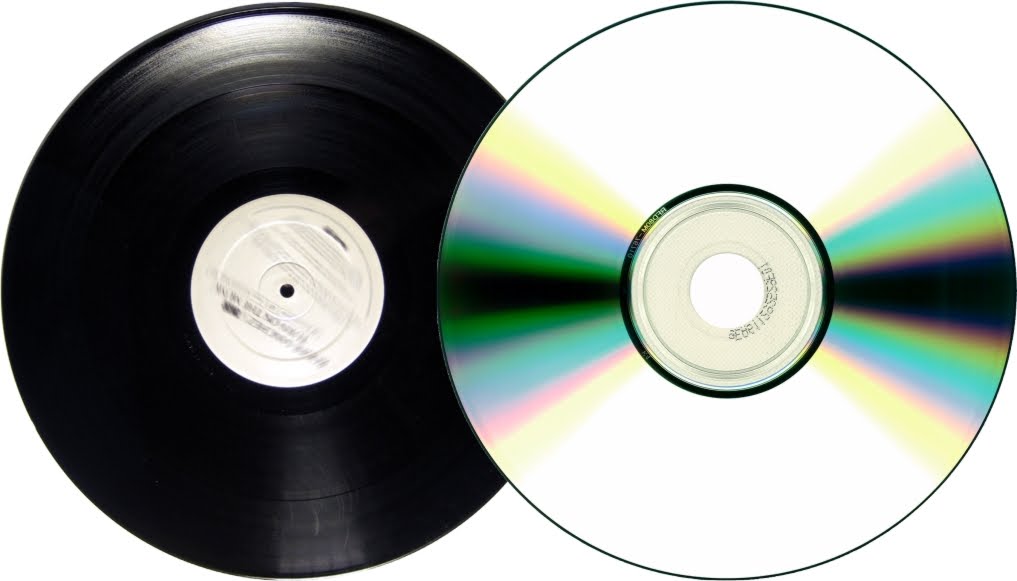 Albume CD si Vinil in categoria Muzica la AVstore.ro
Incepem anul 2015 cu o premiera. Puteti achizitiona de la AVstore nu numai echipamentele destinate reproducerii muzicii ci si inregistrari de cea mai buna calitate, pe suportul preferat de dumneavoastra - CD sau
DE CE SA ALEG AVSTORE.RO?
La AVstore.ro gasesti un pret excelent, poti plati in rate si poti alege din intreaga gama de Muzica CD ECM Records.
Vezi specificatii tehnice, review-uri si pareri despre CD ECM Records Pat Metheny: New Chautauqua (8101131).
Disclaimer: Echipa AVstore.ro încearcă să menţină acurateţea informaţiilor la CD ECM Records Pat Metheny: New Chautauqua dar rareori acestea pot conţine mici inadvertenţe, ex: accesorii neincluse în preţ, specificaţii tehnice diferite, informaţii neactualizate despre preţ şi stoc. Ne poţi contacta oricând pentru a clarifica eventuale nelămuriri. Nu uita să menţionezi în corespondenţa ta numele exact al produsului - CD ECM Records Pat Metheny: New Chautauqua