CD ECM Records Marc Sinan: Hasretim - Journey to Anatolia
Prezentare generala CD ECM Records Marc Sinan: Hasretim - Journey to Anatolia
Iulie 2011

Marc Sinan - compozitor, chitara

Traditional musicians from Turkey :
Mustafa Boztüy - darbuka, framedrum
Güç Başar Gülle - oud
Ömer Can Satır - kaval
Onur Şentürk - kemençe
Erdem Şimşek - bağlama

Traditional musicians from Armenia :
Araik Bartikian - duduk, zurna
Vazgen Makaryan - duduk, zurna

Dresdner Sinfoniker ( dirijor Andrea Molino, Jonathan Stockhammer )

ecmreviews:
"Classical guitarist Marc Sinan, born in 1976 to a Turkish-Armenian mother and a German father, has over the past two decades attracted increasing demand as a soloist and collaborator, and dedicates his output to softening divides between genres, eras, and cultures. Hasretim represents the most significant evolutionary leap in his career as a composer. The result of a commission by Hellerau – European Center for the Arts Dresden and the Dresdner Sinfoniker, this video-musical journey traces Sinan's heritage along the Black Sea coast to the Armenian border. More than that, it's an invaluable archive of life and song on the Anatolian plateau, which he explored together with Dresdner Sinfoniker artistic director Markus Rindt in 2010. During the trip, Sinan was saddened to find that the preservation of folk music so prevalent elsewhere (viz: the Baltic states, Hungary, and Greece) was lacking in Turkey. Consequently, he took Hellerau's commission as an opportunity to address the discrepancy, pooling a storehouse of traditional musicians and incorporating their art into a large-scale, contemporary piece of his own design. "I was quite nervous," writes Sinan of the recording process. "Unlike musical field research, our project demanded much more than simply documenting the current state of the Turkish musical tradition regardless of its artistic merit. We were on a treasure hunt and would only rest once we stumbled upon something truly special." As connections grew, so too did the availability of choice musical talent and the opportunity to capture it for posterity. Once satisfied with his bank of original recordings, to them Sinan introduced what he calls "decisive, subjective elaborations" in the form of both through-composed and improvised material."



REVIEW-URI PENTRU CD ECM Records Marc Sinan: Hasretim - Journey to Anatolia
Momentan produsul CD ECM Records Marc Sinan: Hasretim - Journey to Anatolia nu are nici un comentariu din partea utilizatorilor. Fii tu primul care adauga un comentariu.
Subiecte de pe AVstore.ro/blog/ care au legatura cu CD ECM Records Marc Sinan: Hasretim - Journey to Anatolia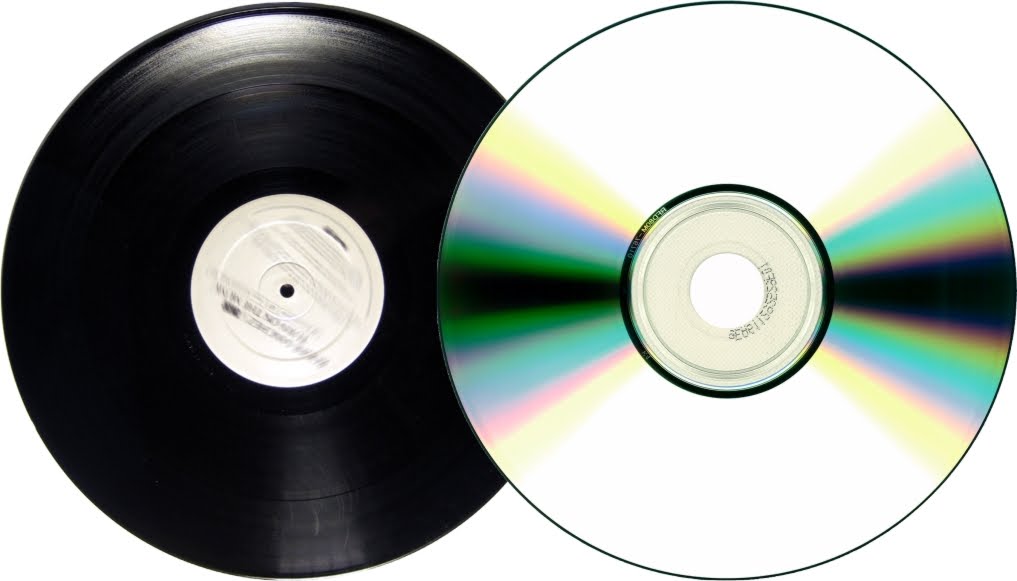 Albume CD si Vinil in categoria Muzica la AVstore.ro
Incepem anul 2015 cu o premiera. Puteti achizitiona de la AVstore nu numai echipamentele destinate reproducerii muzicii ci si inregistrari de cea mai buna calitate, pe suportul preferat de dumneavoastra - CD sau
DE CE SA ALEG AVSTORE.RO?
La AVstore.ro gasesti un pret excelent, poti plati in rate si poti alege din intreaga gama de Muzica CD ECM Records.
Vezi specificatii tehnice, review-uri si pareri despre CD ECM Records Marc Sinan: Hasretim - Journey to Anatolia (8622330).
Disclaimer: Echipa AVstore.ro încearcă să menţină acurateţea informaţiilor la CD ECM Records Marc Sinan: Hasretim - Journey to Anatolia dar rareori acestea pot conţine mici inadvertenţe, ex: accesorii neincluse în preţ, specificaţii tehnice diferite, informaţii neactualizate despre preţ şi stoc. Ne poţi contacta oricând pentru a clarifica eventuale nelămuriri. Nu uita să menţionezi în corespondenţa ta numele exact al produsului - CD ECM Records Marc Sinan: Hasretim - Journey to Anatolia