CD ECM Records Ketil Bjornstad: Sunrise
Prezentare generala CD ECM Records Ketil Bjornstad: Sunrise
Aprilie 2012

Interpreti:
Ketil Bjornstad - pian
Kari Bremnes - voce
Aage Kvalbein - violoncel
Matias Bjornstad - saxofon alto
Bjorn Kjellemyr - contrabas
Hans-Kristian Kjos Sorensen - percutie
Oslo Chamber Choir ( dirijor Egil Fossum )


AllAboutJazz:
"For a country with such a small population, Norway has much to be proud of when it comes to the arts...and not just music, though it remains a country whose support has certainly resulted in a disproportionate number of creative musicians across the broadest musical spectrum. Looking at the violin and its variants alone, there is the traditional Hardanger fiddle work of Nils Okland, already known to fans of the ECM label for albums including Lysoen: Hommage a Ole Bull (2011), his subtle and sublime duo recording with pianist/harmonium player Sigbjorn Apeland; the more decidedly classical leanings of violinist Bjarte Eike, a member of keyboardist Jon Balke's Magnetic North Orchestra, most recently heard on Diverted Travels (ECM, 2004), and whose own The Image of Melancholy (BIS, 2014) is an overlooked gem; or the more pedal-to-the-metal work of violinist Ola Kvernberg in the recent debut of Grand General (Rune Grammofon, 2013).

But Norway also has artists in other disciplines that have put this small, Northern European country on the map. Perhaps best-known in the realm of visual arts is Edvard Munch, whose "The Scream" is one of those rare pieces that are truly iconic— a painting whose creator may not be known to everyone, but whose work has been seen by most. Pianist/composer/poet/writer Ketil Bjørnstad is more familiar with Munch's work than many; aside from living in Nordstrand, just a few houses away from where Munch resided from time to time during his life (1863-1944), Bjørnstad has written, amongst his many novels and books of poetry, Historien om Edvard Munch (Gyldendal, 1993), a "documentary novel" on the life of Munch that is one of too few books by Bjørnstad—two, to be precise—to be translated into English, in this case as The Story of Edvard Munch (Arcadia, 2001).

So, with the benefit of hindsight, when Bjørnstad was approached by the Nordstrand Musikkselskap Choir to compose a piece for its 70th anniversary, his choice to adapt texts by Munch was not a huge surprise; it might even have been considered inevitable. According to Bjørnstad, Munch "always wrote something about his motifs before painting" and "wanted to be a writer as well as a painter," and so, for Nordstrand Musikkselskap Choir's anniversary, the pianist composed a cantata around Munch's texts: Sunrise .

The album employs a different choir—the Oslo Chamber Choir, to be precise, conducted by Egil Fossum—as well as featured vocalist Kari Bremnes. Bremnes' own career has been, in the singer/songwriter arena, quite broad, ranging from the decidedly pop-centric Ubesvarte Anrop ( Kirkelig Kulturverksted, 2002) to the more folk and jazz-informed Live (Kirkelig Kulturverksted, 2007). As ever, her performance on Sunrise reflects an approach that's light on ornamentation but heavy on getting to the heart of the music.

Bjørnstad has also assembled a small instrumental ensemble that includes cellist Aage Kvalbein and saxophonist Matias Bjørnstad—clearly an altoist with classical studies in his background. Bassist Bjørn Kjellemyr---best-known to ECM fans for his work with guitarist Terje Rypdal on If Mountains Could Sing (1994) and Vossabrygg (2006)—and percussionist Hans-Kristian Kjos Sørensen flesh out the quintet, providing the pianist sufficient color to let the music flow from the light neoclassicism of "A Bird of Pray is Clinging to My Inner Being," the kind of writing upon which Bjørnstad has built much of his career, to the surprisingly chaotic and turbulent (but still scripted) moments of "Recitative I" and "Recitative II," two piano/saxophone/percussion miniatures that reveal much about the pianist's reach in just a minute or less. Three "Intermezzo" pieces—one, a cello/saxophone duet; another, a piano/cello duo; and the last, a saxophone/piano duo—in their spare elegance, may be three of the most beautiful short pieces the pianist has written.

There are moments that approach acoustic pop, like "The Earth Loved the Air," which features the choir in a more contemporary setting, while the bossa-tinged "The Cliff," with Bremnes' unadorned delivery and a lyrical solo for Kvalbein, will come as a surprise to those only familiar with Bjørnstad's work on ECM releases such as Life in Leipzig (2008) and Remembrance (2010). The texts are all sung in Norwegian, but the liner notes provide English translations, allowing the opportunity to appreciate what Bjørnstad describes as Munch's struggle "with and against the forces of life, and how deeply and endlessly he yearned for enlightenment and reconciliation."

There's little that resembles jazz on Sunrise, but that's never been a primary concern for Bjørnstad; instead—and, in particular, on non-ECM outings like The Nest (EmArcy, 2003) and Seafarer's Song (Universal Jazz, 2004)—he's an artist who has reveled as much in scored works for singers as he has in-the-moment instrumental collaborations. The nearly 80-minute Sunrise was clearly written for the concert hall; and if recording the album in Oslo's renowned Rainbow Studio allowed more control over its overall sound, engineered by longtime ECM stalwart Jan Erik Kongshaug—label head and primary producer Manfred Eicher is noticeably absent in the credits—it remains a sweeping 19-piece song cycle best absorbed in its entirety, as if attending an imaginary performance...and assessed on its own merits, for what it is rather than what it is not."

REVIEW-URI PENTRU CD ECM Records Ketil Bjornstad: Sunrise
Momentan produsul CD ECM Records Ketil Bjornstad: Sunrise nu are nici un comentariu din partea utilizatorilor. Fii tu primul care adauga un comentariu.
Subiecte de pe AVstore.ro/blog/ care au legatura cu CD ECM Records Ketil Bjornstad: Sunrise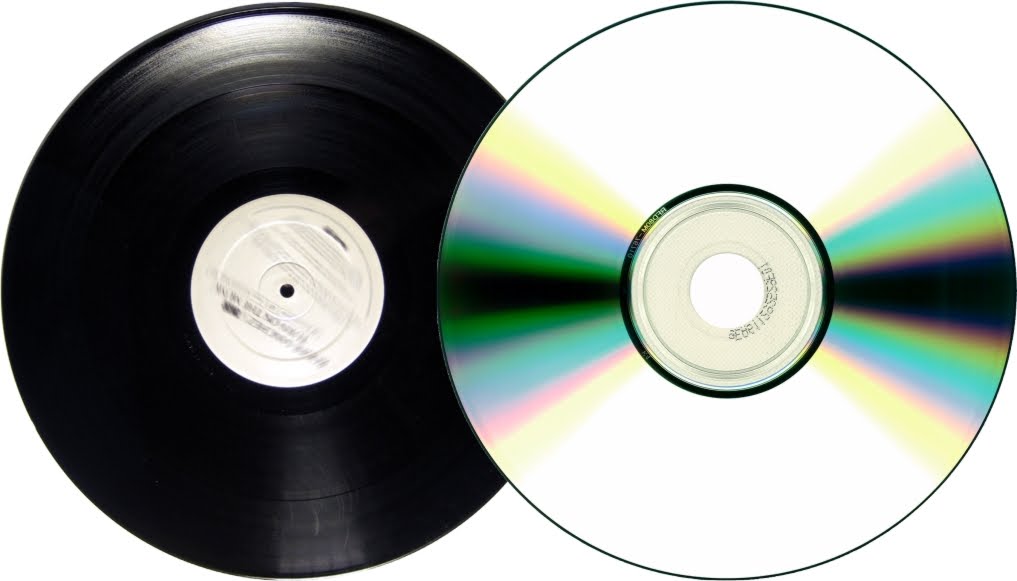 Albume CD si Vinil in categoria Muzica la AVstore.ro
Incepem anul 2015 cu o premiera. Puteti achizitiona de la AVstore nu numai echipamentele destinate reproducerii muzicii ci si inregistrari de cea mai buna calitate, pe suportul preferat de dumneavoastra - CD sau
DE CE SA ALEG AVSTORE.RO?
La AVstore.ro gasesti un pret excelent, poti plati in rate si poti alege din intreaga gama de Muzica CD ECM Records.
Vezi specificatii tehnice, review-uri si pareri despre CD ECM Records Ketil Bjornstad: Sunrise (8002336).
Disclaimer: Echipa AVstore.ro încearcă să menţină acurateţea informaţiilor la CD ECM Records Ketil Bjornstad: Sunrise dar rareori acestea pot conţine mici inadvertenţe, ex: accesorii neincluse în preţ, specificaţii tehnice diferite, informaţii neactualizate despre preţ şi stoc. Ne poţi contacta oricând pentru a clarifica eventuale nelămuriri. Nu uita să menţionezi în corespondenţa ta numele exact al produsului - CD ECM Records Ketil Bjornstad: Sunrise