CD ECM Records Keith Jarrett Trio: The Out-of-Towners
Prezentare generala CD ECM Records Keith Jarrett Trio: The Out-of-Towners
Iulie 2001

Keith Jarrett Trio:
Keith Jarrett - pian
Gary Peacock - contrabas
Jack DeJohnette - tobe

ecmreviews: "With the insight of legitimate hypnotists, Keith Jarrett and his trio regress seven tunes with a flair for the unexpected. Recorded live at Munich's State Opera in July of 2001, an especially productive year for the band, the performance whispers into life with a piano intro before waxing nostalgic in a sunny rendition of "I Can't Believe That You're In Love With Me." Jarrett, of course, shines at every turn, but his phenomenal rhythm section has rarely sounded more luminescent. Light in their step and playful in their virtuosity, Jarrett's sidemen exude effortlessness. Peacock is worth singling out in this opening tune, in which he departs from his usual twang in favor of a smoother, subtler extroversion. He reverts to his tried and true in a rendition of "You've Changed" that turns to melted butter in the trio's hands. With Jarrett's delicate anchorage behind him, the bassist picks away at edifice of the song's confusion to a core of resolve. Jarrett pours on the honey for the rejoinder, DeJohnette all the while brushing like the wings of a dying insect, swishing to the rhythm of a broken heart. Brushes turn to cymbals in an effervescent take on Cole Porter's "I Love You," which finds the drummer running a parallel course of emotional freedom alongside Jarrett. Artful solos abound.

The freely improvised title cut is a gem. Over its 20-minute vamp, the trio plays with such looseness that it can only cohere by sheer depth of listening. Peacock is the conductor of this epic train, DeJohnette adding dynamite charge to the rails throughout the ride. The follow-up is a crystalline "Five Brothers." This tune by the great Gerry Mulligan is the very definition of smooth. Jarrett's punch and charisma here exhaust the barriers around his concluding solo, a heart-stilling rendering of "It's All In The Game." Thus sworn by sunset, he walks into a darkening horizon, where rests the origins of these gifts, so selflessly given, which like the figures on the album's cover are almost gone from view the moment we realize they were within us all along."



REVIEW-URI PENTRU CD ECM Records Keith Jarrett Trio: The Out-of-Towners
Momentan produsul CD ECM Records Keith Jarrett Trio: The Out-of-Towners nu are nici un comentariu din partea utilizatorilor. Fii tu primul care adauga un comentariu.
Subiecte de pe AVstore.ro/blog/ care au legatura cu CD ECM Records Keith Jarrett Trio: The Out-of-Towners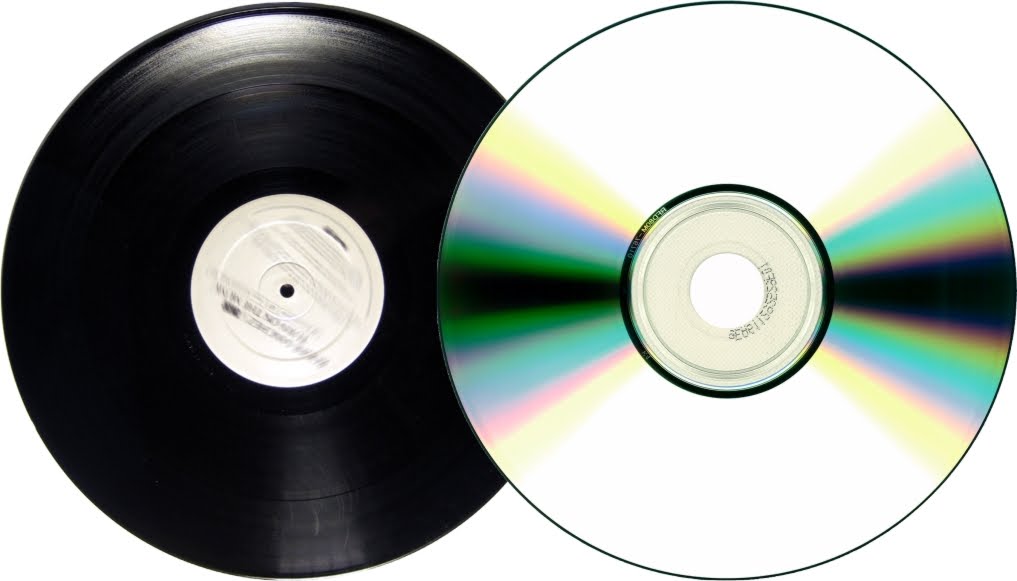 Albume CD si Vinil in categoria Muzica la AVstore.ro
Incepem anul 2015 cu o premiera. Puteti achizitiona de la AVstore nu numai echipamentele destinate reproducerii muzicii ci si inregistrari de cea mai buna calitate, pe suportul preferat de dumneavoastra - CD sau
DE CE SA ALEG AVSTORE.RO?
La AVstore.ro gasesti un pret excelent, poti plati in rate si poti alege din intreaga gama de Muzica CD ECM Records.
Vezi specificatii tehnice, review-uri si pareri despre CD ECM Records Keith Jarrett Trio: The Out-of-Towners (8001900).
Disclaimer: Echipa AVstore.ro încearcă să menţină acurateţea informaţiilor la CD ECM Records Keith Jarrett Trio: The Out-of-Towners dar rareori acestea pot conţine mici inadvertenţe, ex: accesorii neincluse în preţ, specificaţii tehnice diferite, informaţii neactualizate despre preţ şi stoc. Ne poţi contacta oricând pentru a clarifica eventuale nelămuriri. Nu uita să menţionezi în corespondenţa ta numele exact al produsului - CD ECM Records Keith Jarrett Trio: The Out-of-Towners