CD ECM Records Keith Jarrett: The Carnegie Hall Concert
Prezentare generala CD ECM Records Keith Jarrett: The Carnegie Hall Concert
Septembrie 2005

Interpreti:
Keith Jarrett - pian

ecmreviews:
"After a long preparatory breath, the experienced gardener digs his fingers into the soil: this is what it feels like to put on Keith Jarrett's The Carnegie Hall Concert. The ensuing harvest offers a veritable rainbow of sonic fruits and vegetables, each with its distinct shape, texture, and flavor. Such is Jarrett's post-millennial approach, which finds just as much depth in the self-fulfilling vignette as in the arcing narratives of years past. From heartaching lyricism (Part III) to mystical convolutions (Part IV), elegiac resolutions (Part V) to anthemic revelries (Part VII), the language of contrast is alive and well.

The concert's most intuitive moments emerge in the latter half, wherein Jarrett makes a landscape audible by touch alone. Part VIII evokes the undulating line of purple hills. Part IX is the campfire at field center and the dancers who make the most of its warmth in the encroaching twilight. The tenth and final improvisation is a culmination of impending forces, a smoothing of wrinkles in the bed sheets of experience that leaves a most pristine surface for slumber.

The strangely satisfying mix of parallels and cross-hatchings one can expect to hear in any Jarrett solo program are all here to be savored, an expectation that bears out naturally for avid listeners, enchantingly for newcomers. Either way, Jarrett seems less interested in surprising anyone—himself least of all—throughout this nonetheless monumental performance. Rather, he bathes in the music's unfolding as might a child watch clouds go by overhead. What we have, then, are readings of amorphous shapes: faces, figures, and objects that fuse and separate, congeal and dissolve.

Such depths might have been enough, but Jarrett felt it appropriate to append five encores, together an autobiographical compendium that cuts across his career like a knife through cake. Each original layer reveals something true and undying within him. "The Good America" is the sweet icing, beneath which "Paint My Heart Red" beats with a pulsing stratum of fruit. "My Song" references the classic 1978 album of the same name. The enthusiastic applause discloses the surprise of recognition. The audience has been given a gift of long ago, a nostalgic prism that still refracts for all who lend an ear. The downright edible vamp of "True Blues" makes for a rich, chocolaty foundation, while the concert's only standard, "Time On My Hands," lights the candles on top, inhales, and lets the ensuing blast of adoration blow them out.

The Carnegie Hall Concert is, of course, just one of many wondrous pieces of an unparalleled archive. Ultimately, comparisons to Jarrett's influential appearances in Köln, Tokyo, and Milan need not apply. Each is its own animal with unique cadences and features, and together they nurse an ecosystem of timeless ingenuity."


REVIEW-URI PENTRU CD ECM Records Keith Jarrett: The Carnegie Hall Concert
Momentan produsul CD ECM Records Keith Jarrett: The Carnegie Hall Concert nu are nici un comentariu din partea utilizatorilor. Fii tu primul care adauga un comentariu.
Subiecte de pe AVstore.ro/blog/ care au legatura cu CD ECM Records Keith Jarrett: The Carnegie Hall Concert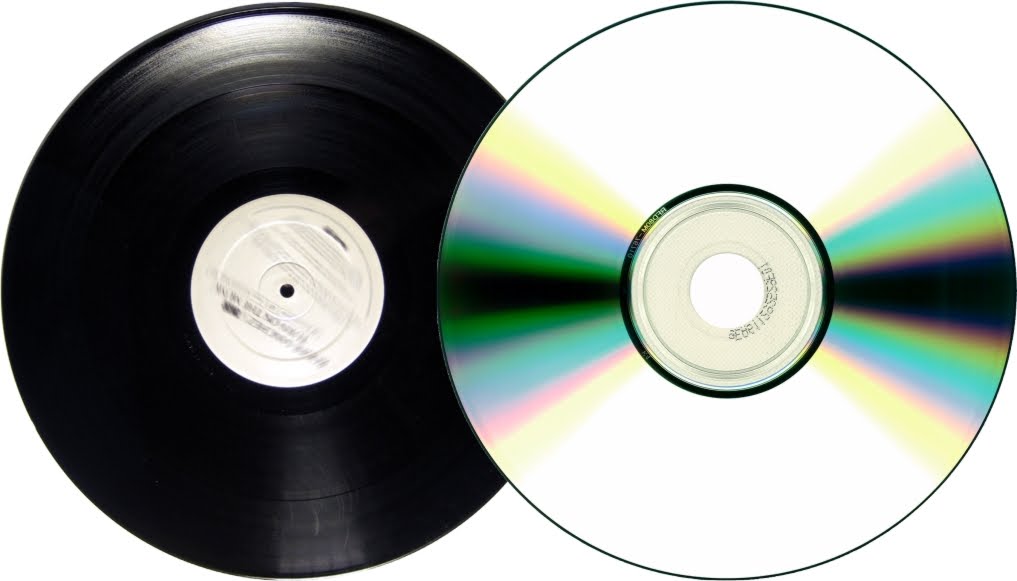 Albume CD si Vinil in categoria Muzica la AVstore.ro
Incepem anul 2015 cu o premiera. Puteti achizitiona de la AVstore nu numai echipamentele destinate reproducerii muzicii ci si inregistrari de cea mai buna calitate, pe suportul preferat de dumneavoastra - CD sau
DE CE SA ALEG AVSTORE.RO?
La AVstore.ro gasesti un pret excelent, poti plati in rate si poti alege din intreaga gama de Muzica CD ECM Records.
Vezi specificatii tehnice, review-uri si pareri despre CD ECM Records Keith Jarrett: The Carnegie Hall Concert (CD1989-90).
Disclaimer: Echipa AVstore.ro încearcă să menţină acurateţea informaţiilor la CD ECM Records Keith Jarrett: The Carnegie Hall Concert dar rareori acestea pot conţine mici inadvertenţe, ex: accesorii neincluse în preţ, specificaţii tehnice diferite, informaţii neactualizate despre preţ şi stoc. Ne poţi contacta oricând pentru a clarifica eventuale nelămuriri. Nu uita să menţionezi în corespondenţa ta numele exact al produsului - CD ECM Records Keith Jarrett: The Carnegie Hall Concert