CD ECM Records Keith Jarrett / Charlie Haden / Paul Motian: Hamburg '72
Prezentare generala CD ECM Records Keith Jarrett / Charlie Haden / Paul Motian: Hamburg '72
Iunie 1972

Interpreti:
Keith Jarrett - pian
Charlie Haden - contrabas
Paul Motian - tobe

AllMusic (Thom Jurek): "By the time German radio captured this live set at NDR Funkhaus in 1972, Keith Jarrett had been playing with Charlie Haden and Paul Motian for six years. Their first recording together was on 1967's Life Between the Exit Signs, followed by El Juicio with Dewey Redman (from which two of the pieces here are drawn), and Mourning of a Star, both from 1971. Jarrett collectors will note that this performance was issued some years ago as a wholly inferior-sounding bootleg sandwiched between 1974 New York sessions with different personnel, blunting its considerable impact. This ECM presentation sounds as clean, balanced, and full as is possible considering the original broadcast source. It showcases this trio in full power and in possession of an astonishing rapport.

The date commences with Jarrett's solo intro to the ballad "Rainbow," briefly quoting from "Moon River" and other songs before the rhythm section kicks in, already anticipating where he will go. Motian is swinging off the backbeat while Haden first walks, then punctuates, the pianist's phrases. From the very outset this moves from mere timekeeping to extraordinary post-bop interplay. Piano, bells, and bass introduce the ballad "Everything That Lives Laments," but Haden claims the center. His harmonic solo with intermittent strummed chords creates the ground for Jarrett's flutes to offer a wide-ranging, folk-like melody. Motian's spectral percussion creates space and dimension. "Piece for Ornette," on which the pianist plays soprano saxophone, uses its subjects' notion of simple, repetitive melody as a jumping-off point for spiraling improvisation to move through bop, modal, and free playing. The blistering pace that Motian and Haden set almost provokes Jarrett to take the music further outside. He responds in kind and the conversation with the rhythm section is spectacular. "Take Me Back" is a groove-laden exercise in funky gospel and soul-jazz extrapolated to the breaking point but
but it never leaves its central tenets hanging.

"Song for Che," Haden's now iconic composition, becomes the highlight of the evening. It begins with a winding, melodic solo by the composer, who is joined by Motian's tom-toms and snare, and Jarrett's soprano saxophone that speaks with a moaning modal center. The emotional weight of the tune is present in its first few minutes. As intensity builds, the bassist offers sharp statements in rapid plectrum and strummed notes while skittering floor toms and kick drums, and exceptionally expressive soprano, underscore his drive. When the rhythm section engages in an intense exchange of dissonant arco bass and slamming percussion, Jarrett enters to settle it back down.

Bells, droning glissando piano, and Haden's mournful, romantic melody -- based in Argentine classical and folk music -- carry it toward a crescendo and whispering conclusion. Hamburg '72 is not only an excellent archival recording that documents one of jazz's most capable, sophisticated trios, it is expansive, inspiring modern jazz at its best, and it continues to resonate and inspire."



REVIEW-URI PENTRU CD ECM Records Keith Jarrett / Charlie Haden / Paul Motian: Hamburg '72
Nota
(5)
bazata pe 1 aprecieri
bulbuc george la 23-08-2016 (23:39)
produse de calitate.
Subiecte de pe AVstore.ro/blog/ care au legatura cu CD ECM Records Keith Jarrett / Charlie Haden / Paul Motian: Hamburg '72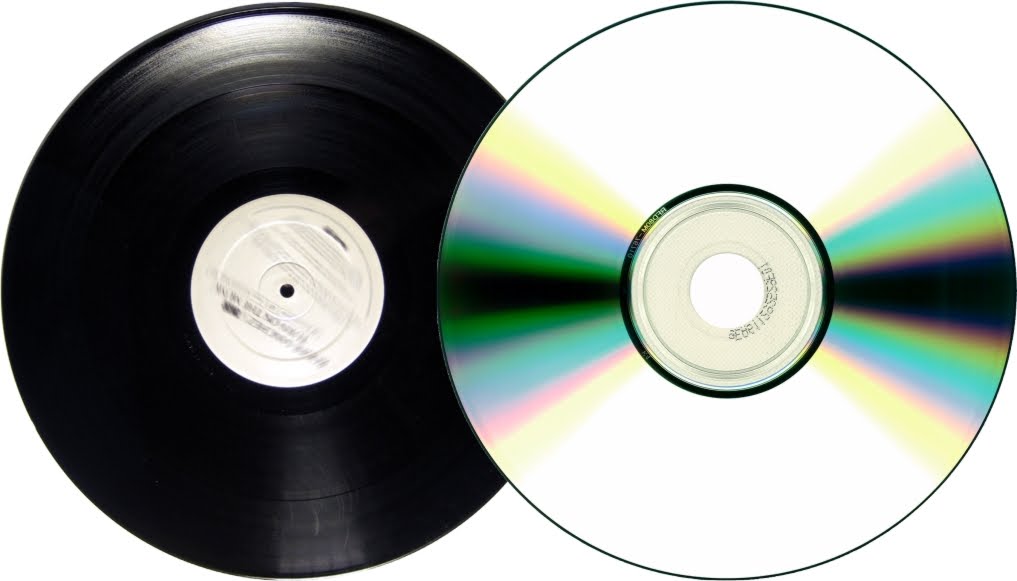 Albume CD si Vinil in categoria Muzica la AVstore.ro
Incepem anul 2015 cu o premiera. Puteti achizitiona de la AVstore nu numai echipamentele destinate reproducerii muzicii ci si inregistrari de cea mai buna calitate, pe suportul preferat de dumneavoastra - CD sau
DE CE SA ALEG AVSTORE.RO?
La AVstore.ro gasesti un pret excelent, poti plati in rate si poti alege din intreaga gama de Muzica CD ECM Records.
Vezi specificatii tehnice, review-uri si pareri despre CD ECM Records Keith Jarrett / Charlie Haden / Paul Motian: Hamburg '72 (8002422).
Disclaimer: Echipa AVstore.ro încearcă să menţină acurateţea informaţiilor la CD ECM Records Keith Jarrett / Charlie Haden / Paul Motian: Hamburg '72 dar rareori acestea pot conţine mici inadvertenţe, ex: accesorii neincluse în preţ, specificaţii tehnice diferite, informaţii neactualizate despre preţ şi stoc. Ne poţi contacta oricând pentru a clarifica eventuale nelămuriri. Nu uita să menţionezi în corespondenţa ta numele exact al produsului - CD ECM Records Keith Jarrett / Charlie Haden / Paul Motian: Hamburg '72