CD ECM Records Jan Garbarek / Ustad Fateh Ali Khan: Ragas and Sagas
Prezentare generala CD ECM Records Jan Garbarek / Ustad Fateh Ali Khan: Ragas and Sagas
Mai 1990.

Interpreti:

Jan Garbarek - saxofon tenor si sopran

Ustad Fateh Ali Khan - voce

Musicians from Pakistan:
Ustad Shaukat Hussain - tabla
Ustad Nazim Ali Khan - sarangi
Deepika Thathaal - voce

Manu Katche - tobe

ecmreviews : "With Ragas and Sagas, Norwegian saxophonist Jan Garbarek surely turned not a few heads by collaborating with legendary Pakistani vocalist Ustad Fateh Ali Khan (not to be confused with Nusrat). With attuned support from sarangi, backing vocals, tabla, and a fairly young Manu Katche, this album fulfills every promise it makes on the cover alone.

The tremulous waters of "Raga I" are enough to prove this point. This utterly selfless meditation shapes the listener's spirit by inhabiting it with lines spun from a higher power. The sarangi's raw S-curves pair beautifully with Garbarek, who remains graceful and restrained, serving each moment as it comes. "Saga" brings the latter's electronics to bear upon Khan's vocal spreads. Unfortunately, their brilliance, hanging like a water droplet from a spider's thread, is sometimes drowned out by that powerful tenor.

This is only a minor quibble in the face of the album's constant wonders. In any case, any such imbalances are immediately rectified in "Raga II." Pulling a percussive vocal thread from the floating sarangi, this lovely journey imparts equal weight (if not lightness) to every musician, though the voice of Deepika Thathaal as it weaves in and out of view is notable for its counterpoint to Garbarek's ethereal adlibbing. Khan's ululations are indescribably beautiful and are sure to transport you to places unknown yet comforting. "Raga III" is another well-unified piece, showing Garbarek's chameleonic abilities in full swing, while "Raga IV" kicks up the dust to dizzying spiritual heights.

Ustad Fateh Ali Khan is a treasure, and this appearance, as ECM listeners have come to expect, is a carefully calculated one. Gone are the tired clichés and empty synergies of other such projects. This album also represents yet another evolution in Garbarek's tonal biology, and is one of the finest examples of "world fusion" you are likely to come across, leaving us with a mind meld of sweeping proportions. Purists from any angle will want to give this one a chance."




REVIEW-URI PENTRU CD ECM Records Jan Garbarek / Ustad Fateh Ali Khan: Ragas and Sagas
Momentan produsul CD ECM Records Jan Garbarek / Ustad Fateh Ali Khan: Ragas and Sagas nu are nici un comentariu din partea utilizatorilor. Fii tu primul care adauga un comentariu.
Subiecte de pe AVstore.ro/blog/ care au legatura cu CD ECM Records Jan Garbarek / Ustad Fateh Ali Khan: Ragas and Sagas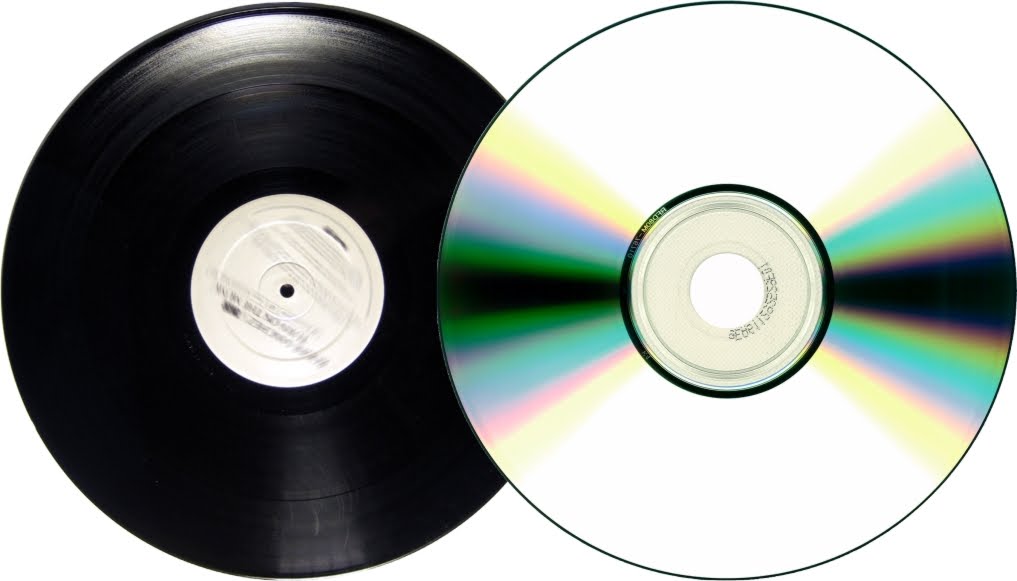 Albume CD si Vinil in categoria Muzica la AVstore.ro
Incepem anul 2015 cu o premiera. Puteti achizitiona de la AVstore nu numai echipamentele destinate reproducerii muzicii ci si inregistrari de cea mai buna calitate, pe suportul preferat de dumneavoastra - CD sau
DE CE SA ALEG AVSTORE.RO?
La AVstore.ro gasesti un pret excelent, poti plati in rate si poti alege din intreaga gama de Muzica CD ECM Records.
Vezi specificatii tehnice, review-uri si pareri despre CD ECM Records Jan Garbarek / Ustad Fateh Ali Khan: Ragas and Sagas (8001442).
Disclaimer: Echipa AVstore.ro încearcă să menţină acurateţea informaţiilor la CD ECM Records Jan Garbarek / Ustad Fateh Ali Khan: Ragas and Sagas dar rareori acestea pot conţine mici inadvertenţe, ex: accesorii neincluse în preţ, specificaţii tehnice diferite, informaţii neactualizate despre preţ şi stoc. Ne poţi contacta oricând pentru a clarifica eventuale nelămuriri. Nu uita să menţionezi în corespondenţa ta numele exact al produsului - CD ECM Records Jan Garbarek / Ustad Fateh Ali Khan: Ragas and Sagas