CD ECM Records Giovanni Guidi: City Of Broken Dreams

ATENŢIE: Produsul CD ECM Records Giovanni Guidi: City Of Broken Dreams nu mai este disponibil la AVstore.ro.
Acest lucru se datorează de cele mai multe ori faptului că producătorul ECM Records a încetat să mai fabrice acest model sau l-a înlocuit cu unul mai performant.
2013

Giovanni Guidi - pian
Thomas Morgan - contrabas
Joao Lobo - tobe


Pianist Giovanni Guidi (born 1985), is one of the most outstanding musicians to have emerged from the ranks of Italian jazz in the last decade and has already made his presence felt on Enrico Rava's "Tribe" and "On The Dancefloor" albums. Rava praises both Guidi's "limitless curiosity" as an improviser and his "relentless refinement" of touch and musical taste, and the pianist continually proves that those qualities are not opposites. His first leader date for ECM is a glowing collection of self-penned tunes, simultaneously inner-directed and creatively daring, with many adroit exchanges between the musicians and plenty of space given also to bassist Thomas Morgan, whose role in the Guidi Trio is perhaps analogous to Scott LaFaro's in the Evans Trio. Portuguese drummer João Lobo is another highly original musician, poetically shading the music with a delicate tracery of cymbals.
Prezentare generala CD ECM Records Giovanni Guidi: City Of Broken Dreams
2013

Giovanni Guidi - pian
Thomas Morgan - contrabas
Joao Lobo - tobe


This is an enchanting trio album by Guidi, the 28-year-old from Foligno in Italy widely pitched as one of the world's best jazz-piano newcomers – on his first ECM date as a leader. American double-bassist Thomas Morgan and Portuguese drummer João Lobo share equally in the transformation of a series of deceptively simple but very different folk-melody themes into collective-improv meditations [...] Guidi's touch is subtle, and his sound rings; he constantly invites Morgan to reflect on the briefest of piano fragments [...] But this is a dynamic and accessible set, too, with tracks resembling Paul Bley's early interpretations of Carla Bley themes, waltzing ballads as inviting as Jacques Brel love songs, frostily delicate tunes that segue into sinister marches. This might be another unplugged jazz piano trio, but this one sweeps straight into the frontrunners.
[ John Fordham, The Guardian ]

Until now, Guidi has been an enfant terrible of the piano, exploding Ornette Coleman and Radiohead into jagged fragments, smashing keys with the flats of his hands in wild tantrums. On his new album he has turned inward. Nine originals are proffered like a casting of runes. Guidi follows tides of mood. His lyricism is rapt, though still tense with implicit energy. [...] It would be difficult to overstate the importance of bassist Thomas Morgan to the poetry and power of this album. He never solos and never stops soloing. His intricate, haunting lines are a continuous, revelatory second perspetive on the elusive truth Guidi seeks. ECM has had two great Italian pianists, Stefano Bollani and Stefano Battaglia. Now they have three.
[ Thomas Conrad, Stereophile ]

Some people still refer to Euro jazz with a sneer, the term infected with connotations of music that is insufficiently African-American. Of course, the argument is absurd; for 50 years jazz has been a language rather than a style, and surely the broader the use of that language, the better.
Enter a brave new voice on piano: young Italian Giovanni Guidi, a protege of brilliant trumpeter Enrico Rava. He has penned 12 pieces for which the word 'compositions' seems too hard-edged. They are more like aural dreams enacted by his piano, Thomas Morgan's bass and the drums of Portugal's Joao Lobo. Guidi is a minimalist who likes merely to sketch his pieces at the piano and leave much of the colouring to Morgan. The bassist's extensive work with the late Paul Motian bequeathed him an almost unparalleled instinct for leaving space. This ability to phrase unexpectedly but tellingly is ideal for Guidi's material, and the sheer sonic mass of his bass grounds the fragility and flitting figures of the songs. Lobo, meanwhile, does not so much colour as shade, his sparse drumming forms the shadows behind Morgan's monstrous notes and Guidi's more delicate ones. One of Guidi's melodies, Leonie, borders on being too sweet, but even this is saved by Morgan's idiosyncratic placement of notes. A couple of pieces are sinewy and the rest more wistful, with four (including the title track) so beautiful they almost hurt.
[ John Shand, The Sydney Morning Herald ]


REVIEW-URI PENTRU CD ECM Records Giovanni Guidi: City Of Broken Dreams
Momentan produsul CD ECM Records Giovanni Guidi: City Of Broken Dreams nu are nici un comentariu din partea utilizatorilor. Fii tu primul care adauga un comentariu.
Subiecte de pe AVstore.ro/blog/ care au legatura cu CD ECM Records Giovanni Guidi: City Of Broken Dreams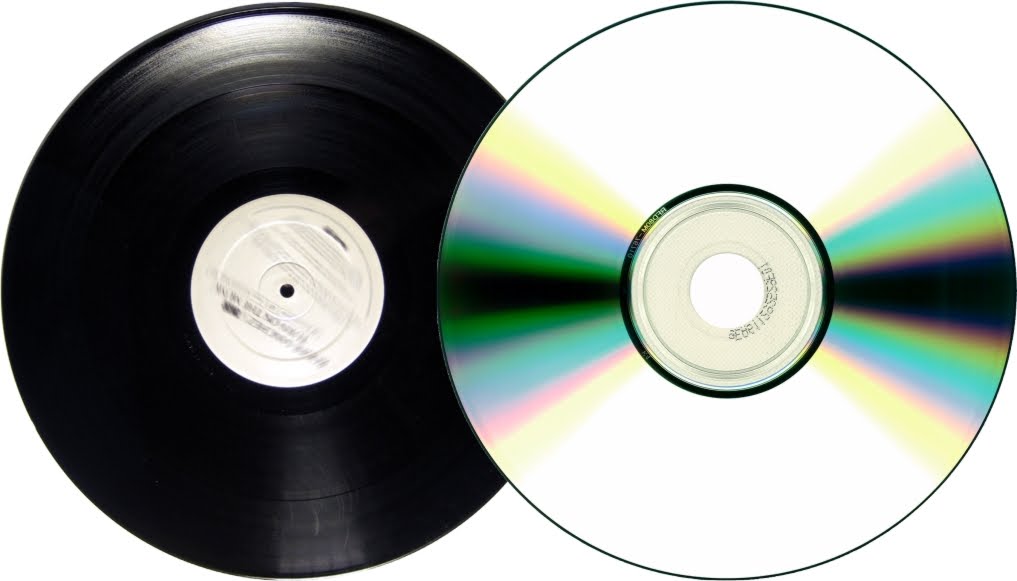 Albume CD si Vinil in categoria Muzica la AVstore.ro
Incepem anul 2015 cu o premiera. Puteti achizitiona de la AVstore nu numai echipamentele destinate reproducerii muzicii ci si inregistrari de cea mai buna calitate, pe suportul preferat de dumneavoastra - CD sau
DE CE SA ALEG AVSTORE.RO?
La AVstore.ro gasesti un pret excelent, poti plati in rate si poti alege din intreaga gama de Muzica CD ECM Records.
Vezi specificatii tehnice, review-uri si pareri despre CD ECM Records Giovanni Guidi: City Of Broken Dreams (CD2274).
Disclaimer: Echipa AVstore.ro încearcă să menţină acurateţea informaţiilor la CD ECM Records Giovanni Guidi: City Of Broken Dreams dar rareori acestea pot conţine mici inadvertenţe, ex: accesorii neincluse în preţ, specificaţii tehnice diferite, informaţii neactualizate despre preţ şi stoc. Ne poţi contacta oricând pentru a clarifica eventuale nelămuriri. Nu uita să menţionezi în corespondenţa ta numele exact al produsului - CD ECM Records Giovanni Guidi: City Of Broken Dreams