CD ECM Records Eivind Aarset: Dream Logic
Prezentare generala CD ECM Records Eivind Aarset: Dream Logic
2012

Interpreti:

Eivind Aarset - chitara electrica, bas, electronice, sampling, percutie, programming
Jan Bang - sampling, programming, dictaphone


AllMusic (Thom Jurek):
"Dream Logic may be guitarist Eivind Aarset's debut album as a leader for ECM, but his résumé with them is abundant. He has appeared on recordings led by Arild Andersen, Andy Sheppard, Marilyn Mazur, Nils Petter Molvaer, Jon Hassell, and Arve Henriksen. Aarset has never been intereseted in drawing attention to himself, only to what he is performing, which explains, in part, his appeal to such a wide array of musicians.

Dream Logic, produced by electronic conceptualist Jan Bang, provides ample evidence of Aarset's ability to define his path, while disappearing into it. He and Bang played, programmed, and sampled everything here. What these 11 pieces all have in common is that they use the guitar as a starting point for exploring, yet all but unmake its recognizable sound in pursuit of sound itself. Dream Logic is an "ambient" album, but also a musically courageous one. Its dynamics are restrained; deep consideration is given to space, silence, and an uncluttered sonic presentation, yet contains a wealth of improvisation. Its palpable warmth makes it feel more at home with Hassell's '80s recordings for EG than the icy clarity of vintage ECM.

"Surrender," with its nocturnal drift, is a perfect illustration. The guitars are muted as single strings make their way out of a washed-out backdrop. A bass plays a recognizable, repetitive pattern and melody asserts itself almost absentmindedly as a snare loop accents the end of each line. Aarset plucks strings from the ether, using the guitar's bridge as a tonal signifier for his shimmering acoustic and electric chords. On "Black Silence," the primary instrument is space itself. Halting waves of indeterminate sounds assert themselves every 15 or 20 seconds, while string scrapes, plucks of muted strings, and heavily treated bass chords underscore various electronic processes. The implied sense of foreboding is broken occasionally when a flute sample floats to the surface implying a melody.

Were it not for Bang's electronic textures, "Reactive" might have passed for an improvisation by Derek Bailey. Just when that comparison becomes almost too apt, Aarset asserts colorful chords into the mix. "Homage to Greene" references Fleetwood Mac guitarist Peter Green. Its plotted chord progression and use of reverb and lyricism, extends the exotic reach of its subject's composition "Albatross" into the 21st century. Set closer "The Beauty of Decay" wanders along the horizon of a single chord, exploring individual notes, textural possibilities, spaces and silences, as guitars and basses, skeletally programmed percussion, and samples and random sonics emerge, entwine, and separate, creating a pulse that governs a labyrinthine melody that is as beautiful as it is haunting.

Dream Logic evidences Aarset as an extremely adventurous sonic explorer while simultaneously subtly expressing his considerable gift as an improving guitarist."


REVIEW-URI PENTRU CD ECM Records Eivind Aarset: Dream Logic
Momentan produsul CD ECM Records Eivind Aarset: Dream Logic nu are nici un comentariu din partea utilizatorilor. Fii tu primul care adauga un comentariu.
Subiecte de pe AVstore.ro/blog/ care au legatura cu CD ECM Records Eivind Aarset: Dream Logic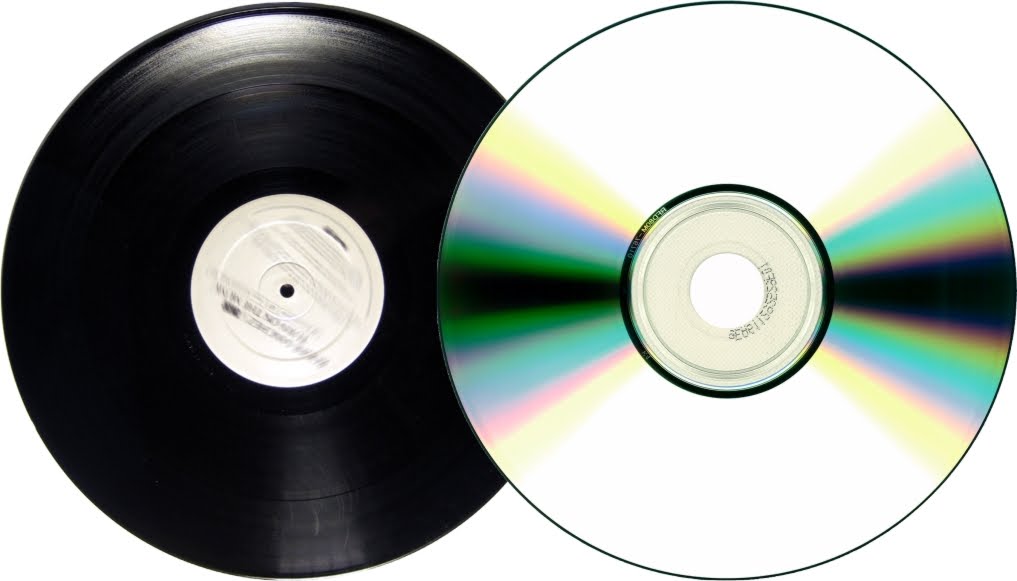 Albume CD si Vinil in categoria Muzica la AVstore.ro
Incepem anul 2015 cu o premiera. Puteti achizitiona de la AVstore nu numai echipamentele destinate reproducerii muzicii ci si inregistrari de cea mai buna calitate, pe suportul preferat de dumneavoastra - CD sau
DE CE SA ALEG AVSTORE.RO?
La AVstore.ro gasesti un pret excelent, poti plati in rate si poti alege din intreaga gama de Muzica CD ECM Records.
Vezi specificatii tehnice, review-uri si pareri despre CD ECM Records Eivind Aarset: Dream Logic (CD2301).
Disclaimer: Echipa AVstore.ro încearcă să menţină acurateţea informaţiilor la CD ECM Records Eivind Aarset: Dream Logic dar rareori acestea pot conţine mici inadvertenţe, ex: accesorii neincluse în preţ, specificaţii tehnice diferite, informaţii neactualizate despre preţ şi stoc. Ne poţi contacta oricând pentru a clarifica eventuale nelămuriri. Nu uita să menţionezi în corespondenţa ta numele exact al produsului - CD ECM Records Eivind Aarset: Dream Logic