CD ECM Records Cyminology: As Ney
Prezentare generala CD ECM Records Cyminology: As Ney
Aprilie 2008

Cyminology:
Cymin Samawatie - voce
Benedikt Jahnel - pian
Ralf Schwarz - contrabas
Ketan Bhatti - tobe, percutie


AllMusic:
"On their three previous independently released CD's, Cyminology have mined a personalized world and ethnic fusion music based on Middle Eastern and European folk songs combined with ethereal progressive jazz and contemporary classical music. For their debut on the ECM label, a keen sense of their new home label has deepened their commitment to atmospheric music rooted in earthy tones and a strong identity that is all their own, and nobody else's.

The alluring vocalist Cymin Samawatie, a native German born of Iranian parents, continues her amazing journey in utilizing her heritage singing poetic Persian Farsi phrases and wordless vocals in a manner that is a logical extension of vocalists such as Jeanne Lee, Jay Clayton, and even Flora Purim in terms of depth. She at once bravely floats on clouds and speaks to humans down below not familiar with her dialect or language, conjuring up magical discourse that fits beautifully into this unique amalgam.

Pianist Benedikt Jahnel plays such lovely form and function music as ECM stablemates like Bobo Stenson or Mike Nock, with ultimate delicacy, taste, and subtle modern jazz intricacies. East Indian drummer Ketan Bhatti and bassist Ralf Schwarz keep their roles in check within the softer mezzo piano range, whether offering sensitive ostinato lines or extending their instruments via expansive rhythmic horizons in different time signatures.

Starting off with the Jalaluddin Rumi inspired title track "As Ney/Song of the Reed Flute" in a reverent, pastoral, hymnal mood, the ensemble plays pretty music, then adds swelling sounds on a one note exploration during "Niyaayesh," as vocalist and pianist join in solemn unison tones. The near-16-minute triad "Kalaam/Dassthaa/Delbasstegi" wends its way through spooky and serene segments where individual or pluralistic voices from each of the players move forward, then step back. "Sendegi" changes the pace to upbeat in a perky 9/8 rhythm, much more jazzy as Jahnel's lustrous piano urges some jumpy, spiky, staccato-based singing from Samawatie. The remainder of the recording fully identifies the pure ECM aesthetic, as the midtempo, modal 7/8 "Por Se Ssedaa" is the siren's song of a temptress moving into scatted interval leaps from Samawatie. This piece, "Naagofte," and "As Ssafar" explore the concept of a darker, mysterious, underground labyrinth, with minimalist repeating or stairstep piano lines, flowing wordless vocals, and a marginal rhythmic structure. A steady, soft pulse identifies "Ashkhaa," another peaceful composition that completes the circle and the journey from the opening track.

This is clearly a transitional album for Cyminology, as they are quite aware of Manfred Eicher's precepts and their surroundings, this being recorded at the famous Rainbow Studios in Oslo, Norway. A more subdued Cyminology than their previous efforts, it marks a new era for the group, fully exploring their cerebral, spiritual, and introspective side."



REVIEW-URI PENTRU CD ECM Records Cyminology: As Ney
Momentan produsul CD ECM Records Cyminology: As Ney nu are nici un comentariu din partea utilizatorilor. Fii tu primul care adauga un comentariu.
Subiecte de pe AVstore.ro/blog/ care au legatura cu CD ECM Records Cyminology: As Ney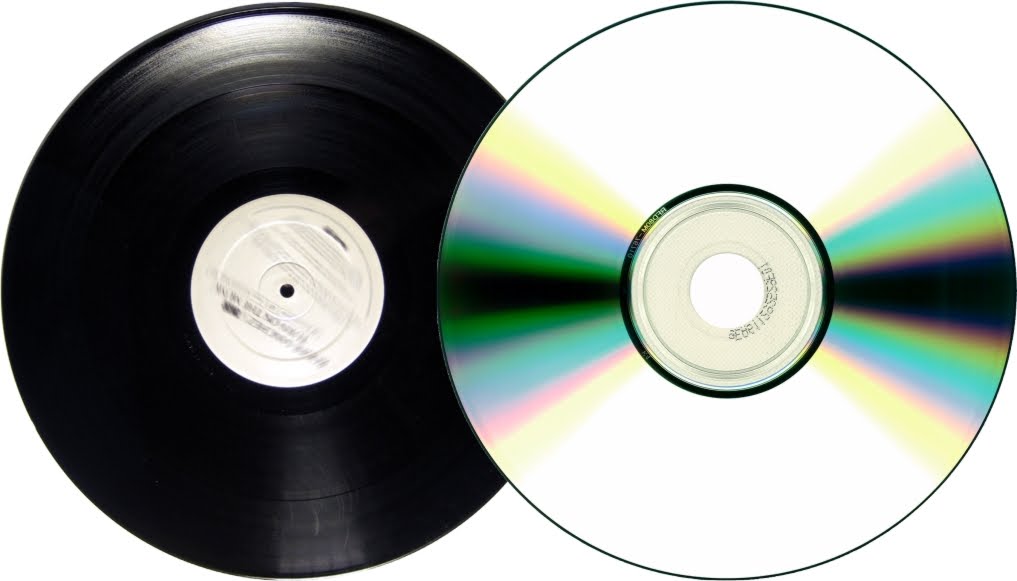 Albume CD si Vinil in categoria Muzica la AVstore.ro
Incepem anul 2015 cu o premiera. Puteti achizitiona de la AVstore nu numai echipamentele destinate reproducerii muzicii ci si inregistrari de cea mai buna calitate, pe suportul preferat de dumneavoastra - CD sau
DE CE SA ALEG AVSTORE.RO?
La AVstore.ro gasesti un pret excelent, poti plati in rate si poti alege din intreaga gama de Muzica CD ECM Records.
Vezi specificatii tehnice, review-uri si pareri despre CD ECM Records Cyminology: As Ney (8002084).
Disclaimer: Echipa AVstore.ro încearcă să menţină acurateţea informaţiilor la CD ECM Records Cyminology: As Ney dar rareori acestea pot conţine mici inadvertenţe, ex: accesorii neincluse în preţ, specificaţii tehnice diferite, informaţii neactualizate despre preţ şi stoc. Ne poţi contacta oricând pentru a clarifica eventuale nelămuriri. Nu uita să menţionezi în corespondenţa ta numele exact al produsului - CD ECM Records Cyminology: As Ney