CD ECM Records Collin Walcott: Cloud Dance
Prezentare generala CD ECM Records Collin Walcott: Cloud Dance
Martie 1975

Interpreti:
Collin Walcott - sitar, tabla
John Abercrombie - chitara electrica
Dave Holland - contrabas
Jack DeJohnette - tobe


ecmreviews:
"The late, great Collin Walcott made his proper ECM debut on Cloud Dance (after an appearance three years earlier on Trios/Solos), where he was joined by the Gateway trinity—John Abercrombie, Dave Holland, and Jack DeJohnette—for one of his most powerful albums ever to grace ECM's vinyl (and later, digital, thanks to a vital Touchstone series reissue) grooves. The marrow-warming twang of Walcott's sitar sets up the opening "Margueritte" to be a long raga, when suddenly Abercrombie's electric appears in kind, beckoning a chill entourage of bass and drums and touching off a pair of graceful solos from Abercrombie and Holland. The album's remainder is fleshed out by a variety of intimate configurations. "Night Glider" and "Vadana" both feature guitar, bass, and sitar, the latter two instruments feeding beautifully off one another, the guitar weaving in and out where it may. The two duets between Walcott and Holland, however, are really where this album gilds its worth. Our frontman lays out plush carpets of tabla and sitar on "Prancing" and "Eastern Song," respectively, over which Holland takes stock of every variation of pattern and thread count. The second of these pieces, while the briefest of the album, is also one of its most mesmerizing. Contrary to what the titles might have us believe, these are all genuinely realized pieces where the word "exotic" is but another puff of smoke in the breeze. And so, the heavy tabla and shawm-like guitar of "Scimitar" describes not the weapon wielded in the hands of countless white actors in uninformed filmic productions, but rather an exploration of the object on its own terms, tracing forms and histories, battles and silences alike, with due abandon. So, too, with the final and title cut that brings DeJohnette back into the mix for an animated closer.

The telephone wires on the cover are like the strings of some large instrument, with the sky as its sound box. Its clouds don't so much dance as perform, caressing endless waves of voices careening through the ether. The joy of Cloud Dance is that it makes those voices intelligible. Fans of Oregon, of which Walcott was of course an integral part, need look no further for likeminded contemplation."



REVIEW-URI PENTRU CD ECM Records Collin Walcott: Cloud Dance
Momentan produsul CD ECM Records Collin Walcott: Cloud Dance nu are nici un comentariu din partea utilizatorilor. Fii tu primul care adauga un comentariu.
Subiecte de pe AVstore.ro/blog/ care au legatura cu CD ECM Records Collin Walcott: Cloud Dance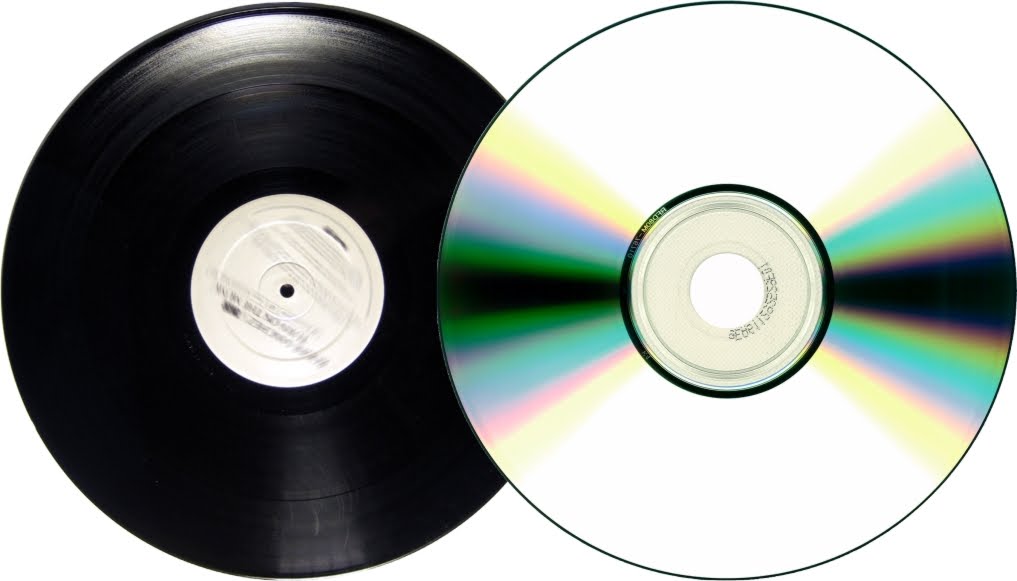 Albume CD si Vinil in categoria Muzica la AVstore.ro
Incepem anul 2015 cu o premiera. Puteti achizitiona de la AVstore nu numai echipamentele destinate reproducerii muzicii ci si inregistrari de cea mai buna calitate, pe suportul preferat de dumneavoastra - CD sau
DE CE SA ALEG AVSTORE.RO?
La AVstore.ro gasesti un pret excelent, poti plati in rate si poti alege din intreaga gama de Muzica CD ECM Records.
Vezi specificatii tehnice, review-uri si pareri despre CD ECM Records Collin Walcott: Cloud Dance (8101062).
Disclaimer: Echipa AVstore.ro încearcă să menţină acurateţea informaţiilor la CD ECM Records Collin Walcott: Cloud Dance dar rareori acestea pot conţine mici inadvertenţe, ex: accesorii neincluse în preţ, specificaţii tehnice diferite, informaţii neactualizate despre preţ şi stoc. Ne poţi contacta oricând pentru a clarifica eventuale nelămuriri. Nu uita să menţionezi în corespondenţa ta numele exact al produsului - CD ECM Records Collin Walcott: Cloud Dance