CD ECM Records Charles Lloyd: The Water is Wide
Prezentare generala CD ECM Records Charles Lloyd: The Water is Wide
Decembrie 1999

Interpreti:
Charles Lloyd - saxofon tenor
Brad Mehldau - pian
John Abercrombie - chitara
Larry Grenadier - bas
Darek Oles - bas
Billy Higgins - tobe

AllMusic: " Like 1999's Voice in the Night, The Water Is Wide features Charles Lloyd in the company of one of his dearest friends, drummer Billy Higgins, who would pass away less than a year after the album's release. Guitarist John Abercrombie also remains on board, but Lloyd extends the group's generational span by recruiting two younger players: pianist Brad Mehldau and bassist Larry Grenadier.

The album begins with a straightforward, elegant reading of Hoagy Carmichael's "Georgia." Lloyd goes on to lead his ensemble through two lesser-known Ellington pieces, "Black Butterfly" and "Heaven"; Strayhorn's "Lotus Blossom"; two original ballads, "Figure In Blue" and "Lady Day"; and Cecil McBee's "Song of Her," a track from Lloyd's 1968 classic, Forest Flower. It's a glorious amalgam of sound: the leader's unique, glissando-laden phraseology, Mehldau's harmonic nuances, unerring rhythmic backbone from Grenadier and the majestic Higgins -- and only occasionally, pointed and eloquent guitarism from Abercrombie.

The session ascends to an even higher level with the inclusion of two spirituals, "The Water Is Wide" and "There Is a Balm in Gilead." The latter features just Lloyd and Higgins, starkly setting the melody against a hypnotic drum chant. In addition, Lloyd's closing "Prayer," written for Higgins during a life-threatening episode back in 1996, features just the composer, Abercrombie, and guest bassist Darek Oles. (Oddly, Oles' credit is relegated to the fine print.) These tracks, most of all, resonate with personal meaning and profundity. "





REVIEW-URI PENTRU CD ECM Records Charles Lloyd: The Water is Wide
Momentan produsul CD ECM Records Charles Lloyd: The Water is Wide nu are nici un comentariu din partea utilizatorilor. Fii tu primul care adauga un comentariu.
Subiecte de pe AVstore.ro/blog/ care au legatura cu CD ECM Records Charles Lloyd: The Water is Wide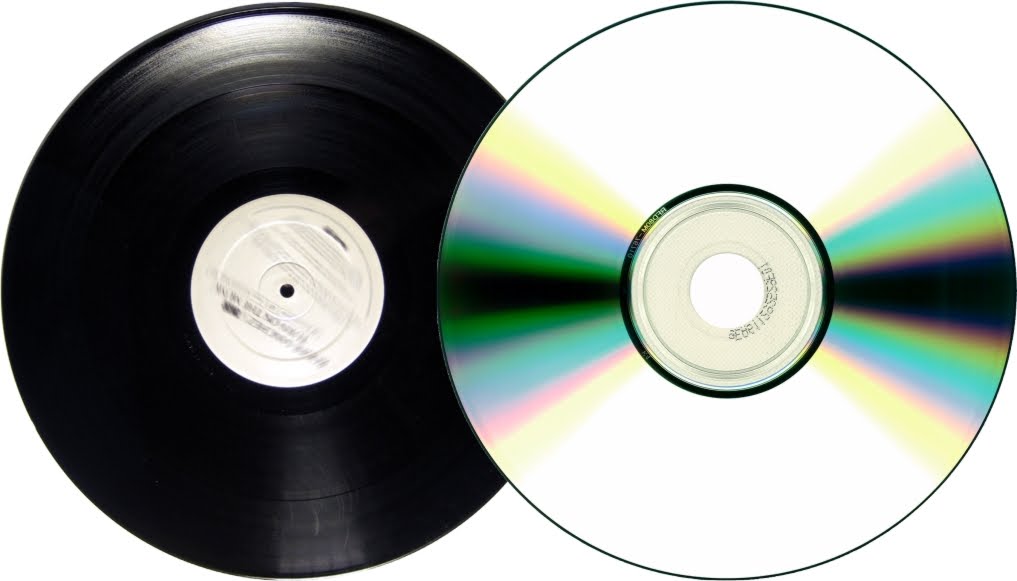 Albume CD si Vinil in categoria Muzica la AVstore.ro
Incepem anul 2015 cu o premiera. Puteti achizitiona de la AVstore nu numai echipamentele destinate reproducerii muzicii ci si inregistrari de cea mai buna calitate, pe suportul preferat de dumneavoastra - CD sau
DE CE SA ALEG AVSTORE.RO?
La AVstore.ro gasesti un pret excelent, poti plati in rate si poti alege din intreaga gama de Muzica CD ECM Records.
Vezi specificatii tehnice, review-uri si pareri despre CD ECM Records Charles Lloyd: The Water is Wide (8001734).
Disclaimer: Echipa AVstore.ro încearcă să menţină acurateţea informaţiilor la CD ECM Records Charles Lloyd: The Water is Wide dar rareori acestea pot conţine mici inadvertenţe, ex: accesorii neincluse în preţ, specificaţii tehnice diferite, informaţii neactualizate despre preţ şi stoc. Ne poţi contacta oricând pentru a clarifica eventuale nelămuriri. Nu uita să menţionezi în corespondenţa ta numele exact al produsului - CD ECM Records Charles Lloyd: The Water is Wide