CD ECM Records Charles Lloyd / Jason Moran: Hagar's Song
Prezentare generala CD ECM Records Charles Lloyd / Jason Moran: Hagar's Song
Aprilie 2012

Interpreti:
Charles Lloyd - saxofon tenor, flaute
Jason Moran - pian, tamburina

AllMusic (Thom Jurek): "Hagar's Song is a deeply intimate, intuitive offering from saxophonist Charles Lloyd and pianist Jason Moran, who has been a key part of Lloyd's quartet since 2008. The program is a collection of standards and originals, as well as one thorny, angular free improvisation ("Pictogram").

The title piece is a five-part suite dedicated to the memory of Lloyd's great-great grandmother, who spent most of her life as a slave. Its various sections reflect the harshness of that life, as well as moments of hope and determination. This work is not always "comfortable" to listen to, and it's not meant to be, but it is musically rich and emotionally taut. Lloyd has always celebrated his deep love of jazz and pop traditions, and those are in abundance here.

The near-symbiotic dialogue the pair share on Billy Strayhorn's "Pretty Girl" and George Gershwin's "Bess You Is My Woman Now" offers both dialogic imagination as well as deep listening. (On the latter, Lloyd reveals how supple his tonal reach remains on the tenor as he nears 75; he sweeps from its middle register to something closer to the alto's.) The swinging read of "Mood Indigo" commences conventionally, but Moran's deft, blues-drenched, physical stride lends an urgency to the conversation. Likewise his punchy approach on Earl Hines' "Rosetta," where Lloyd takes the melody and opens up its joy vein, while Moran pumps it with rhythmic and lyric invention courtesy of his amazing left hand.

Lloyd's love of rock and pop has its place here, too. On Bob Dylan's ballad "I Shall Be Released," Moran begins with a single repeating note, then a lone chord, as Lloyd tentatively states the melody. But by the second verse, he's quoting from Leon Russell's "A Song for You," as Moran moves its harmonic base to the modal. Lloyd brings it back via an emotional blues, but his tenor moves through its registers picking bits and pieces of the lyric line to meditate upon and explore with Moran.

The closer, a reading of Brian Wilson's "God Only Knows" is just gorgeous. Moran's elaboration on the harmony in the intro sets it up outside its known parameters. Lloyd quotes the refrain and then takes the lyric line, exploring time and memory -- Lloyd ran around with the Beach Boys in Southern California in the late '60s. Satisfied, he turns it over to Moran to finish with a close, tender harmonic statement that whispers to a finish. Hagar's Song finds Lloyd and Moran at their most naturally curious and deeply attentive best, offering a conversation so intimate the listener may occasionally feel she is eavesdropping. "







REVIEW-URI PENTRU CD ECM Records Charles Lloyd / Jason Moran: Hagar's Song
Momentan produsul CD ECM Records Charles Lloyd / Jason Moran: Hagar's Song nu are nici un comentariu din partea utilizatorilor. Fii tu primul care adauga un comentariu.
Subiecte de pe AVstore.ro/blog/ care au legatura cu CD ECM Records Charles Lloyd / Jason Moran: Hagar's Song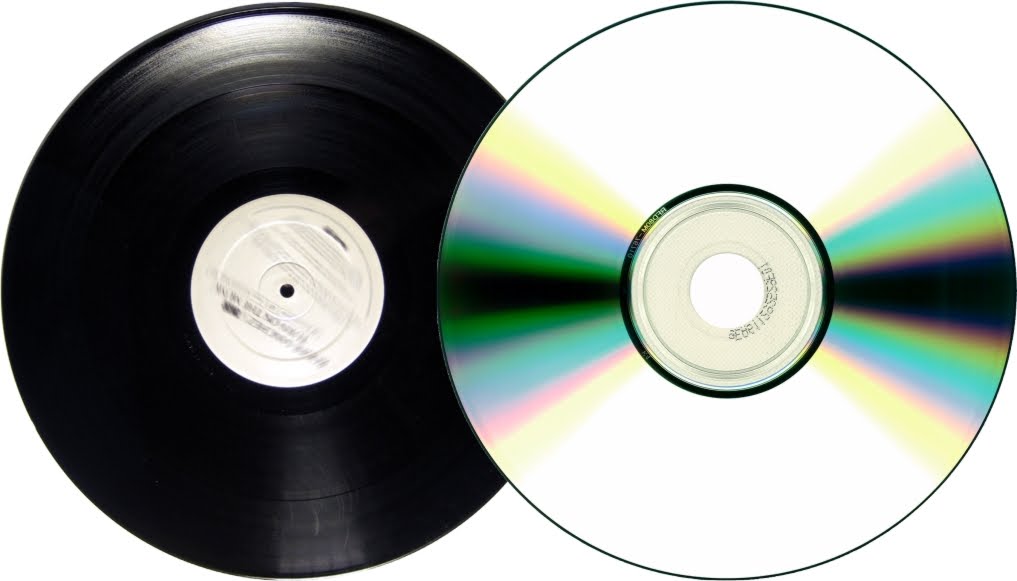 Albume CD si Vinil in categoria Muzica la AVstore.ro
Incepem anul 2015 cu o premiera. Puteti achizitiona de la AVstore nu numai echipamentele destinate reproducerii muzicii ci si inregistrari de cea mai buna calitate, pe suportul preferat de dumneavoastra - CD sau
DE CE SA ALEG AVSTORE.RO?
La AVstore.ro gasesti un pret excelent, poti plati in rate si poti alege din intreaga gama de Muzica CD ECM Records.
Vezi specificatii tehnice, review-uri si pareri despre CD ECM Records Charles Lloyd / Jason Moran: Hagar's Song (8002311).
Disclaimer: Echipa AVstore.ro încearcă să menţină acurateţea informaţiilor la CD ECM Records Charles Lloyd / Jason Moran: Hagar's Song dar rareori acestea pot conţine mici inadvertenţe, ex: accesorii neincluse în preţ, specificaţii tehnice diferite, informaţii neactualizate despre preţ şi stoc. Ne poţi contacta oricând pentru a clarifica eventuale nelămuriri. Nu uita să menţionezi în corespondenţa ta numele exact al produsului - CD ECM Records Charles Lloyd / Jason Moran: Hagar's Song