CD ECM Records Art Ensemble Of Chicago: Full Force
Prezentare generala CD ECM Records Art Ensemble Of Chicago: Full Force
Ianuarie 1980

Art Ensemble of Chicago:

Lester Bowie - trompeta
Joseph Jarman - diverse instrumente de suflat cu ancie, flaut, gonguri
Roscoe Mitchell - diverse instrumente de suflat cu ancie, percutie
Malachi Favors Maghostus - bas, percutie, melodica, voce
Famoudou Don Moye - percutie


ECM website: "The fabulous Chicago collective focus all their energies in a wide ranging programme embracing a tribute to Mingus, an "Old Southside Street Dance", echoes of Africa, contemporary composition and free improvising. "

AllMusic:
" [...] The crown jewel of this effort is "Charlie M," a bluesy swing tribute to Charles Mingus. Trumpeter Lester Bowie leads out, Roscoe Mitchell on bass sax underpins a memorable melody, while Malachi Favors expertly walks the bass into a free section with a Mitchell solo, and back to the head. The A-B-A song form approach is one that lends pure accessibility to this track, but a similar mode is also stretched into true "full force" swagger on "Old Time Southside Street Dance." [...] Similarly "Magg Zelma" moves constantly into various phases from bloogles (plastic sound tubes) and bells in minimal gamelan fashion to percussion thrashings, bicycle horns, duck calls, vibes, celeste, glockenspiel, and eventually saxes and trumpet in a piece reflective of sounds from the whole animal kingdom on the Ark. Their music in this era continued in a developmental phase, stripping away nuance and shadings in lieu of pure expressionism, even more experimental while utilizing thematic ideas that alternately suggest world music fusions and tune structures. This may be the most accessible Art Ensemble of Chicago album, perhaps disappointing for some hardcore fans, but certainly illuminating to many others unexposed to their unmitigated brilliance.






REVIEW-URI PENTRU CD ECM Records Art Ensemble Of Chicago: Full Force
Momentan produsul CD ECM Records Art Ensemble Of Chicago: Full Force nu are nici un comentariu din partea utilizatorilor. Fii tu primul care adauga un comentariu.
Subiecte de pe AVstore.ro/blog/ care au legatura cu CD ECM Records Art Ensemble Of Chicago: Full Force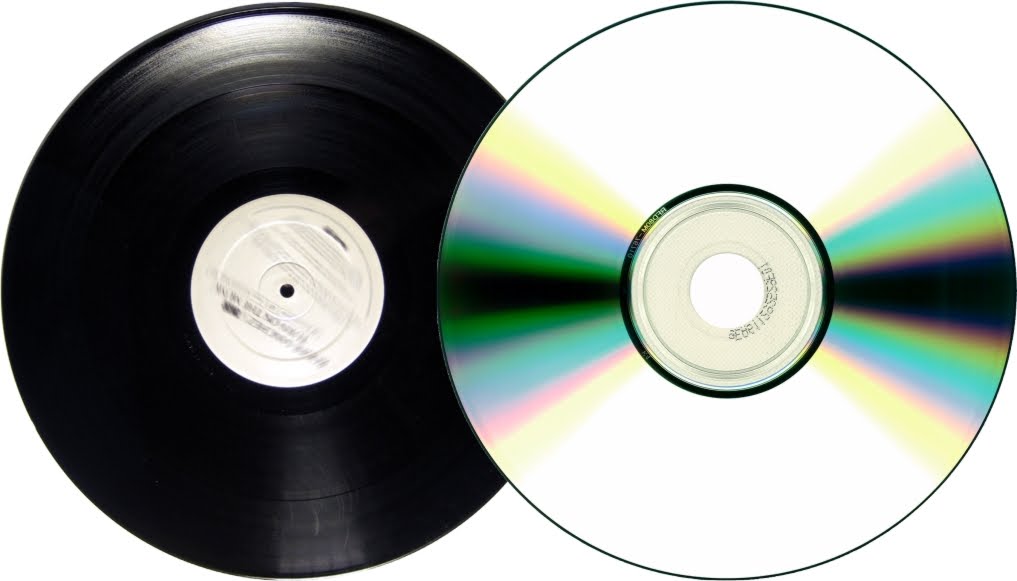 Albume CD si Vinil in categoria Muzica la AVstore.ro
Incepem anul 2015 cu o premiera. Puteti achizitiona de la AVstore nu numai echipamentele destinate reproducerii muzicii ci si inregistrari de cea mai buna calitate, pe suportul preferat de dumneavoastra - CD sau
DE CE SA ALEG AVSTORE.RO?
La AVstore.ro gasesti un pret excelent, poti plati in rate si poti alege din intreaga gama de Muzica CD ECM Records.
Vezi specificatii tehnice, review-uri si pareri despre CD ECM Records Art Ensemble Of Chicago: Full Force (8101167).
Disclaimer: Echipa AVstore.ro încearcă să menţină acurateţea informaţiilor la CD ECM Records Art Ensemble Of Chicago: Full Force dar rareori acestea pot conţine mici inadvertenţe, ex: accesorii neincluse în preţ, specificaţii tehnice diferite, informaţii neactualizate despre preţ şi stoc. Ne poţi contacta oricând pentru a clarifica eventuale nelămuriri. Nu uita să menţionezi în corespondenţa ta numele exact al produsului - CD ECM Records Art Ensemble Of Chicago: Full Force