CD ECM Records Afanassiev - Schubert: Moments musicaux
Prezentare generala CD ECM Records Afanassiev - Schubert: Moments musicaux
Septembrie 2010

In program

Franz Schubert:
- Moments Musicaux D 780 (Op. 94)
- Sonata In D Major D 850 (Op. 53)

Interpreteaza:
Valery Afanassiev - pian

ecmreviews:
"Valery Afanassiev returns to ECM with his second program dedicated to Franz Schubert (1797-1828). Whereas his much-lauded Lockenhaus disc reckoned with the massive final sonata, here focus is on the Moments musicaux (D. 780, Op. 94) and the Opus 53 D-Major Sonata, both late works of characteristically bipolar flavor. Also characteristic are Afanassiev's interpretations of them, infused as they are with ebullience and melancholy in equal measure. In his liner notes, the Russian pianist muses on the notion of a "no-time's land," a momentary space that Schubert has filled with this music. It is a lingering moment, a moment to take pleasure in the details of one's surroundings, a moment that is itself music. He notes also the tendency among (a certain number of) Japanese poets to unravel a moment, "driving it to the brink of eternity."

Such aesthetics operate at turning points throughout the disc, first noticeable in the transition between the C-Major Moderato and A-flat Major Andantino of the Moments musicaux. Schubert composed its six miniatures sporadically between 1823 and 1828. That Mendelssohn called them "Songs without Words" should come as no surprise, for the block chords that pervade the first of the two sections in question lay down a solid foundation for all the melodies to follow. Emotionally vibrant yet somehow neutral (the notes shuffle one step back for each taken forward), these mercurial waters yield an Arthurian sword of innocent beauty. Neither parallel nor divergent, these streams meet in the solace of a universal unfolding. Following the charming, child-like storytelling of the f-minor Allegro moderato, the c-sharp minor Moderato owes its texture to Bach, whose keyboard style it expertly emulates but also colors with its own romantic flair before returning to f minor in a galloping Allegro vivace. Afanassiev excavates the latter with just the variety it needs to catch our archaeological regard. Last is an Allegretto in A-flat Major. Its statelier posture and chromatic inhalations make it the most mature moment of the set.

Characterized by Afanassiev as "an assortment of games," the D-Major Sonata is something of a fountain of youth. "Unlike Schubert," he goes on to say, "I shall never play hopscotch again except in some of his sonatas." A relatively brisk sonata by Schubert standards, the Opus 53 can hold a candle to any of Beethoven's and rests on the foundation of its massive first movement. A dense opening reveals flowery, delicate runs, alternating between drama and reflection within a naked stream of consciousness. The second movement, while longer, is more introspective. Afanassiev's management of its densities depends on a feel for harmony as masterful as the composer's. Like the Scherzo that follows, and even the concluding Rondo, it fuels its own ambition with transparency.

Afanassiev is an artist keyed into cinema, philosophy, and cultural difference. He brings this knowledge to his Schubert, which opens its eyes like sails and catches the wind of an interpretive spirit. Through this allegorical filter, he turns life into light and shines it on the keyboard without compromise. These pieces, then, become part of a brighter whole, wherein beats the heart of one who had many more songs to sing."


REVIEW-URI PENTRU CD ECM Records Afanassiev - Schubert: Moments musicaux
Momentan produsul CD ECM Records Afanassiev - Schubert: Moments musicaux nu are nici un comentariu din partea utilizatorilor. Fii tu primul care adauga un comentariu.
Subiecte de pe AVstore.ro/blog/ care au legatura cu CD ECM Records Afanassiev - Schubert: Moments musicaux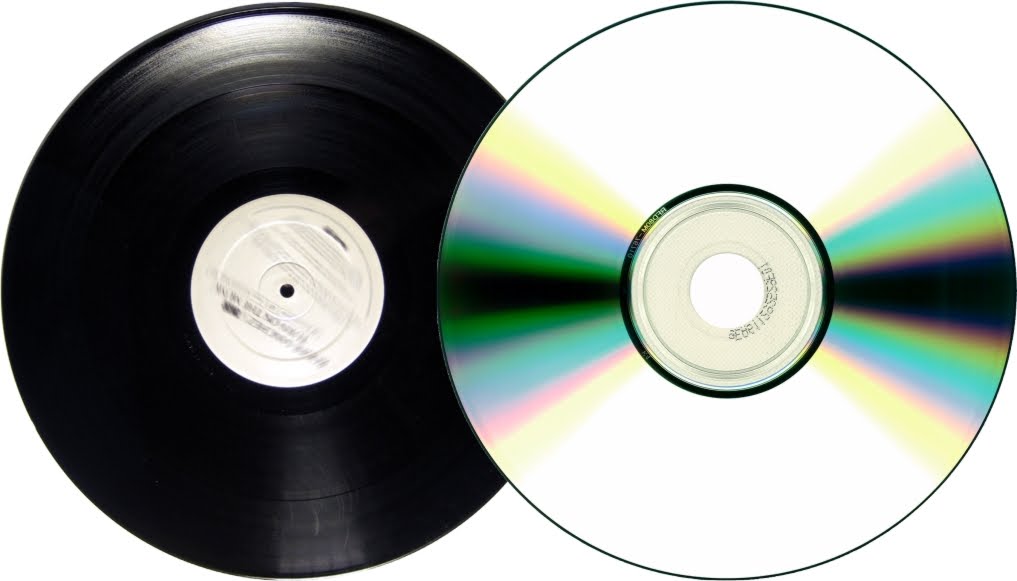 Albume CD si Vinil in categoria Muzica la AVstore.ro
Incepem anul 2015 cu o premiera. Puteti achizitiona de la AVstore nu numai echipamentele destinate reproducerii muzicii ci si inregistrari de cea mai buna calitate, pe suportul preferat de dumneavoastra - CD sau
DE CE SA ALEG AVSTORE.RO?
La AVstore.ro gasesti un pret excelent, poti plati in rate si poti alege din intreaga gama de Muzica CD ECM Records.
Vezi specificatii tehnice, review-uri si pareri despre CD ECM Records Afanassiev - Schubert: Moments musicaux (8372215).
Disclaimer: Echipa AVstore.ro încearcă să menţină acurateţea informaţiilor la CD ECM Records Afanassiev - Schubert: Moments musicaux dar rareori acestea pot conţine mici inadvertenţe, ex: accesorii neincluse în preţ, specificaţii tehnice diferite, informaţii neactualizate despre preţ şi stoc. Ne poţi contacta oricând pentru a clarifica eventuale nelămuriri. Nu uita să menţionezi în corespondenţa ta numele exact al produsului - CD ECM Records Afanassiev - Schubert: Moments musicaux