Harman/Kardon BDS 580
Culori disponibile:


Prezentare generala Harman/Kardon BDS 580
Receiver
An AV or Blu-ray Disc receiver is the heart of a home theatre system. It's primary purpose is to amplify sound from a multitude of audio/video sources as well as route these video signals to the user's television.

AirPlay®
AirPlay lets you wirelessly stream what's on your iOS device (iPod, iPad, iPhone or iTunes on Windows PCs) to your speakers or AV-system.

Bluetooth®
Bluetooth® technology allows you to listen to music everywhere you go, wirelessly.

DLNA®
Our DLNA Certified® devices connect, discover and communicate with other DLNA devices, providing multiple options for delivering music, photos and video-content over your home wired or wireless network.

Wi-Fi®
Wi-Fi® is a popular technology that allows our products to stream music or connect to the Internet wirelessly.

USB
Enjoy multiple options for audio and video playback by connecting via the USB™ port. Simply connect an iPhone, iPad, iPod or USB™ stick to play your favorite tracks through your Harman/Kardon product.

HDMI™
HDMI™ connectivity helps you get the most from 3D sources, with the highest-quality digital video and audio and easy one-wire connections.

Blu-ray 3D™
Blu-ray 3D™ disc playback offers high-definition audio and 3D video (HD), with more than five times the storage capacity of traditional DVDs.

Dolby TrueHD™
Dolby TrueHD™ delivers the high-resolution audio to match the digital-video quality of Blu-ray discs.

iOS-compatible
Simply connect an iPhone, iPad, iPod or USB stick/drive to play your favorite audio/video tracks through your home entertainment system or receiver.

Android-compatible
Full compatibility with Android™ devices for remote control and streaming functionality.

NFC™
NFC™ is a technology to instantly pair your NFC-enabled portable device through a simple touch of the NFC-sensor on our Bluetooth headsets, speakers and AV systems.

ARC
The Audio Return Channel enables a TV to send audio signals to a receiver, via a single HDMI cable, eliminating the need for any separate digital audio connections.

UHD 4K upscaling
UHD 4K upscaling can provide up to four times the resolution of Full HD, resulting in a crisp and crystal-clear picture, even from legacy DVD or Standard Definition video material.

YouTube™
Lets you stream entertainment from YouTube™ to enjoy movies, videos and music from the cloud with audio quality that computers and portable devices can't touch.
Specificatii tehnice pentru Harman/Kardon BDS 580
Link producator: http://eu.harmankardon.com/harman-kardon-product-detail_eu/hk-bds-580bq230-b2.html
Tip surround (numar de boxe):
Soundbar + sateliti wireless
Putere totala (W):
5 canale x 65W/canal
Posibilitate sateliti wireless:
Nu suporta
Functii speciale:
65W per canal
Frecventa de raspuns: 20Hz - 20kHz
Sensibilitate de intrare/impedanta: 250mV/>10k Ohm
Signal-to-noise: -90dB
Frecventa de raspuns @1W: 20Hz - 20kHz, +/-0.5dB

Tuner FM
Raza de frecventa: 87.5MHz - 108MHz
Signal-to-noise: 55dB/55dB
Distorsiuni (mono/stereo): 0.3% / 0.5%
Separare stereo: -40dB @ 1kHz

Format imagine: JPEG
Semnal video: PAL
Dynamic range: 90dB(16-bit)

Made for iPod / iPhone / iPad
Continut 3D:
Da
Decodare audio:
Dolby® Digital
Dolby® Digital Plus
Dolby® TrueHD®
DTS Digital®
Medii de redare:
BD-Video (single-layer or double-layer)
DVD-Video
DVD+R/+RW
DVD-R/-RW
CDDA (CD audio)
CD-R/RW
Conectare retea:
Wireless incorporat
Conectivitate:
Bluetooth / WiFi / DLNA / HDMI / USB / NFC / jack 3.5mm
Dimensiuni:
400.2 x 283.8 x 78.5 mm
Greutate:
3.72 Kg
Acest produs poate avea şi următoarele denumiri:
Harman Kardon BDS 580, BDS580
REVIEW-URI PENTRU Harman/Kardon BDS 580
Momentan produsul Harman/Kardon BDS 580 nu are nici un comentariu din partea utilizatorilor. Fii tu primul care adauga un comentariu.
Subiecte de pe AVstore.ro/blog/ care au legatura cu Harman/Kardon BDS 580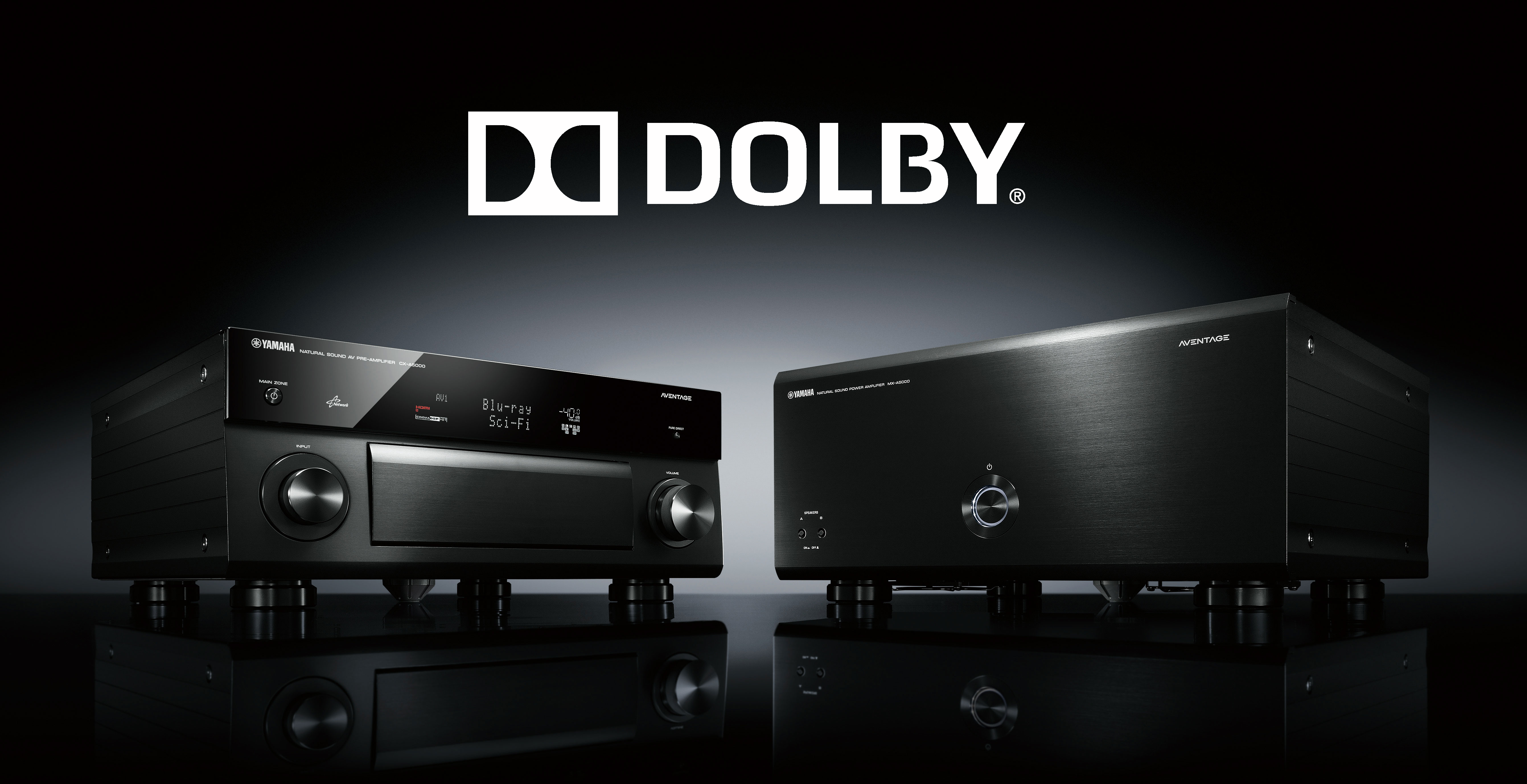 Tutorial formate surround Dolby
Un cinematograf privat in camera de zi, acesta este visul oricarui impatimit de filme. Traim intr­-o perioada in care progresul tehnologic in domeniul digital este urias, procesoarele de sunet sunt de la an la an mai performante, iar oferta in domeniul home-cinema este foarte variata. Ce este, de fapt, sunetul multicanal? Este o coloana sonora ce contine mai multe piste audio diferite si care, de obicei, insoteste un material video, un film, un concert, documentar s.a.m.d. Fiecare pista di
DE CE SA ALEG AVSTORE.RO?
La AVstore.ro cumperi la preturi PROMO, poti plati in rate si ai livrare GRATUITA pentru comenzi peste 300RON in reteaua Fan Courier.
Vezi specificatii tehnice, review-uri si pareri despre Harman/Kardon BDS 580 (H/K BDS 580).
Disclaimer: Echipa AVstore.ro încearcă să menţină acurateţea informaţiilor la Harman/Kardon BDS 580 dar rareori acestea pot conţine mici inadvertenţe, ex: accesorii neincluse în preţ, specificaţii tehnice diferite, informaţii neactualizate despre preţ şi stoc. Ne poţi contacta oricând pentru a clarifica eventuale nelămuriri. Nu uita să menţionezi în corespondenţa ta numele exact al produsului - Harman/Kardon BDS 580