Bose Lifestyle 135

ATENŢIE: Produsul Bose Lifestyle 135 nu mai este disponibil la AVstore.ro.
Acest lucru se datorează de cele mai multe ori faptului că producătorul Bose a încetat să mai fabrice acest model sau l-a înlocuit cu unul mai performant.
Prezentare generala Bose Lifestyle 135
Our best single-speaker system provides on-screen navigation to simplify system setup and everyday use, Easily connect and control up to 6 of your HD video – including 3D - and music sources, with video upscaling to 1080p, Sound customised to room size, shape and furnishings, Wireless Acoustimass® module , Dock for iPod or iPhone, AM/FM tuner

It's easy to envision our best single speaker with your HDTV. But there's much more to the Lifestyle® 135 home entertainment system than its slim profile. Exclusive Bose® technologies help control your home cinema sources with a level of ease not found in typical 1-speaker systems. Add your 3D Blu-ray Disc™ player and other HD components to the system with guided setup. And enjoy simple, everyday use with on-screen menus for all your connected sources.

Flexmount™ automatic placement compensation automatically detects the speaker's orientation—flat on a table, or mounted on a wall—and adjusts the sound to ensure wide, spacious sound.

PhaseGuide® sound radiators work with TrueSpace® technology to direct sound with precision, sending acoustic detail to the left, right and center of your room.

3D video compatibility enables your system to automatically display 3D video when connected to the appropriate 3D source(s) and a 3D TV.

Wireless Acoustimass® module produces deep low notes for added home cinema realism. A wireless link allows for flexible placement and does away with any speaker cables from the module to the single speaker array.

Unify® intelligent integration system uses on-screen navigation to simplify system set up and everyday use. This proprietary technology walks you through set up, showing the right inputs and best connection options, and even verifies you've done it correctly. Clear, on-screen menus provide all the information you need for your connected sources.

ADAPTiQ® audio calibration system analyses the way your room's dimensions and other variables affect sound, then automatically adjusts the sound of your speaker system to the acoustics of your room.

Control console with abundant inputs/outputs, including 4 HDMI connections and 2 HD audio connections. Also features built-in FM/AM tuner.

Dock for iPhone/iPod charges your iPhone/iPod as you listen or whenever docked. Watch your video content on your HDTV and control it with the Bose® remote control. Compatible with iPhone, iPod touch and all iPod models featuring a click wheel.

Bose® remote features an LCD screen to simplify management of your entertainment sources. Works on radio frequency to operate through walls and floors.

Bose® link whole-home audio technology lets you connect compatible Bose® products to your Lifestyle® home entertainment system for listening in as many as 14 additional rooms – even outdoors.
Specificatii tehnice pentru Bose Lifestyle 135
Link producator: http://www.bose.co.uk/GB/en/home-and-personal-audio/home-cinema-systems/1-speaker-home-cinema-systems/lifestyle-135-systems/
Putere totala (W):
Nespecificat
Posibilitate sateliti wireless:
Doar spate cu adaptor inclus
Continut 3D:
Da
Formate video si audio suportate:
3D Blu-ray Disc™ player
DVD player
MP3
Decodare audio:
Dolby TrueHD
PCM.
Conectare retea:
Nu suporta
Conectivitate:
HDMI
USB

Accesorii:
Audio input cable
AC power cord
HDMI® cable
IR emitter cable
Stereo audio cable
Power cord
ADAPTiQ® audio calibration headset
USB flash drive (for system updating only)
Acoustimass® module feet
Speaker array extension feet
AM antenna
FM antenna
2 AA batteries
Dimensiuni:
Speaker array
12.4 cm (H) x 93.5 cm (W) x 6.1 cm (D) • 3.5 kg
Wireless Acoustimass® module
28.2 cm (H) x 19.3 cm (W) x 37.3 cm (D) • 6.3 kg
Control console
7.62 cm (H) x 42.16 cm (W) x 23.62 cm (D) • 3.4 kg
Dock for iPod
1.7 cm (H) x 8.1 cm (W) x 7.3 cm (D) • 0.2 kg
Greutate:
16 KG
REVIEW-URI PENTRU Bose Lifestyle 135
Momentan produsul Bose Lifestyle 135 nu are nici un comentariu din partea utilizatorilor. Fii tu primul care adauga un comentariu.
Subiecte de pe AVstore.ro/blog/ care au legatura cu Bose Lifestyle 135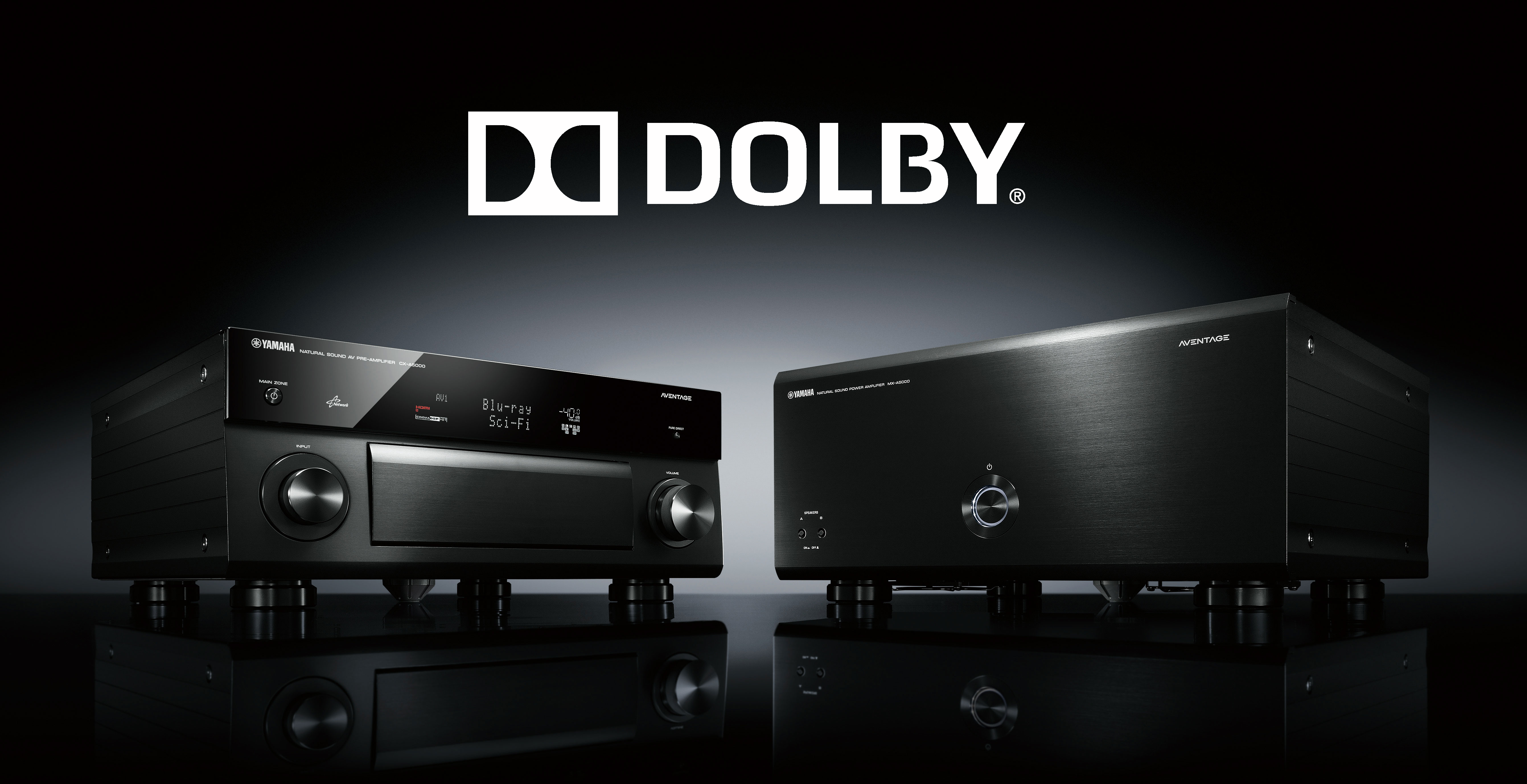 Tutorial formate surround Dolby
Un cinematograf privat in camera de zi, acesta este visul oricarui impatimit de filme. Traim intr­-o perioada in care progresul tehnologic in domeniul digital este urias, procesoarele de sunet sunt de la an la an mai performante, iar oferta in domeniul home-cinema este foarte variata. Ce este, de fapt, sunetul multicanal? Este o coloana sonora ce contine mai multe piste audio diferite si care, de obicei, insoteste un material video, un film, un concert, documentar s.a.m.d. Fiecare pista di
DE CE SA ALEG AVSTORE.RO?
La AVstore.ro cumperi la preturi PROMO, poti plati in rate si ai livrare GRATUITA pentru comenzi peste 300RON in reteaua Fan Courier.
Vezi specificatii tehnice, review-uri si pareri despre Bose Lifestyle 135 (REF19831).
Disclaimer: Echipa AVstore.ro încearcă să menţină acurateţea informaţiilor la Bose Lifestyle 135 dar rareori acestea pot conţine mici inadvertenţe, ex: accesorii neincluse în preţ, specificaţii tehnice diferite, informaţii neactualizate despre preţ şi stoc. Ne poţi contacta oricând pentru a clarifica eventuale nelămuriri. Nu uita să menţionezi în corespondenţa ta numele exact al produsului - Bose Lifestyle 135