26

reducere
Indisponibil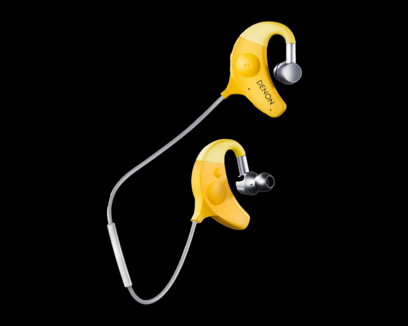 Casti Sport Denon AH-W150
Culori disponibile:



ATENŢIE: Produsul Casti Sport Denon AH-W150 nu mai este disponibil la AVstore.ro.
Acest lucru se datorează de cele mai multe ori faptului că producătorul Denon a încetat să mai fabrice acest model sau l-a înlocuit cu unul mai performant.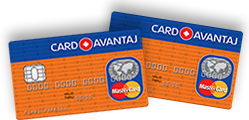 3 rate fara dobanda prin
CARD AVANTAJ
Prezentare generala Casti Sport Denon AH-W150
COLOURFUL, SUPER-LIGHTWEIGHT, DURABLE AND WIRELESS FITNESS HEADPHONES THAT PERFORM THE WAY YOU DO.

Did you know that listening to music while working out can enhance your performance by at least 20%? Denon has developed the ultimate wireless fitness headphones that are your perfect training companion. Sweat proof, featuring stereo Bluetooth® 3.0 wireless connectivity, and an integrated amplifier professionally tuned to energise your workout. Completing the package is a seven hour rechargeable battery and integrated controls and microphones for on-the-go use, meaning the Denon Exercise Freak™ headphones keep the music going without getting in the way of your work out.




Wireless, Sweat-Proof Fitness Headphones
Whether you're just starting to get back into shape or training for a marathon, listening to music while you work out can enhance your performance, helping you meet your fitness goals faster.

In fact, clinical studies have proven that music enhances athletic performance by as much as 20%. We believe our Exercise Freak wireless headphones can boost your performance by much more, since there are no wires to contend with. Just go to any gym and you'll see the common frustrations of headphone listening – cords get tangled in weights or gym equipment, make unwanted noise effects while jogging, and just generally get in the way.





Performance with Wireless Bluetooth 3.0 Connectivity
Denon's Exercise Freak In-Ear headphones feature Bluetooth 3.0 connectivity. No more surprise yanking an earpiece out of your ear when the cable gets tangled in your arms as your walk or run, no more taping wires down on your body, no more running wires underneath your shirt, no more worries. With a range of up to 25 feet, you can even set your smartphone down on a treadmill or on the floor when you're lifting weights at the gym for a fitness experience so liberating that you may forget where your phone is in the gym (we do recommend you keep an eye on that).





Your "Power Song" will push you to excel, thanksto professional tuning and an integrated amplifier
We know that the right song can be more motivating than a personal trainer. Hear it on a pair of Denon Exercise Freak Headphones and you just may put the personal trainer out of business. Exercise Freak headphones feature an integrated amplifier and are professionally tuned to provide heart-pounding bass to energise your workouts, no matter what your power song is. These headphones feature a 7 hour rechargeable battery (charging cable included) and provide audio alerts for low battery status and operation feedback.

Take back Control…with Denon's Integrated Controls and Microphones
We know that for some of you, your fitness routine is the one time of the day that you get the chance to think, to reflect, and to focus on yourself. Denon's integrated controls allow you to adjust the volume, play/pause your music and even choose to answer that phone call….or ignore it.

Secure fit and sweat proof design allows you to focus on your workout
We are so passionate about making the best-in-class fitness headphones that we tested several design prototypes on fitness gurus as they ran, walked, lifted weights, and even did yoga and finally came up with the right design. Denon's Exercise Freak Headphones feature a flexible neckband and articulating in-ear design to fit you perfectly. These headphones were designed to be sweat proof and feature built in air cushions on each side for comfort and added ventilation.

Reflective Back band for safe evening workouts
The Exercise Freak In-Ear Headphones also include a reflector on the neckband to provide added safety for evening workout activities. The Exercise Freak AH-W150BK In-Ear headphones also come with anti-microbial silicon ear tips (XS, S, M, L), USB Micro cable (for charging the battery), and blue mesh carrying case.
Specificatii tehnice pentru Casti Sport Denon AH-W150
Acest produs poate avea şi următoarele denumiri:
Casti sport Denon AH-W150, Denon W150, Denon 150
ACCESORII SI PRODUSE COMPLEMENTARE
REVIEW-URI PENTRU Casti Sport Denon AH-W150
Momentan produsul Casti Sport Denon AH-W150 nu are nici un comentariu din partea utilizatorilor. Fii tu primul care adauga un comentariu.
Subiecte de pe AVstore.ro/blog/ care au legatura cu Casti Sport Denon AH-W150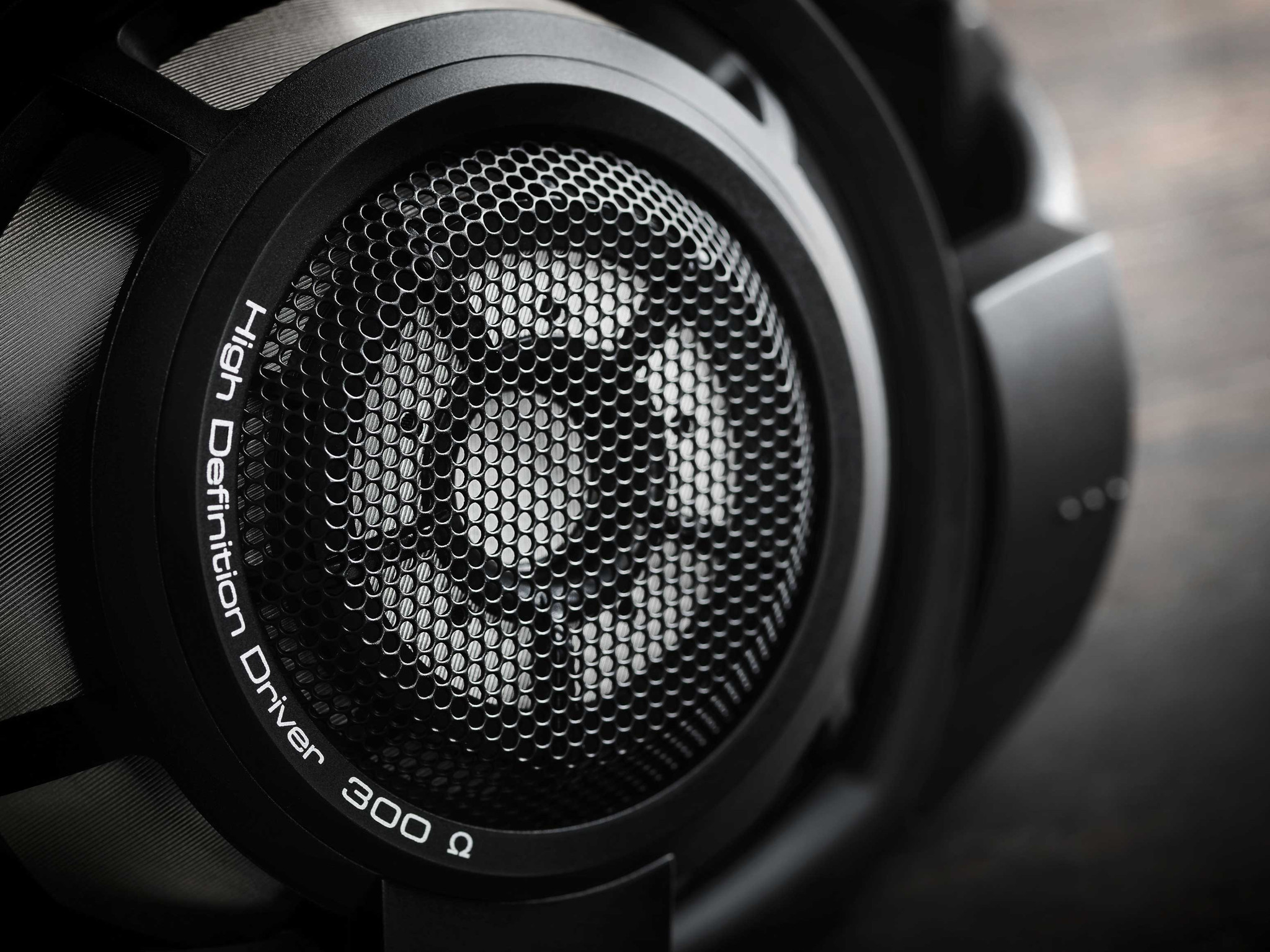 Cum ne alegem castile, partea a III-a
Daca in primele doua parti ale ghidului (Partea I, Partea II) ne-am concentrat mai mult pe casti, pe tehnologia din ele si pe identificarea modului in care dorim sa le utilizam, in ultima parte vom discuta despre produsele complementare acestora. Simpla alegere a unei perechi de casti de calitate nu este suficienta pentru obtinerea unui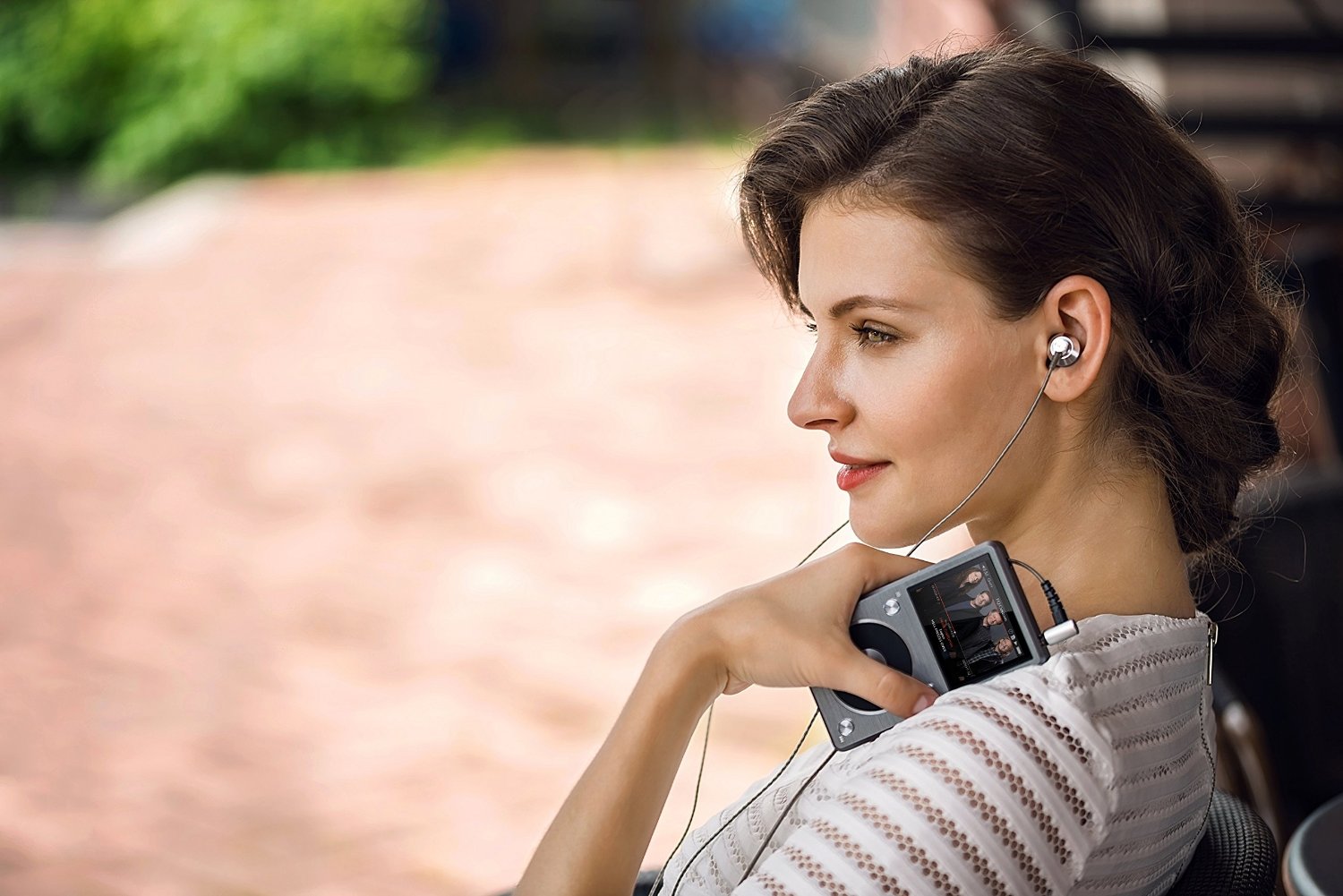 Cum ne alegem castile, partea a II-a
In cea de-a doua parte a ghidului nostru vom discuta despre constructia castilor si tipurile de difuzoare intalnite in acestea:  Din punct de vedere constructiv castile pot fi de tip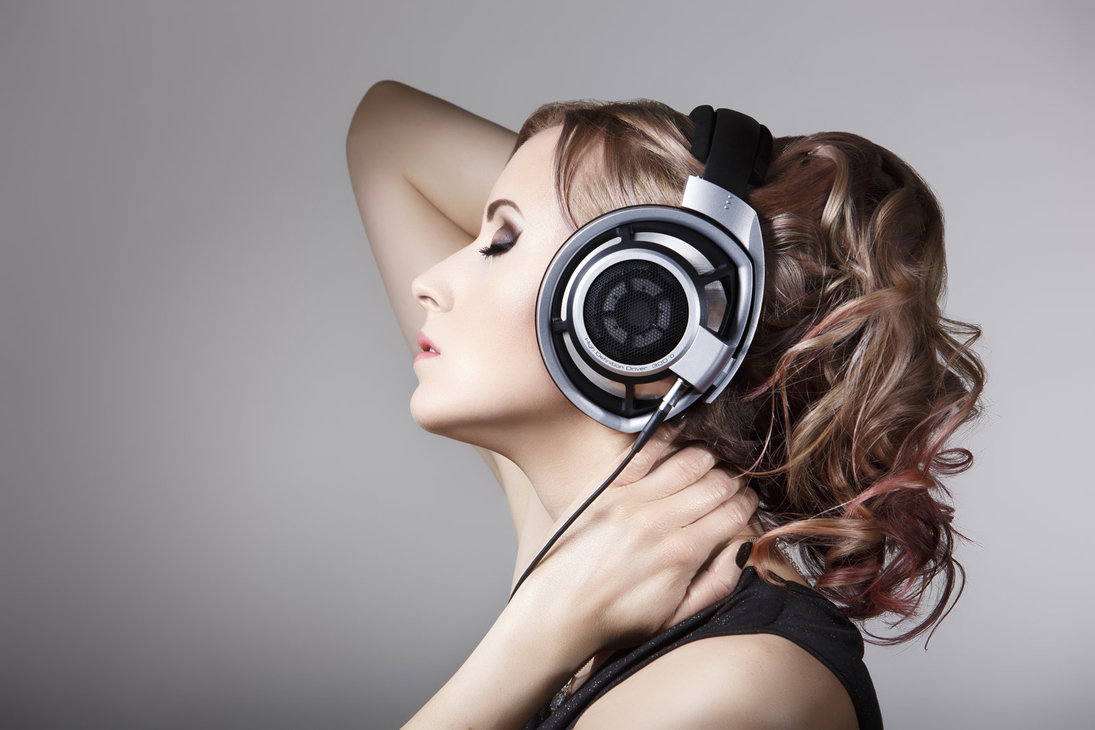 Cum ne alegem castile, partea I
Alegerea corecta a unei perechi de casti audio poate fi o misiune mai complexa decat pare la prima vedere. Inainte de a lua o decizie, este important sa stabiliti bugetul alocat pentru achizitie si la ce tip de activitati urmeaza sa folositi castile respective. Prima parte este usor de rezolvat, in schimb cea de­a doua necesita un volum destul de mare de informatii, dupa cum o sa aflati din acest articol. Castile se clasifica dupa cum urmeaza: tipuri de casti (
DE CE SA ALEG AVSTORE.RO?
La AVstore.ro gasesti un pret excelent, poti plati in rate si poti alege din intreaga gama de Casti Sport Denon.
Vezi specificatii tehnice, review-uri si pareri despre Casti Sport Denon AH-W150 (AHW150).
Disclaimer: Echipa AVstore.ro încearcă să menţină acurateţea informaţiilor la Casti Sport Denon AH-W150 dar rareori acestea pot conţine mici inadvertenţe, ex: accesorii neincluse în preţ, specificaţii tehnice diferite, informaţii neactualizate despre preţ şi stoc. Ne poţi contacta oricând pentru a clarifica eventuale nelămuriri. Nu uita să menţionezi în corespondenţa ta numele exact al produsului - Casti Sport Denon AH-W150