Boxe Harman/Kardon HKTS 35BQ
Prezentare generala Boxe Harman/Kardon HKTS 35BQ
10-120 watts suggested amplifier power range
Harman Kardon engineers have designed the HKTS 35 loudspeakers to deliver robust sound from a compatible AVR (audio/video receiver) or 10- to 120-watt power amplifier, whether you are using it as a stand-alone unit or as part of a surround-sound system.

Four two-way, satellite speakers
The HKTS 35's four voice-matched satellite speakers with tandem 3-inch (75-millimeter) midrange drivers and 3/4-inch (19-millimeter) high-frequency dome tweeters produce a rich, realistic, all-encompassing sonic performance with convincing sound effects.

Powerful, 200-watt, down-firing wireless subwoofer
The HKTS 35's 200-watt, down-firing subwoofer with an 8-inch (200-millimeter) driver offers deep, authoritative low-frequency realism that lends richness and believability to whatever imagery you're seeing on screen – while remaining surprisingly unimposing off-screen. Installing the sub is a breeze with the included wireless transmitter that connects to the subwoofer output of any amplifier or receiver. The subwoofer lends an impressive richness and credibility to your home theater experience.

Complete 5.1-channel home theater surround-sound system
As a complete home theater package, the HKTS 35 has everything you need – including satellite bases, wall-mounting hardware and all necessary cables – in one box. And by including removable shelf-mount stands and wall-mount brackets for the satellite and center speakers, the system offers you great flexibility for installing the speakers in different locations.

Compatible with HTFS 3 floor stands
If wall-mounting is not your preferred method of installation, optional HTFS 3 floor stands (sold separately) can set the HKTS 35 satellite speakers at the ideal ear-level listening position. The aluminum-extrusion columns, which also include a self-contained wire-management system, will elegantly complement virtually any décor.

Harman Kardon sound: A legacy of achievement
Exemplifying the balance among high style, modern design and audio ingenuity, the HKTS 35 home theater system embodies the spirit of Harman Kardon innovation, a legacy that discerning audio enthusiasts have revered for almost 60 years. Harman Kardon engineers have consistently advanced the science of sound, developing products that are dedicated to quality, durability and, most importantly, generating rave reviews from audiophiles.
Specificatii tehnice pentru Boxe Harman/Kardon HKTS 35BQ
Link producator: http://www.harmankardon.co.uk/harman-kardon-product-detail_uk/hk-hkts-35.html
Descriere:
Consum subwoofer: <0.5W (standby), 243W (maximum 120V), 261W (maximum 230V)
Difuzoare:
Satellite speakers
Midarnge transducers: dual 3 inch (75mm) drivers
High-frequency transducer:3/4 inch (19mm) dome
Suggested amplifier power range: 10 - 120W

Center speaker
Midrange transducers: dual 3 inch (75mm) drivers
High-frequency transducer: 3/4 inch (19mm) dome
Suggested amplifier power range: 10 - 120W

Subwoofer
Low-frequency transducers: 8 inch (200mm) down-firing cone
Amplifier power: 200W (continuous), 400W (peak)
Raspuns in frecventa:
45Hz - 20kHz (-6dB)
Sensibilitate (2,83V/1 m):
86dB
Impedanta nominala:
8 Ohms
Dimensiuni:
Satellite speakers: 299 x 110 x 88mm
Center speaker: 110 x 272 x 88mm
Subwoofer: 353 x 267 x 267mm
Transmitter unit: 35 x 127 x 89mm
Greutate:
Satellite speakers: 1.5 Kg
Center speaker: 1.5 Kg
Subwoofer: 9 Kg
Transmitter unit: 0.117 Kg
Tip boxe:
Sisteme surround
Acest produs poate avea şi următoarele denumiri:
Harman Kardon HKTS 35BQ, Harman Kardon 35BQ, Harman Kardon 35, H/K HKTS 35BQ, H/K 35BQ, H/K 35
REVIEW-URI PENTRU Boxe Harman/Kardon HKTS 35BQ
Momentan produsul Boxe Harman/Kardon HKTS 35BQ nu are nici un comentariu din partea utilizatorilor. Fii tu primul care adauga un comentariu.
Subiecte de pe AVstore.ro/blog/ care au legatura cu Boxe Harman/Kardon HKTS 35BQ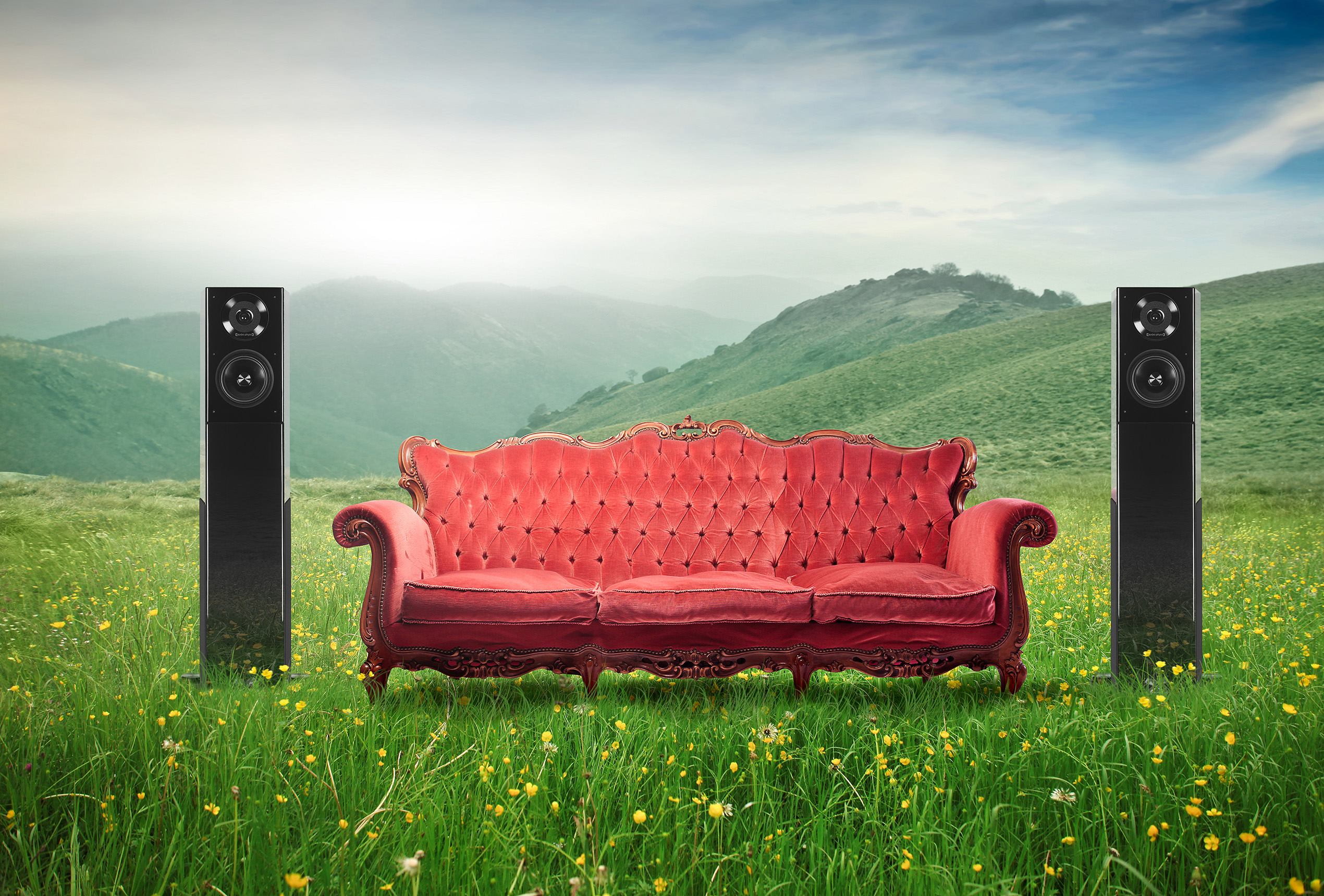 Amplasarea boxelor in camera
Amplasarea corecta a boxelor in camera este cel mai ieftin si mai simplu upgrade pe care il puteti face sistemului dumneavoastra stereo. In cazul in care nu sunteti multumiti de sunet, este foarte indicat sa incercati sa cautati o asezare optima a boxelor inainte de a testa un nou amplificator, un nou DAC sau alte cabluri. Este posibil ca simpla mutare a incintelor sa rezolve mai multe
DE CE SA ALEG AVSTORE.RO?
La AVstore.ro cumperi la preturi PROMO, poti plati in rate si ai livrare GRATUITA pentru comenzi peste 300RON in reteaua Fan Courier.
Vezi specificatii tehnice, review-uri si pareri despre Boxe Harman/Kardon HKTS 35BQ (HKTS 35BQ).
Disclaimer: Echipa AVstore.ro încearcă să menţină acurateţea informaţiilor la Boxe Harman/Kardon HKTS 35BQ dar rareori acestea pot conţine mici inadvertenţe, ex: accesorii neincluse în preţ, specificaţii tehnice diferite, informaţii neactualizate despre preţ şi stoc. Ne poţi contacta oricând pentru a clarifica eventuale nelămuriri. Nu uita să menţionezi în corespondenţa ta numele exact al produsului - Boxe Harman/Kardon HKTS 35BQ